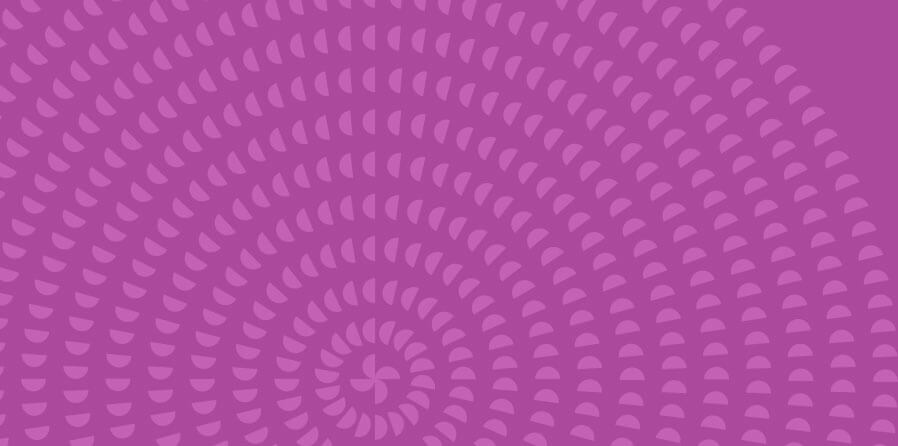 iOS App Marketing Company
Sparx IT Solutions is a true partner for your business to navigate the mobile-first world. Our app marketing specialists shape their ideas into desirable results by greatly promoting your iOS app on the iTunes store. The iOS app promotion services our experts provide are not only meant to advertise your app to the search engines but also, these are the medium which lets your brand emerge as the best app seller. Indulged in the industry as the foremost iOS app marketing service provider, we let your app reach to the customers at the right time and also by achieving meaningful results.
We have a highly trained marketing team who is specialized in implementing the iOS app marketing services
01

iOS

App Launch

We make you app launch successful and give your brand a new life with increased clicks and app downloads.

02

Create Buzz Before App Launch

Even before the app launch, we make the app famous among customers by creating a hype of its amazing features and functionalities.

03

Associated Press Distribution

We specialize in iPhone app marketing which becomes effective due to the distribution of news and press releases of the proposed app.

04

Customer Engagement

Whether you want to promote existing app or the new one, we take your app to the top rank on iTunes store by increasing the customer engagement and click rates.

05

Post App Launch Advertisement

To advertise an iOS app, one needs to be aware of the latest market trends which our teammates are well aware of.

06

Enhance App Ranking

We ethically promote the app to drive quality traffic which not only visits the iTunes store but also downloads the app to reap its benefits.

07

Viral App Campaigns

Post app launch, we create a strategic app marketing campaign to make the app viral on iTunes store and different social media platforms.

08

Review Generation

The review generation technique we follow is the best as it directly provides user feedback ratings regarding the app success.

09

Create Social Media Buzz

With the help of social networking sites, we place app advertising ads over there and get the app viral with a single share.
Being in the industry from past many years, we know what is the winning strategy for an iOS app. We analyze the competition level of the market and then launch the app to the iTunes store with patience and with a robust strategy. To advertise your app, we optimize the app data to the app store which improves your sales and download ratios up to a great extent.
How we become an ideal choice for iOS app marketing services!
01

Our app marketing team is the leader in targeting customers by attracting them to the app's positive aspects and features.

02

You can choose us to make your brand successful by getting maximum likes and clicks to your proposed app.
Why Choose us?
Ensure App Success

To make an iOS app successful on the search engines, we toil hard and make it happen proficiently. It is our major objective which we achieve by going beyond the customer's expectations.

Multiple Platform Promotion

By analyzing the market and the users' preferences, we promote the app on different social media channels to attain great results and business outcomes. This technique is applied by keeping all the consequences in mind.

Build Powerful App Marketing Strategy

Powerful marketing strategy is the solution for all the business problems. We take it seriously and prepare it by considering the major aspects of growing industry.

Cost Effective Services

Customers can choose us if they want iTunes app store optimization in a better and strategical way. We are genius in rendering iOS app marketing services within time and at market leading prices.