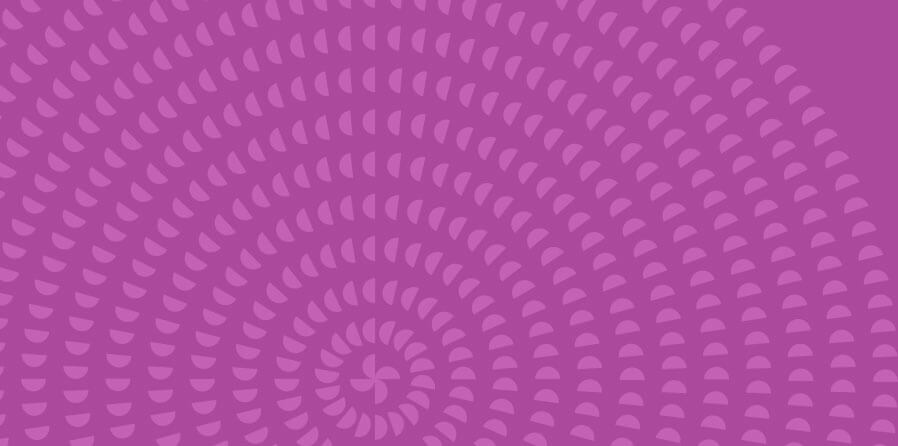 Right PSD to HTML Code
We have ardent HTML markup experts with extensive experience to meet your dynamic requirements. The proficiency of our developers in handling various technologies such as HTML, XHTML, jQuery, JavaScript, etc. has enabled us to gain NASSCOM accreditation in the year 2012. We have successfully accomplished a variety of PSD to HTML conversion projects that have been regarded by clients for their flawlessness.
To know more about Sparx IT Solutions, ask our expert or you can check our portfolio.
view portfolio
We are engaged in serving our clients with the following services
01

PSD to HTML

We have experts to convert Photoshop designs to HTML codes to promise their reach to wider audience base.

02

AMP Compliant Conversion

Our professionals' code AMP HTML version which is ultra-fast, SEO-optimized and particularly developed to attain improved mobile experience.

03

PSD to Responsive

The services are offered to convert the Photoshop designs from the clients to responsive codes for ensuring their perfect execution.

04

Advanced CSS & Smart JS Integration

We incorporate advanced CSS & Smart JS Integration in order to bring uniqueness, animations, transitions and improve the website's visibility.

05

Email Templates

Email templates at our company are created with light coding from our developers who are experienced professionals.

06

Latest HTML Web Standards

Professionals at our company are well aware of the latest standards that are ushering in the web development arena.

07

HTML/CSS +SASS

SASS compatibility with HTML codes promises for exceptional features of websites over the web.

08

Improved UX

Our HTML professionals are prominent for creating clean website UX which users can experience through any browser and device.

09

Latest Integration Solutions

Right from email template converstion to final integration, we carefully follow each step to provide great outcome.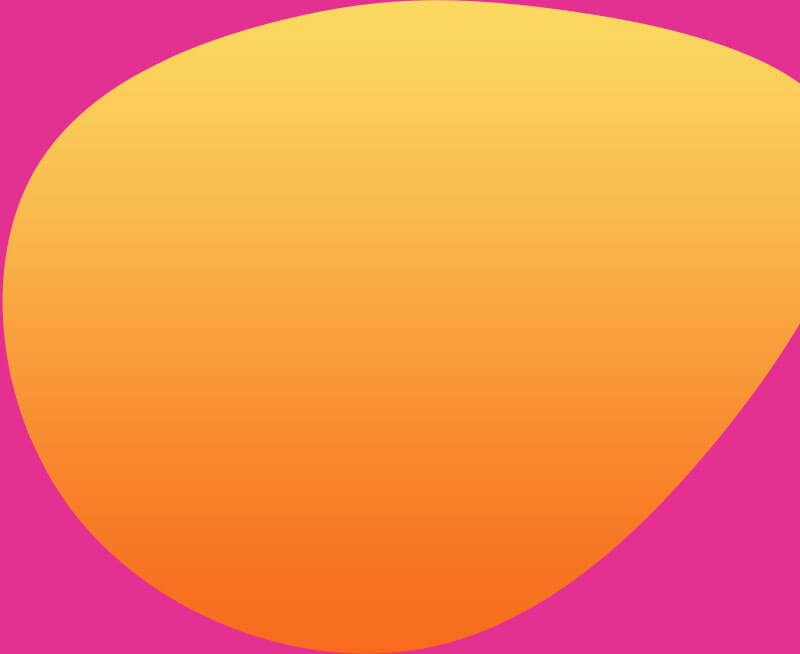 Explore Our PSD to HTML Portfolio
Have a glimpse to the range of the brilliant PSD to HTML projects delivered by us.
browse our portfolio
We accept designs in various file formats such as JPG, TIF, PSD, BMP, AI, GIF, PDF, etc. Our professionals make a complete analysis of your designs and start the process after understanding all the intricacies related to it.
How we provide quality PSD to HTML service!
01

First, we slice the PSD images, then combine the sliced layers in order to add some elements to them. All layers are grouped logically (column, header, content, footer, etc).

02

In order to avoid any chance of technical error, we use only pixel-perfect hand coding that enables the website to be accessed on the diverse web servers across the world (both on smart phones and desktop devices).

03

By creating responsive web design, we reduce the cost of website management and let the clients save considerable time. It becomes easy for them to manage & maintain a single website through a single administrative interface, which can be optimized easily.
Why Choose us?
Browsers Compatibility

We convert your PSD file into HTML and this becomes an integrated solution, which brings cross-browser compatibility. These files can be accessed on any browser with similar interface.

W3C Validated

Our programmers provide manual coded websites that go through the W3C validation parameters. It removes the errors in coding and ensures higher page ranking in search engine results.

Enhanced Speed & Navigation

With this conversion, we ensure well-categorized structure that helps users to get easy navigation. And, CSS files determine enhanced website speed by reducing the load time.

Optimized HTML & CSS Codes

Our experts use 100% optimized & handwritten HTML codes in order to enhance the performance of your website. To achieve, they remove the redundant part of the code.
Support
Gain full access to all our projects Support for 30 days