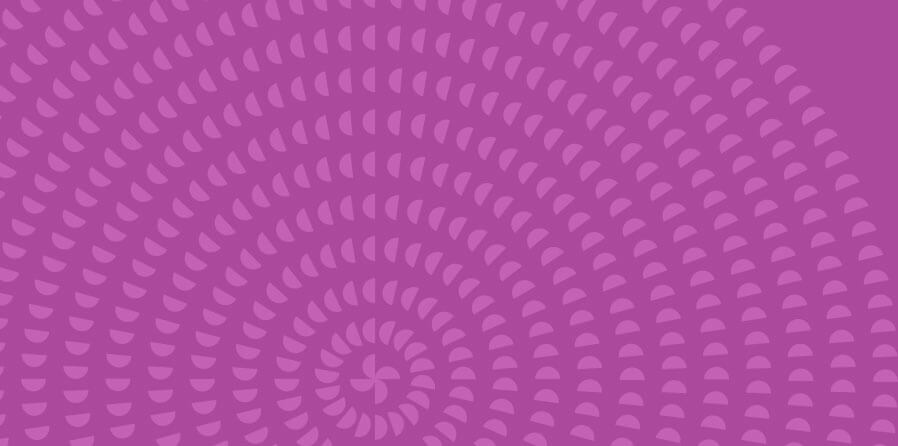 We Are Expert PSD To HTML5 Conversion Provider
We take care all of your PSD to HTML5 conversion requirements & create error-free, pixel-perfect, & lightweight HTML code with a table-less layout. You can send your design file into formats like PSD, Adobe XD, AI, PNG, JPG, Figma, inVision, PDF, Sketch, etc and we'll convert the design into usable HTML code along with CSS3 styling that is ready to go responsive with our mobile first approach. After conversion, the code we create is ready to be integrated with CMS like WordPress, Drupal, Joomla, Magento etc. We also optimize the code for faster loading speed on different devices.
view portfolio
Our Mastery In PSD To HTML5 Conversion Services
01

PSD to HTML/XHTML Conversion Service

Our developers create bug-free and high-quality code from your PSD file that complies with all the coding standards.

02

PSD to Responsive HTML5 Conversion

Using RWD techniques like viewport, media queries, use of responsive images & videos, and more, we build mobile-friendly website code.

03

Custom HTML5 Web Development

As a custom HTML5 development service provider, we deliver tailored web solutions as per your specific requirements.

04

HTML5 Design Services

Our professionals create mobile ready and well-optimized HTML5 designs for our clients' website.

05

HTML5/CSS3 + SASS/LESS Coding

Using CSS coding with SASS/LESS standards & methods, we create code which is clean, scalable, and maintainable.

06

Website Re-design and Maintenance

We can re-create your HTML based website with quality coding and features. You can also contact us to get instant help for your website maintenance.

07

HTML5 Coding Services

With our proficiency in HTML5, CSS3, JavaScript, Canvas, jQuery, and other relevant technologies, we deliver matchless HTML solutions to our clients.

08

HTML5 Web App Development

We utilize the power of HTML5 to build highly interactive and functional web applications for our clients.

09

HTML5 App Development

Using features of HTML5 like canvas, audio/video support, email inputs, placeholders, and more, we create fully functional HTML5 applications.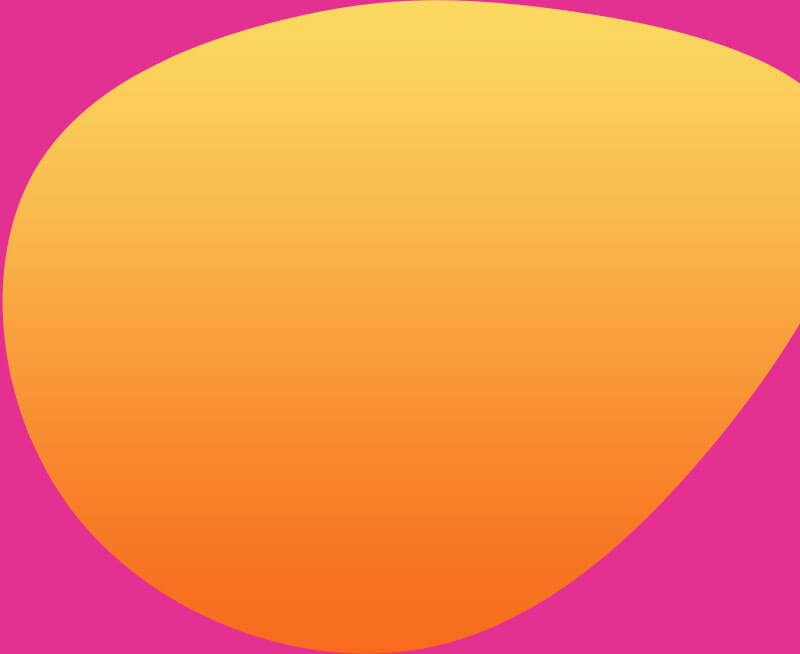 Explore Our PSD to HTML
5

Projects

Have a glimpse to the range of the brilliant PSD to HTML5 projects delivered by us.

browse our portfolio
We create component-based markups which can be re-used universally. Our developers also take care of retina display & SVG optimization while performing PSD to HTML5 conversion.
Get The Best Solutions With Our PSD To HTML5 Services?
01

We comply with the section 508 & WCAG 2.0 guidelines making the technology built by us accessible to the people with disabilities.

02

We harness modern technologies including advanced CSS using FlexBOX CSS, and also work with frameworks like Bootstrap and Foundation Zurb.

03

Being good at BEM based class naming methodology, we create reusable components & simplify code sharing for multiple developers.
Why Choose us?
Timely Delivery

We understand your valuable time, hence, we slice, convert, and deliver HTML5 solutions on-time with our rapid development service. We also provide fast turnaround time to provide you the solutions in least time.

Experienced HTML5 Professionals

Our professionals are well-versed in HTML5 and JavaScript frameworks like AngularJS, EmberJS, ReactJS, BackboneJS along with other relevant technologies. We can create the best HTML5 solutions as per your needs.

Collaborative Work Approach

We manage our workflow with Git and stay in touch with you via chat, email, phone call, etc, to work collaboratively on your project. You can monitor & streamline the work through our project management system.

Advanced Functionalities

Being updated with the latest trends, our developers can add AMP and PWA technologies to build powerful solutions. They can also add MailChimp-ready newsletters.