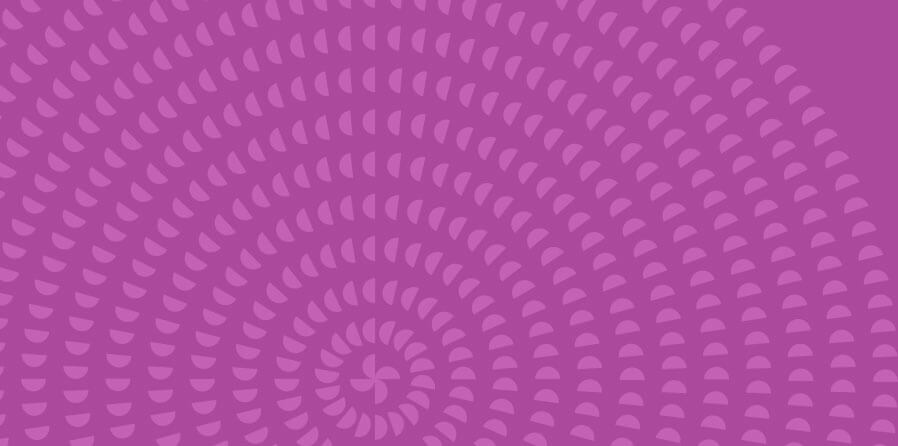 Social Media Marketing Company
Our strength of digital markets experts use their relevant industry experience to make your brand more popular on different social media platforms such as Facebook, YouTube, Google+, Twitter, etc. They have successfully met the needs of clients. Our services are designed in a way that you can clearly view that people are talking about you and offer you a better area, where you can get involved the best to increase brand awareness.
Our social media marketing services comprise
01

Virtual Marketing

Drive traffic and online brand exposure with virtual marketing and get more audience response on social media networks.

02

Facebook Page Management

To attract the Facebook audience and grow their number rapidly, we provide an exclusive Facebook page management service.

03

Twitter Account Management

This critical but crucial task is being handled to grasp Twitter users' attention who are actively available over them.

04

Improve Site Conversion

Video Optimization This process includes the execution of varied technology used generally by the mobile service providers for improving the viewing experience.

05

Social Media Audit

For social media audit execution, we hold a team of ardent SEO experts to audit, evaluate and rise brand awareness.

06

LinkedIn Profile Creation & Management

The complete LinkedIn profile is created by the professional writer & managed by the experienced professionals using branding strategy.

07

Community Participation

Participating in this approach is beneficial to attain the ensured meaning engagement with the communities at International level.

08

Social Bookmarking

We do effective bookmarking management and allow the respective client to edit, share, add and annotate bookmarks.

09

YouTube Channel Creation & Management

We implementing the essential YouTube channel building and management tips help you reach out to more fans.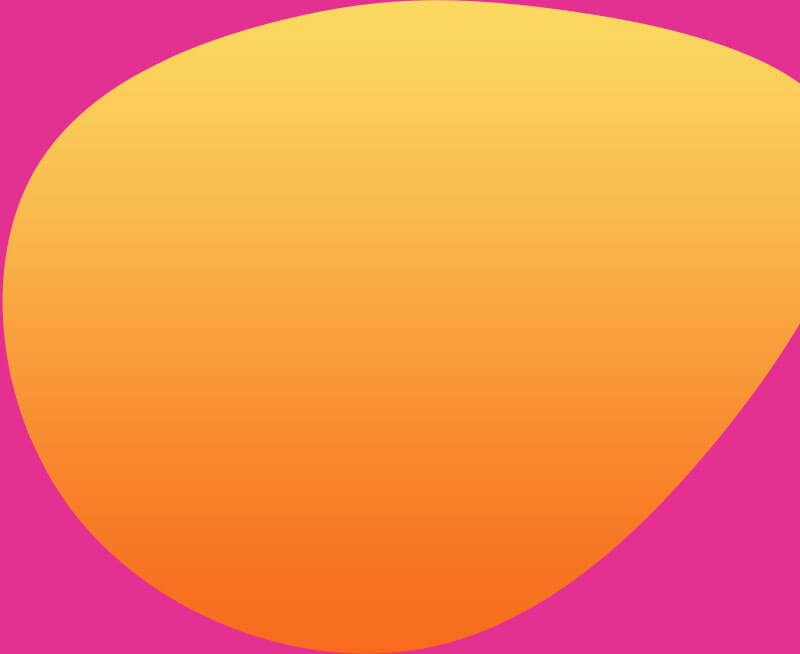 Get in touch with Sparx It Solutions
Find out how we can help you grow your business online. Contact us for any query.
contact us
How we render the best social media marketing services!
01

We create a social media campaign to highlight your business goals at the same time ensuring that those goals are realistic, measurable, specific and time-lined.

02

Before implementing a social media campaign, we do not forget to conduct research on the adopted tactics of your competitors.

03

Our social media professionals use different social hubs such as YouTube, Facebook, Google+ & Twitter to promote your online business and let your brand gain more popularity.
Why Choose us?
Increase Brand Awareness

It is true that a majority of people are using social media sites like YouTube, Twitter or Facebook. We use these networks to establish your brand as well as increase its awareness among potential customers.

Spy On Competitors

Our social media marketers follow your competitors on Facebook & Twitter. This makes it possible to know their best deals and in turn help you come up with a better deal as compared to your competitors.

Better Customer Service

Our social media marketing services will definitely strengthen the customer satisfaction as these networks enable your company to respond to the questions & concerns of customers directly.

Interactive Display Of Products

Most of the people appear at social media websites to get personal. We present the products and put related questions in a way that the customers find it a fun way to discuss the products and your business too.