Sparx IT Solutions cherishing the good times and timeless memories made with its family. Just like the colors of rangoli, this Diwali brought fresh smiles, undiscovered avenues and unbound happiness. We showered care, love and joy on each other and rejoiced on this blessed occasion, spreading sparkles of goodwill and joy on one another. Had a lovely festive time.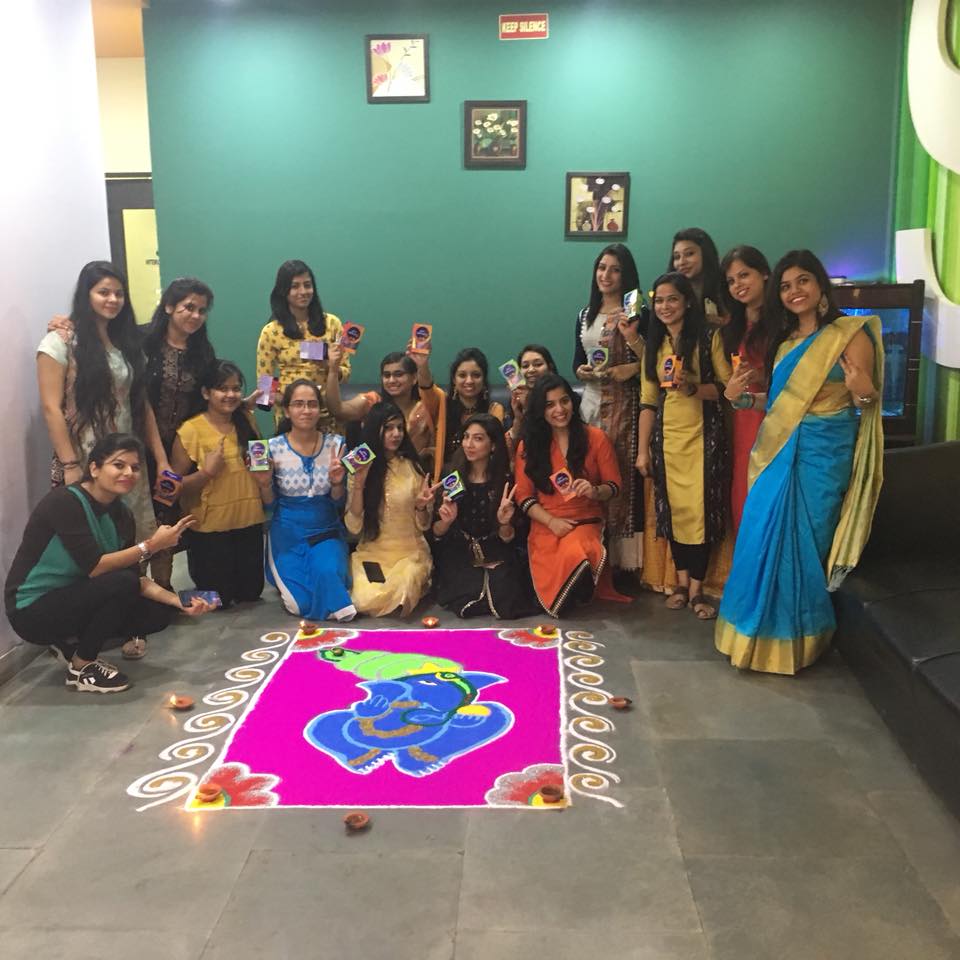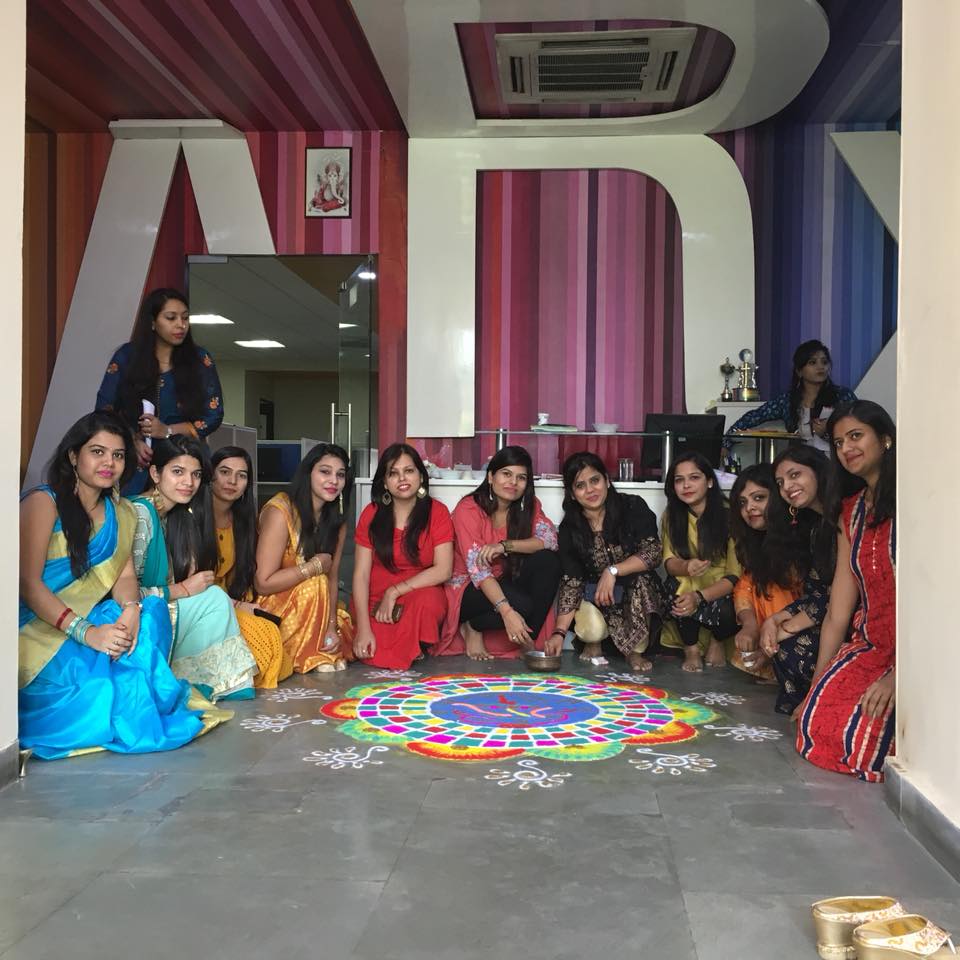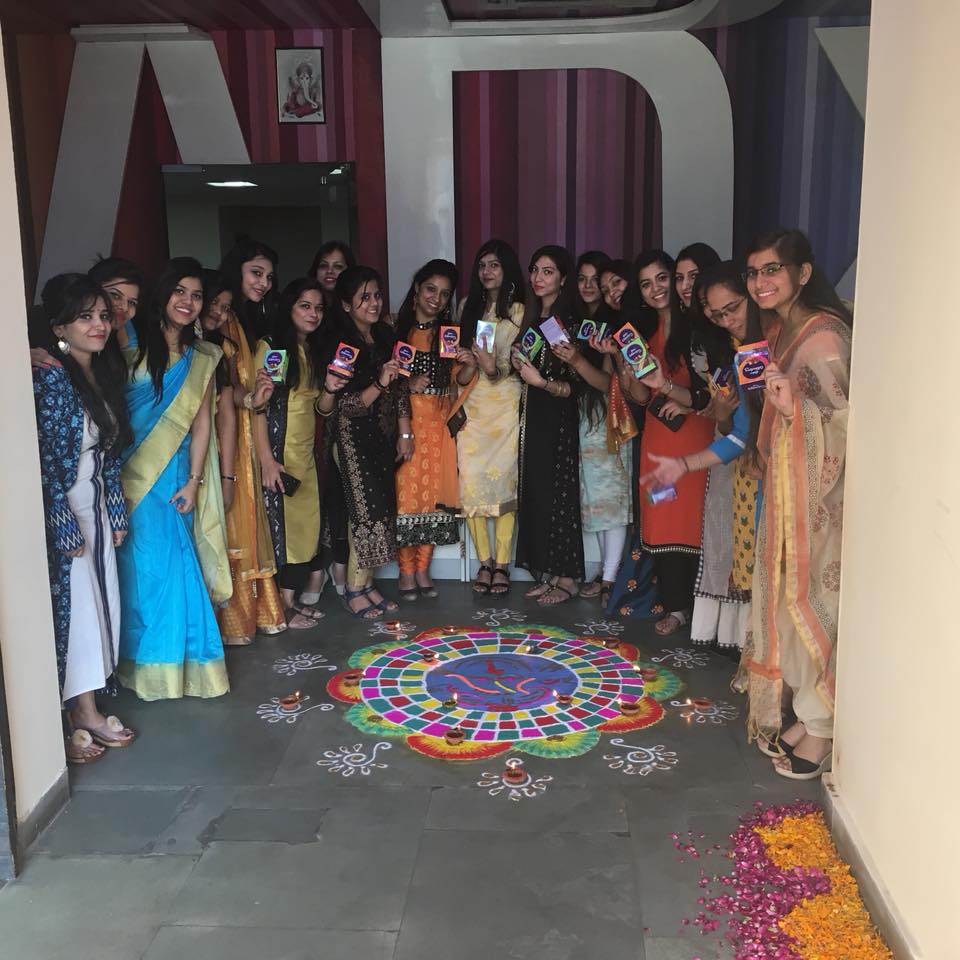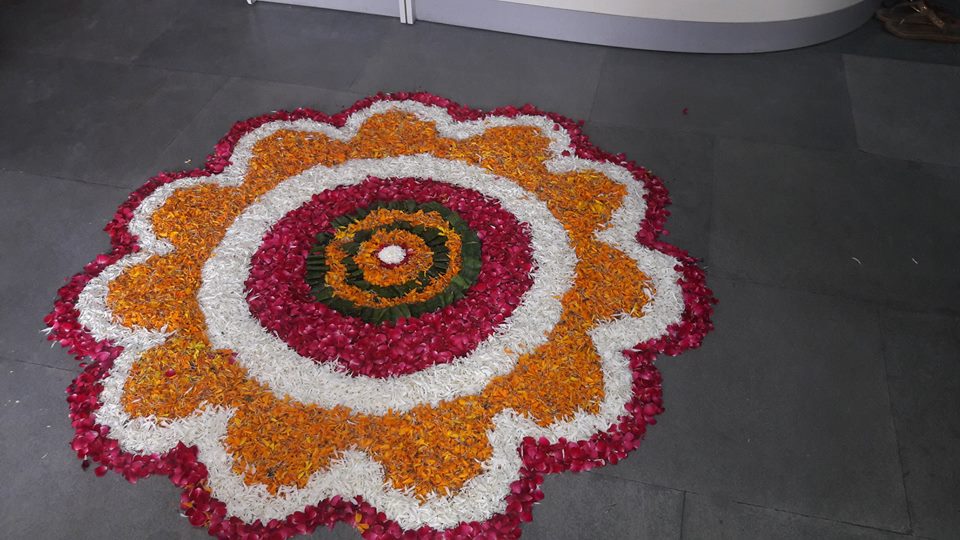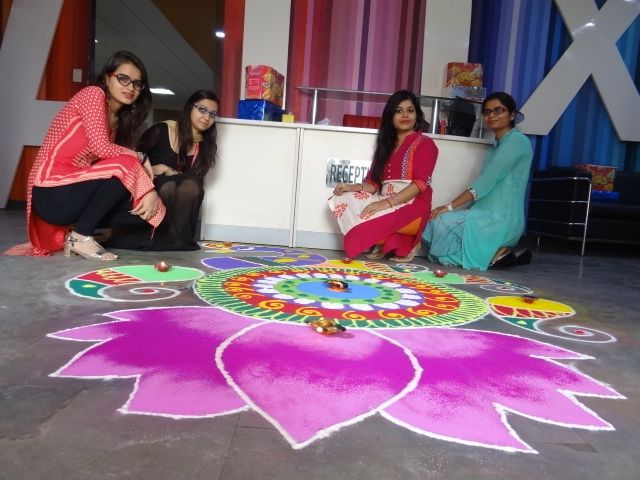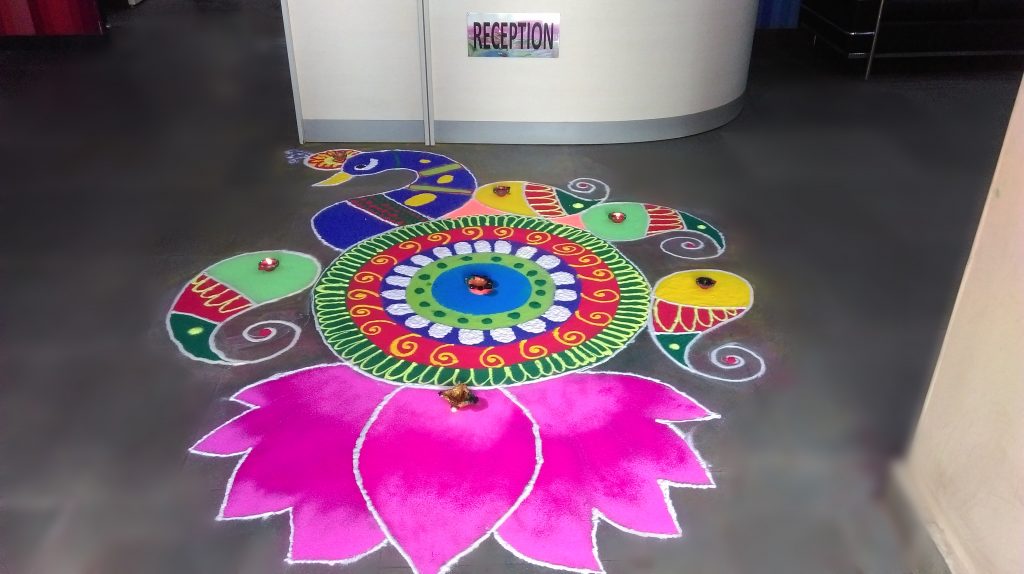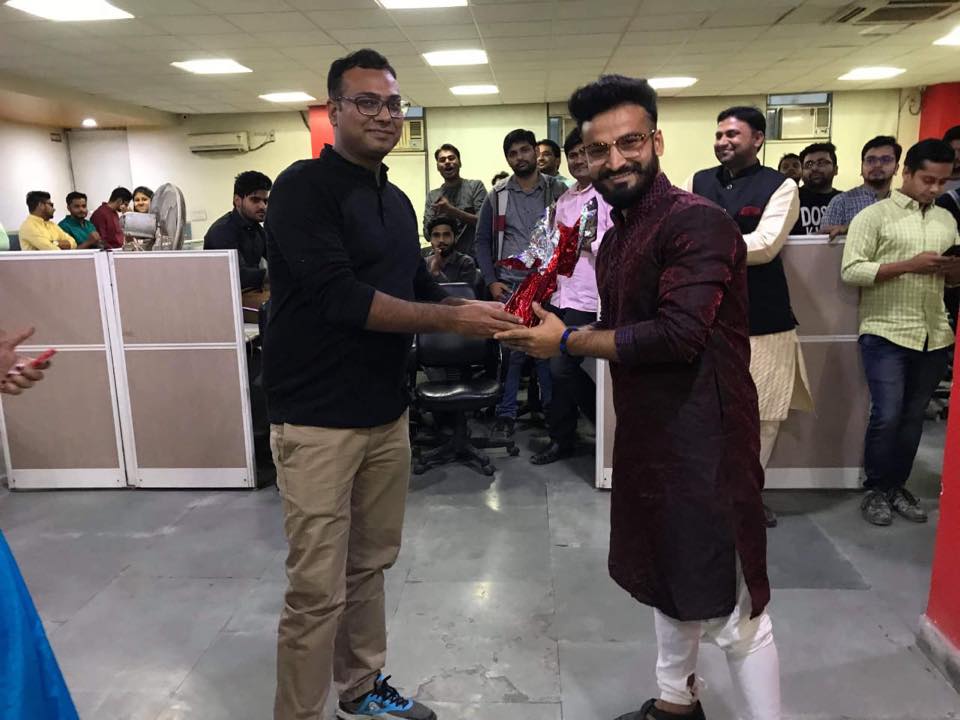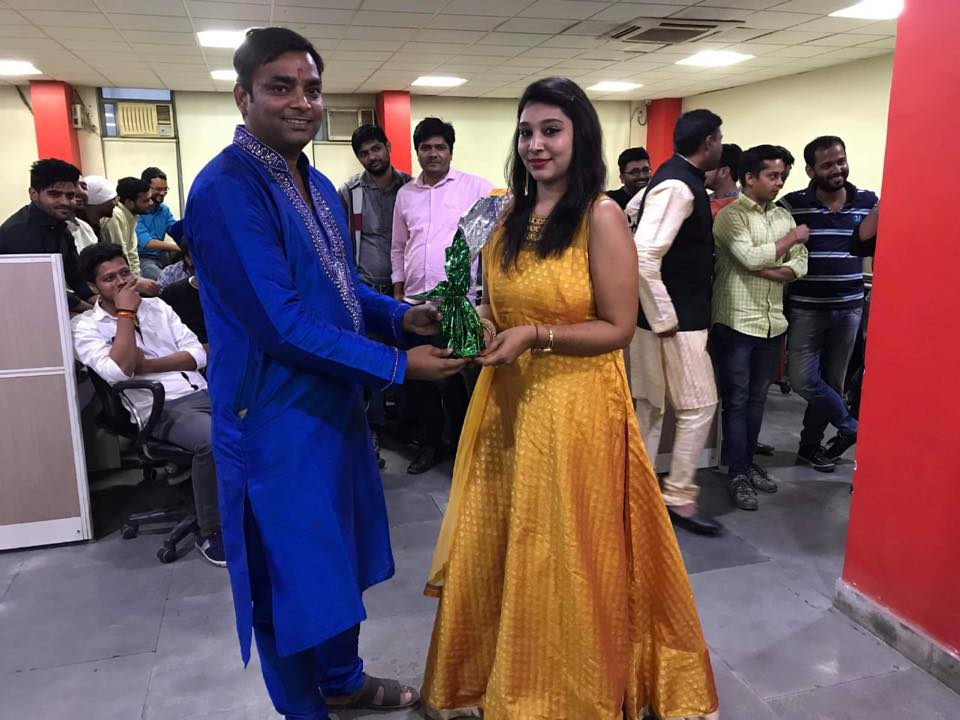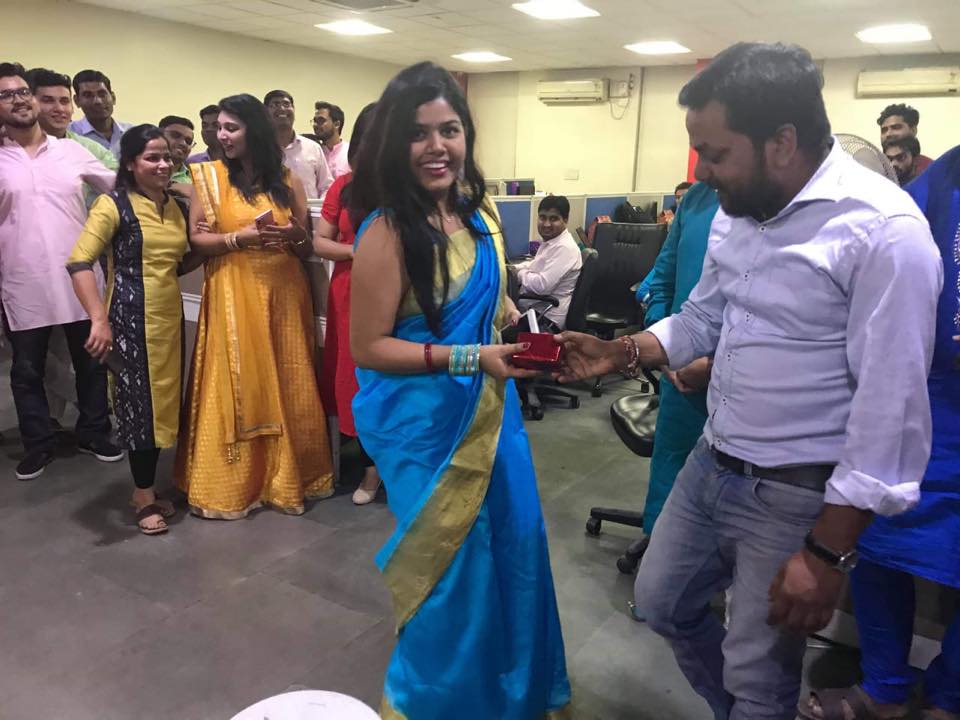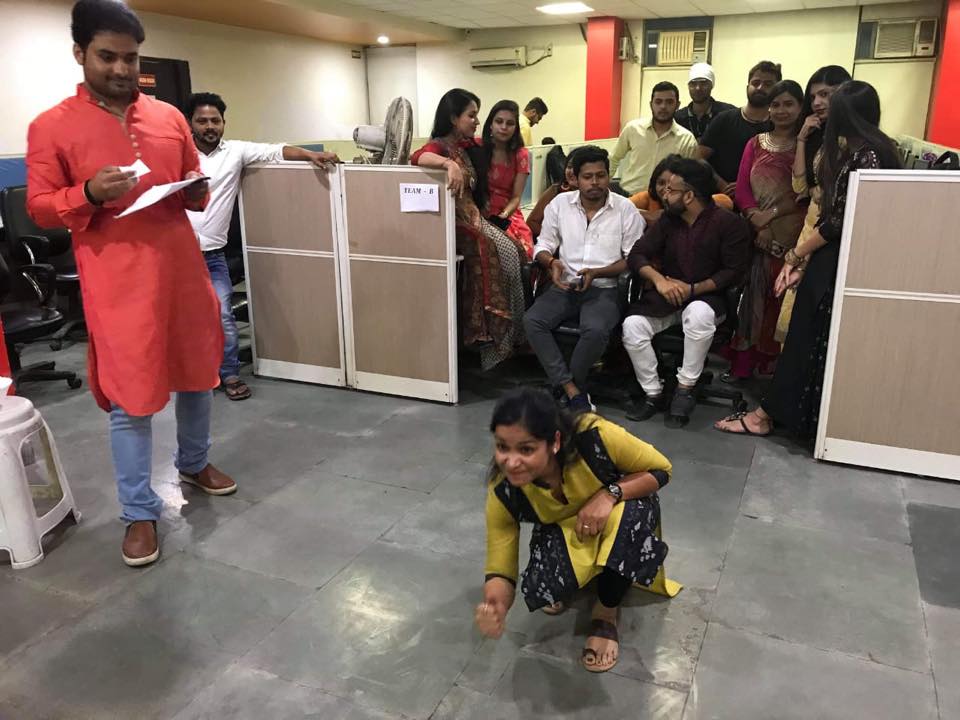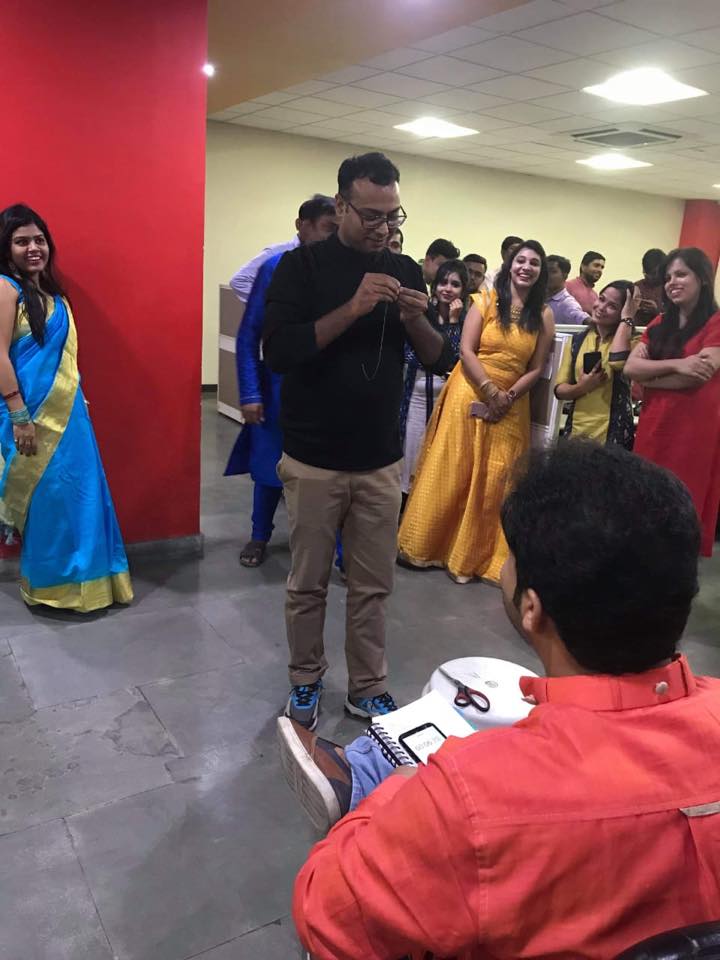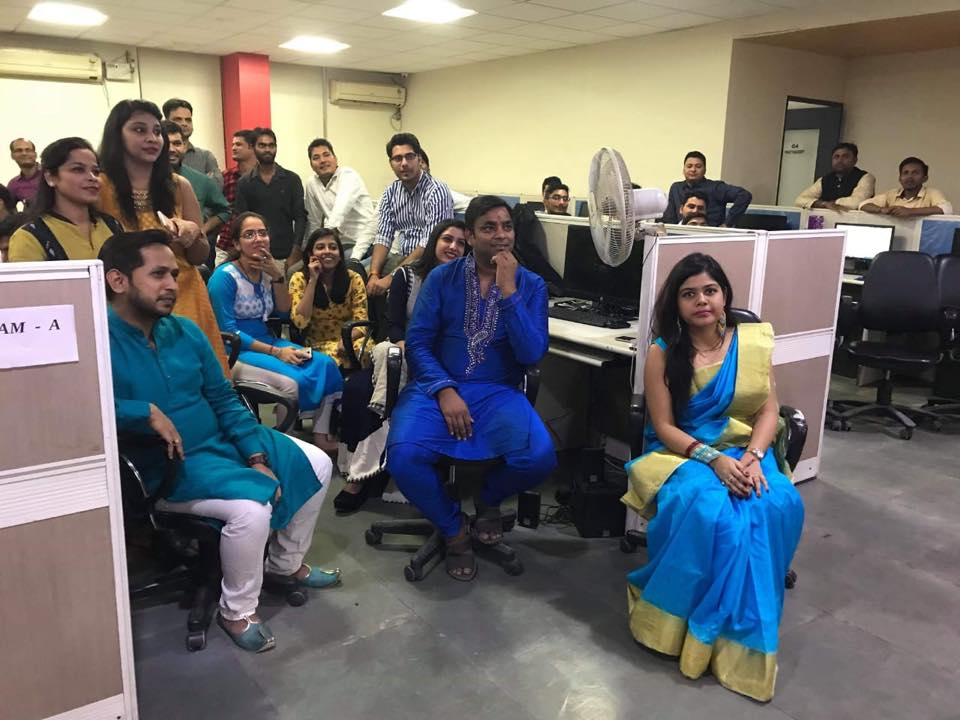 Useful articles, updates, offers and guide boon from SparxIT Team
Categories
Let's discuss your project idea.
Featured In