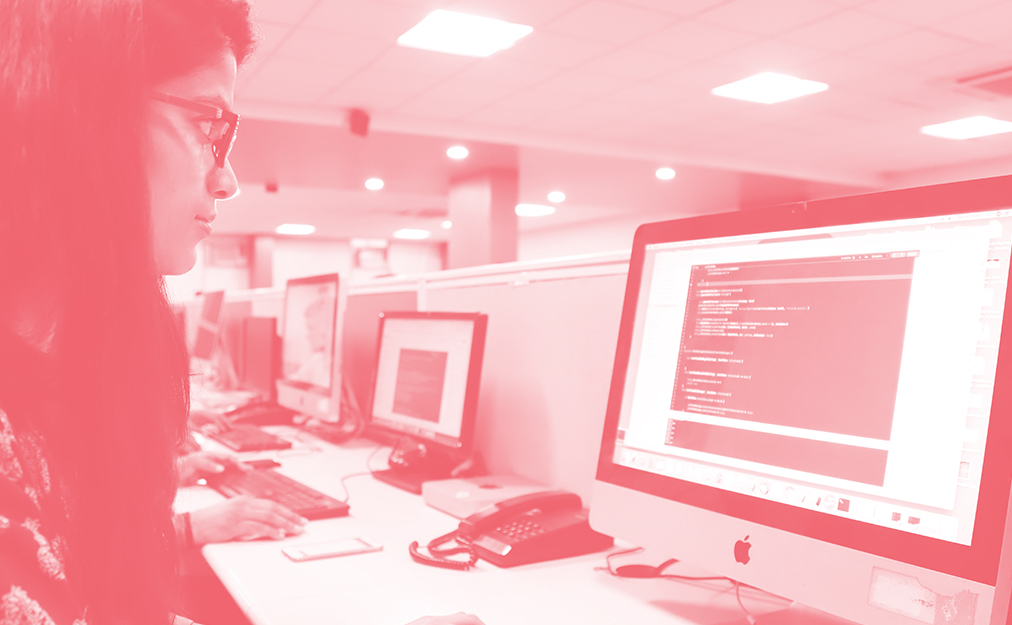 We Create Experience-Driven Design For Your Mobile Apps.
Being a leading mobile app design company, we leverage advanced platform capabilities to design brand-oriented interfaces. We incorporate the latest app design tools and elements that engage in a rich user experience. Our dedicated app designers build interactive app interfaces engaging well with the user's needs.
We passionately create user-focused designs that convey your brand's message comprehensively through lightweight elements.
Enhancing User's Journey With Our App Design Services
UI Design
UI is the first face of your mobile application. You cannot afford to lose the first valuable sight of your audience. Our UI designers ensure maximum personalization while creating engagement-oriented app UIs.
UX Design
If you win it in user experience, your job is half done. Our UX designers are trained in comprehending diverse business demands and utilizing the latest technology resources to create resultative solutions.
Prototyping
To document your app ideas and comprise them into the deployable format, our team of app designing experts ensures an up-to-the-market transition of vision into an interactive prototype.
Acclamations
Listed among top-rank service providers
Most-Trusted Android App Development Companies
Best App Developers of 2020 in India
10 Best Web Development Companies to try in 2020
Best BI App Development Companies in 2020
Explore Our App Design Projects
Through the years, we have transpired imagination through next-age innovation.
Hire our dedicated app designers to turn your app vision into an interactive design.
Browse Our Portfolio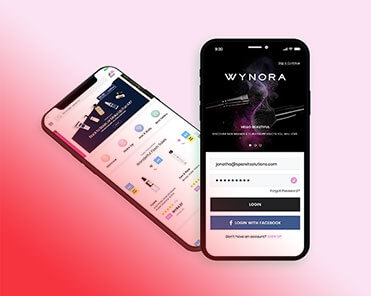 Fashion & Beauty / HTML, PHP, Magento
Ecommerce / B2C / Beauty products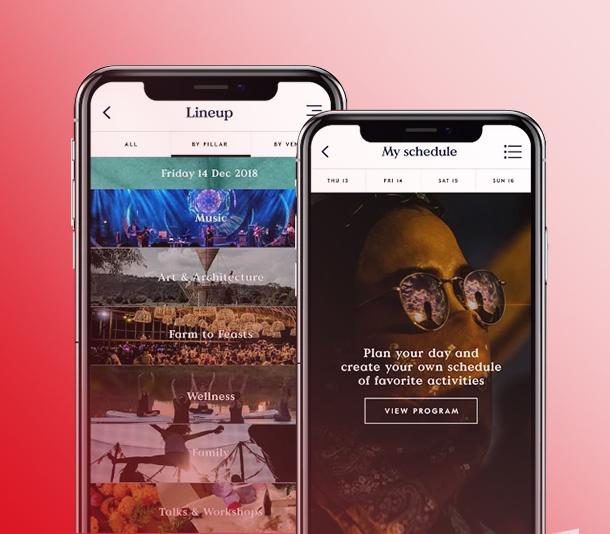 Automotive & Transport / iOS, Android, React Native
Events / Schedule / Explore / Map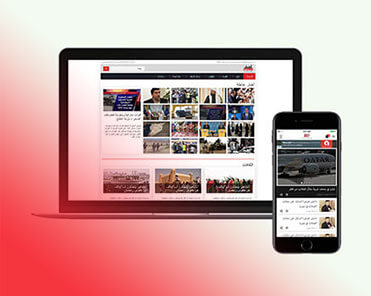 Media & Entertainment / iOS , Android
Articles / News Publishing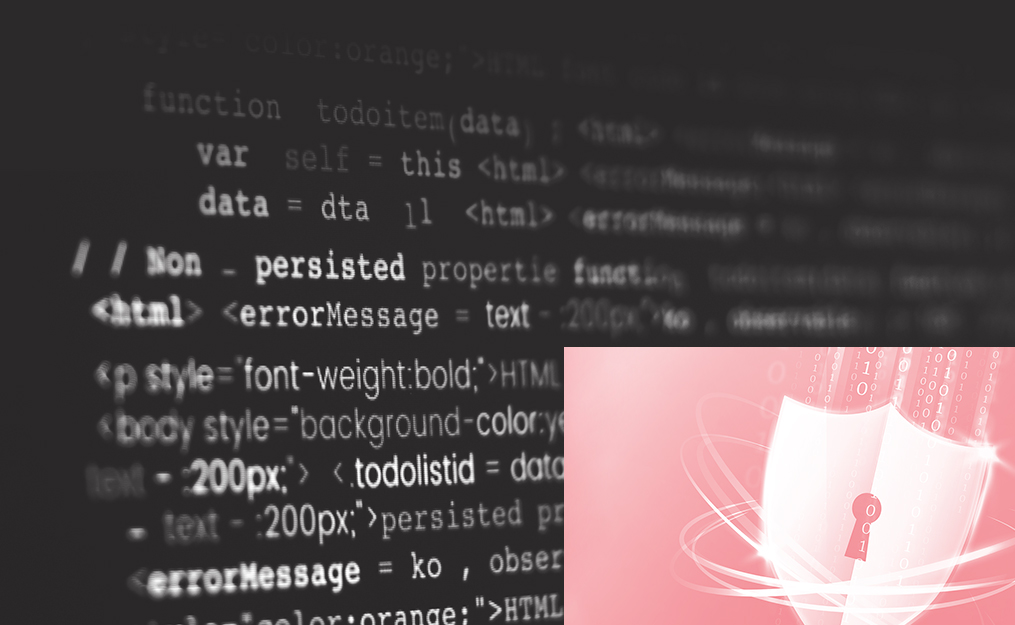 Our Distinct Mobile
App Design Process
We carefully understand your goals by asking the appropriate questions about your business, your competition, your users, and the opportunities that you attempt to address.
Our mobile app designers then conduct competitive and ethnographic research and analysis by considering many factors such as requirements gathering, audience analysis, online surveys, and more to design your requirement accordingly.
We put down the complete solutions in the form of detailed wireframe to help understand the flow and functionality of the mobile application.
We implement elements that keep our app pages captivating. Our dynamic and user-oriented approach to designing custom and enterprise app UI/UX has led us to stand out from our competitors.
Why Choose Us
Why Choose Us
Innovative Design

Having long-term experience designing unique and interactive app interfaces, we bring together a unique blend of innovative and creative design aesthetics with incredible accessibility that are consistent with your project's goals and customer expectations.

Dedicated Team

Our dedicated app designers deliver visual and aesthetics designing elements with a great user experience. We utilize the best strategies to model your exclusive vision into aesthetically appealing, hassle-free, and on-demand design solutions.

Driven By Creativity

By conducting field research, ethnographic studies, usability testing, and user task modeling, we create the most appealing and creative user interface to engage your customers in an advanced way.

Technical Expertise

We develop unique and interactive designs with our prompt sense of designing mobile applications in a variety of formats using state-of-the-art tools to adapt quality elements.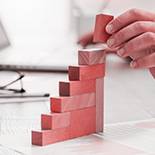 Grow Your Business With Us
Let us build result-driven digital solutions for you.