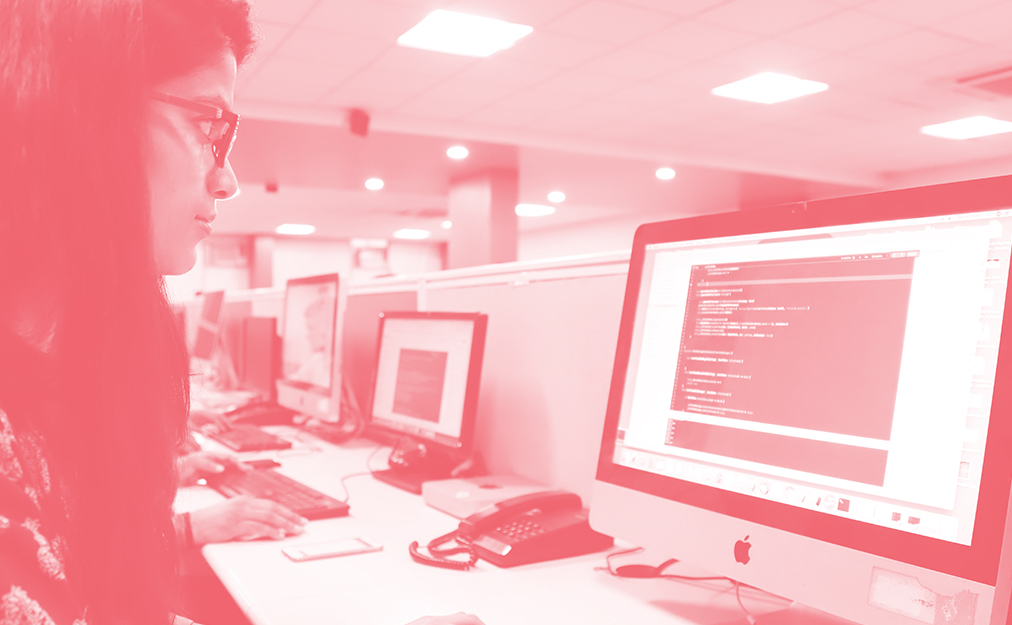 We Offer Experience-Driven App Designing Service For Your Business
As a leading mobile app design company, we utilize the full potential of advanced platform capabilities to craft interfaces that truly reflect your brand identity. Our mobile app designers are skilled in designing interactive designs that cater to user needs seamlessly.
With our strategic app design services, we ensure your apps adhere to the highest UI/UX design standards. We deliver exceptional iOS and Android app designs that captivate your audience by leveraging the latest technology and employing a responsive approach.
Enhancing Business Growth With Our Mobile App Design Services
Research
Our company conducts in-depth research to understand user needs, preferences, and the latest design patterns. It helps us to create intuitive and user-centric mobile app designs that enhance user satisfaction and engagement.
UI/UX Design
SparxIT's top goal is to provide the end user with the best mobile app design services. We build mobile apps with intuitive UI/UX designs that follow current marketing trends and are visually attractive and easy to use.
Rapid Prototyping
We have experienced mobile app designers who build quick prototypes per the concepts presented by our potential clients. Developers use agile methodology since it is an ideal choice for mobile app designing projects for every business.
Acclamations
Listed among top-rank service providers
Most-Trusted Android App Development Companies
Best App Developers of 2022 in India
10 Best Web Development Companies to try in 2022
Best BI App Development Companies in 2022
Explore Our Custom Mobile App Design Projects
Through the years, we have transpired imagination through next-age innovation. Hire app designers to turn your app idea into an interactive design.
Browse Our Portfolio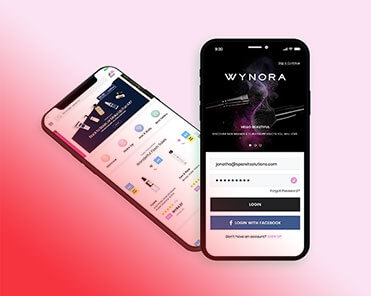 Fashion & Beauty / HTML, PHP, Magento
Ecommerce / B2C / Beauty products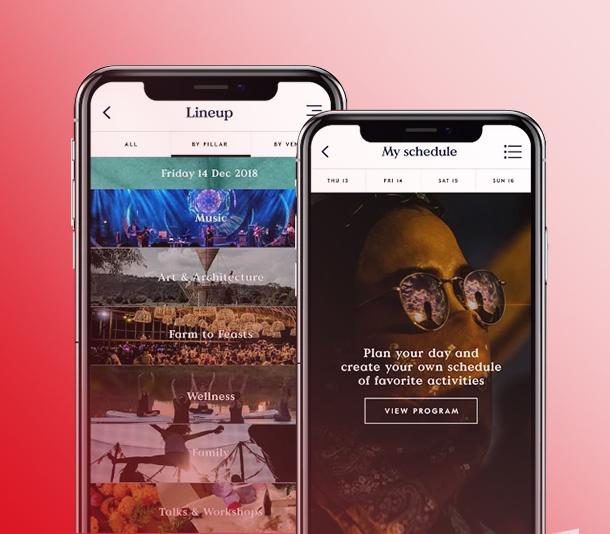 Automotive & Transport / iOS, Android, React Native
Events / Schedule / Explore / Map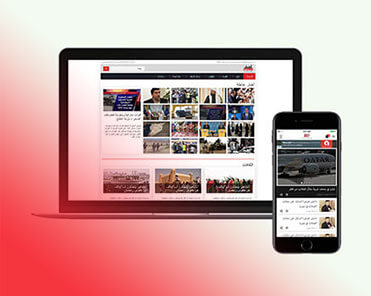 Media & Entertainment / iOS , Android
Articles / News Publishing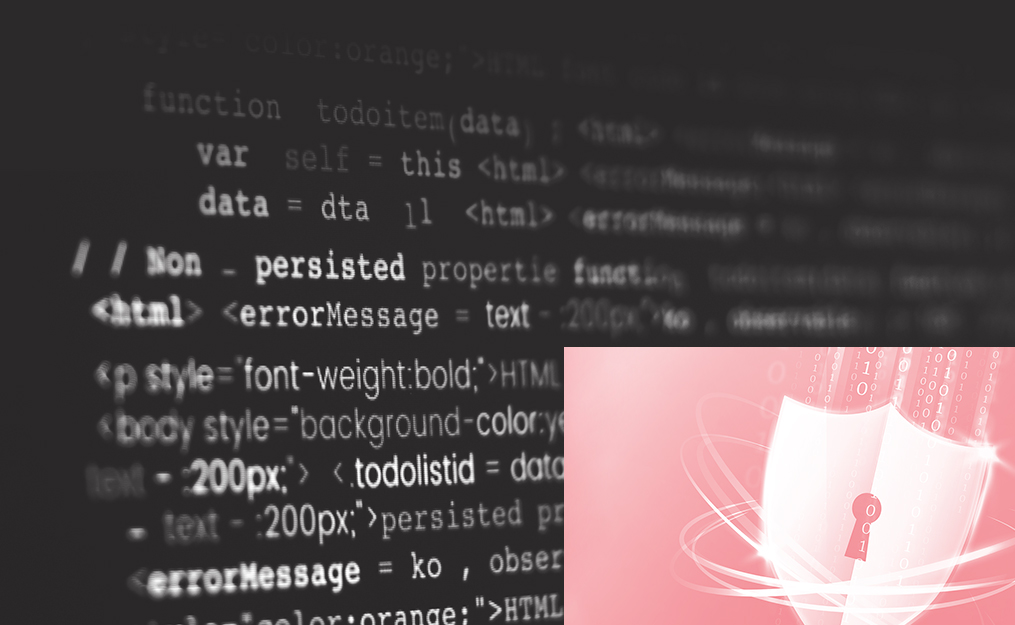 Our Distinct Mobile
App Designing Process
Project Definition - Every project begins with a comprehensive requirement analysis. We determine business objectives and match stakeholder expectations for the product.
Market Analysis - Being a top-grade app design firm, we perform preliminary research on your competitors, target audience, and market to find the best design options.
Ideation - After thorough analysis, our team builds the product structure and develops design concepts to address customer pain points.
Creating Prototypes - Our developers turn concepts into prototypes by building wireframes, a style guide, mockups, and clickable prototypes.
Testing - Usability testing is done to assess how users interact with the product as a whole.
Launch - After rigorous testing, we deploy the app's final version to Google Play, the App Store, or both.
Being a top-rated app design company, we ensure that even the most intricate functionalities seamlessly fit within the confines of a mobile screen. Our dynamic and user-oriented approach to designing custom and enterprise app UI/UX has led us to stand out from our competitors.
What Makes SparxIT a Top-Notch Mobile App Design Firm?
Our app designing company empowers businesses to achieve desired outcomes through interactive prototypes and user-friendly design.
User-Centric Approach

Our approach to startup MVPs revolves around understanding and meeting the needs of your end-users, going beyond specifications. With continuous user testing and feedback integration, we ensure mobile app design resonates with your target audience.

Seamless Communication

SparxIT diligently attends to every detail while meeting deadlines. We prioritize availability, scalability, and open lines of communication with our clients. Our designers embrace an Agile workflow and leverage Google Design Sprint practices for optimal project management.

Innovative Design

With extensive expertise in crafting unique and interactive app interfaces, we combine innovative design aesthetics with exceptional accessibility. We focus on aligning with your project's objectives and surpassing customer expectations.

Driven By Creativity

We gather valuable insights by conducting in-depth field research, ethnographic studies, usability testing, and user task modeling. These insights fuel the development of amazing user interfaces that captivate your customers on a whole new level.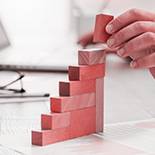 Grow Your Business With Us
Let us build result-driven digital solutions for you.