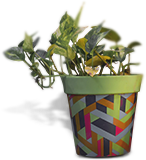 Lead your professional
career with Sparx!
Sparx IT Solutions brings wonderful career opportunities for those aspirants, who want to start their career in the web development industry. We are devoted to maximizing the intuitive skills of our employees and retaining them without any discrimination on the basis of creed, race, color, region, citizenship, disability, genetic information, etc.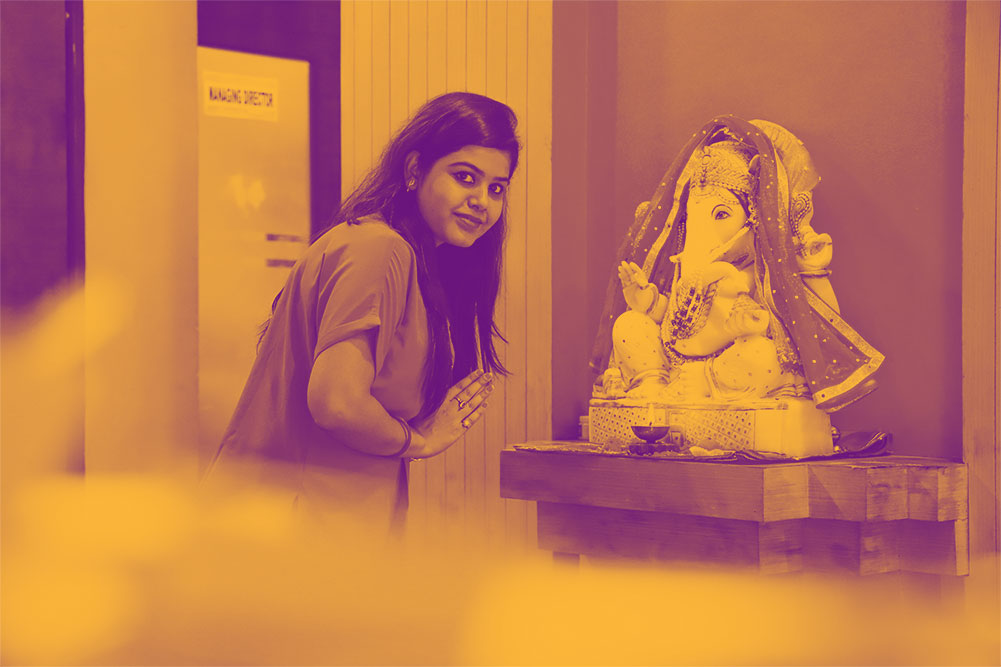 Our Culture
All the world-class facilities are rendered by Sparx to its employees with the help of peerless infrastructure. It has been designed by focusing all the relevant aspects because a conducive environment plays an indispensable role in enhancing and maintaining the employees' performance.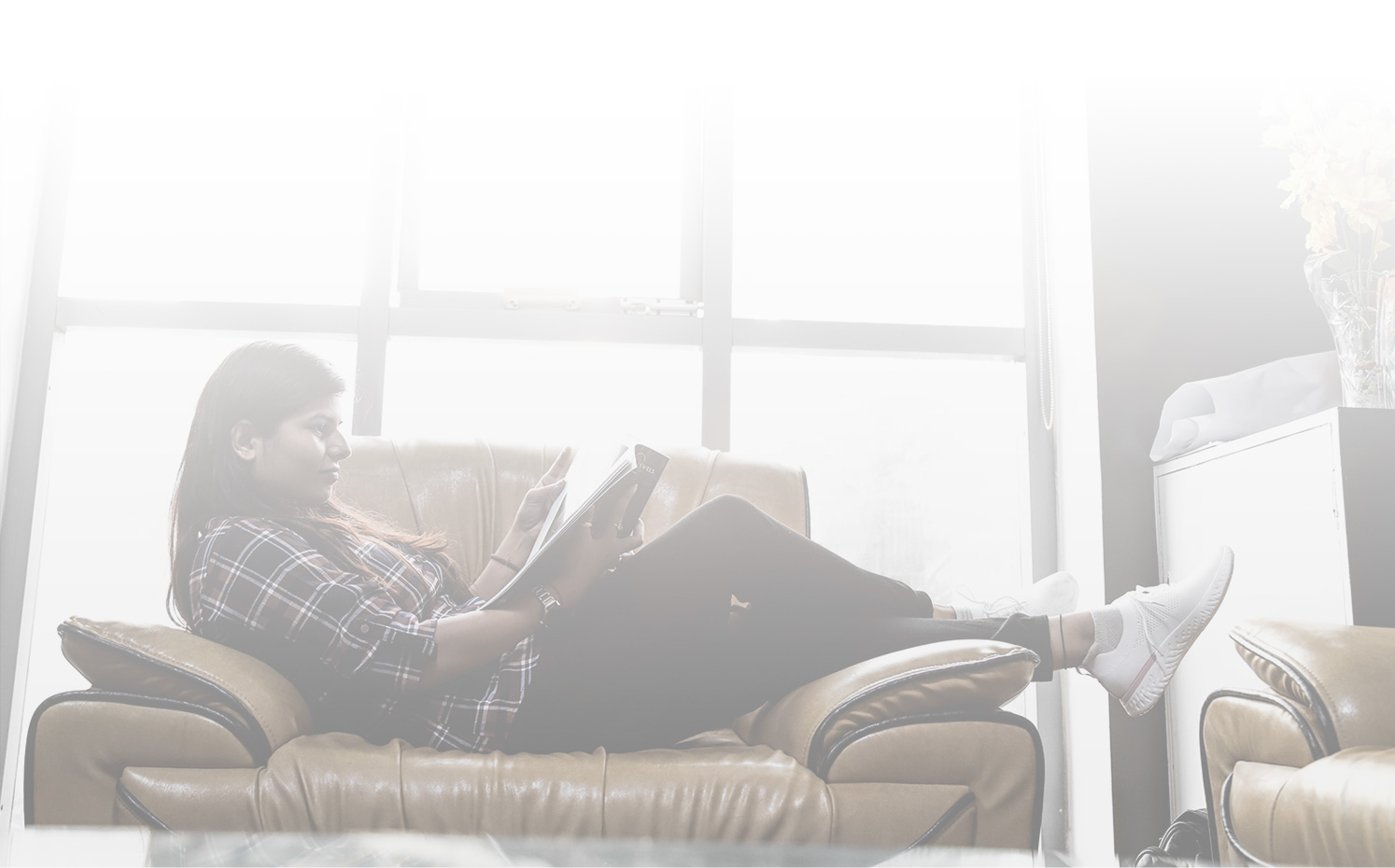 We do our best to offer a healthy working environment to the employees so that the best result can be rendered. Our company is also aimed at offering facilities that cover the incentives for excelling in the job.