A new start to your career is just a step away. Call or text us on WhatsApp at +91-9650802578
Know Key Members
of Our Team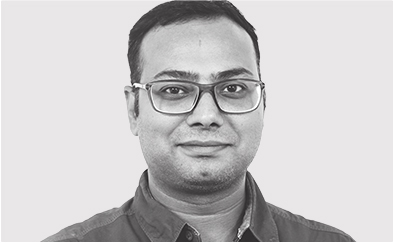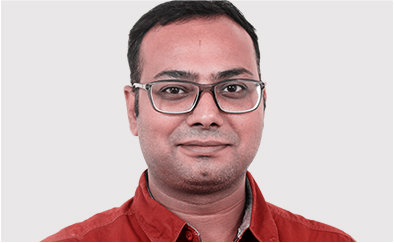 Liberty has been a tradition at Sparx. From associate to leadership, everyone is dedicated to bringing the best of themselves.
Alok Singh, Technical Manager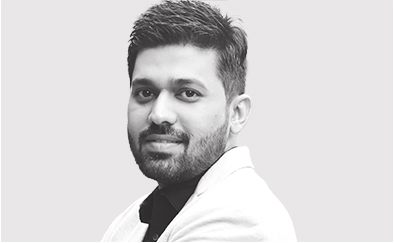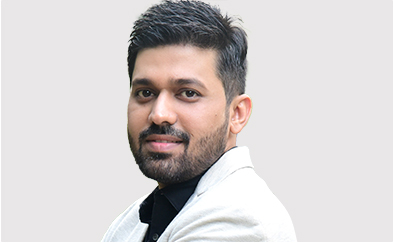 Both as a business administrator and working professional, I have got enough opportunities to implement new ideas.
Sumit Sengar, Business Head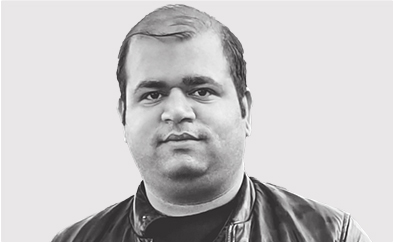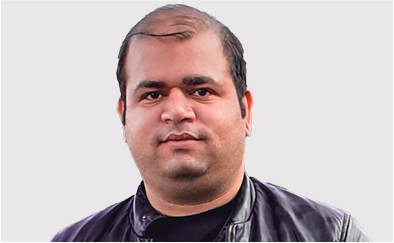 The company's leadership is always open to new ideas and experiments which has made them an ever-evolving organization.
Yatin Malik, Sr Digital Marketing Manager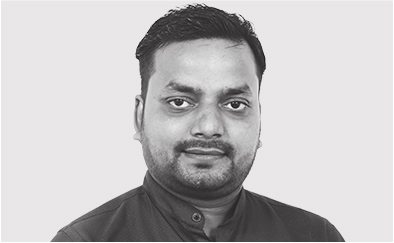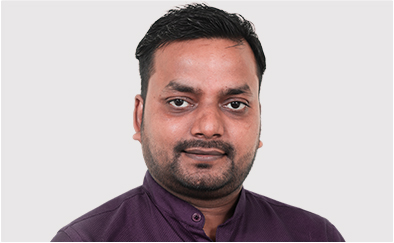 A positive attitude towards their professionals trying to serve customers the best way possible has given Sparx moments to celebrate. This is the key.
Santosh Kumar, Technical Manager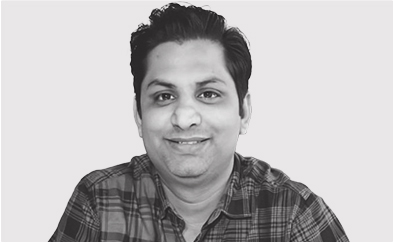 The result-oriented approach in work allows our organization to bring value to our clients, partners, end customers, and everyone in the workforce.
James H, Sr Project Manager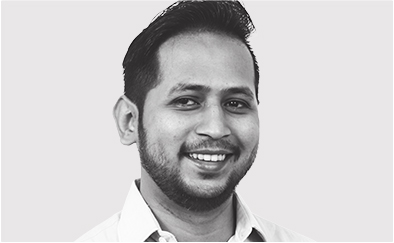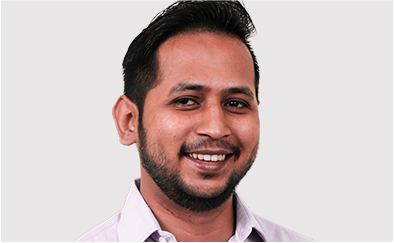 It is a people-oriented company that cares about its clients and professionals. Their approach to interaction is simple yet very impressive.
Aston M, Business Development Manager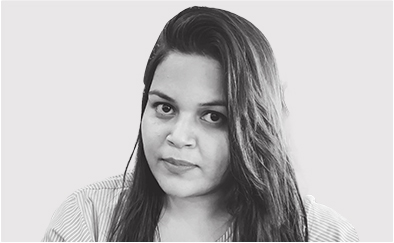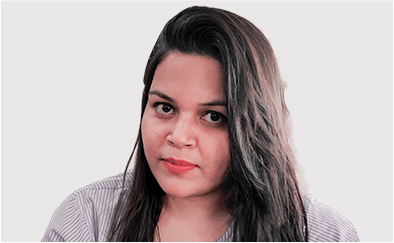 At Sparx, every professional gets the recognition he or she deserves. It seems to be a priority which is something incredible.
Neha C., Project Manager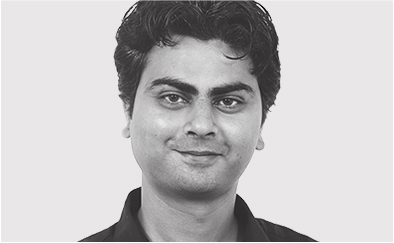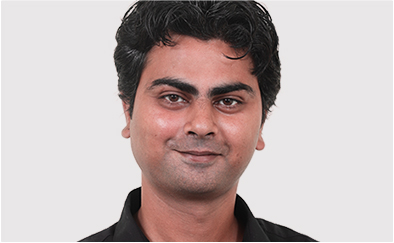 A sense of creativity and seamless support from colleagues has helped me to bring the best of my potential to the table and meet our service delivery goals.
Siddhant Tiwari, Lead (HTML Team)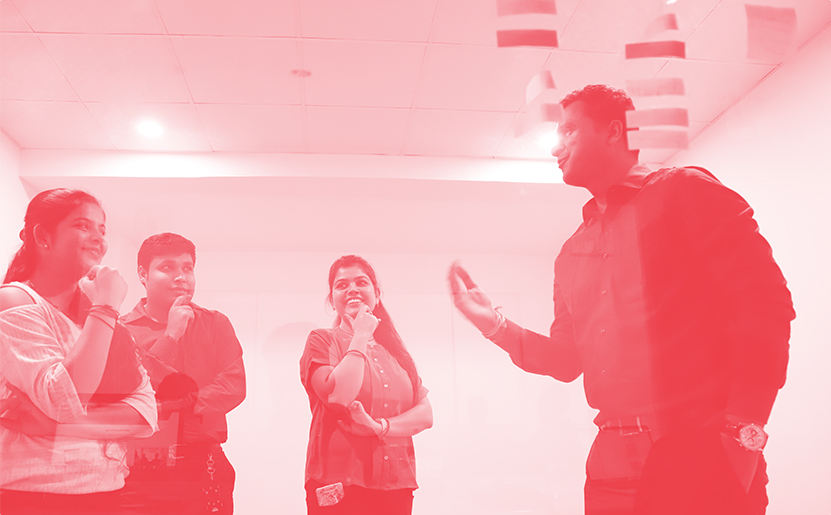 Those choosing to work with us are our assets and it becomes our responsibility to provide them direct access to what we know the best.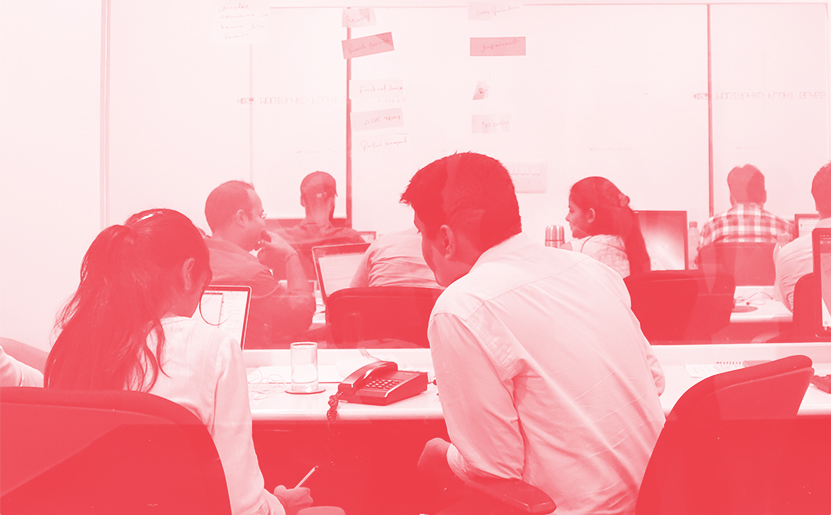 Despite having a large clientele and scope of work, we make sure that we provide our professionals the space to maintain their work-life balance.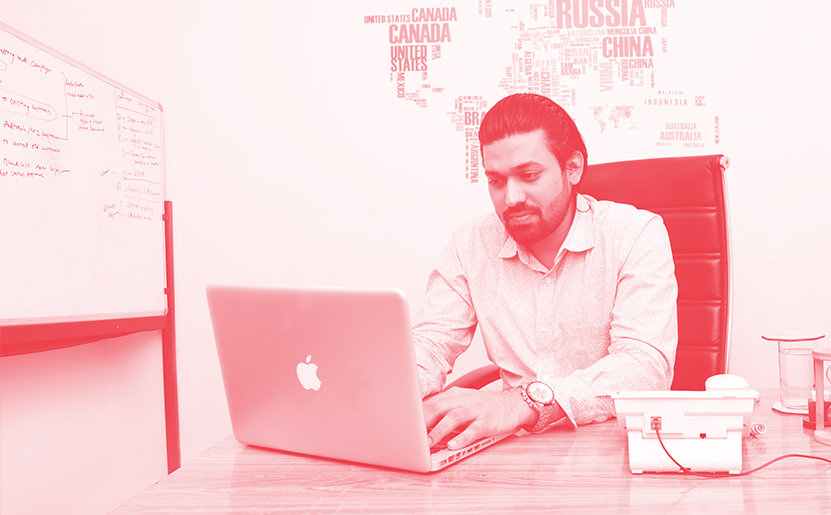 We are a platform for our professionals to showcase their knowledge and potential and enable us to serve the world's most successful business leaders.
Life @ Sparx
We have built a strong infrastructure to allow our teams for superior delivery of work. Our teams are working towards bestowing maximum customer satisfaction. We believe that behind every successful organization, there is a happy team of professionals working passionately to meet the ultimate goals.
Our aim is to become an organization of those working or being served by it. We never miss out on any moments to celebrate our breakthrough by recognizing our people's efforts and that is what makes us a good place to work.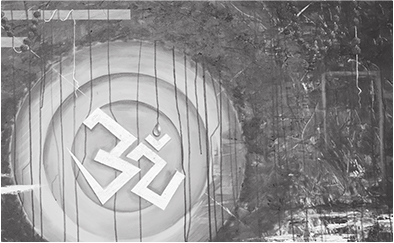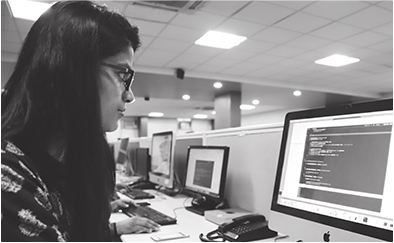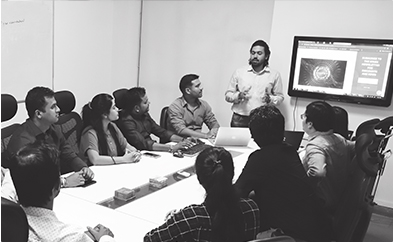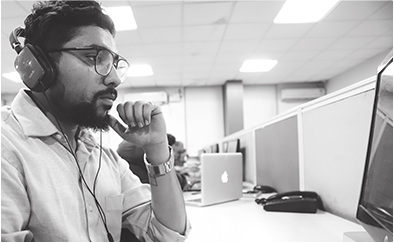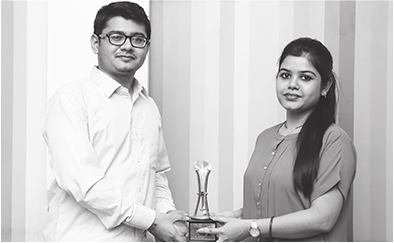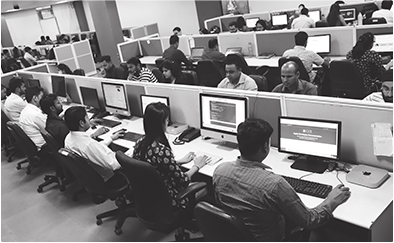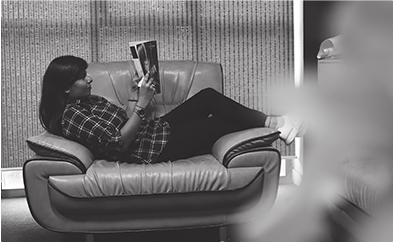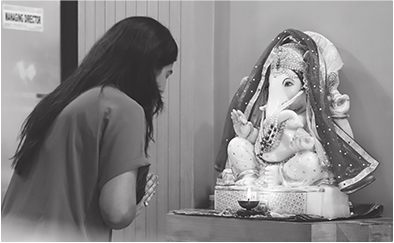 Setting Up New Benchmarks of Work Culture
Flexible Work
Environment
Flexibility in work begets independence of ideas. We are an organization prioritizing a healthy balance between work & personal life by creating a sense of liberty
Rewards &
Recognitions
Everyone doing a little extra to make our organization achieve new heights is an asset for us. We admire their efforts in every possible way.
Remote Technical
Support
Technical lapses, glitches, or anything, we have a proactive and dedicated team on the job to rectify every obstruction and make working with us easier.
Mental Health
Initiatives
Considering the importance of mental fitness, we launch initiatives and programs such as Yoga sessions, comedy sessions, etc.
Festive
Celebrations
Never miss out on occasions worth celebrations. We celebrate different festivals in the office and remotely when we work from home.
Leisure
We go on trips with our colleagues in different seasons. During remote working days, we complement it with different activities through video conferencing.
Explore
New Opportunities
Node.js Developer
Position : 01
Experience : 5+ Years
Location: Noida (Sector 63)
Eligibility Criteria (Educational):- B.Tech / MCA / MTech
---
Angular Js Developer
Position : 01
Experience : +2 years
Location: Noida (Sector 63)
Eligibility Criteria (Educational):- B.Tech / MCA / MTech
---
Project Manager
Position : 01
Experience : + 6 Years
Location: Noida (Sector 63)
Eligibility Criteria (Educational):- B.Tech / MCA / MTech
---
Tech Lead (PHP)
Position : 01
Experience : + 6 Years
Location: Noida (Sector 63)
Eligibility Criteria (Educational):- B.Tech / MCA / MTech
---
React Native Developer
Position : 01
Experience : 3-4years
Location: Noida (Sector 63)
Eligibility Criteria (Educational):- B.Tech / MCA / MTech
---
Shopify Liquid Developer
Position : 01
Experience : 2- 3 years
Location: Noida (Sector 63)
Eligibility Criteria (Educational):- B.Tech / MCA / MTech
---
Senior Blockchain Engineer
Position : 01
Experience : 5-8 Years
Location: Noida (Sector 63)
Eligibility Criteria (Educational):- B.Tech / MCA / MTech
---
Business Development Manager(Upwork)
Position : 01
Experience : 4+Years
Location: Noida (Sector 63)
Eligibility Criteria (Educational):- B.Tech / MCA / MTech
---
QA Lead
Position : 01
Experience : 5+ Years
Location: Noida (Sector 63)
Eligibility Criteria (Educational):- B.Tech / MCA / MTech
---
Senior Android Developer
Position : 01
Experience : 4-5 years
Location: Noida (Sector 63)
Eligibility Criteria (Educational):- B.Tech / MCA / MTech
---
Senior React Js Developer
Position : 01
Experience : 4+years
Location: Noida (Sector 63)
Eligibility Criteria (Educational):- B.Tech / MCA / MTech
---