Test Responsive Logo
A professional and a brand matching logo is the epitome of every business enterprise. It is something which can make or break a brand image among the audience. This makes this obligatory to design a business-oriented logo design, especially the one that pampers the eyes.
Although, logo design is not a much tricky job to do, but when it comes to creating the logos that completely fit to all the screens, it seems to be a daunting task. We are sure that you all are aware of the Responsive Design, Responsive Website and Responsive Mobile Apps. But have you ever heard the term Responsive Logo? You might not be aware of this. Well, don't worry, Sparx IT Solutions appears with the trending topic of logo design services which elaborates you everything about responsive logo design. Through this blog, we just want to put the concept of responsive logo design.
"So, the good news is, from now, logos are responsive too!"
Why Responsive Logos for Branding?
You must be thinking that how logos can be responsive? However, it is not a cup of tea for all as it requires keen knowledge and professional skills to execute this job. It has now become easier to make the responsive logo design. The responsive logo design task will happen with the assistance of expert graphic designers employed in Sparx IT Solutions. Nowadays, many of the logo design service providers have adopted the methodology to design responsive logos for their client's websites. It allow their client's to create a strong impression on their target customers. Therefore, we have also joined race of delivering the spiffy responsive logo designs to the industries.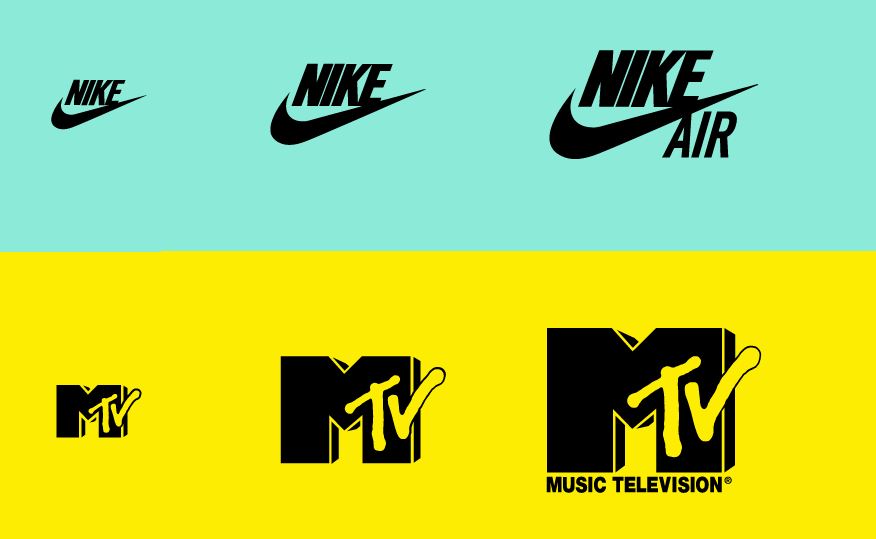 In some cases, web designers simply reduce the size of the logo and other components to adjust the logos to the screens. But, professionally, it is a wrong way to get the task accomplished. Correct manner to have responsive logo designs is by employing the latest tools and technologies to it.
In short, it is not about adjusting the logos according to the screen sizes, but it is all about accessing the business logos with clarity and on all types of screens. No matter, what device you are using to deal your business, with responsive logo designs, you will definitely get eye-pleasing logos that always fit the screen sizes you are using.
We have come up in the industry with the responsive logo design as a trending add-on service. Our logo designing team is able to carry out the job with zeal and dedication. So, we make sure that clients will have the best logo designs that let their brand stand ahead of the crowd. Moreover, being acknowledged as a professional logo design agency, we assure to deliver 100% innovative, unique and quality-oriented logo work.
Get in Touch for Responsive Logo Design Services
Contact US
Useful articles, updates, offers and guide boon from SparxIT Team
Categories
Let's discuss your project idea.
Featured In