Sir Mokshagundam Visvesvaraya was an Indian engineer, Scholar, Statesman, The Diwan of Mysore, The Bharat Ratna honour, Indian Republic's highest honour and Knight Commander of the British Indian Empire (KCIE) by King George V.
15 September, which marks the birth ceremony of this legend, is celebrated as Engineer's Day every year in India.
On his honor, SPARX IT SOLUTIONS PVT LTD have taken a great initiative to felicitate one of their senior most engineer, Mr. Santosh Kumar ( 13th July 2008 – Till Present).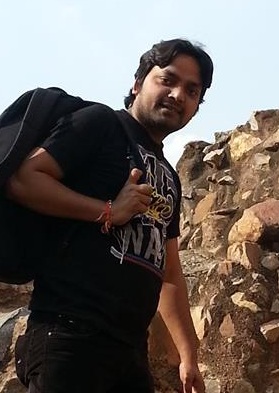 Unlike tech jargon that sounds futuristic—pivot, disrupt and scalable, they can be a good example for Santosh's mantra to success, a Victorian adjective taken out of mothballs and repurposed for the digital age. His key to success lies in simple living and high thinking and he keeps updating himself as well as his team with the latest technologies.
His devotion towards work is inspiring other employees and strengthening the motivation among them.
SPARX appreciate his positive attitude and the ability to encourage people for work. To celebrate his achievements, SPARX announces UPTO 1000 USD CASHBACK ON DEDICATED HIRING. To make successful bookings, you need to enter a valid COUPON CODE – SANTOSH.
Get in Touch with Sparx IT Solutions for Dedicated Hiring
Contact US
Useful articles, updates, offers and guide boon from Sparx IT Team
Categories
Fill this form to get started
Featured In