SparxIT is a leading software development and IT solutions provider that has always been at the forefront of technology. Throughout the year, SparxIT has participated in various tech events in India and across the globe.
We are committed to staying on top of the latest industry trends and technological advancements. To achieve this, we regularly participate in various tech events to learn from experts and network with like-minded individuals.
The Countdown Begins: SparxIT's Highly Anticipated Participation in the INDIASOFT 2023
We are preparing to proudly represent SparxIT at the leading tech event in India, INDIASOFT 2023, from March 27th to 29th, 2023. It is organized by the Electronics and Computer Software Export Promotion Council (ESC).
This event is an excellent opportunity to connect with professionals and build valuable relationships. And we are all set with our exhibitor suite (Block C, Booth no. 288) to showcase our expertise and solutions.
CES 2023
At SparxIT, we commenced the year 2023 with a bang by participating in one of the prominent tech events, CES. Having a positive start to the new year filled us with enthusiasm for the rest of the year.
CES event is one of the most influential tech events organized by the Consumer Technology Association (CTA), featuring almost every tech sector. It was held in Las Vegas, NV & Digital, from JAN 5th-8th, 2023.
At the CES event, we established our exhibitor suite (Booth No. 7 and 8, Block 55732). It was an excellent opportunity for SparxIT to showcase its quality-focused software solutions and how it is redefining the face of technology.
Sharing some of the memorable moments from the event.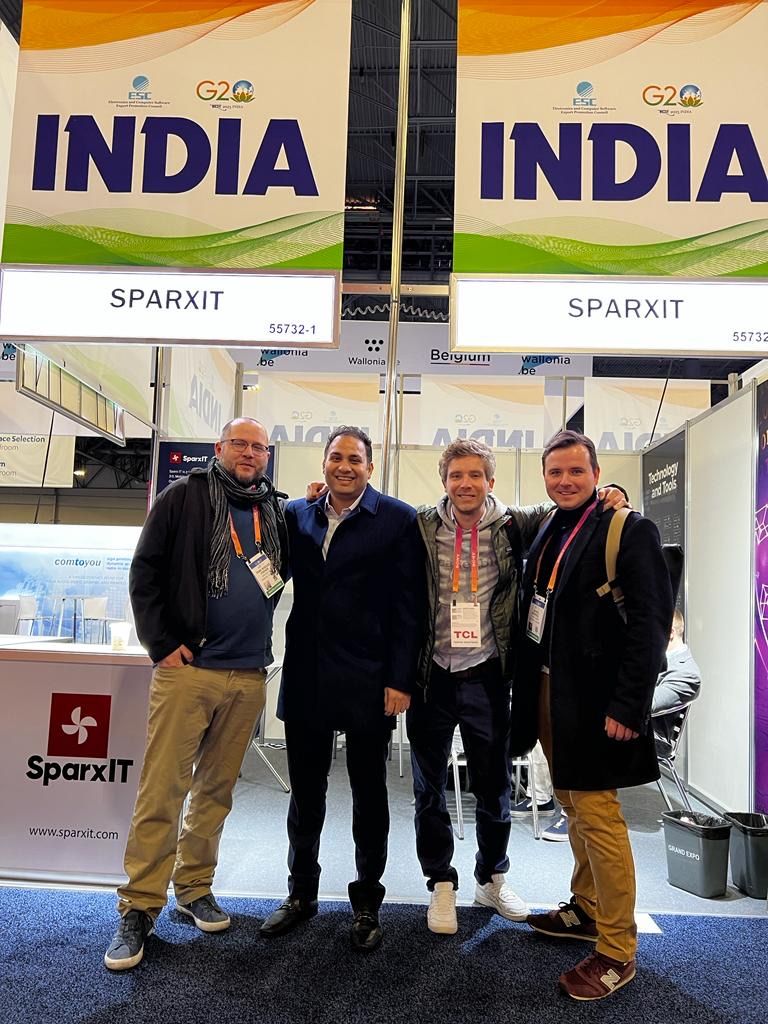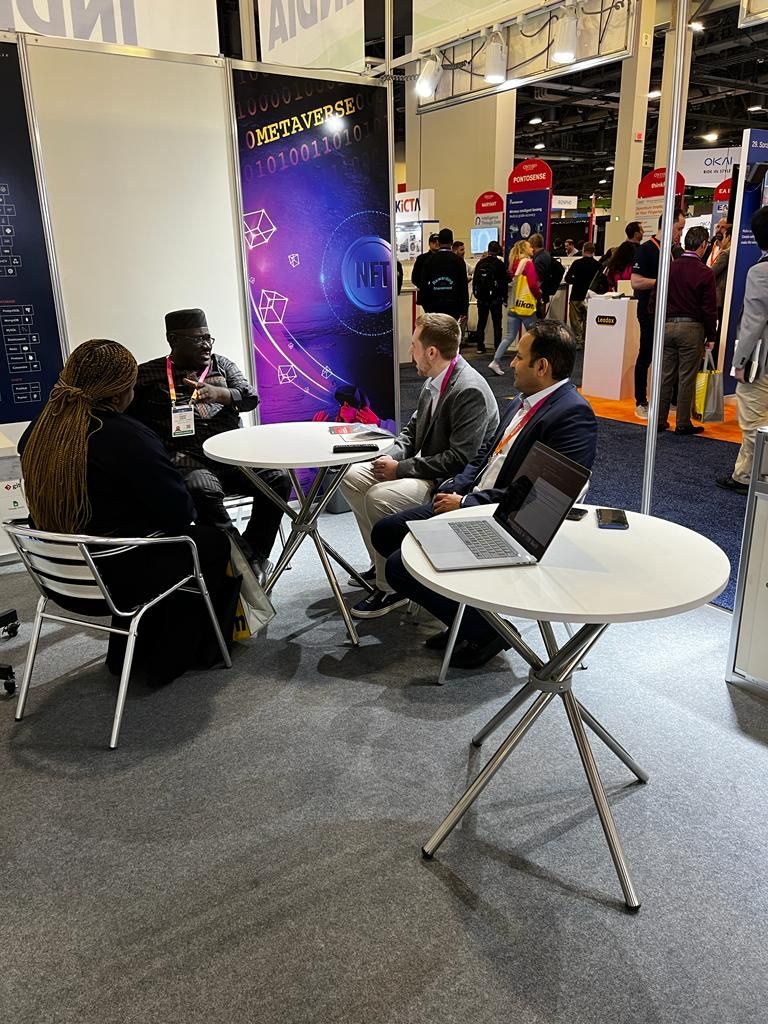 GITEX Global 2022
In October, SparxIT participated in GITEX Global, one of the most significant technology events in Dubai. SparxIT gained a lot of attention from the attendees, and we met some of our esteemed clients at the event.
Not only we showcased our innovative solutions, but we also gained valuable insights into the latest industry trends and best practices. It has been a great success and a great learning experience for us.
Here are some glimpses of SparxIT's global quest for tech excellence.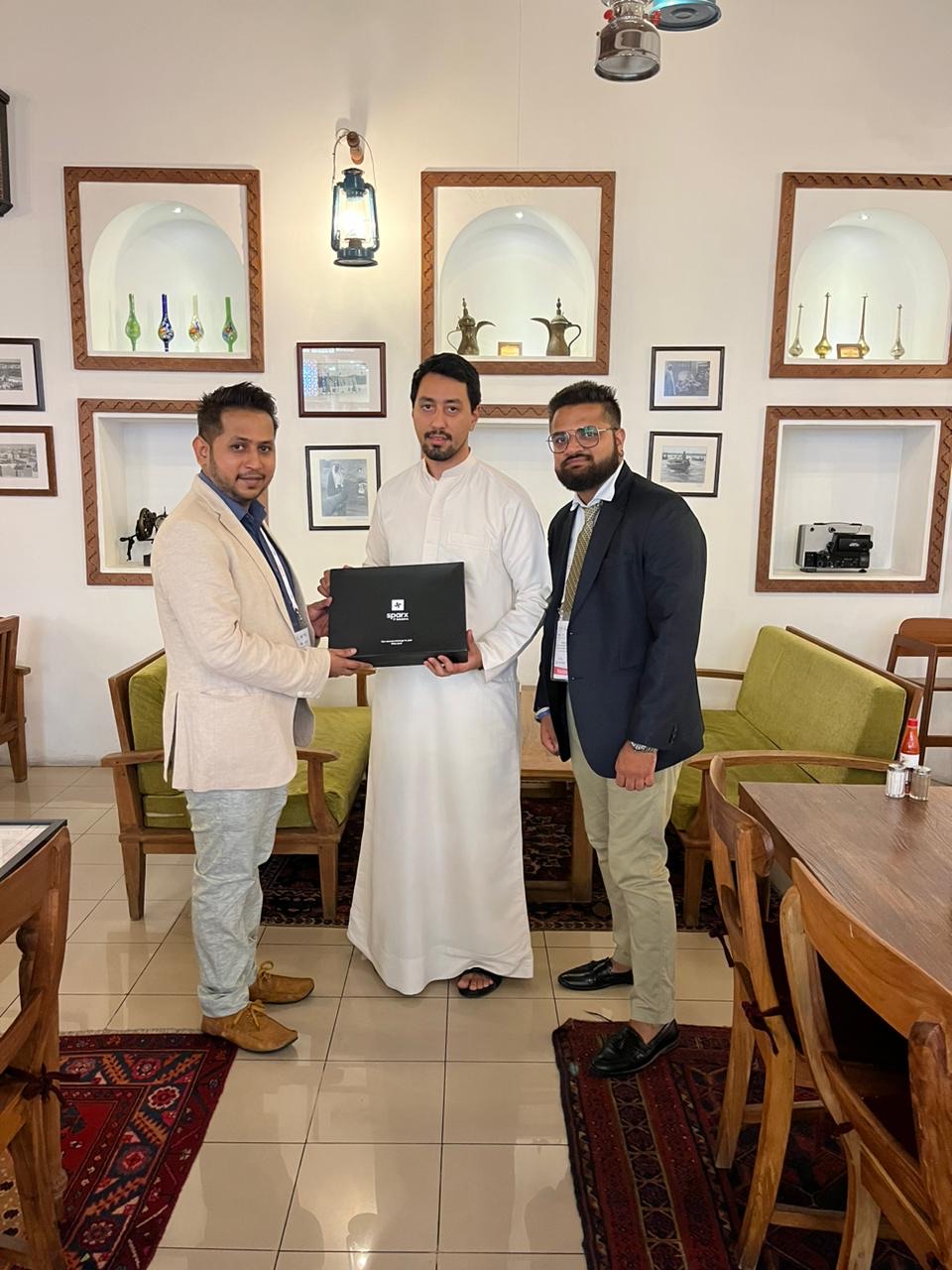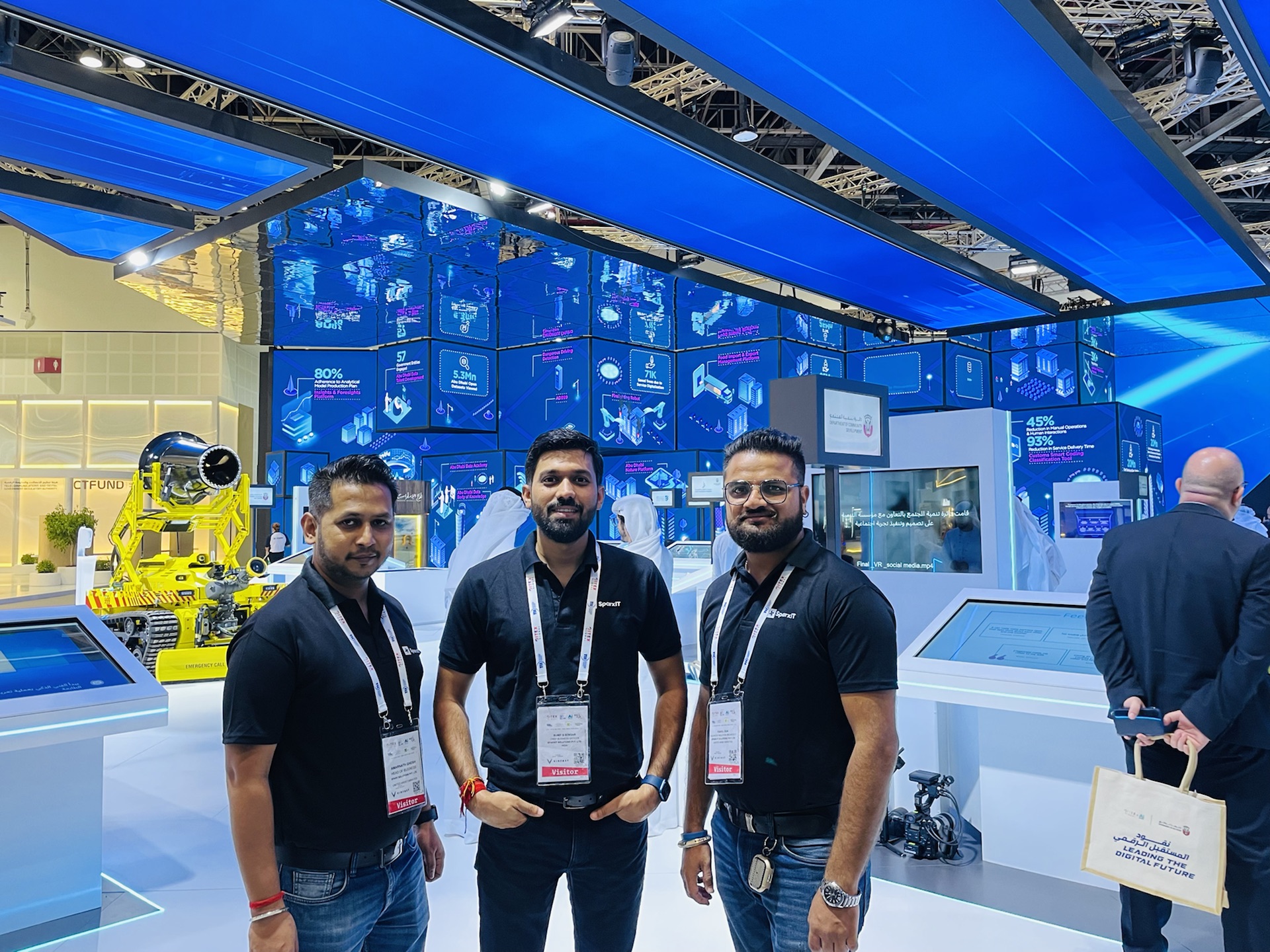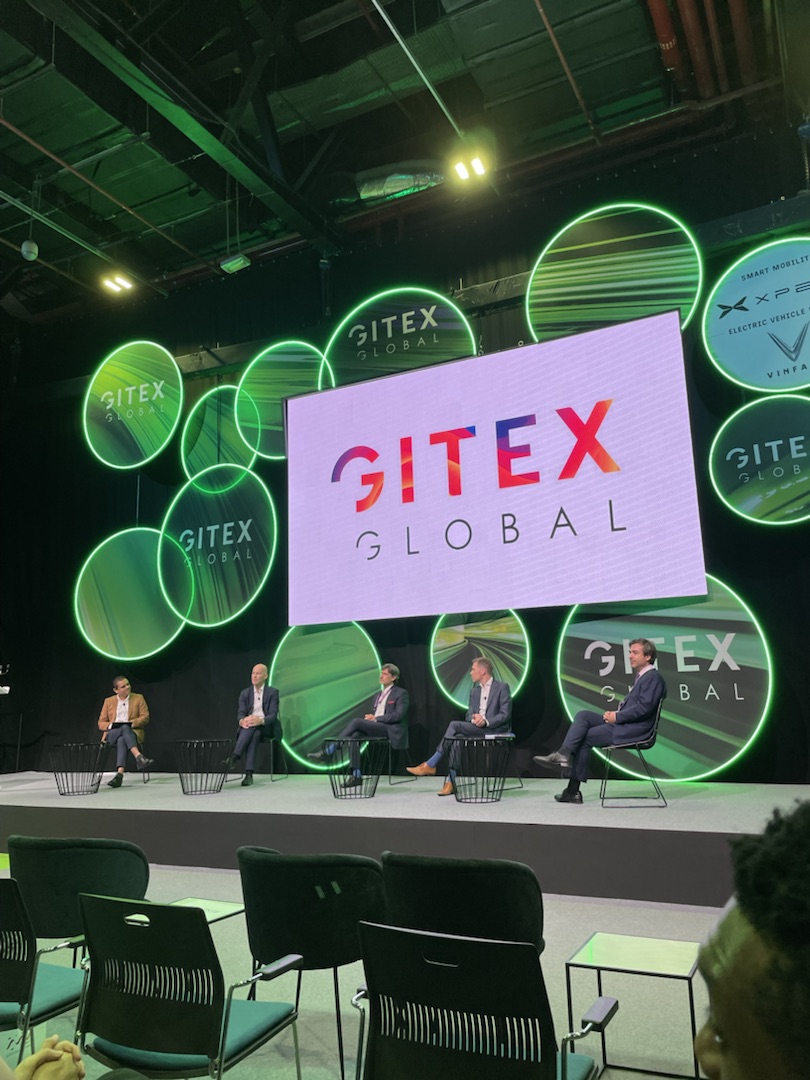 LPG WEEK 2022
LPG week 2022 was one of the acclaimed events for the LPG industry. It was held in Greater Noida, Delhi NCR, under the theme 'Humanising Energy,' from November 14th to November 18th, 2022, at India Expo Centre & Mart.
Attending the LPG Week 2022 event by the World LPG Association has been a pleasure, featuring one of our esteemed clients, SUPERGAS.
We thank our client for allowing us to learn about different businesses and their growth potential. Wishing them continued success in their venture and hope that it will be more fruitful in the future.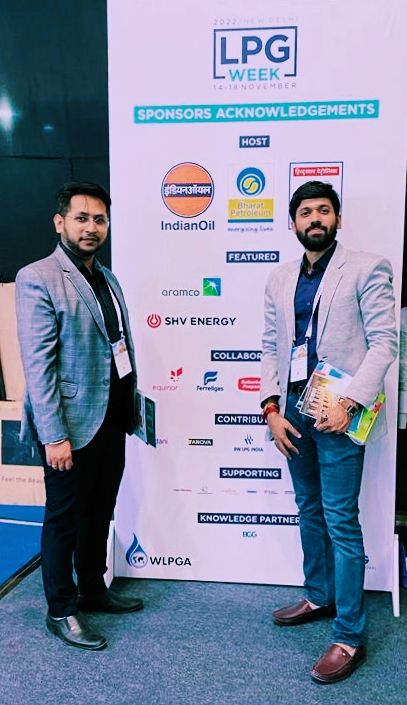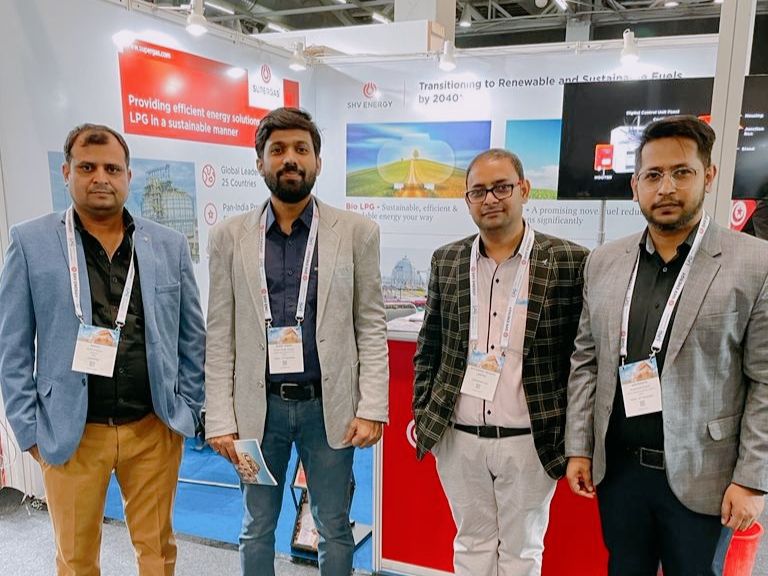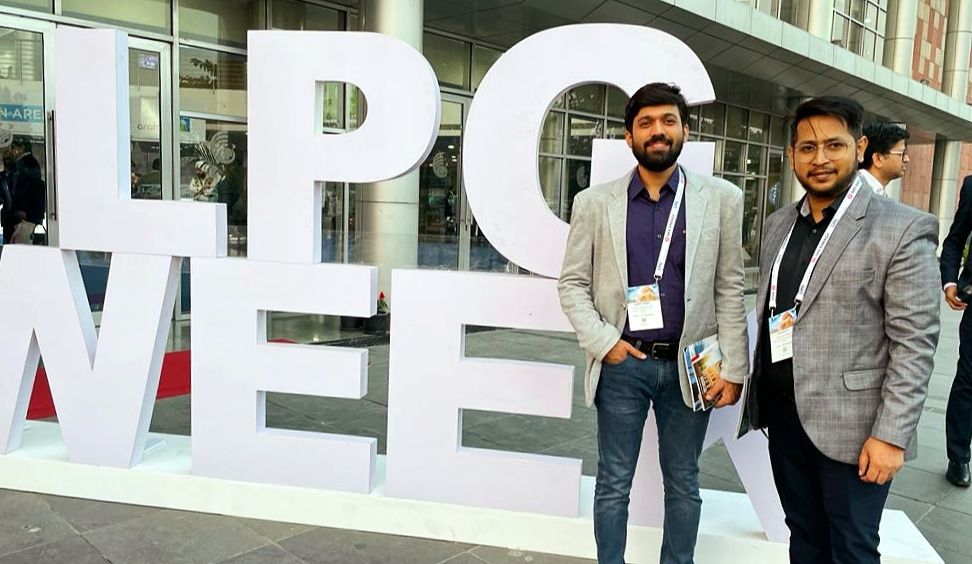 SATTE 2022
SATTE (South Asia's Travel & Tourism Exchange) was held at India Expo Centre & Mart, from May 18th to May 20th, 2022. As innovative technology has been implied in various industry sectors, this event exhibited the latest aspects of the travel industry.
Since SparxIT offers cutting-edge solutions to the tours and travel industry, our team participated in this event to stay updated with its latest technology solutions and trends. It is delightful to see the revival of the travel industry after the Covid-19 pandemic.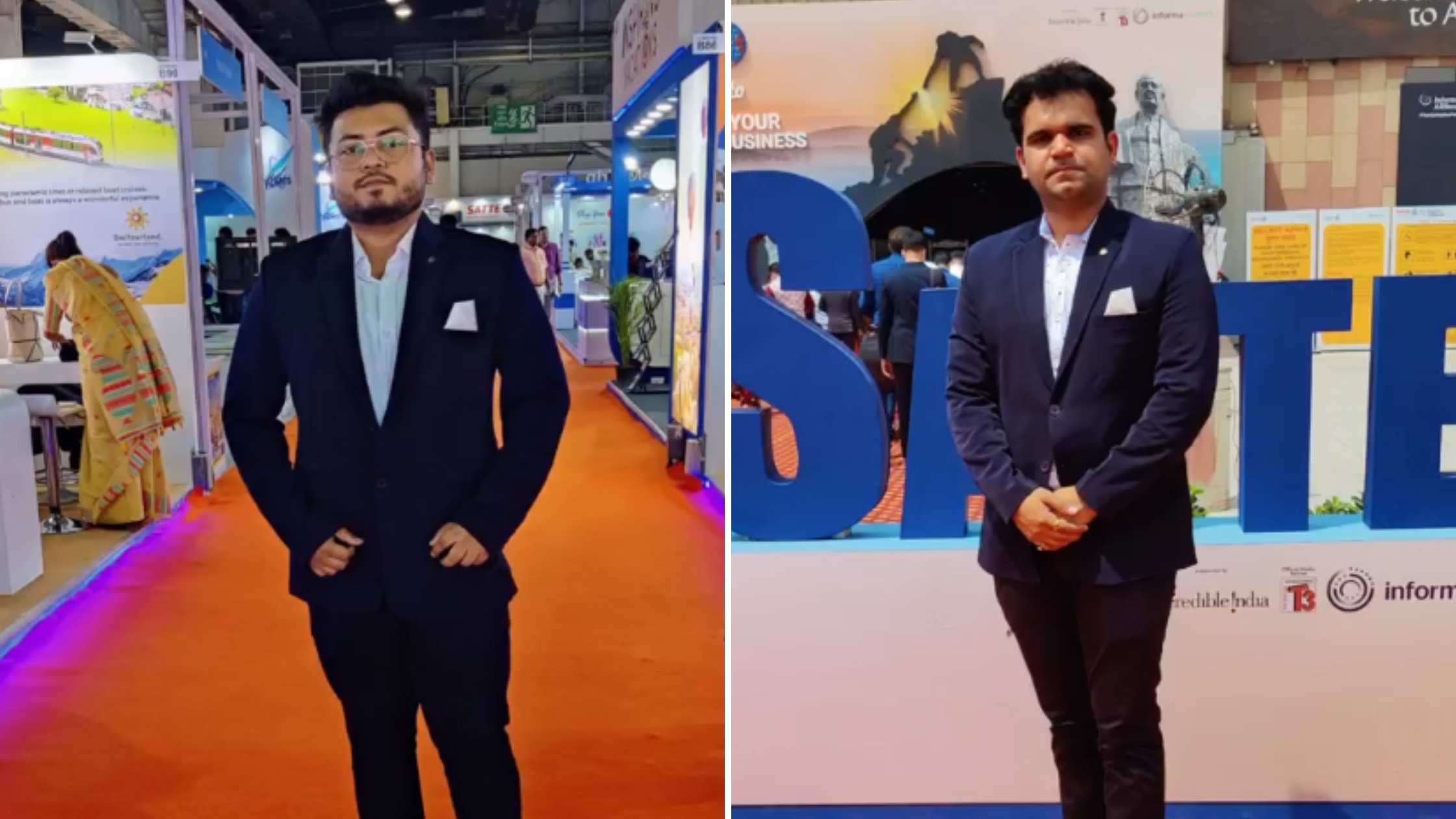 Until Next Time…
Participating in tech events has been an incredible learning experience for SparxIT, and we have thoroughly enjoyed every moment #BeyondTheBusiness. These events have provided us with a platform to showcase our innovative solutions and connect with like-minded individuals who share our passion for technology. It has been an excellent opportunity to learn, grow, and expand our horizons.
Looking ahead, we are excited to continue participating in such events and bring our solutions to a broader audience. Through such interactions, we can create meaningful connections, foster collaborations, and build a brighter future for the tech industry.
Thank you for joining us on this journey, and we hope to see you at our next event!
Useful articles, updates, offers and guide boon from SparxIT Team
Categories
Let's discuss your project idea.
Featured In