"
Good leadership creates followers while great leadership creates leaders.
Prashant Sengar,
Founder & Managing Director
"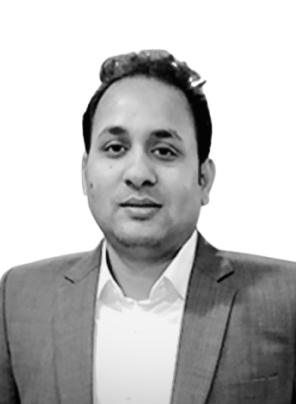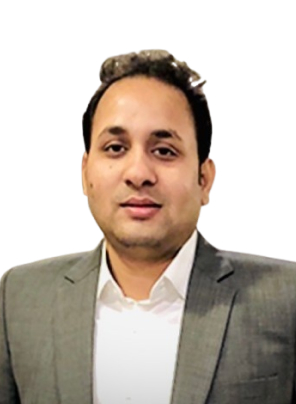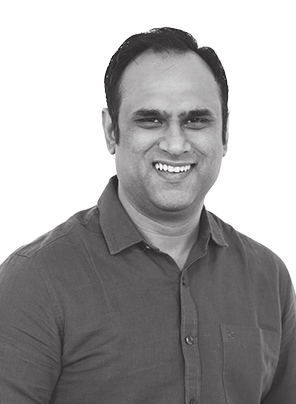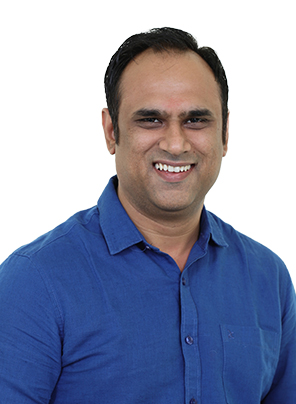 "
Passion, innovation, and resilience are vital skills in business that embark towards the path of success.
Rohit Choudhary,
Co-Founder & Director
"
"
To cope with the technological tide, we must keep sailing, sometimes with the convention or sometimes against it, but we must go sailing to reach the shore.
Vikash Sharma,
Co-Founder & Director
"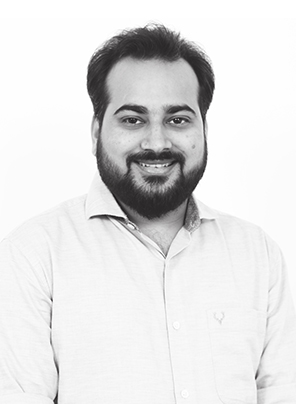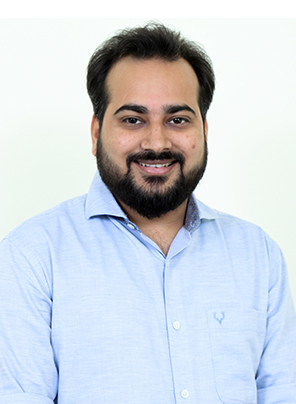 Storyboard
A Saga of
Three Entrepreneurs
An inspiring story of three young entrepreneurs is about to unveil, so don't take your eyes off from the device's screen. Three guys with a strong aspiration in mind were enjoying their eco meal in McDonald. Then, suddenly a eureka moment comes when they decided to transform their ideas into reality. Their sparkling ideas led to the inception of "Sparx". Towards this, their voyage was not smooth. They faced a lot of ups and downs in their way to build a strong foothold in the tech hub. But, this does not made them stop to achieve their goals.

Being apprised of IT domain, they're acquainted with all the ins and outs of this industry. They valiantly fought the hurdles that came while setting up the business. Now, it's time to shed some light on how they kick started the office set up. From formation of the company to till now, the entire journey will surely give you a nail-biting experience. It is filled with emotions, challenges, and success.

The first project Sparx received was based on WordPress. And, it was a massive hit- a moment for a big celebration for the company. Soon after, Sparx started getting several projects of the similar technology. Slowly and steadily, the company kept adding fresh technologies to its service list, and continued to reap progress.
That's where, the company planned to bolster its business capabilities.
With years of hard work, dedication, and by God grace, Sparx IT Solutions moved to a large office space and employees strength kept expanding. That's the biggest milestone for Sparx IT Solutions. Today, the company has an impressive global clientele with high delight rate.
Extensive Range of Growth-Oriented Web Development Solutions
Propelled
We believe that if you love the work you do, then you will definitely get the results you aspire for. Our work approach is not confined to us, we welcome diverse ideas to pick the best one.
Entrepreneurial
We remain ready to initiate, create and lead in the IT sector. This is why, we work on fresh ideas, challenge older ones and learn from our failure.
Genuine
We are committed to our brand, its values, its mission and vision. It is true that no one is perfect, but we chase to attain perfection by delivering genuine service offerings with complete transparency.
Persistent
We do not let one success go in our mind. We crave for more and better than earlier one. Our competence is persistent.
Teamed
It takes an entire team to accomplish collective goals. We are linked to each other, respect one another ideas, and progress in one direction.
Grateful
We are happy to have talented people in our squad. We are grateful to all those members, who are a part of our tech journey.
Sparx IT Solutions carries a powerhouse of talent, where members in every department are dexterous in their forte. Not only this, the company offers a terrific chance to the newbies to enhance their knowledge in tech world.

Since, the staff specializes in different technologies, they'll get exposure to work on a myriad range of projects of the global clients, under the supervision of their mentors. One thing is for sure, they'll grab the necessary skills required for their overall development.
Recognitions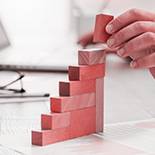 Grow your Business
Raise Your Business With Our Digital Solutions