Visit Us
At GITEX 2023 in Dubai
We are thrilled to participate and announce our exhibitor suite at Booth No. Hall 25 – E10.4 in Dubai's World Trade Center, from October 16th to 20th, 2023. Come and visit us to discuss your innovative ideas. Let us showcase our latest innovation in this ever-evolving digital landscape, fostering business growth with secured intelligent solutions for our esteemed clients.
We specialize in core technologies like JAVA, .NET, PHP, Node, and Native/Hybrid mobile app development. We also focus on driving digital acceleration by harnessing emerging technologies such as Blockchain, AI/ML, AR/VR, and more.
SparxIT provides a range of industry-grade solutions designed to catapult your business to new heights:
Connect with Our Experienced Panel at GITEX 2023
Tracing the Path of Excellence in Tech From Around the Globe to GITEX 2023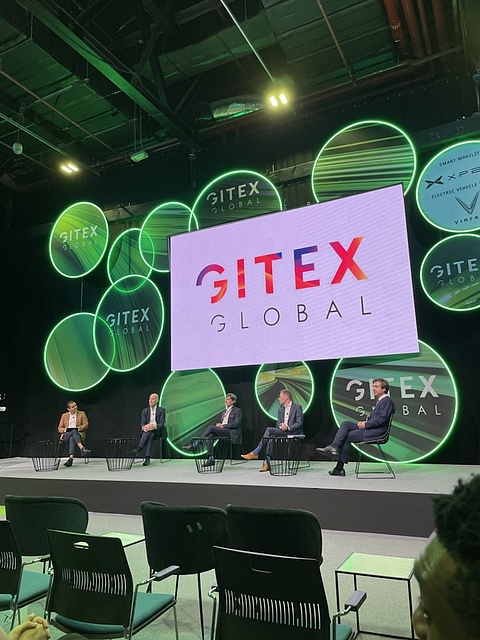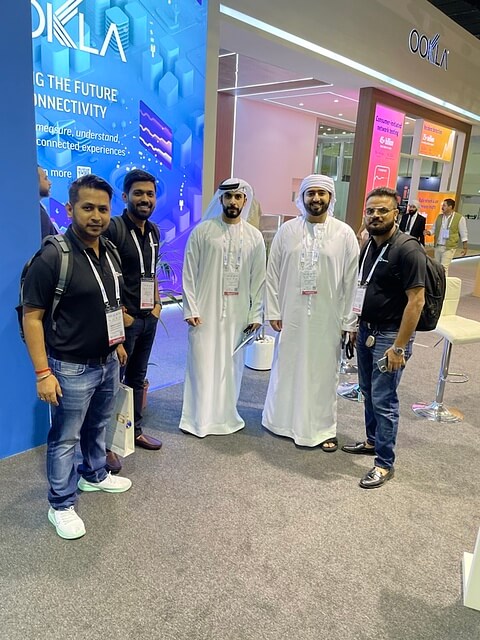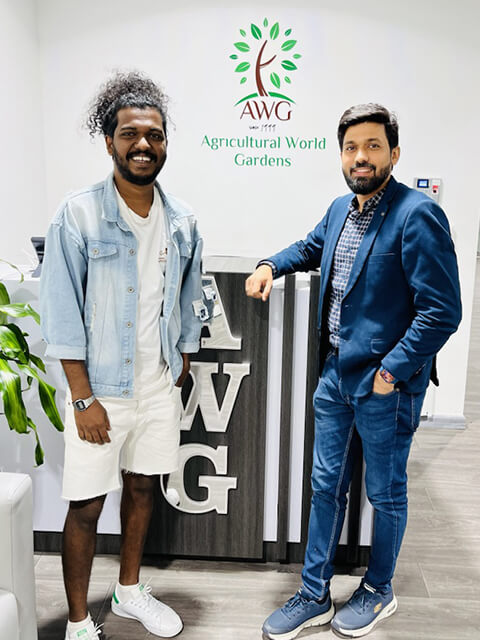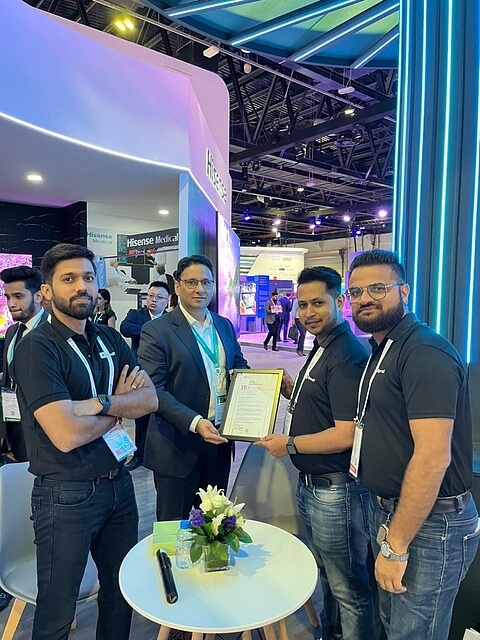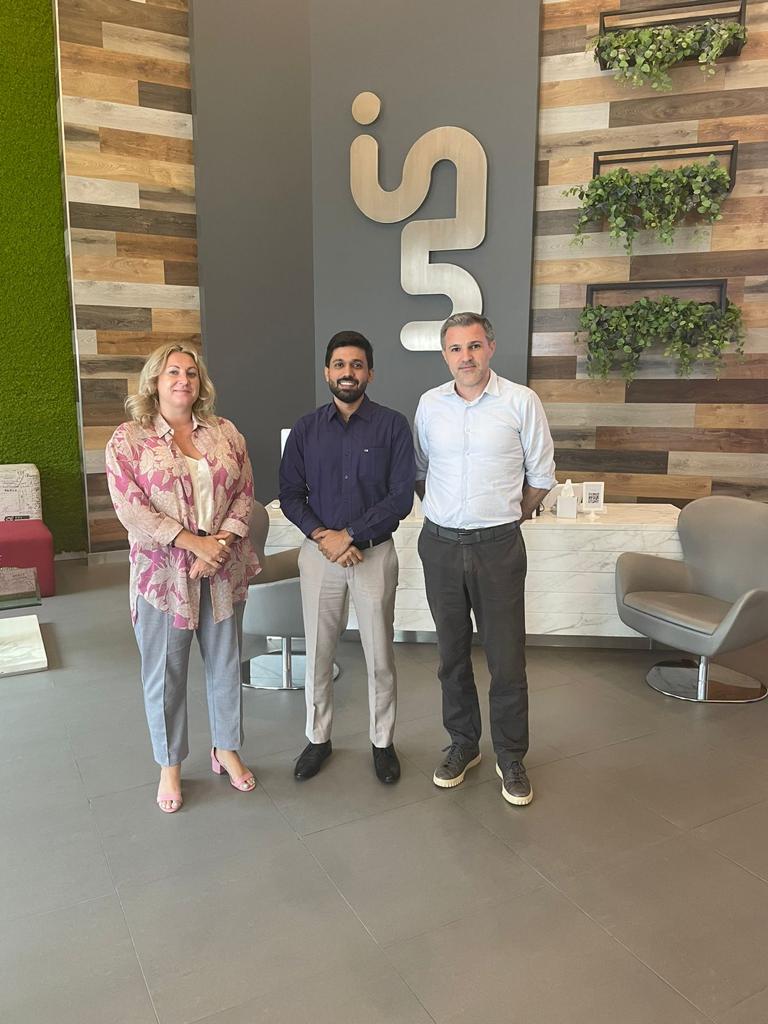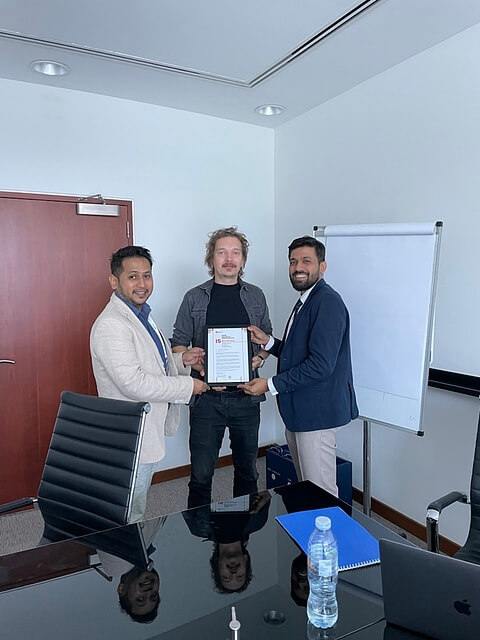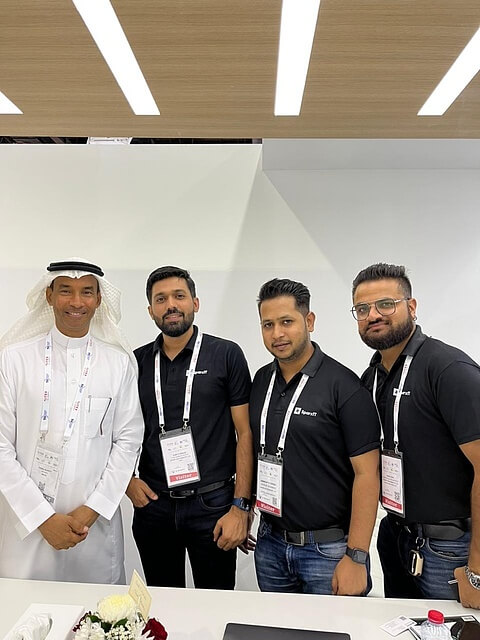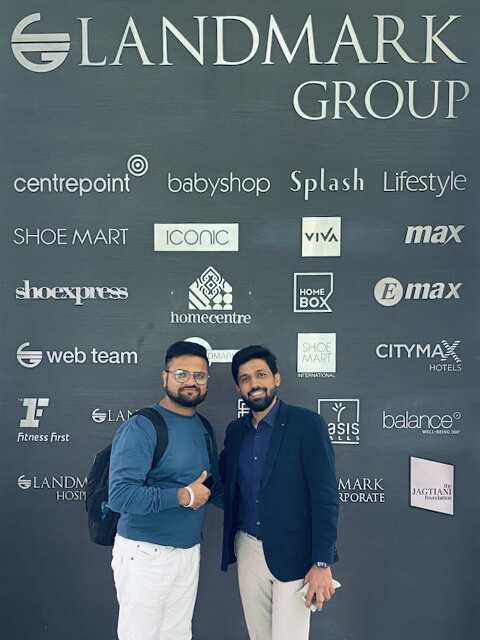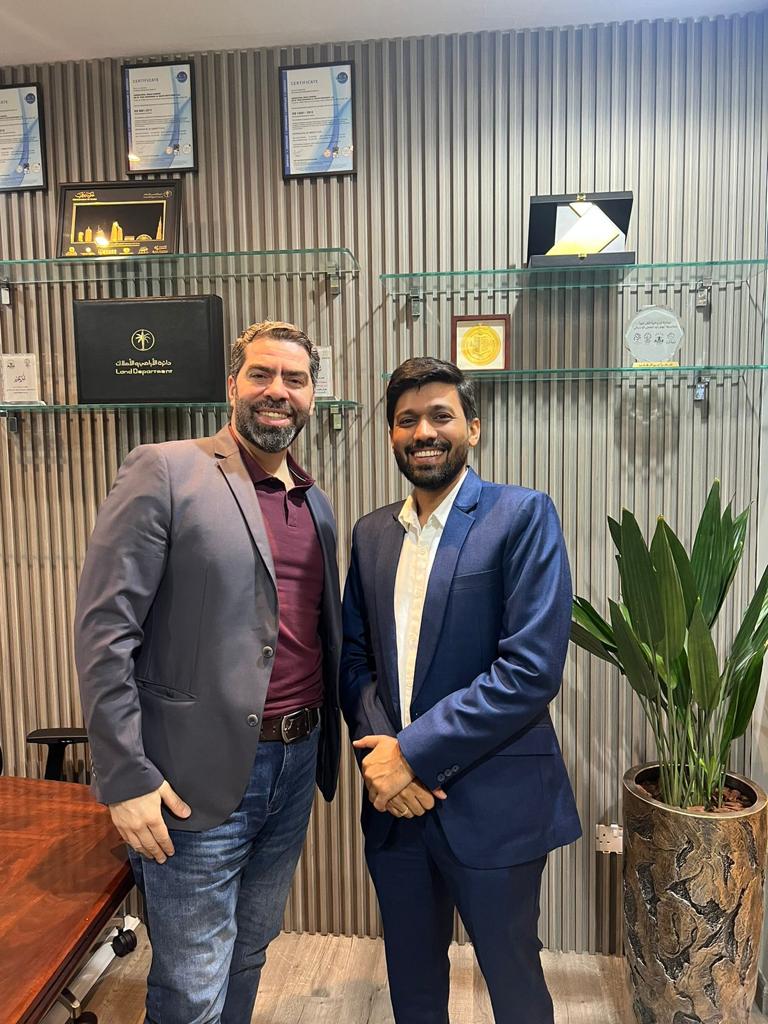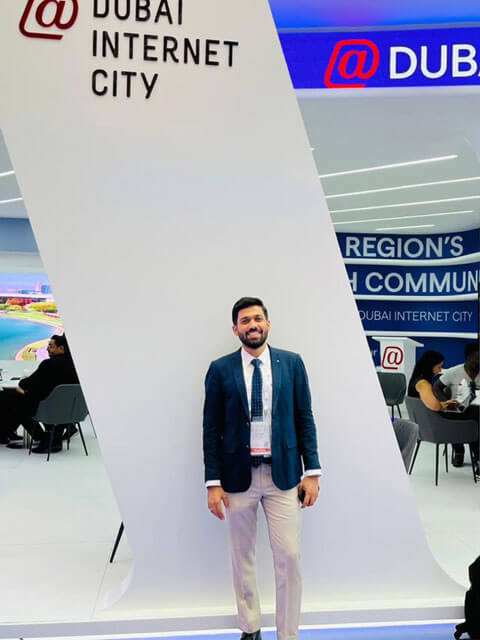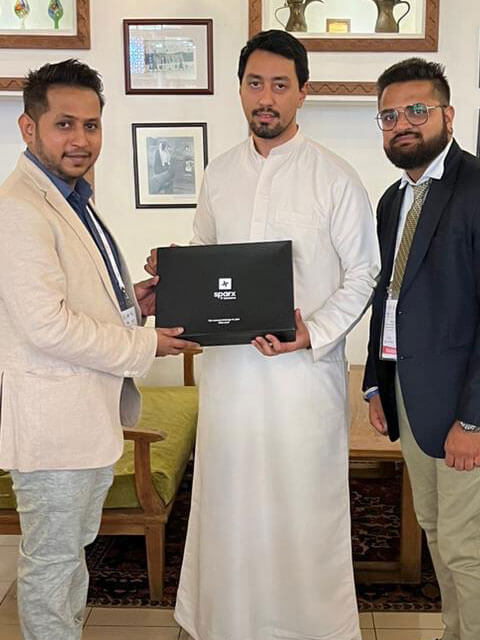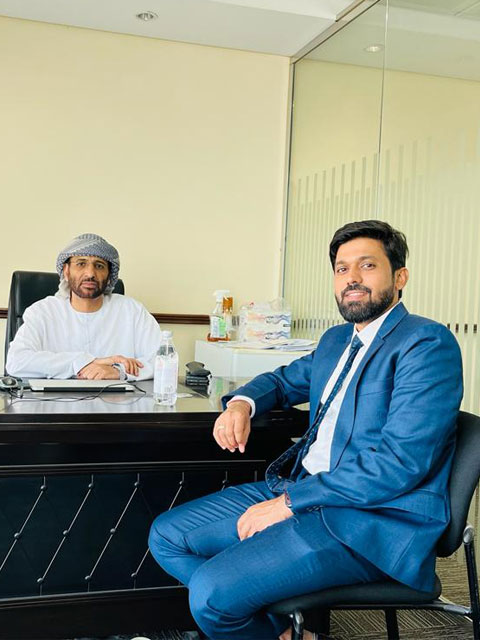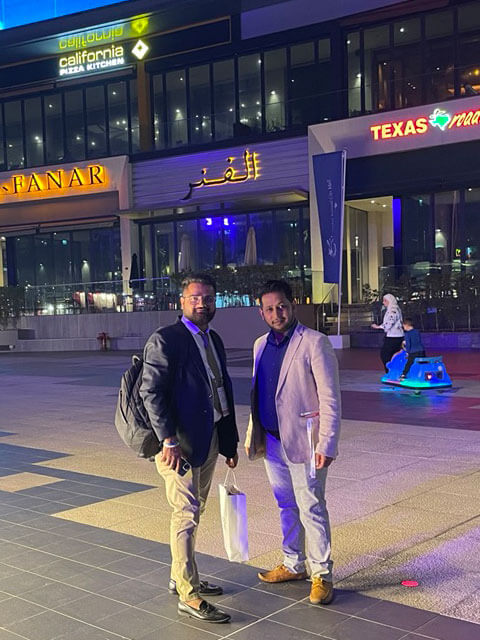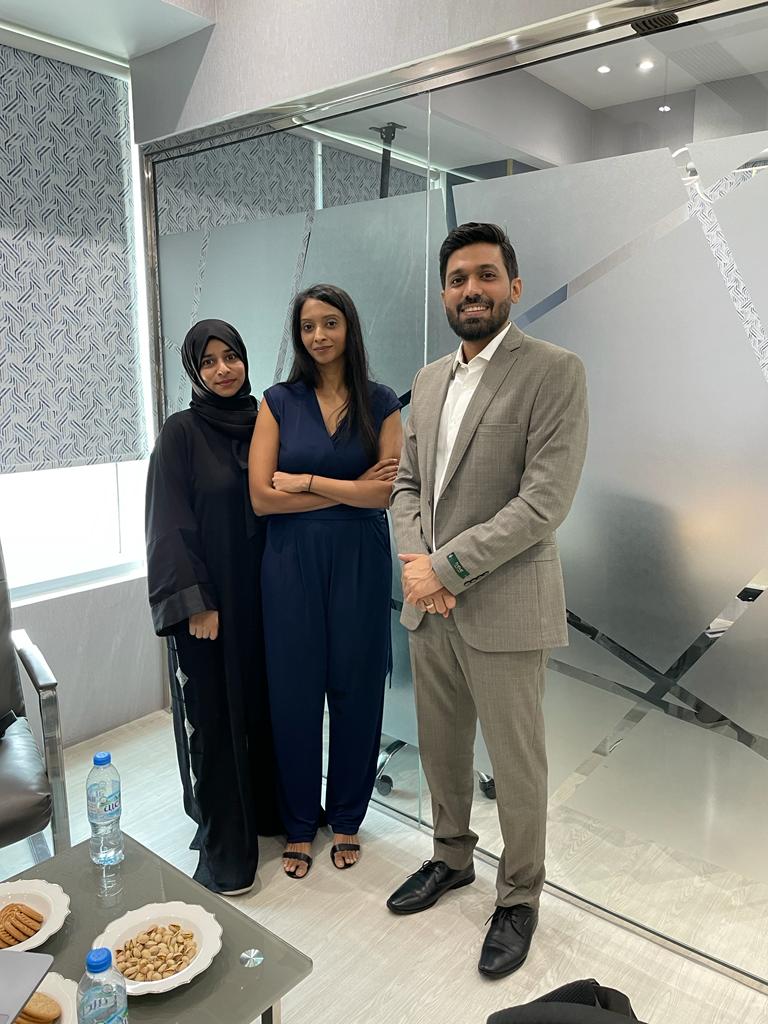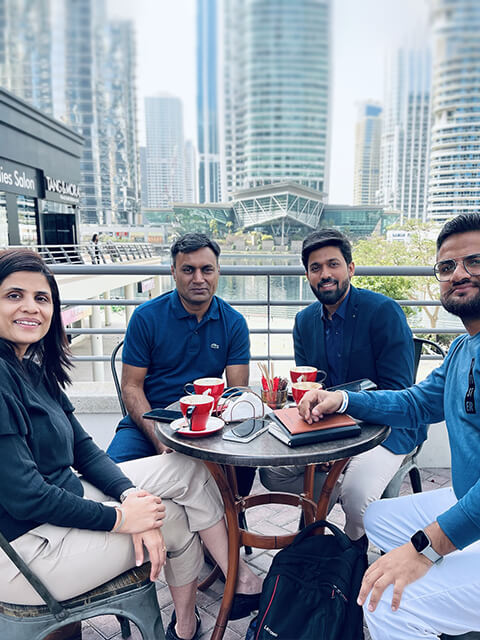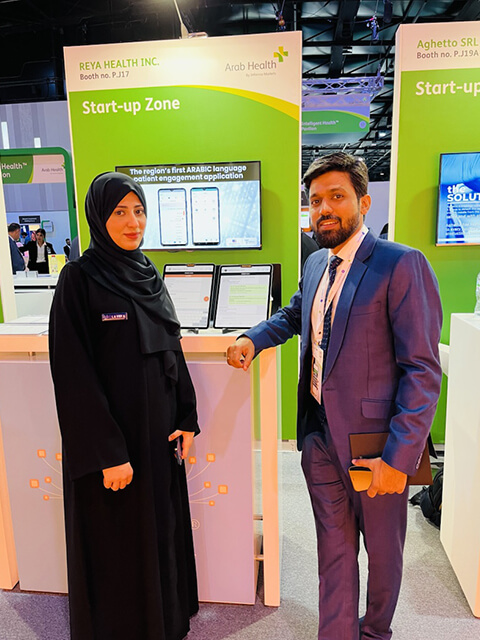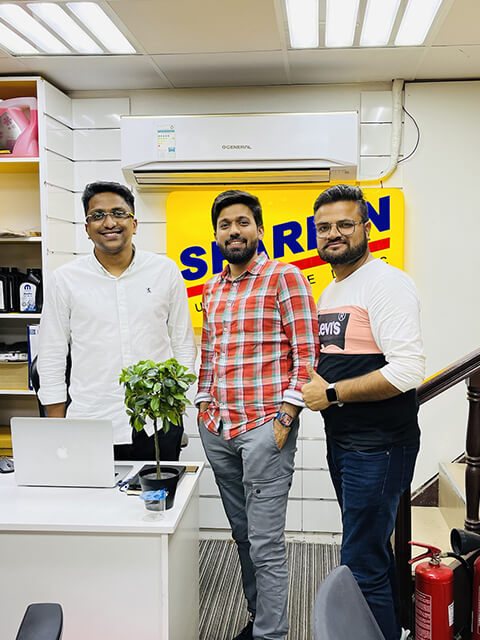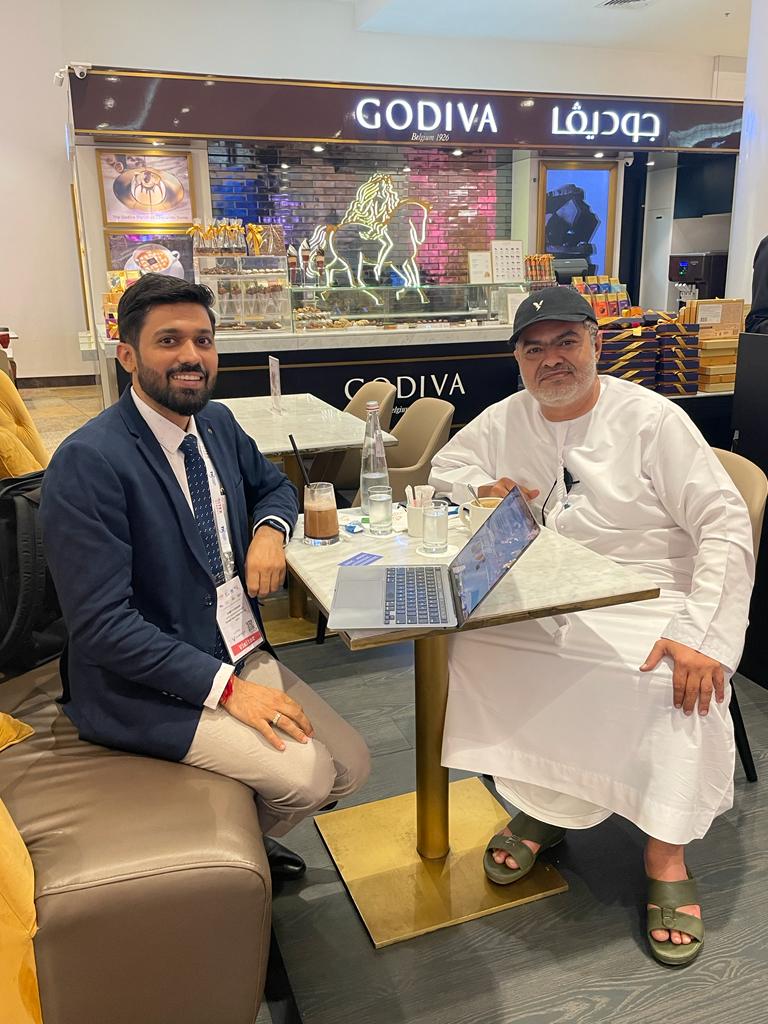 Cabinet of Recognitions Recently Adorned
Determined and looking ahead to add more to our collections at GITEX 2023.
Top Mobile App developer
2022

Top Mobile App development Companies

Top Mobile App developer
2022

Certified mobile app developer
Showcasing Our Intelligent Solutions at GITEX Global 2023
At SparxIT, we help businesses thrive in the digital world with our comprehensive product development services.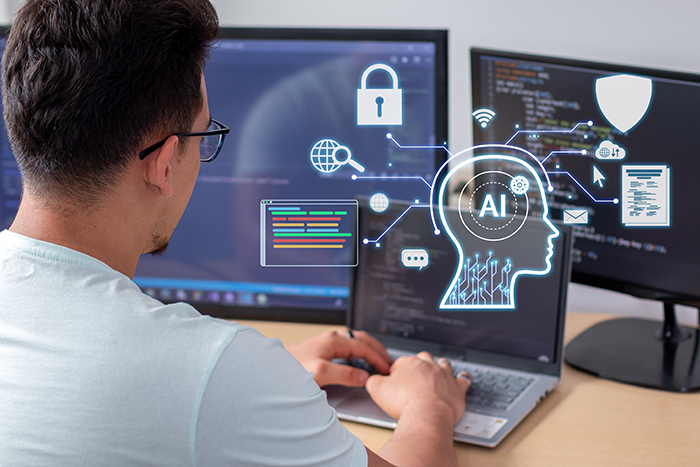 Early Validation With Proof of Concept
Our approach validates your ideas, ensuring viability before full-scale implementation, minimizing risk, and optimizing innovation. We ensure that your idea is ready for the market.
Industry-Specific Expertise
Our proficiency extends to developing HIPAA-compliant healthcare solutions to serving industries like BFSI, Retail & eCommerce, Manufacturing, and Supply Chain with secured and feature-oriented solutions.
Pioneering Innovation With Blockchain
We leverage Blockchain technology, including cryptographic algorithms and distributed ledger systems, to secure data, enable transparency, and revolutionize trust in your business operations.
Future of Interaction With Metaverse
Our expertise combines VR, AR, AI, and Blockchain-powered technology to create an immersive, interconnected digital world, redefining how people engage, collaborate, and innovate.
Enterprise-Grade Solutions
When it comes to digital transformation, scale matters. We incorporate intelligent technologies like Cloud computing, AI, and robust security measures that are flexible, scalable, and tailored to meet the demands of your business.
Testing
We employ state-of-the-art tools and techniques to ensure your systems are impenetrable. Our robust testing strategies include penetration testing, AI-driven threat detection, and more to safeguard your digital assets in an evolving landscape.
Cybersecurity
With cybersecurity services, we deliver a new level of cyber-immunity. Our case-specific threat modeling and vulnerability assessment of Industrial Control Systems and their components provide insight into your existing attack surface and minimize computer system downtime.
Discourses on Data Decentralization, Intelligent Tech, and many more await at GITEX 2023
We're committed to providing you with bespoke solutions and projecting your business toward imminence.
Our Valued Sponsors For GITEX 2023

Mementos is teaming up with SparxIT for GITEX 2023 to extend dialogue on the vitality of AI in media production. Merging AI expertise with digital prowess, it promises groundbreaking video editing solutions that redefine the industry.
The Box Company has partnered with SparxIT to initiate disruptive ideas at GITEX 2023 for the eCommerce domain. Redefining the rising prevalence of subscription-based eCommerce platforms is vital to upturn user convenience.
ChainLabo intends to emphasize the correct setting-up of solo-staking for Ethereum nodes in discourses of Blockchain and data decentralization. By co-partnering with SparxIT, ChainLabo aims to extend the necessitating to migrate to Blockchain-backed secure systems.
Alliance of Trust
Preferred by Global Industry Leaders
Upholding Excellence and Quality in Every Endeavor