From the past few years, e-commerce development is gaining momentum and people are being enthusiastic to take their business online. People can now buy or sell products from almost any part of the world within a few clicks on their desktops or mobile phones. E-commerce websites provide a platform where online transactions take place. These days, enterprises are opting for Magento development services due to the plethora of benefits that are provided by this platform. It offers a robust means for developing high-end e-commerce websites to conduct online business.  
Benefits of Magento platform
There are numerous platforms for creating modern online stores and they have their pros and cons. When it comes to creating advanced modern e-commerce stores, Magento remains a leading choice for most people. It offers lots of benefits that enable to create highly functional and secure e-commerce stores. Below are some benefits of choosing Magento for eCommerce website development.  
Open-source
The open-source edition of Magento enables developers to create top-notch e-commerce websites by using the full potential of this platform. It offers distinct features and advantages that help to create robust e-commerce portals with minimal efforts. Being a highly adaptable platform, it can be modified endlessly to fit your project requirements. As an open-source platform means that it can be used for website development without incurring any cost.  
Designed for online stores        
All major content management systems like WordPress and Drupal are now offering a way to integrate e-commerce functionality to users. Magento offers a better e-commerce experience for both developers and store administrators. It is a popular platform and completely focused on e-commerce store development. With features and functionalities like easy inventory management, dashboard, up-selling and cross-selling provisions, server customization, product bundling, etc, makes Magento a sought-after solution for e-commerce businesses. 
Flexible and scalable stores
The world of e-commerce is dynamic and your online store has to be adjusted with the latest trends and advancements in the industry. Also, when your business will grow, you will need to extend it as per the rising needs and requirements. Magento makes it easy to scale up your website according to the growing requirements of your business due to the scalability and flexibility of the platform. There are different versions of Magento that include community and enterprise editions. The open-source edition is free and enterprise edition is paid. You can choose any version depending on the requirements of your business. 
SEO and mobile-friendly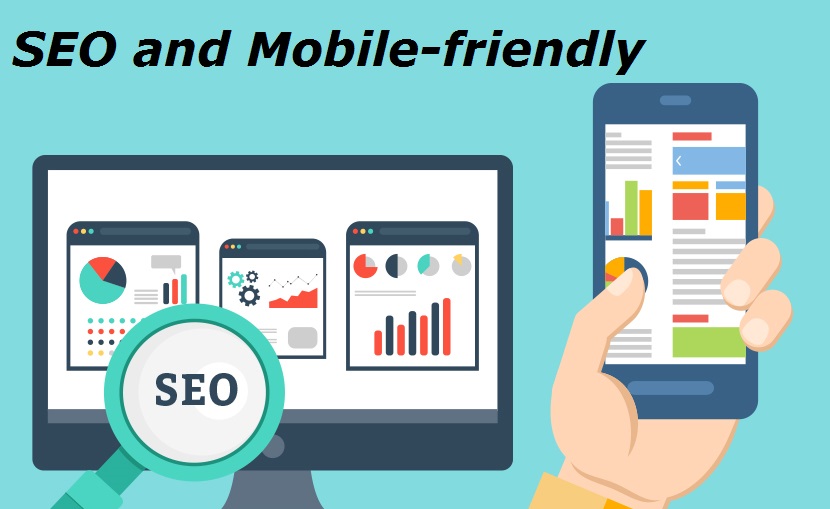 Mobile users expect a greater web experience on their devices when landing on a webpage. An e-commerce website that is not optimized for mobile devices fails to reach a wider audience that affects its potential of generating revenue. Magento is a platform that keeps up with web design standards, hence providing an opportunity to create mobile-friendly websites. Being an SEO-friendly platform, it also enables us to develop search engine friendly e-commerce stores.        
Multi-store dashboard
Magento is being updated regularly to integrate advanced features and functionalities. These new features and functionalities make this platform more intuitive and hassle-free for users. One of the critical functionalities of Magento is a single dashboard panel that allows managing multiple e-commerce websites. Users don't need to switch from one panel to another to manage their websites, they can easily manage varied aspects of their sites from a single interface.   
Looking for eCommerce Development Services
Contact Us
Fast-loading e-stores
E-commerce websites are designed for processing a large number of transactions, thus their speed matters a lot. Magento is a robust e-commerce platform that enables to create fast-loading e-commerce websites. The use of this platform to develop your online store enables you to keep your site's loading speed down even if there is a large influx of customers. 
Tools for marketing
You get a large array of tools for promoting your business with a Magento e-commerce store. These tools include Multi-Tier Pricing, Private Sales, Coupons, Catalog Pricing, etc. Also, you can enhance up-selling and cross-selling by displaying some related products. Therefore, this e-commerce platform is very helpful for marketing and promotions. 
Multi-language and currency support
A large number of e-commerce platforms have a few or no currency-related options. Magento dynamically supports lots of international currencies that enable you to operate your store from anywhere. So, it is a perfect choice for working with international currencies and to work with e-commerce stores for different regions around the world. It also supports a wide range of languages. 
Secure platform
Not only is Magento open-source and free platform, but it is also very secure because all the confidential data is secured in your system. You can choose a reliable Magento development company to create a highly secure e-commerce website for your business. It protects your e-store by managing internal access through multi-level security permission. You can protect your site from unexpected breaches by generating a secondary password. The platform also provides PCI Data Security and CAPTCHA features to confer the utmost protection to your site. 
Huge Magento community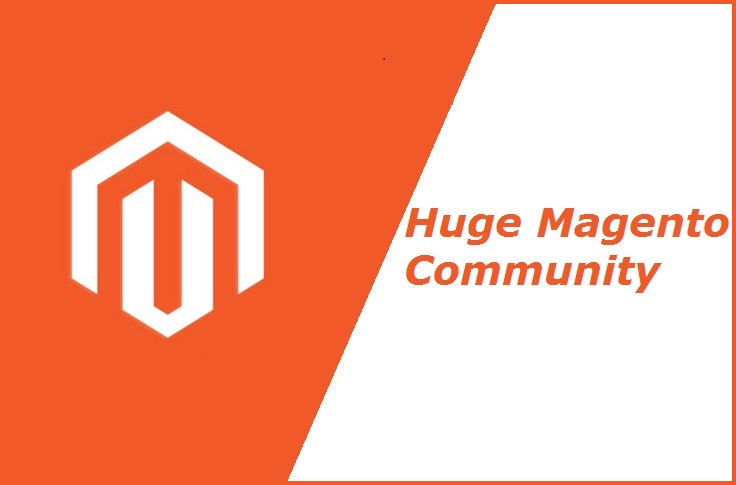 An advantage of Magento web development services is that you get a lot of help from the huge community support available for this platform. The community provides solutions and work to make the platform better. Whenever you have some problem with your site, you can easily find help for that.         
Final note
Magento offers tons of functionalities and features that enable them to create topmost e-commerce websites for their clients. The tools and features available with this platform ease out the difficulties of online transactions, displaying products, discounts management, and many more. You can create a feature-packed, secure, fast, responsive, and scalable e-commerce websites with this platform all you need is a trusted Magento eCommerce development company that has the right skills and expertise. 
Sparx IT Solutions is the most trusted e-commerce web development company that provides high-end solutions around the world. We have highly experienced and talented eCommerce developers in our team. Having an experience of 10+ years in the industry, Sparx IT Solutions is recognized for top-quality services to clients around the world.
Useful articles, updates, offers and guide boon from SparxIT Team
Categories
Let's discuss your project idea.
Featured In