Over the last few years, there has been a steep rise in the count of mobile applications available on the Apple Store and Play Store. In the current scenario, people rely more on mobile applications as compared to websites. Due to this fact, the businesses have launched their apps to catch the customers. It's a diligent move from their end as they know that major online traffic comes from mobile phones. So, why to miss any chance to acquire potential customers.
The entrepreneurs who are considering building an app for their small to mid-scale business, need to know exactly what the process of creating an app is. With the knowledge of the right mobile app development techniques, the mobile app development process has become easy to create a highly-functioning and feature-filled mobile app.
Mobile App Development Process:-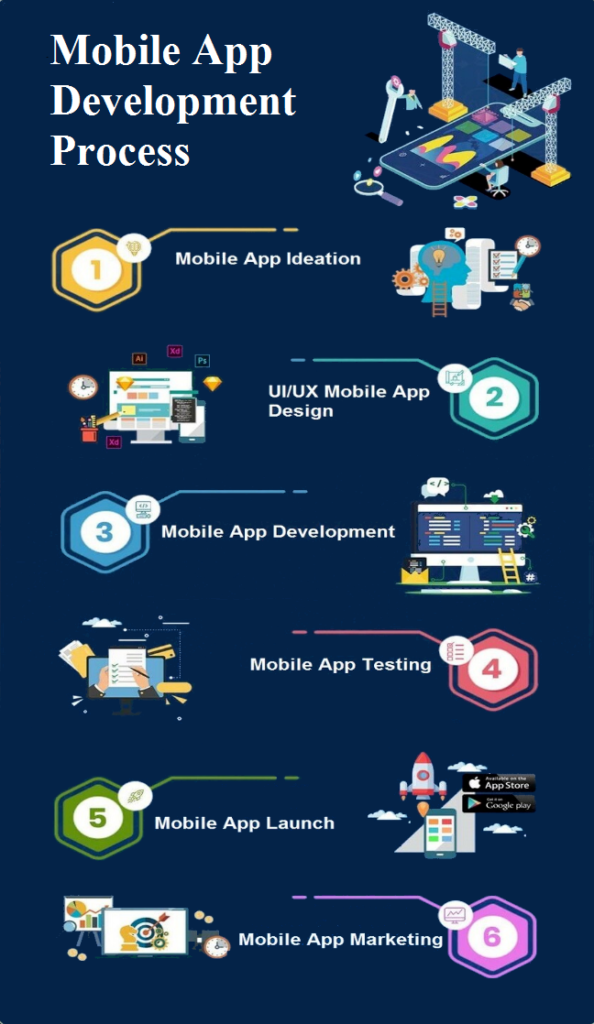 Do you want your app to make it to the top? If so, follow these sequential steps of the app design and development process to build an awesome mobile application. So, without any further ado, let's get started.
Step 1- Mobile App Ideation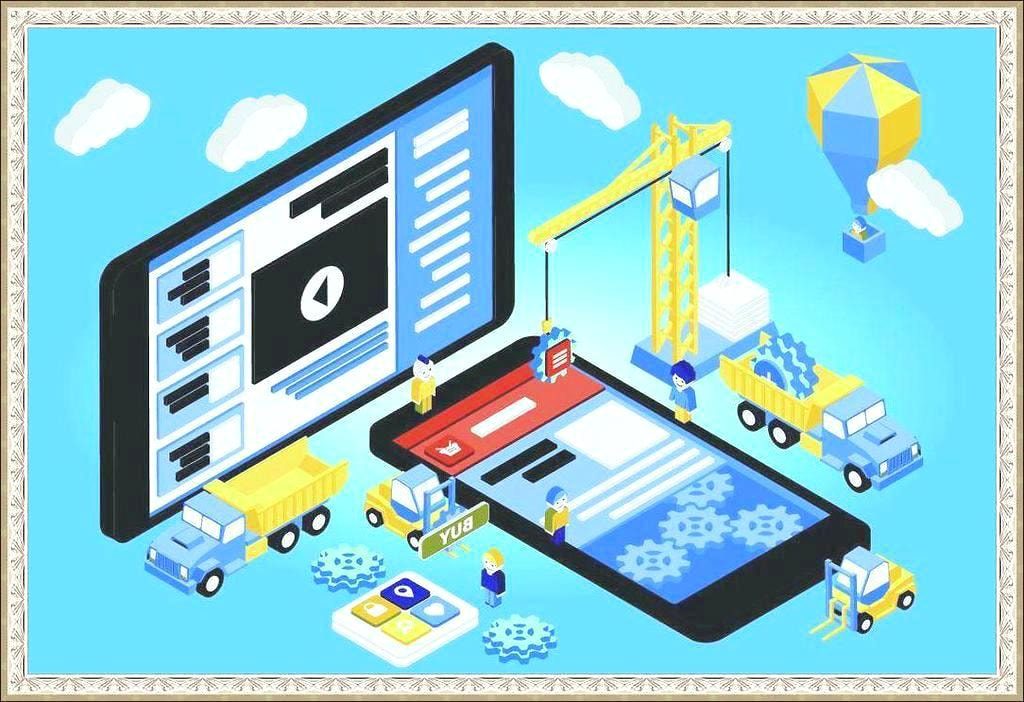 Many mobile app ideas daily strike us that we think are ingenious. However, even though these notions are mind-blowing, they may not necessarily address a pain point. Having a solid app idea that meets the genuine demand of the target audience guarantees success. Ultimately, the users will download and use the app, so it has to live up to their expectations. To create an application that meets the user's requirements and gives them a unique experience it is recommended to follow the right app design and development process.
The idea should be feasible. But, how can we determine feasibility? Well, it's pretty simple. Just conduct market research, analyze competitors, and set desired goals and objectives (scope and budget). Of course, chalk out a timeline for the project, and you are good to go.
The most crucial aspect of the mobile applications development process is familiarity with the Google Store and the Apple Store. They both carry detailed market research. Once you are done with outlining the target users of your app, you can dive deep into app stores for similar apps. Check out their number of installs, explore their features, and read their reviews, and so on. This will give you a clear picture of the prevailing market competition.
Moreover, while utilizing these applications, you will experience some drawbacks and find the right approach to remove them with important mobile app development steps.
Through this, you can always have an upper hand over your business rivals.
Step 2-  UI/UX Mobile App Design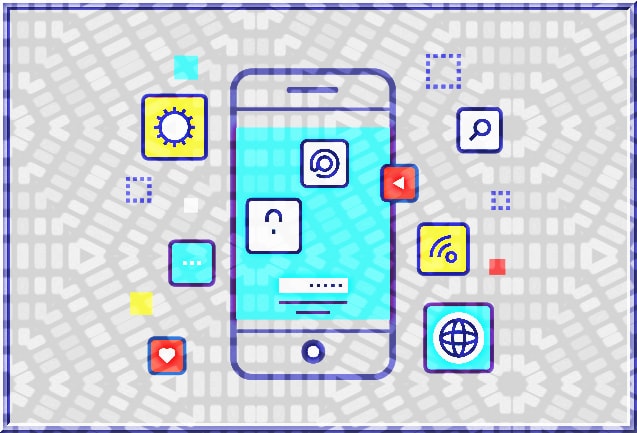 Now, when your target audience, budget, and timeline of the project have been sorted, it's time to work on the aesthetic appeal of an app. Yes, the next step is to focus on the visualization and conceptualization of the app's functionality. The design of the app must be focused on delivering the ultimate user experience with an amazing look and feel.
If you want to build Android apps then you must follow the latest trend for the android app development process to meet the market demand. Your app should be interactive and user-friendly. Having advanced features not only facilitates early adoption but also keeps the users engaged for a long time.
Some things that are necessary while designing, include the following:
It is always good to visualize the layout of every screen in the app. With this, you should also think of placing banners, buttons, and icons at the right location.
An exceptional UI design that does not compromise with the user experience is an unmissable thing while visualizing.
Make sure that the app's screen should stick to its primary objective. So, the users will not feel any hassle while using your application.
Try experimenting with the screen's layout. Check if any change in the size of the button or replacement of the icon enhances its visual appeal and functionality.
Sparx IT Solutions offers a qualitative designing and development service by incorporating the above essentials in their process.
When you have finalized all the designing elements of the app, the next step is paying attention to its technicalities. So, let's begin with the development part.
Step 3- Mobile App Development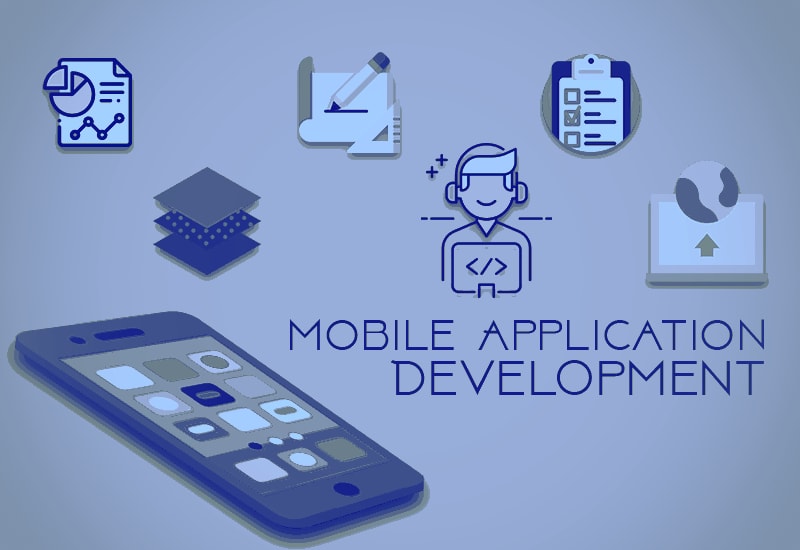 When it comes to the development stage, it's better to build a fully functional prototype. Many developers are using mobile application development platforms, such as Shopgate and GoodBarber to create a prototype.
The development process consists of three phases, as follows:
The Alpha Phase- This phase involves the development of the core functionality of an app. It's not tested., so a lot of bugs and glitches can be found.
The Beta Phase- At this phase, all the major features and functionalities are incorporated within an app. Also, the app undergoes a round of light testing. Most of the bugs are fixed, some remains
The Launch Phase- It is the final phase where an error-free application is geared up for release to the audience.
That's great if your app is feature-enriched, but the developers must think about the devices and processors that you want your app to be compatible with. If your application is not performing well on the mobile processor and memory, then users will no longer keep it on their smartphones neither they will look back at it out of frustration.
With top mobile app developers on-board, Sparx IT Solutions handle every aspect of the development with precision and an eye to detail. Have a glimpse of our portfolio to check the quality of our latest projects. Our high-end app development service always speaks for itself.
Step 4- Mobile App Testing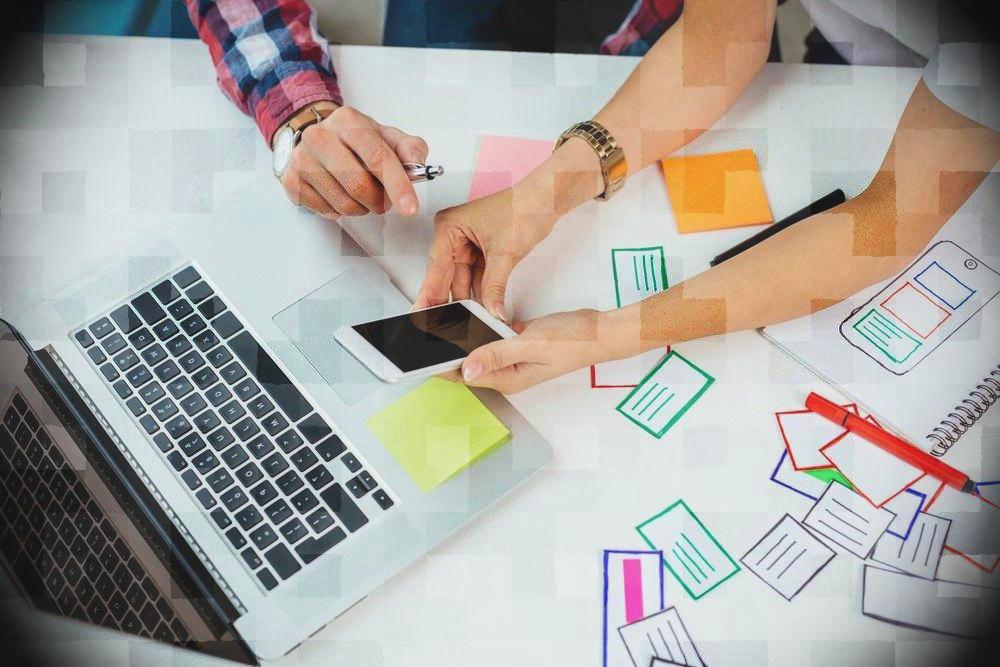 Testing is the most interesting part of the enterprise mobile app development process. Whether you choose Android or iOS mobile apps, the process of all the mobile apps must be optimized and as per the latest trends. Proper testing to remove every small bug is one of the important factors for a high-functioning mobile app.
Regardless of how seamless your application looks, it's best to perform several rounds of testing to ensure that it is bug-free and ready to use.
Testing must be done before the final delivery of the product else investors need to pay extra for fixing the issues that arise in the future. A professional mobile app development company gives priority to the strict testing protocols to remove any bug and deliver high-quality products. Ideally, you should carry out testing on every feature in every phase. It's mainly because something that functions smoothly in the alpha phase might not work well in the release phase.
There are various types of testing that can be performed on the app to check for its functionality and consistency. Let's take a rundown:
Functional testing is done to verify if the features are working properly just they way they are intended to do.
Usability testing makes the real users to test an app for evaluating its ease of use and navigation.
Performance testing is for measuring the response time of the tasks that your app performs.
Fit and finish testing is carried out by the designers for checking whether the developers followed the designing theme they had envisioned for.
Regression testing, as discussed above, is repeated testing of every feature in all the development phases.
Device-specific testing is essentially for checking app on the different screen sizes and OS as well for ensuring its versatility.
User acceptance testing involves trying of your app by target users and getting their feedback on its features.
Step 5- Mobile App Launch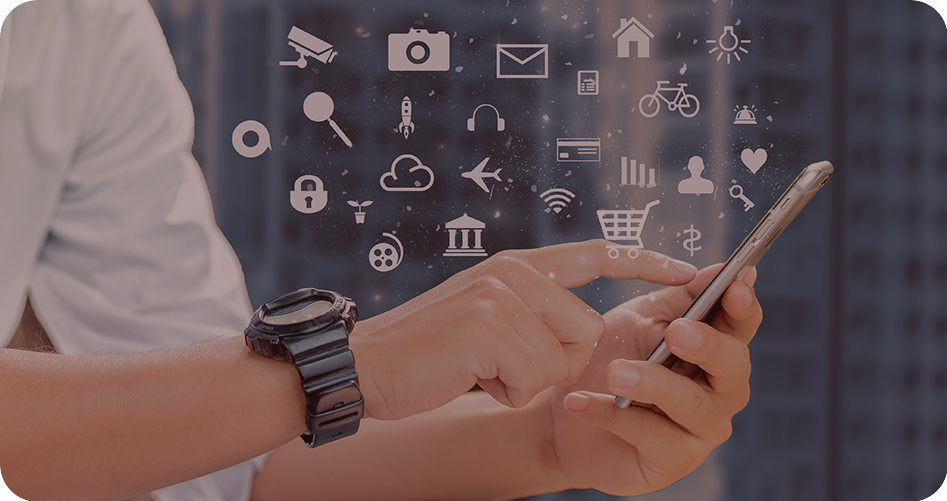 Needless to mention that it is the vital stage of app creation. Time, energy, and money are invested in designing, developing, and testing the app. If you don't pull off the release well, all your efforts will go in vain.
Remember that Apple and Android follow different publishing policies. It is highly recommended to go through the guidelines of the different app stores, before setting any launch date.
Step 6- Mobile App Marketing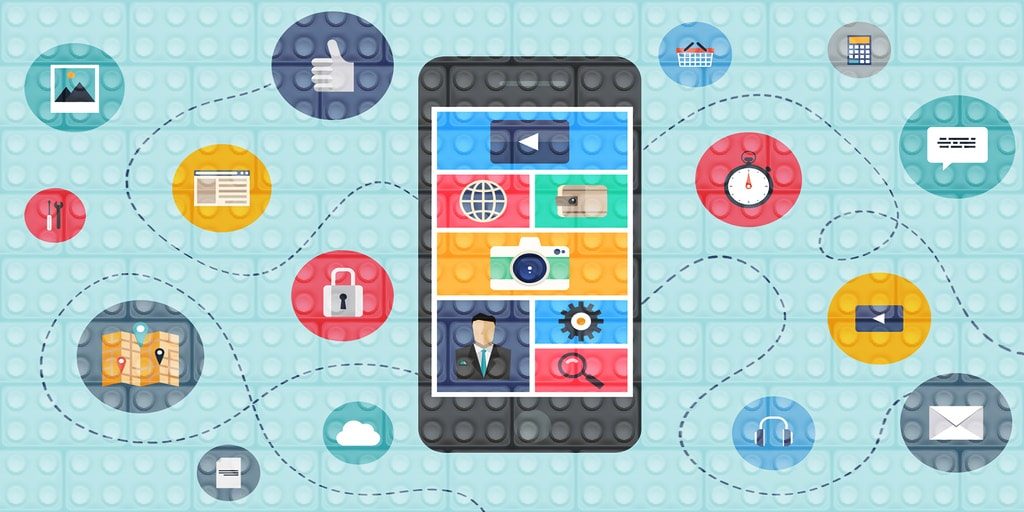 After releasing your app, the next step is marketing. Deploying result-oriented promotional strategies can make your app go a long way. Social media platforms are best suited for increasing awareness about an app. So, it would be great to promote your application there.
Now, you must be thinking about how to make smart use of social media for mobile app marketing. Isn't it? If yes, given below is the right solution!
When people know what your app is all about, they will surely click on the download button. Just spread the word about your app by creating engaging videos of the app's functionality, and posting them on social media with a link to your app. This will raise the curiosity level of the viewers to know more about the app, and they give a hit to the link. A lot of business owners have implemented this marketing strategy and reaping exemplary outcomes in terms of drifting traffic.
As long as you follow this methodology for mobile application development, you'll do a fantastic job!
Conclusion
So, all that goes behind the making of an app. Undeniably, the process for developing an app is tiresome and overwhelming at the same time. Plus, you need a good investment, time, and resources to create a wonderful mobile application. One more important step for creating a unique mobile app is to hire a professional mobile app development company. Based on your preference, you must choose a reputed iPhone development company or an Android app development company to get technically sound products.
Always remember that app development is not a one-time process. You need to constantly improvise the features and functionality of an app post its release.
Want to discuss your mobile development initiatives with us? Feel free to contact our business consultants!