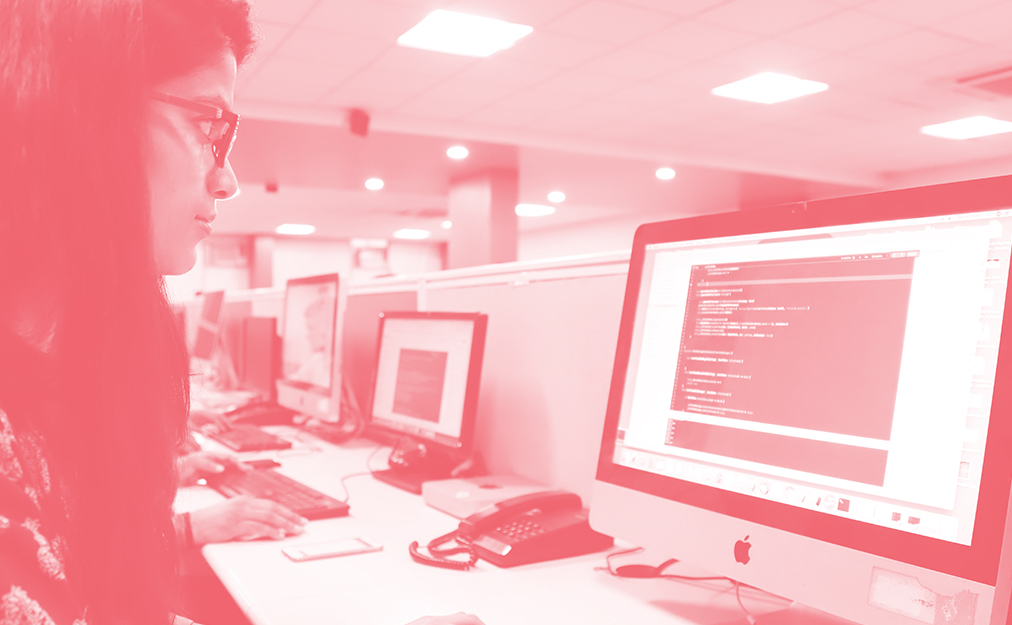 Our Offshore Mobile App Maintenance And Support Services
Having 10+ years of experience in mobile app development, we deliver instant mobile app maintenance & support services and ensure that your app remains secure, robust and competitive. By utilizing the power of big data and mobile technology, we improve mobile app operational efficiency, endpoint availability, and enhance the user experience. Having a routine schedule for checking critical mobile app performance, our innovative support team manages all maintenance work including app upgrade, app monitoring, and enhancements and helps minimize the future problems.
Sparx IT Solutions' Credible Mobile App Support and Maintenance Services
APPLICATION MAINTENANCE
Our maintenance support team always takes care of your developed mobile app and suggests you the best-suited platforms, version upgrades, security patches and functional enhancements.
SYSTEM MONITORING
Our support team monitors your core mobile applications to ensure maximum uptime. By utilizing the latest tools, we render server and application monitoring, backup & recovery, and event log management for your mobile app.
MOBILE APP UPGRADE
By maintaining control system functions & day-to-day functions and keeping the mobile app secured in search results, we upgrade your mobile app based on the ever-changing market strategies and increase the quickness of the business.
PRE-LAUNCH MOBILE APP MAINTENANCE
By setting the file permission, protecting your root account, turn off error reporting, configure caching, and checking RSS feed, we render pre-support that promotes regulatory compliance and timeline and reduces the add-ons.
POST-LAUNCH SUPPORT AND MAINTENANCE
By upgrading your mobile app, repairing mobile app such as API change and offering routine maintenance such as backups and security updates, we render the best post-launch Support and maintenance.
3RD PARTY MAINTENANCE
By utilizing a variety of techniques, our maintenance team identifies issues in your mobile application and provide 3rd party maintenance service like vulnerability support, regulatory and compliance update.
ON DEMAND SUPPORT
With a team of dedicated support staff, we are always available to help you for resolving small to complex task on a daily, weekly or monthly basis. We provide support through different communication channels named E-mail, Phone, Skype, and PMS.
QUALITY ASSURED RELEASE MANAGEMENT
With right and robust approach, our quality analyst assures high quality of application maintenance and support service that focuses on organizational processes & procedures and ensures that your app works as expected.
BUG TRACKING AND FIXING
With performance monitoring, semantic source maintenance, and index auditing, we do maintenance tasks regularly like managing the source code, patch and releases, and fixing site crashes and make sure that your website remains bug free and provides full support for interfaces and standard code.
Acclamations
Listed among top-rank service providers
Most-Trusted Android App Development Companies
Best App Developers of 2020 in India
10 Best Web Development Companies to try in 2020
Best BI App Development Companies in 2020
Created 500+ Exclusive Mobile Apps
Rendering quality in work with a commitment to result-oriented app maintenance services
Browse Our Portfolio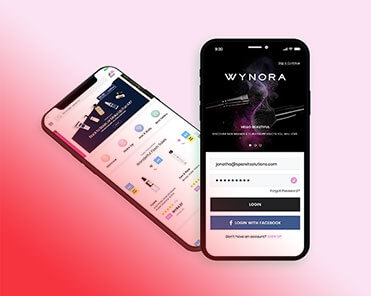 Fashion & Beauty / HTML, PHP, Magento
Ecommerce / B2C / Beauty products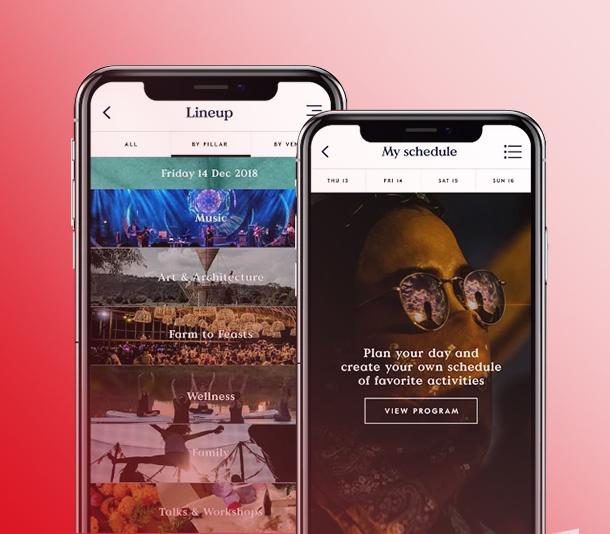 Automotive & Transport / iOS, Android, React Native
Events / Schedule / Explore / Map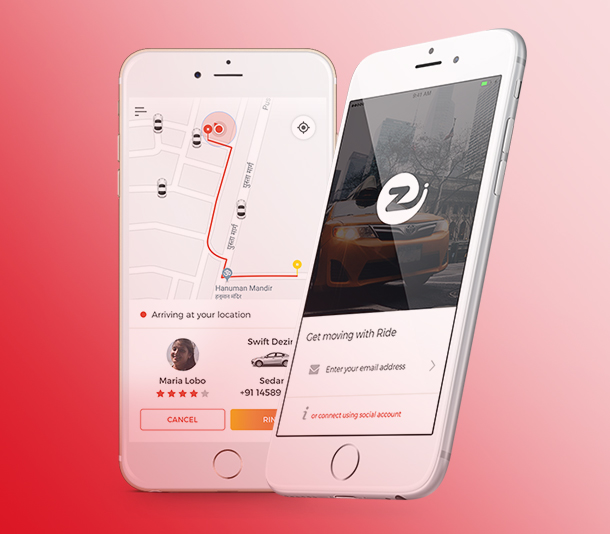 Taxi Hailing App / Native app (Swift Java )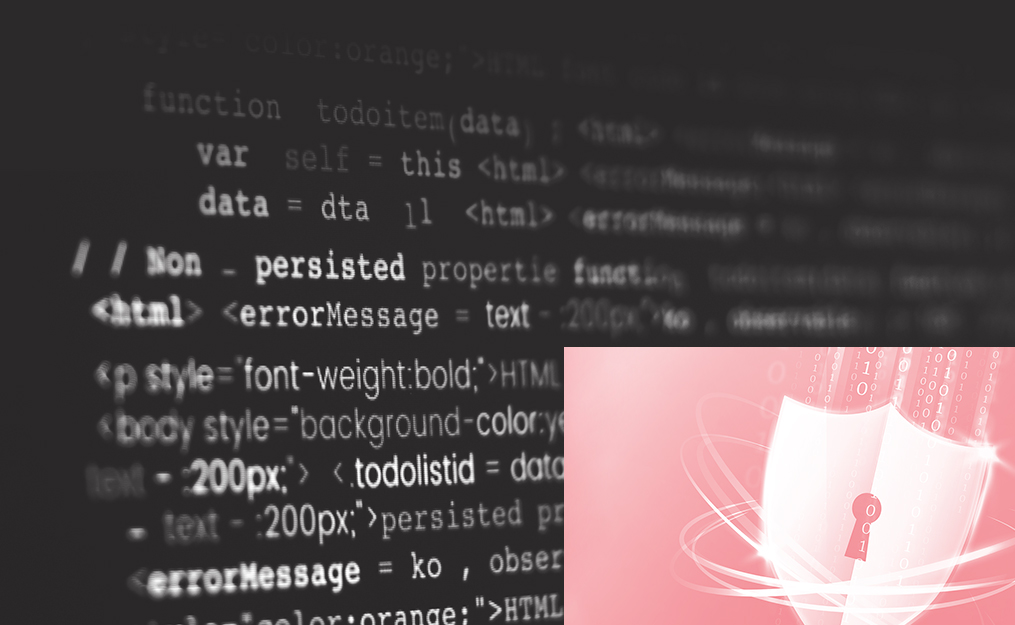 Our Expertise In Mobile Application Support And Maintenance
With extensive technology skills and innovative approach, we render complete mobile app maintenance service for all type of mobile applications and make your mobile app efficient to achieve your business goals.
Whether you're a small, medium, and enterprise level organization, our team will immediately respond to your requirements and provide you with ongoing, reliable and affordable solutions you need.
Our mobile app maintenance services increase mobile app productivity, empowers faster software maintenance, and result in higher app ROI.
We maintain mobile applications by identifying the crucial loopholes in the product, creating comprehensive reports, and making it more personalized.
Why Choose Us
Why Choose Us
ADAPTIVE MAINTENANCE AND SUPPORT

In our adaptive maintenance and support service, we do all the necessary changes that are needed for your business such as regulation and localization change, Hardware configuration change, Data format change, Operating system integration, etc .

CORRECTIVE MAINTENANCE AND SUPPORT

With an experienced support and maintenance team, we provide corrective software maintenance services and resolve any mobile app related errors like Coding Errors, Design Errors, Logic Errors, etc. We also rectify misspelled words or sentences in your mobile apps interface and provide hassle-free app.

PERFECTIVE MAINTENANCE AND SUPPORT

Our Perfective software maintenance services assist you to meet your customer requirements by enhancing your mobile app performance, attributes and maintainability. Our support team makes efficacious insertions, Deletions, Modifications, and any other change in your mobile app by maintaining its functionality.

PREVENTIVE MAINTENANCE AND SUPPORT

Our preventive maintenance and support team aims at incorporating and planning solutions to satisfy the upcoming requirements and overcome problems that may occur in the long-run by effectively analyzing your mobile app's past occurrences and customer feedback.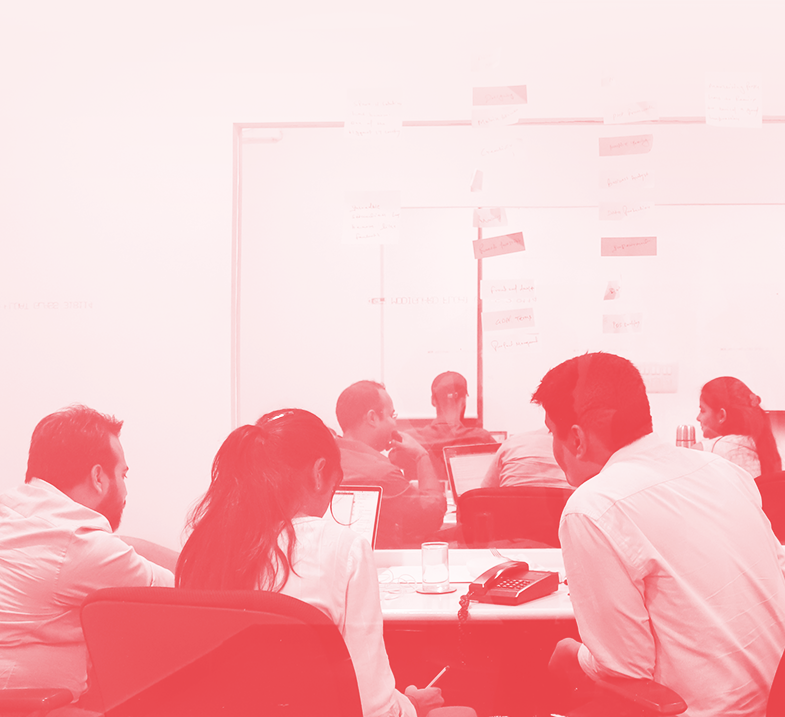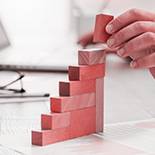 Grow your Business
Raise Your Business With Our Digital Solutions