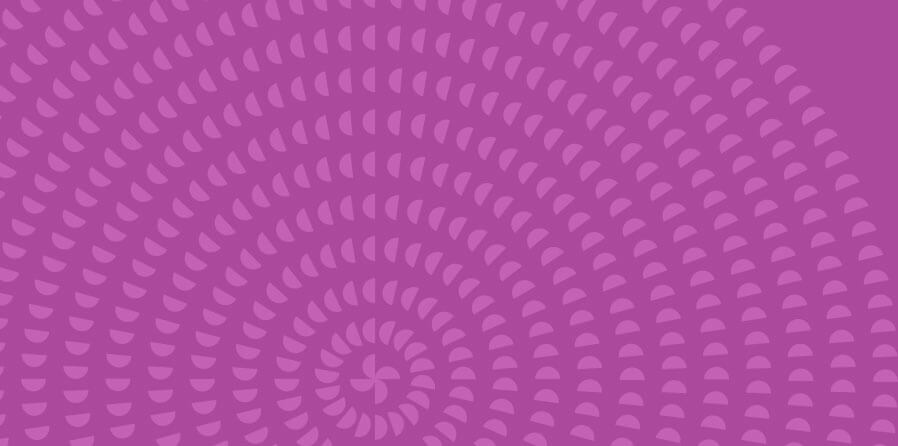 Our Feat in Mobile Industry
A hybrid application is a perfect combination of distinct elements, technologies and approaches, which leverages on both web and native mobile technologies. Our expertise in mobile application development is endowed by our technically savvy and experienced development team. Having significant strength of dedicated professionals, we guarantee 100% customized hybrid mobile applications that work efficiently across multiples devices. This helps clients reach a wide range of audience in the quickest possible time. Our programmers possess enough expertise in CSS3, HTML5, JavaScript & leading technology to create exclusively powerful yet innovative applications providing an excellent user experience.
To know more about Sparx IT Solutions, ask our expert or you can check our portfolio.
view portfolio
A quick look over a wide range of hybrid application development services that we offer
01

Titanium App Development

Our team is well-versed with Titanium framework development to build the robust and enterprise-class hybrid application for varied businesses.

02

jQuery Mobile Application Development

In our company, there is team of jQuery Mobile app development specialists that has experience in developing the incredible hybrid app.

03

Hybrid Application Design

The designing experts in our team ensure the ergonomic development of hybrid application interface to render a better experience.

04

PhoneGap App Development

We have expertise in PhoneGap coding to deliver the lightweight and powerful application featuring seamless features.

05

Quick Maintenance Support

In order to ease the way for the businesses to administer and deploy the app, our company offers responsive maintenance support 24/7.

06

Hybrid Application Development

Deliver the feature-rich and cross-browser compatible hybrid application through Agile based strategy that can save cost and time.

07

Sencha Touch Development

Our company has experienced Sencha Touch developer, who can code the feature-rich business applications for all mobile platforms.

08

HTML5 App Development

We are very well aware of every aspect of HTML5 & HTML5 coding technology. Hence, we can code a better than the best Hybrid app.

09

Hybrid Application Integration

Avail the advanced functionality in the Hybrid app by our coding expertise in seamless integration techniques and strategy.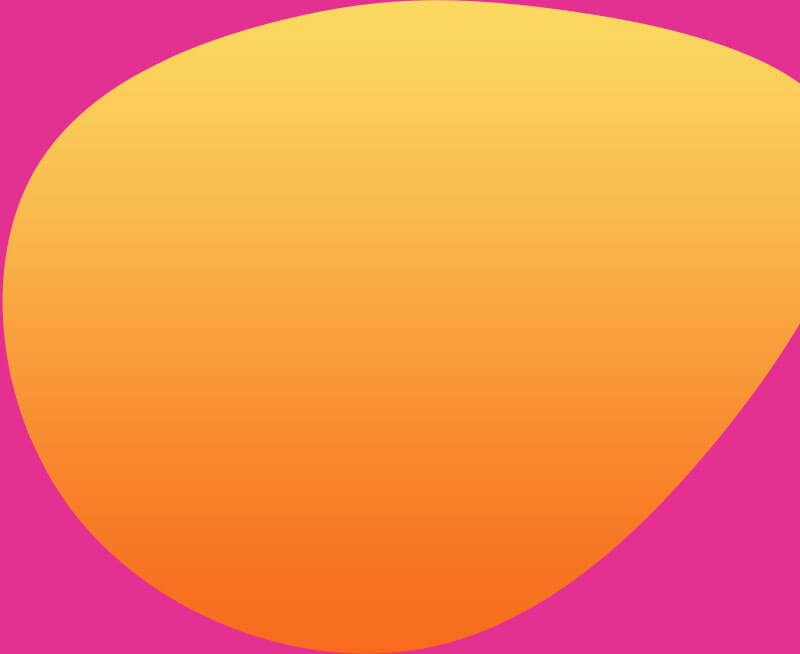 Explore Our Hybrid App Development Projects
Have a glimpse to the range of the brilliant Hybrid application projects delivered by us.
browse our portfolio
How our exclusive services empower us to become the most trusted application development company!
01

Our skilled developers are equipped to provide hybrid application development services at much affordable pricing without compromising the quality.

02

Rigorous quality assurance testing to ensure top-notch applications that work well on all the popular platforms.

03

With our hybrid app development service, we create a perfect blend of native app's usability and web app's versatility.
Why Choose us?
Seamless Integration

Our programmers remain abreast with the latest trends and use the codes of specific mobile device to keep it in sync with various other mobile applications. This means your app will work flawlessly with distinct devices like iOS, Android, Desktop, Laptop & others to provide better user experience.

Fast Speed

Renowned as a prominent mobile application development service provider, Sparx IT Solutions has served a number of clients globally with their ultimate services. Our hybrid apps are exceptionally fast and do not require network communication to be executed.

Offline Usage

Our hybrid apps are also ideal for those who have poor internet connectivity. These mobile applications can store some data offline using the device's API. Moreover, we promise optimal quality along with the cost-effectiveness.

User Experience

With our hybrid application development service, you can actually have the app that looks perfect on every device. For any kind of update required, a single update fixes the application on different platforms, improving the user experience.