Client
Requirements
Jewel Hub has been looking for a competent partner to let their website shimmer on an online portal to extend the business. They have been wishing to be as sophisticated as possible in the attempt. Jewelhub eyed a rapid growth as it was one of the pioneers in online jewellery market.
They required a solution that :
Exhibit the colossal range of diamond jewelry.
Offer improved visibility to the product search with each item displayed uniquely.
Provide pleasant browsing experience that could find symmetry with their brand's core values.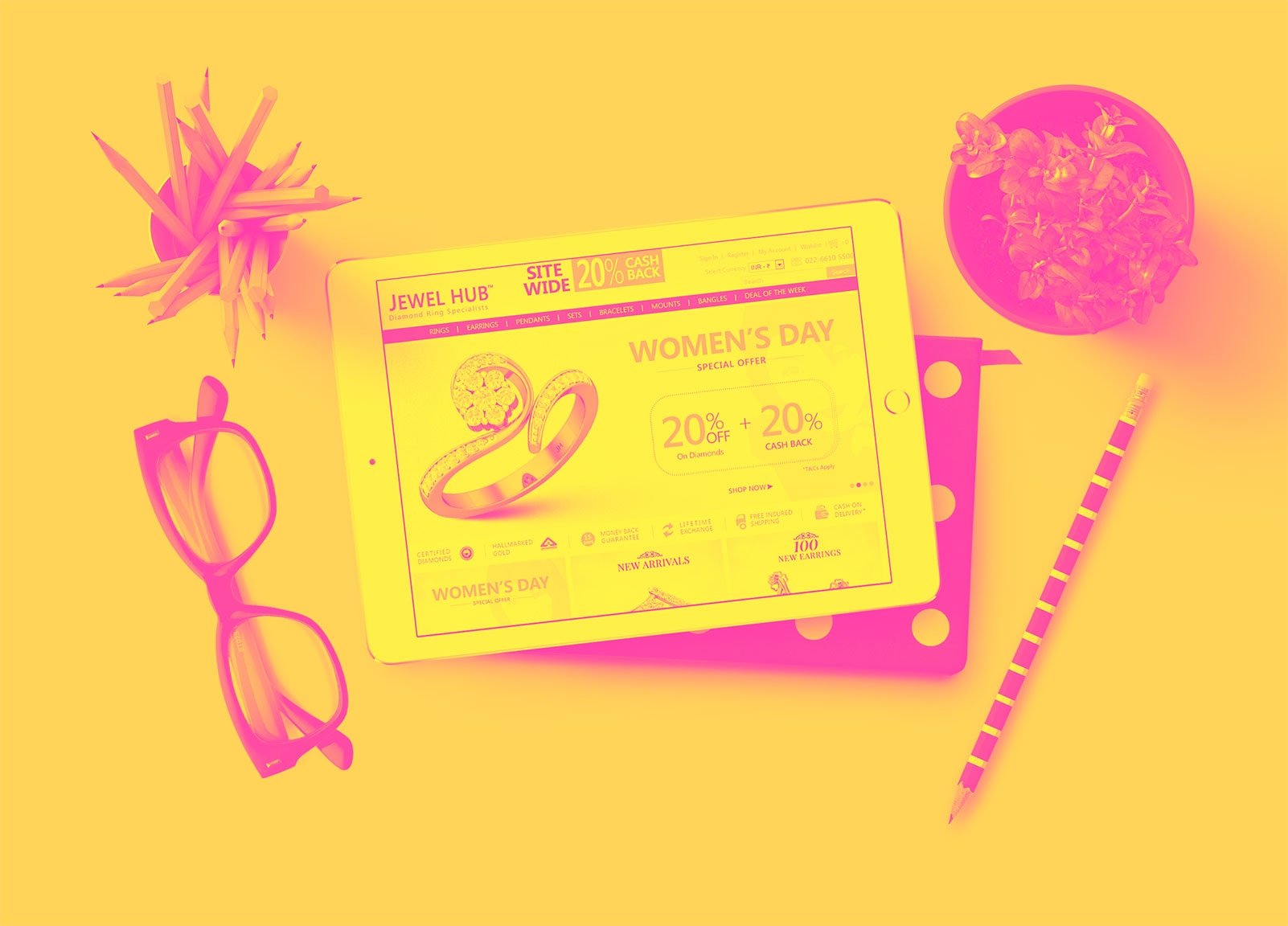 The revenue target
in the coming 1-2 years was set at 60-70 crore.
The rate of growth after the initial years was expected to be 40-50% as online jewellery industry is just 1% of the business.
To achieve this, Jewel Hub wanted a website that could enhance their reach and boost conversion.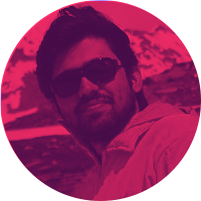 sumit sengar
Business Head, Sparx
"India is a fashion conscious, tech-savvy and price sensitive market and as online jewellery business brings more transparency and accessibility for a customer to order, it in turn breaks all geographical barriers for their own consumption and gifting needs."
Our Solutions
Jewel Hub's core search for the right business partner halted at Sparx IT Solutions' professional site. We were ready to customize the solution to match the growth target that Jewel Hub had set for itself. The website that we built for it was in complete sync with the vision that drives the business.
The solution
assisted by us to the Jewel Hub included:
Creation of an splendid Magento website for showcasing the items.
Organizing the visual aesthetics for exceptional user experience.
Doing the content part exceptionally for better product transparency.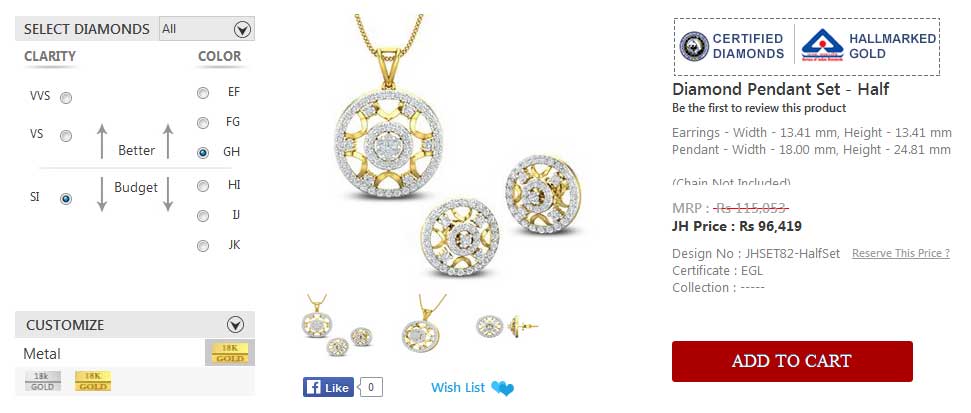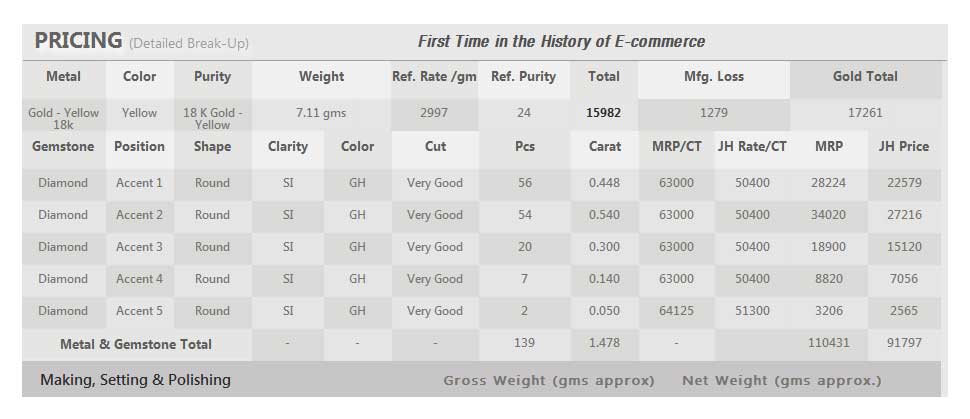 We incorporated social sharing features and robust e-commerce functionalities to equip the company for a sustained growth of 40-50% till 2017-18.
We have been contacted instantly and the result Jewel Hub enjoyed was quoted them as...
"We are shinning perfectly in the cyberspace, Thank you so much".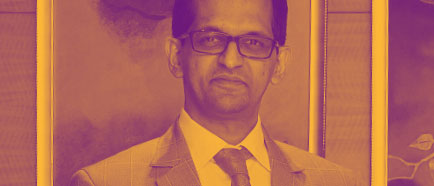 Mr. BHAVIN MEHTA
Co-Founder and M D, Jewelhub
We have always been endeavoring to connect to the diamond lovers. Sparx IT Solutions persuaded us to achieve the goal successfully.
Results
We at Sparx IT Solutions helped Jewel Hub accomplish the revenue target of 60-70 crores with a stunning website. The procedure included:
The right theme development for the website to suit the aesthetic beauty
Integrating the platform with automated software for easy updates.
Inspiring the viewers to browse the website for purchasing by offering them clear products' reviews.
Narrowing the search results with specific keyword stuffing for jewel products.