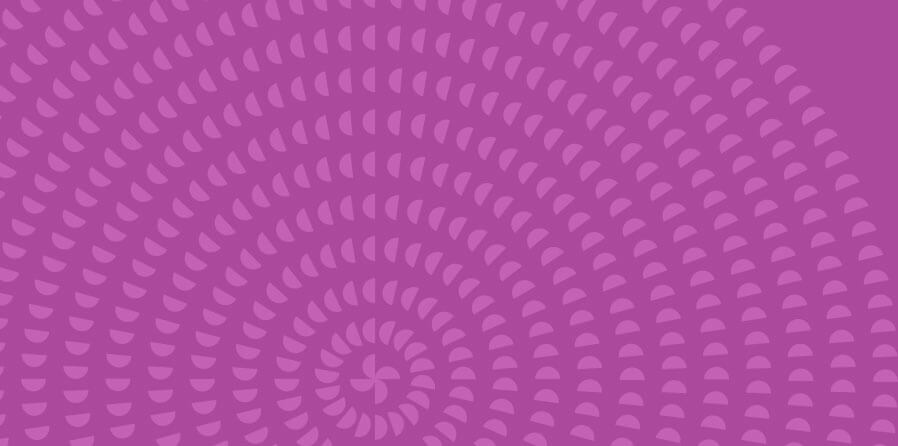 Java Web & Software Application Development Company
Our Java developers dedicatedly work on various verticals of Java/J2EE development to deliver the business solution to enterprises of all the sizes. Talented pool of Java programmers at our company is enriched with several years of experience in Java development services. We are adroit at delivering remarkable and competitive solutions to precisely in line with clients' needs. Sparx IT Solutions has proven expertise to design complex Java applications. We provide reliable and secured software applications built on Java. Our enterprise applications are scalable, robust and platform independent.
As an offshore Java web application development company, we cater the following services
01

Java Web Development

Well-equipped to build fast, secure & incredible Java websites for varied sectors, like healthcare, finance retail, telecommunication, etc.

02

Custom Java Development

Deploys collaborative and integrated approach in customizing Java-based applications and website to fulfill the businesses' requirements.

03

Java Application & Maintenance Support

Ensures smooth workflow of the Java application and website with all-the-time active Java application and maintenance technical support.

04

Java Mobile Development

Enables varied enterprises to nurture business in the mobile marketplace through the superbly designed web and mobile application.

05

Java/J2EE Development

Renders scalable, robust, high-end & cost-effective Java application by using the advanced framework J2EE brilliantly for different enterprises.

06

Java Software Development

Leverages advanced Java framework to code the best software that can automate the workflow of tedious organization related tasks.

07

Java Migration Service

Features expertise in migrating the business platform to Java-based framework in order to ensure a better prospect in the future.

08

Enterprise Java Development

Processes enterprise-centric Java development comprehensively in a bid to boost the business growth efficiently and consistently.

09

Java CMS Service

Builds the high-end website with the help of Java CMS in order to cater prolific growth for organizations of different niches.
How Java Web development make us a reliable service provider
01

We develop reliable and secure Java applications.

02

Our company has skilled and experienced web developers having the splendid experience in the same realm.

03

A separate team of professionals remains abreast of the latest developments in the Java J2EE technology to proffer the right business solutions.

04

We have experience in working with offshore teams at different client locations.
Why Choose us?
Competitive Pricing

Sparx IT Solutions' services reach to clients at competitive rates. We offer robust solutions that guarantee our clients for maximum return on their investment made with us.

Proven Technology

Our developers work with proven methodology to utilize the best practice in the favor of our clients' businesses. Our developers have vast experience of working in different business environments to provide the best business outputs.

NDA Agreement

We sign non-disclosure agreements with our clients to keep their business details safe with us. Such kind of a legal contract assures our clients that the details of their business are not shared with others.

100% Customer Satisfaction

Our developers are committed to providing 100% satisfaction with java development services. The expertise of our developers helps us to provide optimal satisfaction to the clients with their projects.