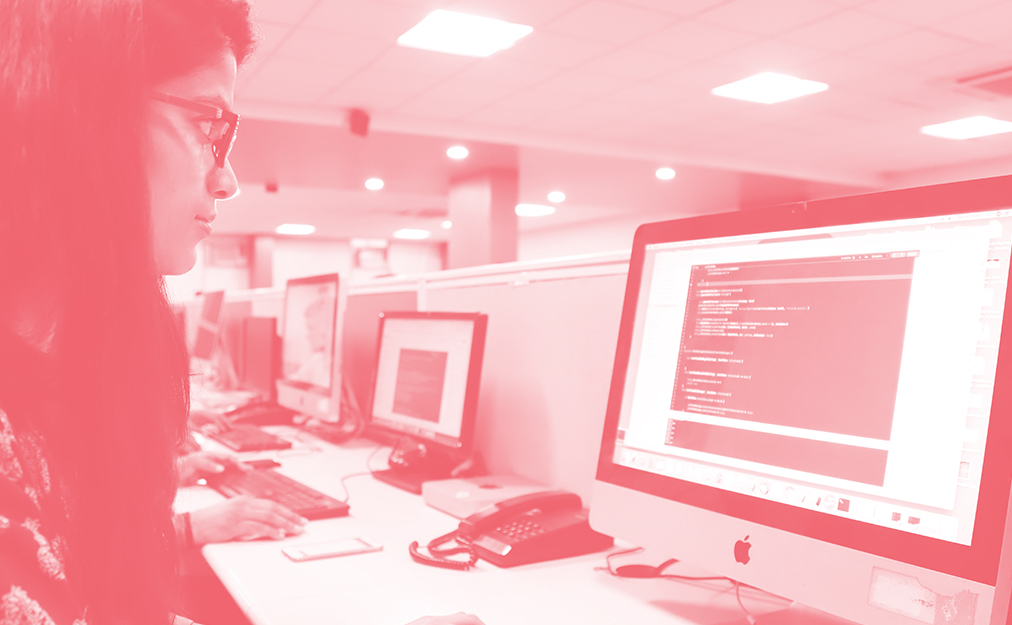 Our Feat in Web Industry
Sparx IT Solutions is a trusted name for PSD to HTML Bootstrap conversion service. If you require an immaculately written CSS code to get 100% responsive website, which is what our skillful programmers achieve for your proposed project. Rely on us and see your imagination realized into feature-rich website with our PSD to Bootstrap conversion.
Our meticulous approach towards creativity and innovation has made us the most preferred choice among the worldwide clients.
A Classified Stack of Our PSD to Bootstrap Conversion Services
PSD to Bootstrap Conversion
Having an extraordinary framework like Bootstrap, the Photoshop designs at our company are professionally converted to Bootstrap frameworks.
Responsive/ Mobile Optimized Web Pages
Combining together experts' creativity with the perfect shot of innovative technique, Responsive/ mobile optimized web pages are developed.
Quality Bootstrap Theme Development
With the expertise of our developers, quality Bootstrap theme development services have remained successful till date.
Design Websites with the Latest Bootstrap Versions
Remaining abreast with the web development technology using the latest Bootstrap versions helps us render out of the box ideas when creating web designs.
Custom Responsive Framework Development
The frameworks at our company are developed with incorporating responsive technique to ensure success over multiple platforms.
Feature-rich Framework Development
Bootstrap is a framework to scale websites efficiently with blending the code base. We have experts to accomplish the task significantly.
Customized Framework Development
To create web designs for a specific platform, customization to that platform is essential. We customize the platform to develop exceptional frameworks.
Professional Framework Development
Our developers have already rendered their services to a number of professional companies in order to develop custom frameworks for web designing.
Impressive Twitter Bootstrap Documentation
With a wide range of Twitter Bootstrap documentation services, we are consistent in providing feature rich services.
Acclamations
Listed among top-rank service providers
Most-Trusted Android App Development Companies
Best App Developers of 2020 in India
10 Best Web Development Companies to try in 2020
Best BI App Development Companies in 2020
Explore Our PSD to Bootstrap Projects
Have a glimpse to the range of the brilliant PSD to Bootstrap projects delivered by us.
Browse Our Portfolio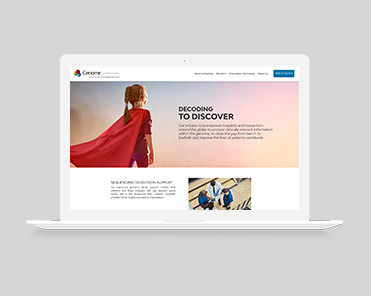 Information and communications technology (ICT) / HTML, PHP, WordPress
Research / Information Technology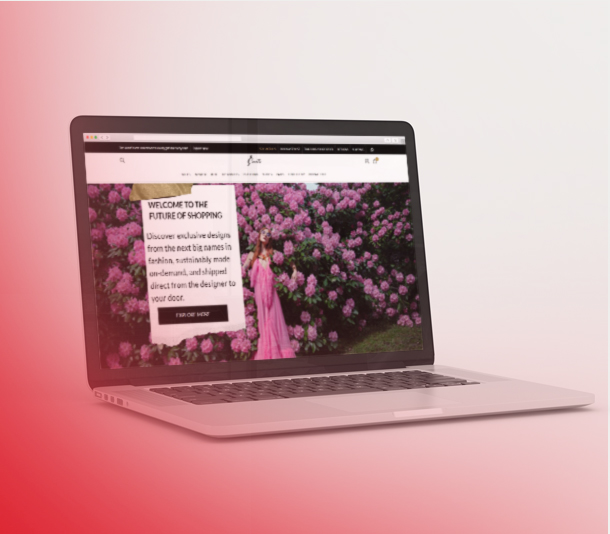 Fashion & Beauty / HTML, PHP, WordPress
Ecommerce / B2C / Clothing / Woocommerce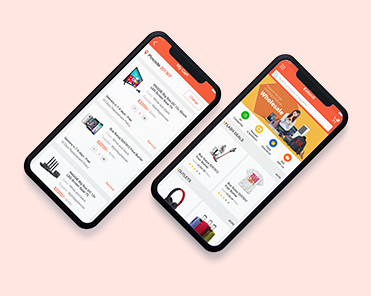 Retail
Ecommerce / B2C / Store Manager(Vendor) / Product Management / Vendor Membership management / Order History / ,Order Delivery Report/Status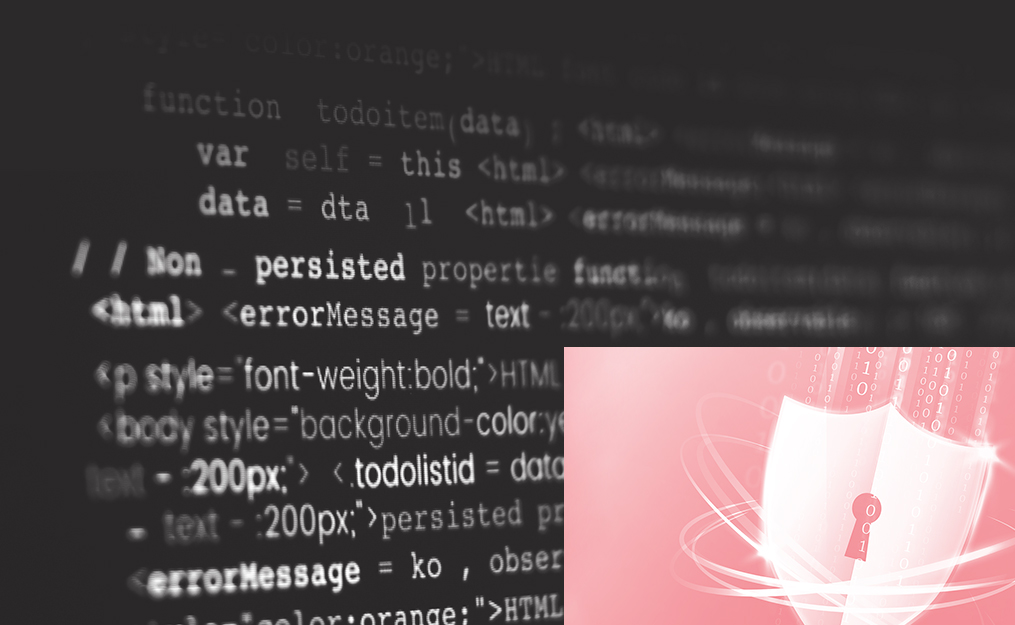 Process Involved To Get PSD to HTML Bootstrap Conversion With Sparx IT Solutions
Once the project is reviewed, our programmers start the process of coding the design into the HTML Bootstrap responsive design.
When the initial CSS & HTML Markup is coded, our developers code Bootstrap, jQuery animation elements for your project.
After this, your HTML Bootstrap templates design undergo stringent testing procedure to ensure superior quality.
One of our professional developers will review your design in order to ensure that all the essential design elements are incorporated in the Photoshop files and the design compatible with Twitter Bootstrap.
Why Choose Us
Why Choose Us?
Quick Development

Bootstrap comes with vanilla CSS. However, its source code uses the popular CSS preprocessors Sass & Less. It allows fast development with precompiled CSS. This saves lots of time, which is often spent in working out & writing the code. Boostrap is specially a mobile-first framework.

Quality Bootstrap Themes

Our skillful developers design creative Bootstrap themes using HTML5 & CSS3. Every theme is rigorously tested to ensure SEO-friendliness and check compatibility with various platforms and web browsers.

Cost-effective Solution

HTML Bootstrap responsive design is efficient in terms of both cost and time. At Sparx IT Solutions, we relieve you from spending extra amount on separate mobile sites by converting your PSD to Bootstrap responsive website. This allows business owners to reach both mobile & desktop users.

100% Customization

Bootstrap is not confined to a specific width. It enables developers to create customized websites. Our competent developers possess in-depth experience in developing fully customized as well as W3C validated websites using Bootstrap.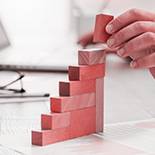 Grow your Business
Raise Your Business With Our Digital Solutions