Today, websites have become very important for businesses for their growth and expansion. With a business website, a company can reach a wider audience and maximize its revenues by serving a large number of patrons. Therefore, organizations and firms are making hefty investments in website design services to build robust web portals. However, developing a website is not an easy task; it requires a lot of time and effort. Cost is the most crucial factor in your decision to develop a website. Moreover, there are lots of things that affect the cost of a website.
What do you need to create a website?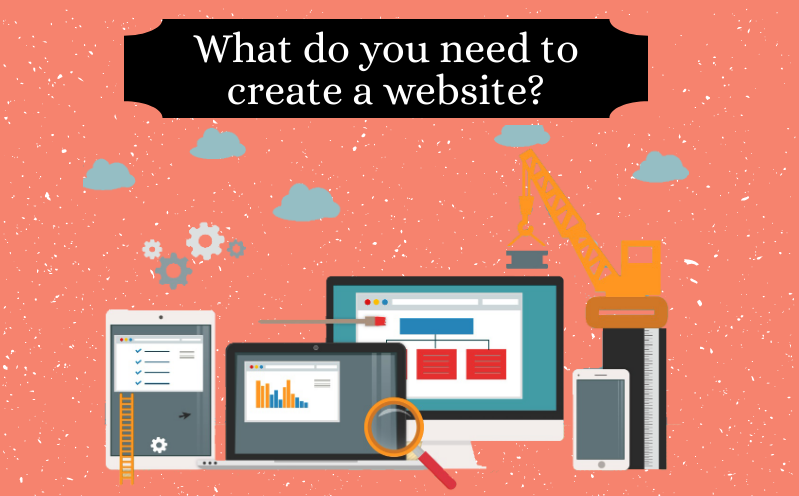 To build a custom business website, you will need to invest in various tools and services. However, the advancements in web technologies have enabled people to create websites without prior knowledge of coding thanks to technologies like WordPress. But a professional website is much more sophisticated that requires expert services for development. You may need to hire a website design company to create the desired site. The development cost for a website depends on your requirements and the technologies that are used.
The following are some factors that determine the cost of developing a website:
Website requirements
No two websites are the same, and they have different objectives, design, structure, and philosophy. While you can easily set up a simple blog, creating an e-commerce website requires painstaking efforts. Your website may need specific features according to the requirements of your business. Whatever design and features constitute your future website will have a significant impact on the overall budget of developing a site. So, your website design services have to be as per your needs.
Custom theme or template
Today, most websites start with a template or theme that sets the appearance of a site. Creating a website from scratch is painstaking, time-consuming, and expensive too. So, if you choose to create a website from scratch, it might be a real bank-breaker for you. A highly professional website may require to be worked from scratch. Though using a website template or theme completes half of the job, there is still a vast scope of customization. But using a template or theme can help you reduce your cost. The overall cost depends on the level of coding and customization required by your website.
Number of pages
A website contains many webpages that form different sections of it. Your basic website comes with a certain volume of pages; for example, your website development service provider may create a site with ten pages for a package of $3,000. Now, if you want a total of 25 pages in your site, you can pay extra for each page, and if a single page costs around $100 (or $1500 for 15 more pages), your total cost will reach around $4,500. Make a precise estimate of your budget before opting for website design services.
Domain name
A website needs to be uniquely identified over the internet. It is what you get with a domain name, and it's the name of your website that people can use to find it on the internet. The internet abounds with lots of online content; your website's domain provides a way to access your site easily. With the use of the domain name, people can find your site conveniently without requiring to enter the IP address as you do in the case of amazon.com, nytimes.com, youtube.com, google.com, etc. Domains like .com, .org, and .net can cost around $10 per year.
Hosting
Once a website has been developed, the next step is to make it accessible from the internet. You can achieve this with a hosting service provider. It hosts your website on its server at a particular price. The average price of shared hosting is between $3 – $10 per month. There are different types of hosting services, such as shared hosting, managed hosting, VPN hosting, etc. The cost of hosting depends on what plan you choose for your website and the price may vary according to the service provider and plan you choose. Many hosting service providers also offer a domain name with their hosting bundles. Apart from this, you will also need to spend money on SSL certificate and CDN services. However, many hosting service providers offer these services too, with their bundles.
Technology stack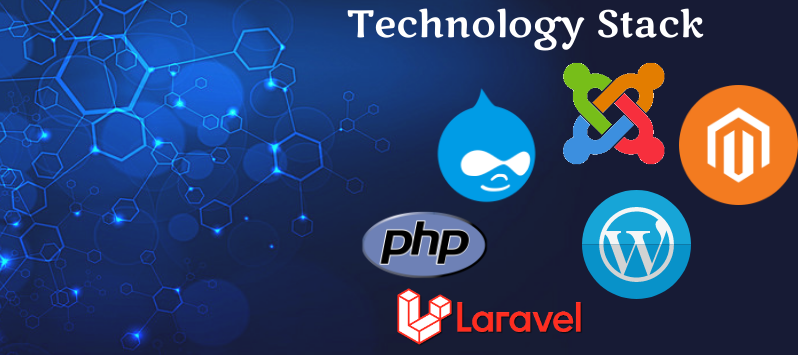 Websites are designed and created using different frameworks, tools, and technologies. The choice of the tech stack you select for web development can affect the cost of website development. Numerous web technologies are used for website development. If you choose to create your site using PHP, then your website development service provider may use PHP frameworks like Laravel, Symfony, CodeIgniter, CakePHP, etc. Besides this, CMS, like WordPress, Drupal, Magento, Joomla, etc., can also be used for creating websites. A website built with an open-source CMS can be less costly than a custom website.
Additional features and plugins
You may need more features for your website to add spice to it. You can do this by using third-party tools and additional plugins. While you can obtain many of the plugins for free on platforms like WordPress, most of the time, you have to pay for a professional plugin. You will need several tools for various activities such as analytics, security, speed, and performance of your site. Often you would pay some money for availing most of these services.
Back-end development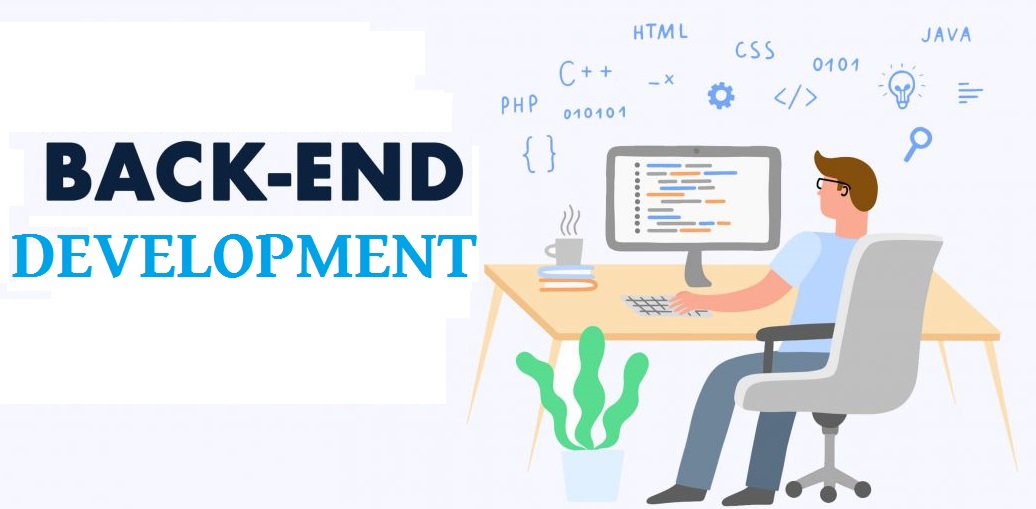 The back-end is an essential part of a website that offers an easy way to manage your site. It is called back-end because it is the part that is not visible to users. Without a back-end, there will be no effect when someone clicks the Register button. It is the back-end under the hood that processes the data that travels from clients to your server. Further, back-end offers an interface for website administrators to configure and adjust different aspects of your site.
Final note
There are lots of options for website development in terms of freelancers and web development firms. However, choosing a web design company is still a daunting task. You have to consider numerous things to build a robust website. The cost of developing a website depends on several factors, and we have discussed some of these factors above. After considering these factors, a website may cost between $10,000 to $50,000, but this may be higher with more details and sophisticated features added to your site.
Moreover, the cost of developing a website depends on the complexity of the website, skills & experience of the developer, and the features you want on your site. Also, the choice of platform will affect the cost. You can compare between different available options for website development to choose a perfect one for you. If you are looking for a website development company, then select Sparx IT Solutions as your service provider. Having 10+ years of experience, we have served lots of clients around the world with cutting-edge solutions. Our developers are highly proficient in the latest technologies and tools. Contact US Now!
Useful articles, updates, offers and guide boon from SparxIT Team
NEWSLETTER
Categories
Let's discuss your project idea.
Featured In