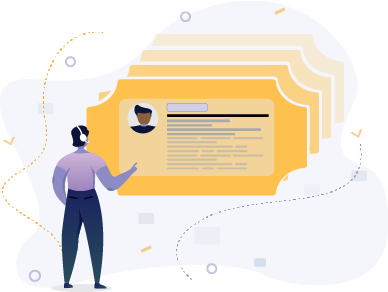 1
Maintenance and Support
With our maintenance and support services, we keep it fresh and secure with the regular updates. Ensuring regular maintenance, we troubleshoot, modify and maintain the website performance.
2
Growth Marketing Services
Growth-marketing is the backbone of any business. We provide full spectrum of growth-marketing services by focusing on the key business drivers that are tailored according to your budget and needs.