What does it imply that voice search plays a significant role in digital marketing? Experts say that you only need to adjust it as per your success factors. Is it right? How can one do it? Clear all your doubts by going through the entire blog.
Voice search optimization is something which every web owner needs to understand or deal with it. In 2018 or many upcoming years, it will be a vital part of implementing SEO. Even, the emergence of artificial intelligence and advanced technology improvements have completely transformed the way people interact with mobile devices. They consider raising voice queries a more favorable way over typing a long phrase to the Google. Today, whether it is searching a fine restaurant near your place, listening to a favorite song or surprising family by booking movie tickets for a film. Most of the people depend on voice search. The ratio has reached to 40% which stats that these people give priority to voice search when it comes to searching via their smartphones. Since the introduction of Siri, people consider it quite easy to make voice searches to nail down exactly what they are looking for. Not only Siri, there are many other voice search devices that absolutely fit for uplifting website SEO. The devices are:
Google Assistant
Siri/iPhone
Google Home
Amazon Echo/Alexa
Microsoft Cortana
Tablets (for Android and iPad)
Android Phones
Now, the point can be justified that how voice search through these devices can enhance a website's online presence. To know more, you can have a look at the below stats that are true and support the revolution of voice search in the market.
Earlier in Google I/O, the company announced that more than 20% of searches are coming via voice mediums.
ComScore mentioned that around 40% adults use voice searches once in a day for information gathering.
By seeing the fast revolution, it is expected that by 2020 50% out of total searches will be voice intent.
Google says that searches here are 30 times more likely than typing searches.
Moreover, in past 12 months, people have used voice search to explore local businesses.
You will be wondered to know that how people use voice search on a regular basis: Their patterns of asking queries are as follows:
Can you book me a flight for today?
What is the current status of my flight?
Is my flight delayed?
Can you make a reservation for two to my favorite place?
I confirm the cancellation
Show photos from my gallery
Show me the TV shows with timing
Open the Word Document
Open my email
These are the generic queries people raise to utilize voice search technology. However, the ratio of search has changed by the age group, but there is not so much difference in stats. Now, the moment is to move towards the tips that are trending to make voice search more effective for users.
A look at the ways that can help web owners optimize their website for voice search:
Aim Towards Featured Snippets
As per today's scenario, Google Assistant and Google Home prefer reading the featured snippet content while answering the queries. Here, it makes sense that being marketer you should focus to attain the elusive zero position for your information. It's not certain that what type of answers can help attain that position. Hence, the point is clear that you should be precise and to the point when it comes to explaining something on the web. You can make your content strong by:
Answering specific questions
Answering queries concisely
Write engaging & interesting copy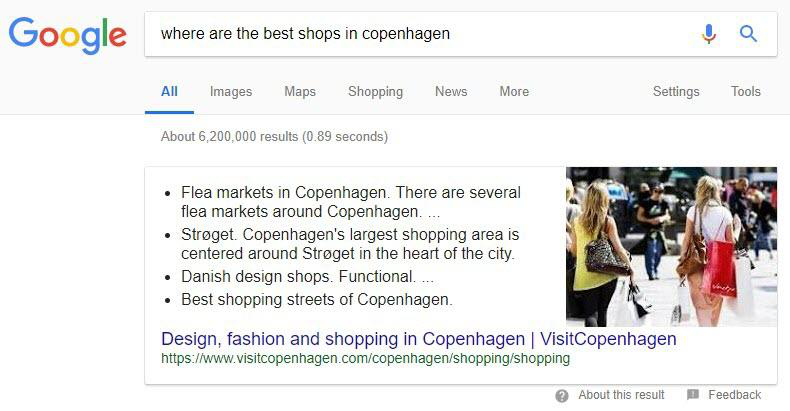 Bring Perfection To Your Local SEO
There is a majority of 39% people who make searches to have business information. So, it's quite clear that you should optimize your business for local SEO. Before implementing any local SEO strategy, make sure that your Google My Business is updated with the latest address, contact details and opening & closing time. If a user asked "get me to my nearest coffee shop", your position should be on the top. In short, you should be updated in terms of business and its associated aspects.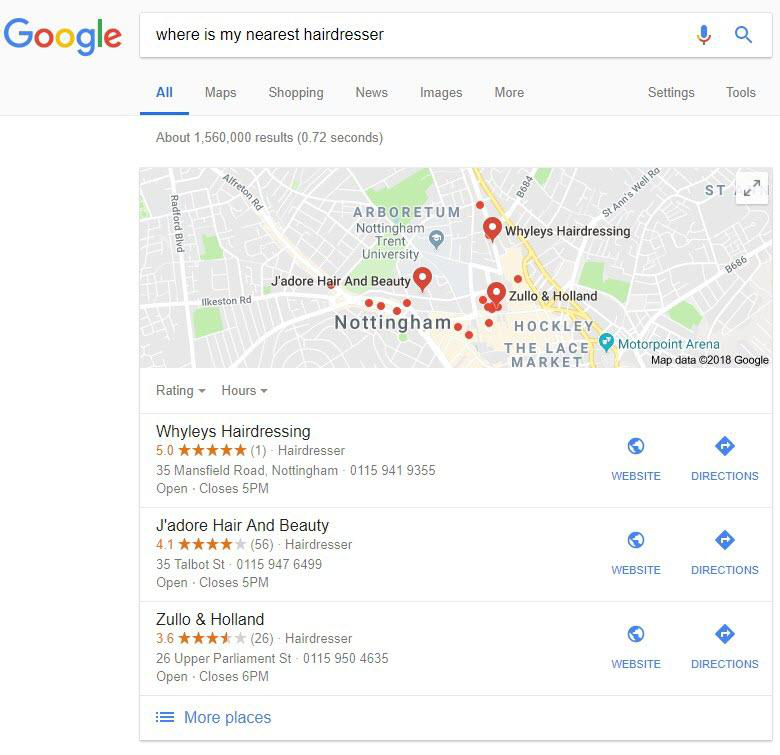 Create Precise FAQ Pages Creating FAQs is the best strategy one can use to optimize voice search. Your questions should be in conversational ways so that users get instant answers when they place their queries in long-tail with conversational keyword phrases. One more thing, you should answer the common FAQs for the page to improve your website's voice search capability.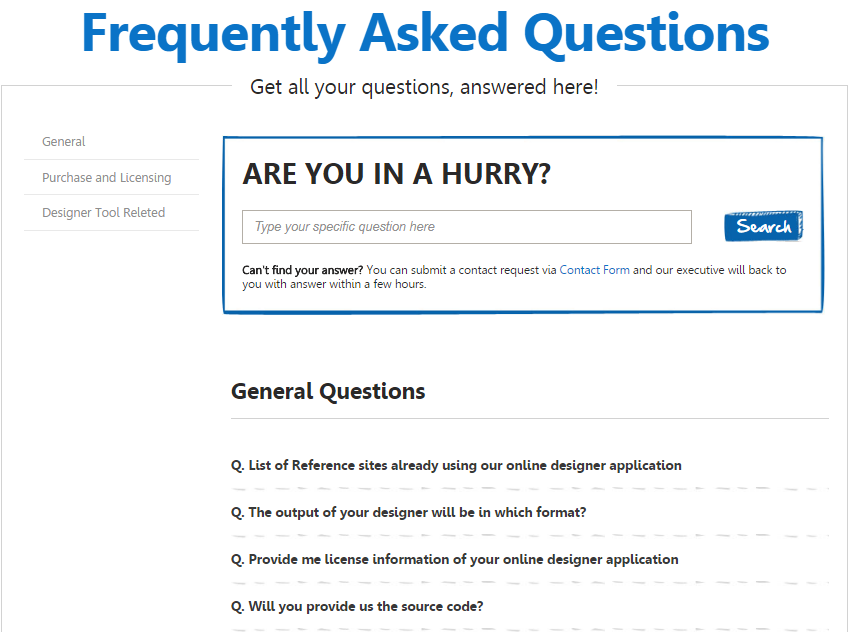 Work On User Manuals You will be thrilled to know that most of the information that adequately optimizes a website for voice search is obtained from the user manuals indexed on search engines. Through the better use of manuals and the listings created to attain traffic, one can efficiently get excellent voice search results for the website. It's one of the best things that you are prepared to answer specific voice-search questions imitative to the customers' behavior.
Final Thought: As search engines are evolving so fast, so must we. It is really very critical to have quality traffic on-board. But, with voice-search SEO, you will get a truly amazing technique that makes way for better and bright business future. It will be in trend in upcoming years as it is being immensely loved and admired by users of all age groups.
Useful articles, updates, offers and guide boon from SparxIT Team
Categories
Let's discuss your project idea.
Featured In