There are many factors that play a crucial role in driving grocery delivery app development costs. We, at Sparx IT Solutions, have designed a free calculator that assists you in extracting the value of your online grocery app.
Before you deliver groceries through your app, let us find out at your fingertips.
Frequently Asked Questions
Why Should You Invest in Grocery App Development?
The online grocery industry is growing exponentially. A grocery app provides customers and vendors the facility to utilize a centralized space to perform eCommerce listing and transactions.
Which Are the Types of Grocery Apps We Can Create?
We can create grocery apps with different objectives such as delivering different item categories of items, supermarket-oriented apps, and others.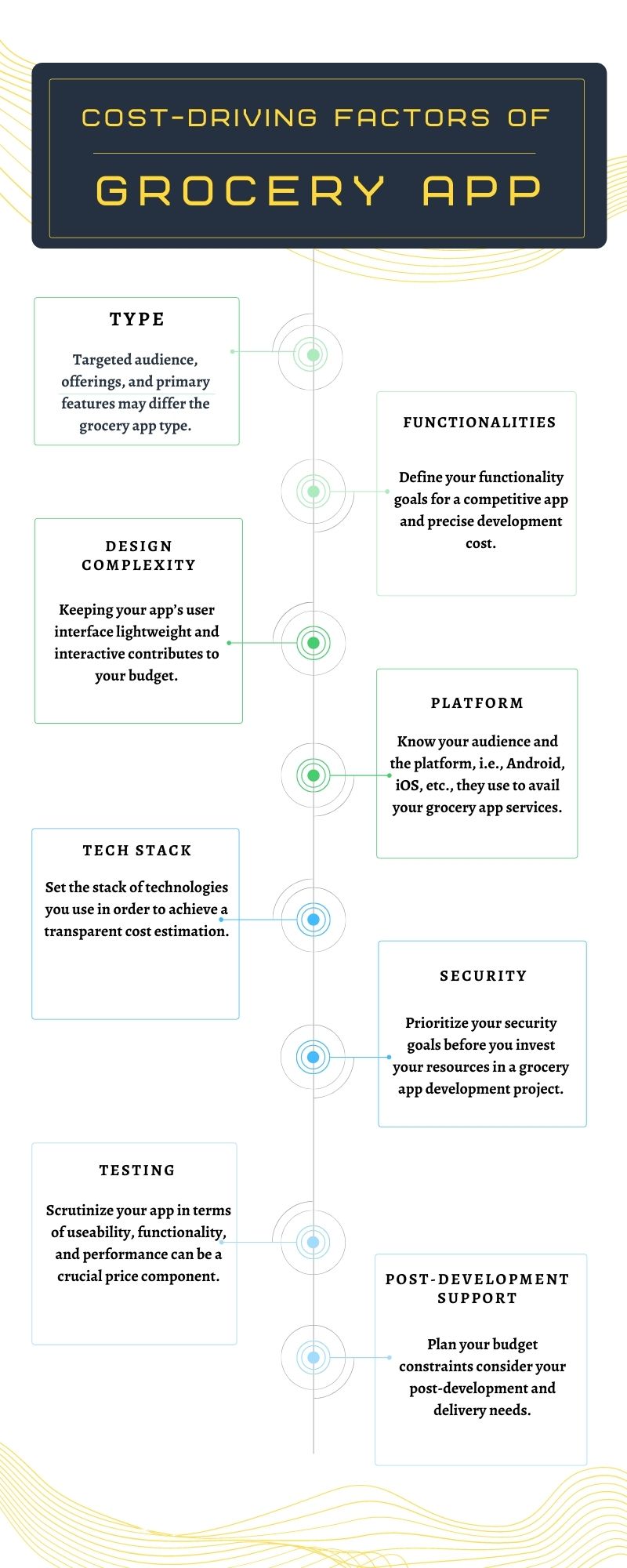 How Much Time Does It Take to Build a Grocery App?
It may take from a few weeks to months. The duration of grocery app development entirely depends upon the project complexity.
How Do We Set Up a Grocery App?
We utilize a strong backend to engage in the smooth implementation of the grocery app.
Can We Customize a Grocery App?
The app development company can provide you with an admin interface using which you can create, manage, and modify content.
Which Technologies Can Be Used to Build a Grocery App?
For creating a native grocery app, the grocery app development company can use native technologies like Java, and Kotlin for the Android version and Swift and Objective-C for the iOS version. There are several cross-platform frameworks like Flutter, React Native, and others which enable the development of hybrid and cross-platform grocery apps.
Useful articles, updates, offers and guide boon from SparxIT Team
Categories
Let's discuss your project idea.
Featured In