When it comes to using a CMS for website design and development, WordPress rules the game. It is the most popular content management system that is used by a large number of websites around the world. With the evolution of web technologies, WordPress never left behind to adopt new trends and technologies. Since its inception, this CMS has acquired many cutting-edge features and functionalities. The following are some of the top WordPress web design and development trends that you will see in the year 2020.
Top WordPress Web Development trends For 2020
Website design and development is an ever-changing field with new concepts and ideas replacing the existing ones. There are many WordPress web development trends 2020 that are going to amaze you as a website owner. By using these trends in your site, you can make it more exciting and functional for your business.
#1. Micro Interactions
Small animations and details have become crucial for better user experience. Though micro-interactions are tiny design elements, they have a considerable impact on the overall user experience of your site. There are several benefits of using micro-interactions in your site that are as follows:
They make website navigation better.
Users can easily interact with your site.
They help distinguish between elements on your site like which of those elements are interactive and which are not.
They help to create a rewarding and appealing user interface.
You can attach emotions to your site using micro-interactions.
Provide instant feedback to users about completed actions.
These website elements help direct users' attention towards a goal.
#2. Chatbots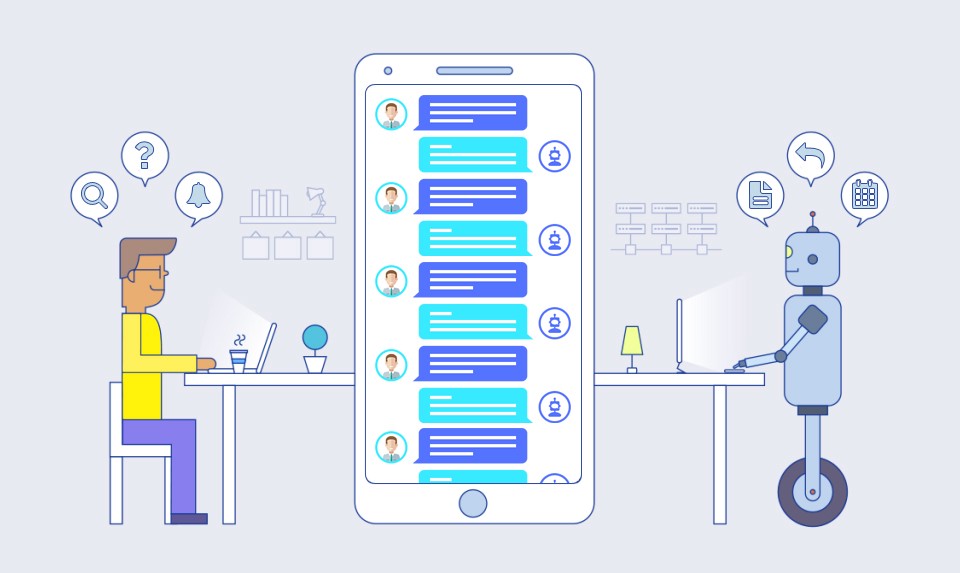 A chatbot is a software that is designed to imitate a conversation with human users. So, chatbots open up a channel for communication between humans and computers via text messages or voice commands. Besides CRM and ERP integration, business users are also opting for chatbot integration with their custom WordPress development services. Chatbots allow them to provide quick and efficient customer support. A chatbot is a handy addition for business websites as it enables them to resolve issues of customers efficiently.
Looking for WordPress Development Service
Contact Us
#3. Video Backgrounds and Headers
Though adding videos to websites is not a fresh idea, but using video backgrounds and headers has emerged as one of the critical WordPress web development trends for 2020. By using images or videos on your site, you can make your website more attractive. Video headers and backgrounds also help to boost user engagement. Graphical illustrations also play an essential role in modern website design, and it is also a trend that will continue in the year 2020. Graphical illustrations offer a unique way to describe a problem.
#4. Accelerated Mobile Pages (AMP)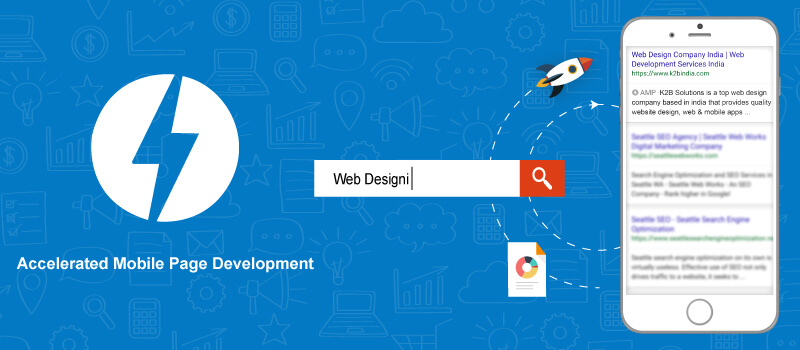 AMP, which is an acronym for Accelerated Mobile Pages, is a technology developed by Google that enables the creation of lightning-fast web pages. This technology is specially designed for the benefit of mobile users, and it substantially reduces the loading time of web pages. It means, with AMPs, web pages become quite fast, and they load within a jiffy once tapped on a mobile phone. With the growing demand for faster and better web experience on mobile devices, AMPs have emerged as the topmost trend in website development services.
#5. Multi-Purpose Themes
The use of multi-purpose themes is trending among the WordPress community. There are lots of multi-purpose website themes that are available with WordPress. By using these themes, users and developers can pick any style and design for their site. Businesses often choose between different website themes based on the functionalities that are necessary for their brands or organizations. Using a multi-purpose theme, they get most of the essential features in a single template that works well for any business.
#6. AR/VR Technologies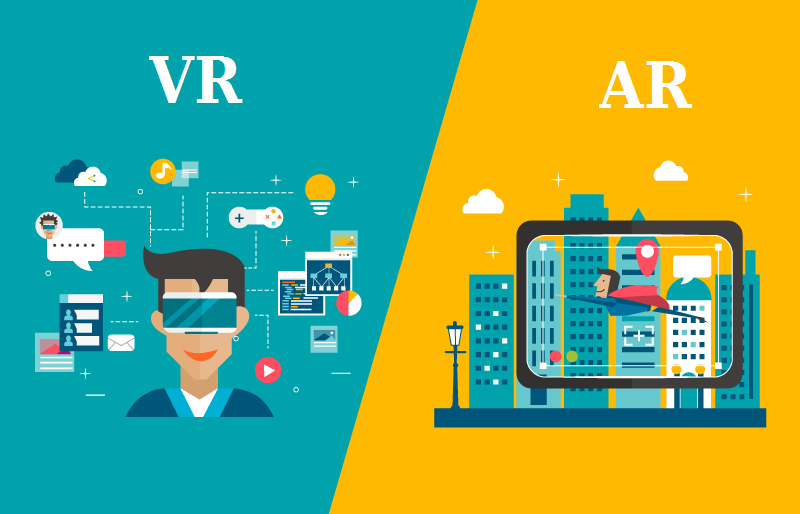 AR/VR, acronyms for Augmented Reality and Virtual Reality, are the two most powerful technologies that are being utilized in various fields. They are also the most popular trends that business websites are using these days to create futuristic web solutions. WordPress has enabled the use of VR content with 360-degree videos and images. These days applications related to Virtual Reality and Augmented Reality technologies are being rolled out with exceptional features. The extensive use of these technologies has also made them one of the most preferred WordPress web development trends in 2020.
Looking for WordPress Development Service
Contact Us
#7. Themes with Drag and Drop Features
Sidebar layouts are now becoming the things of the past with the advent of drag and drop widgets. And, these widgets are making their mark into the new web development techniques. Due to the ease of use, drag-and-drop widgets are becoming very popular to create customized websites without having a technical knack. So, whether you are a non-programmer or not, customizing your site becomes very easy with drag and drop themes. This trend is also going to be popular in 2020 and upcoming years. By using drag and drop widgets, you get full control of how your site will look and feel. It frees you from using a regular format of your website and enables you to create more flexible layouts.
Let's wrap up!
Being a popular content management system, WordPress powers most of the websites on the internet. The new ideas and concepts integrated into WP development enhance the effectiveness of WP websites. There are some WordPress web development trends 2020 that are enabling to create more robust WP websites. In this blog, we provided a list of 7 top trends that are going to rule in the realm of WordPress development in 2020. We are hoping that the information given in this blog will be useful for you.
If you are looking for a WordPress development company, then Sparx IT Solutions can be the desired partner. We are a reputed WordPress web development company providing unrivaled services to a global clientele. With an experience of 10+ years in the industry, we deliver cutting-edge solutions to our clients. Our developers have full-scale expertise in the open-source WordPress technology, and they are adept at creating the most sophisticated solutions. Contact Sparx IT Solutions to get quality services at reasonable prices!