On the occasion of its 12th foundation day, Sparx IT Solutions planned an amazing trip to Shimla. Different destinations in the list, multiple views, and after a deep thought process, we chose Shimla. Each year, we organize trip to celebrate our progress, and spend some valuable time with each other away from work.
19th July 2019- The Journey Began
We were to complete our crucial assignment, as our journey was to start at 11 PM in night (19th July 2019). After work, some employees preferred to wait in office, while other went to home. Everyone reported on time, and our two buses moved ahead to Shimla.
Overnight Journey
No one opted to sleep, all Sparxians danced, sang songs, and shared jokes till morning. After reaching Solan Valley, we enjoyed tea and coffee. After some relaxation, we resumed our journey to Koti Resort (Mashobra-Naldehra Road, Shimla).
20th July 2019- Reached Koti Resort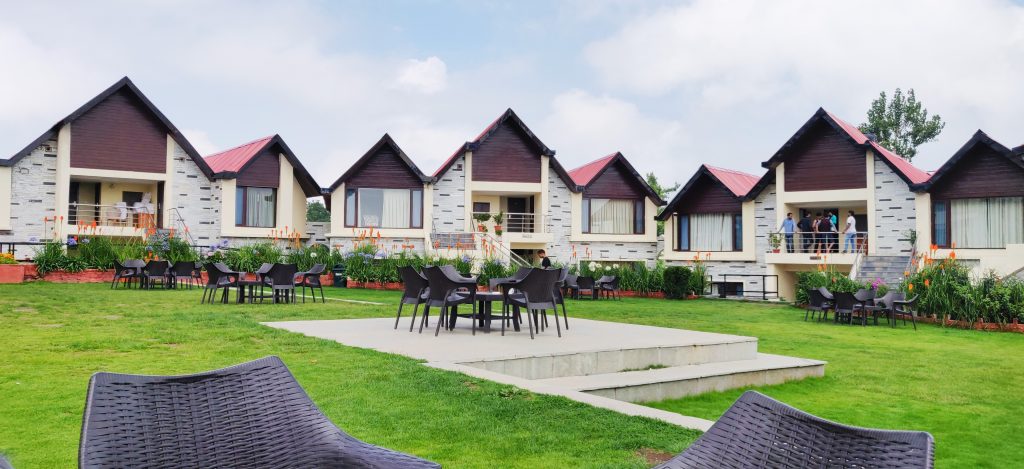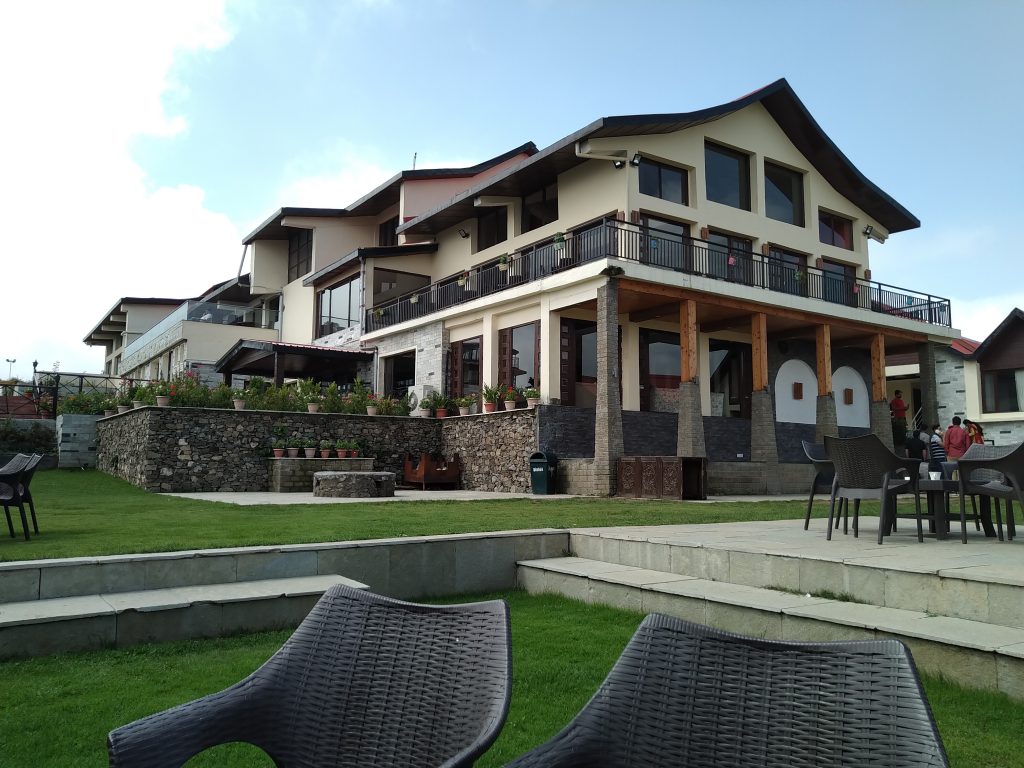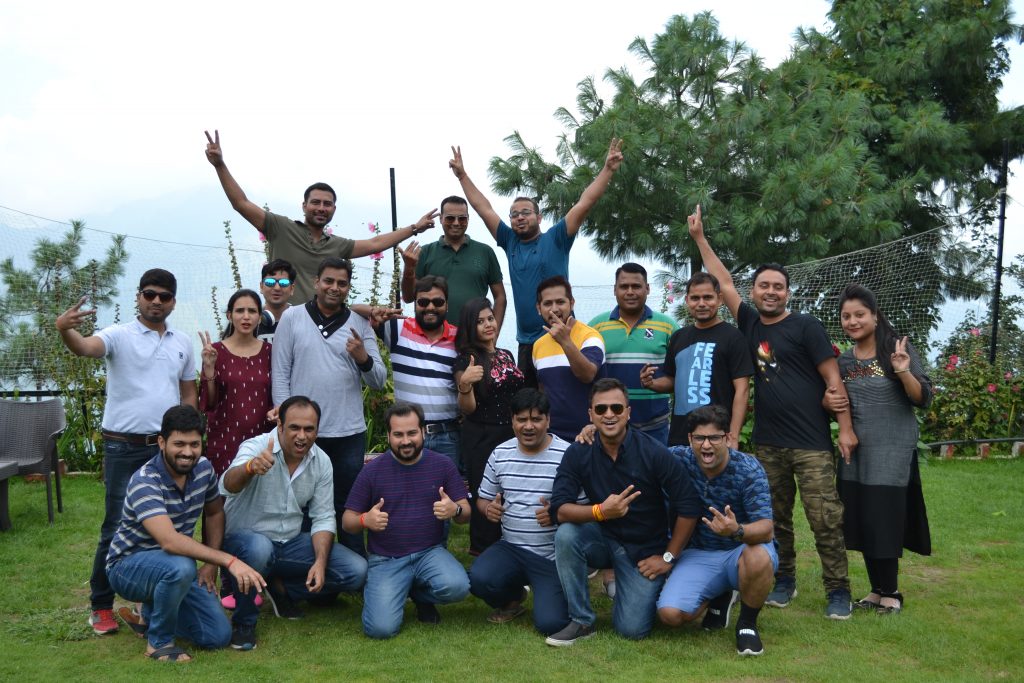 After a long yet lovely journey, we reached to Koti Resort, located at one hour drive from Shimla. It was raining (mild), and the entire surrounding was spectacular, full of lush greenery. A great welcome at the resort with chandan tilak. We went to our respective rooms to freshen up. After that, we savored delicious lunch with veg and non-veg varieties. We had rest for around 2 hours after lunch.
DJ Party- Danced to All Genres Beats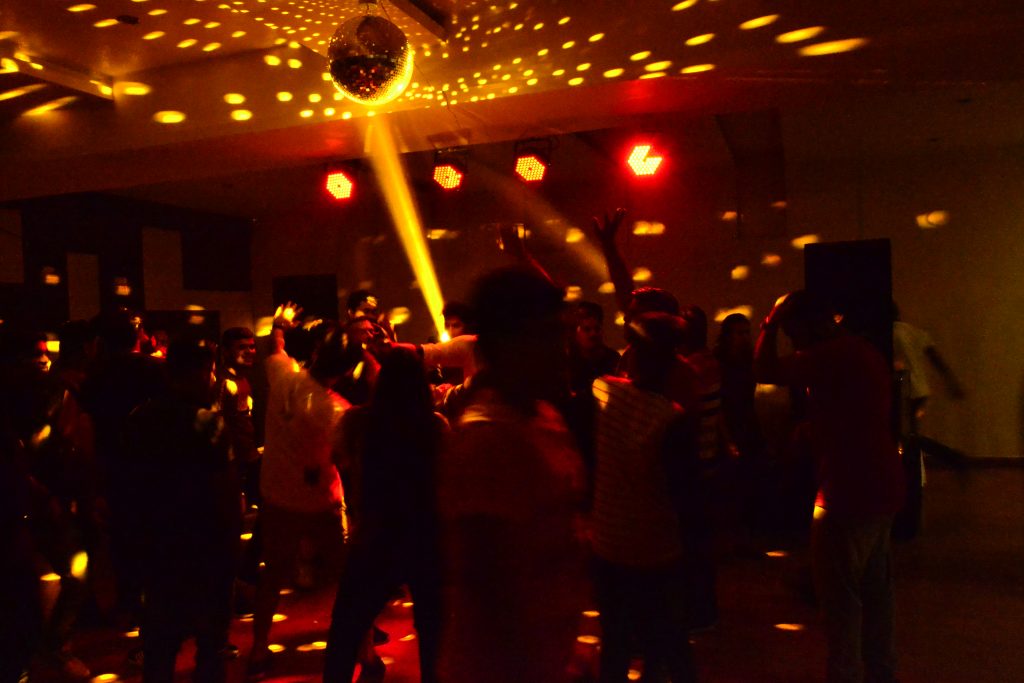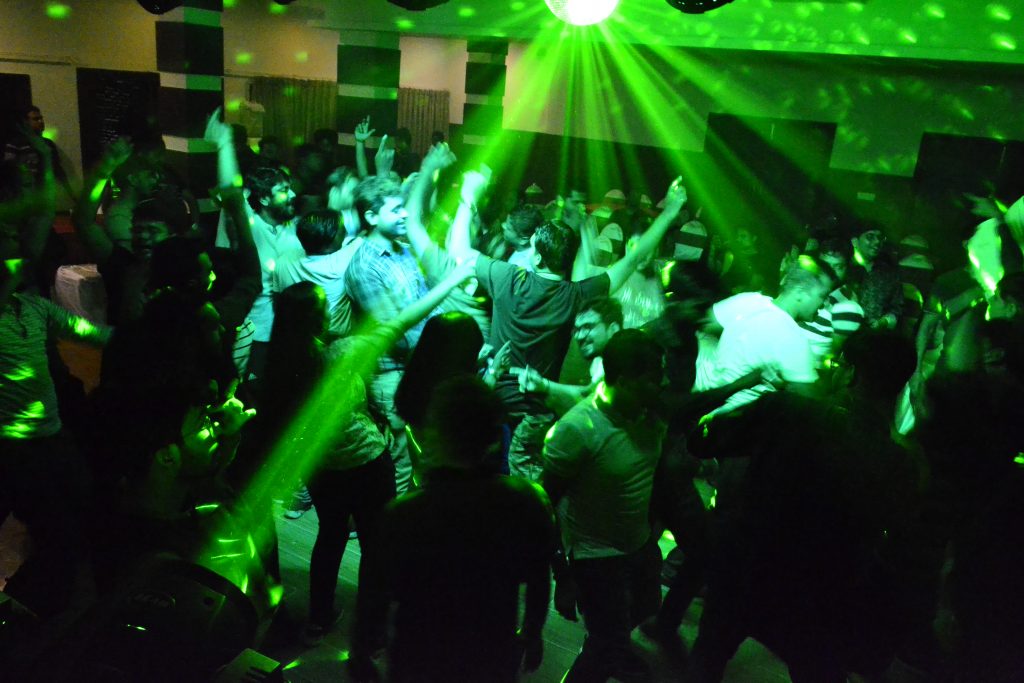 Everyone was feeling refreshed after rest, and eagerly waiting for DJ party to start. At sharp 7 PM DJ floor was ready to be rocked. Within half an hour, the entire Sparx team was dancing to the fullest. And, the atmosphere was full of fervor DJ was about to play last song of the eve. After DJ party, we enjoyed delicious dinner in a mild cold weather.
21st July 2019- Adventure at Kufri
Right after breakfast, we left for Kufri, an adventurous spot of Shimla. Here, everyone was free to trek, enjoy greenery or take adventurous rides. Most of the Sparxians opted for adventures rides, while completing rides, they felt slight fear and adventure too. By lunch time, we returned to resort. After having lunch, all were ready to visit Mall Road.
Mall Road- Relished Street Food and Shopping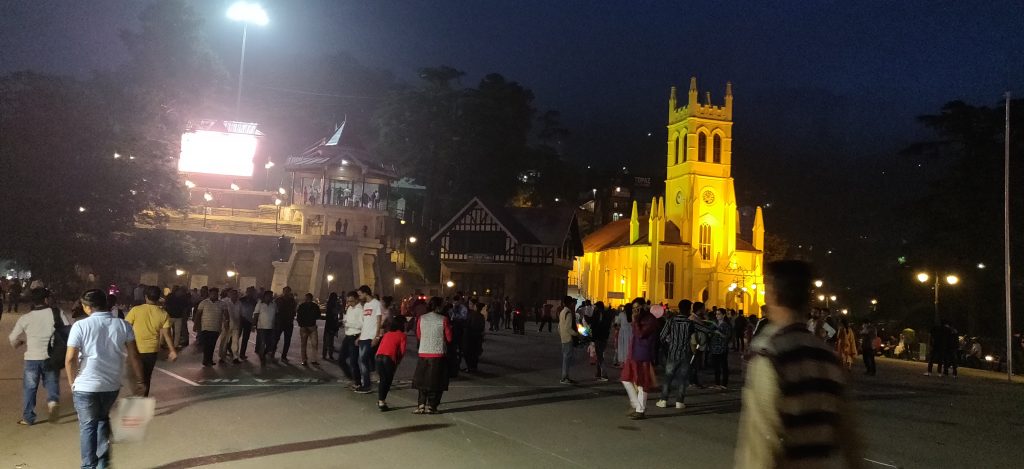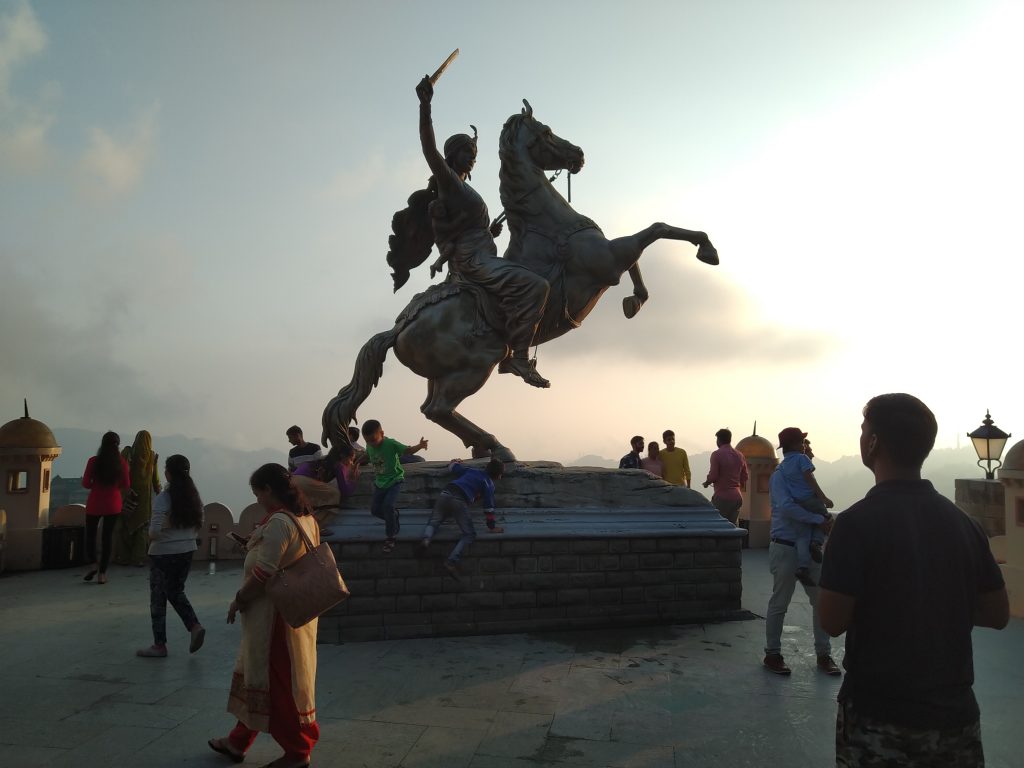 Known as summer capital from the time of British India, the mall road still has essence of British architecture. The police station, church, and top views are really mesmerizing. We tasted different street foods, did a lot of shopping, bought apples and some went to offer worship to Lord Hanuman. We had dinner after returning from Mall Road, and everyone was eager to join bonfire.
Excited to Join Bonfire
All were waiting for 11:30 PM, when bonfire was about to begin. Songs and dance remained alive overnight and most of the people went to sleep almost in the dawn. It was our last night in Shimla, so we lived each moment.
22nd July 2019- Ready to Return
The bags were packed after breakfast. Now, it was time to click some group and candid clicks. Some clicks were decent while some were with total fun. At 11 AM, we checked out and started our return journey. We stopped at McDonald's, and enjoyed burger after 3 hours. Then, around 9:30 PM, we enjoyed dinner and returned by 12 AM.
Conclusion
So much fun, evergreen memories, and lasting bonding are the ingredients of our Shimla trip. Sparx IT Solutions completely comprehend the value of work-life balance. This was all about Shimla trip. Enjoyed to the fullest! Kept chanted Hip Hip Hurray..
Useful articles, updates, offers and guide boon from SparxIT Team
Categories
Let's discuss your project idea.
Featured In