As winter knocked the doors, each one of us is enjoying it with warm clothes and hot drinks. But, there are people who are not so lucky to have basic resources available, and for them to face winter season is a really tough task. Sparx has made an effort by joining hands with Develop India Foundation with a social initiative where we have donated the warm clothes to such less fortunate people to help them fight with the strokes of this chilled weather.
Develop India Foundation is a Voluntary Non Government Organization which has been established for Social-Economic Development of India. It aims to encourage the common crowd to end the existing development gap and foster them to contribute towards the underprivileged society.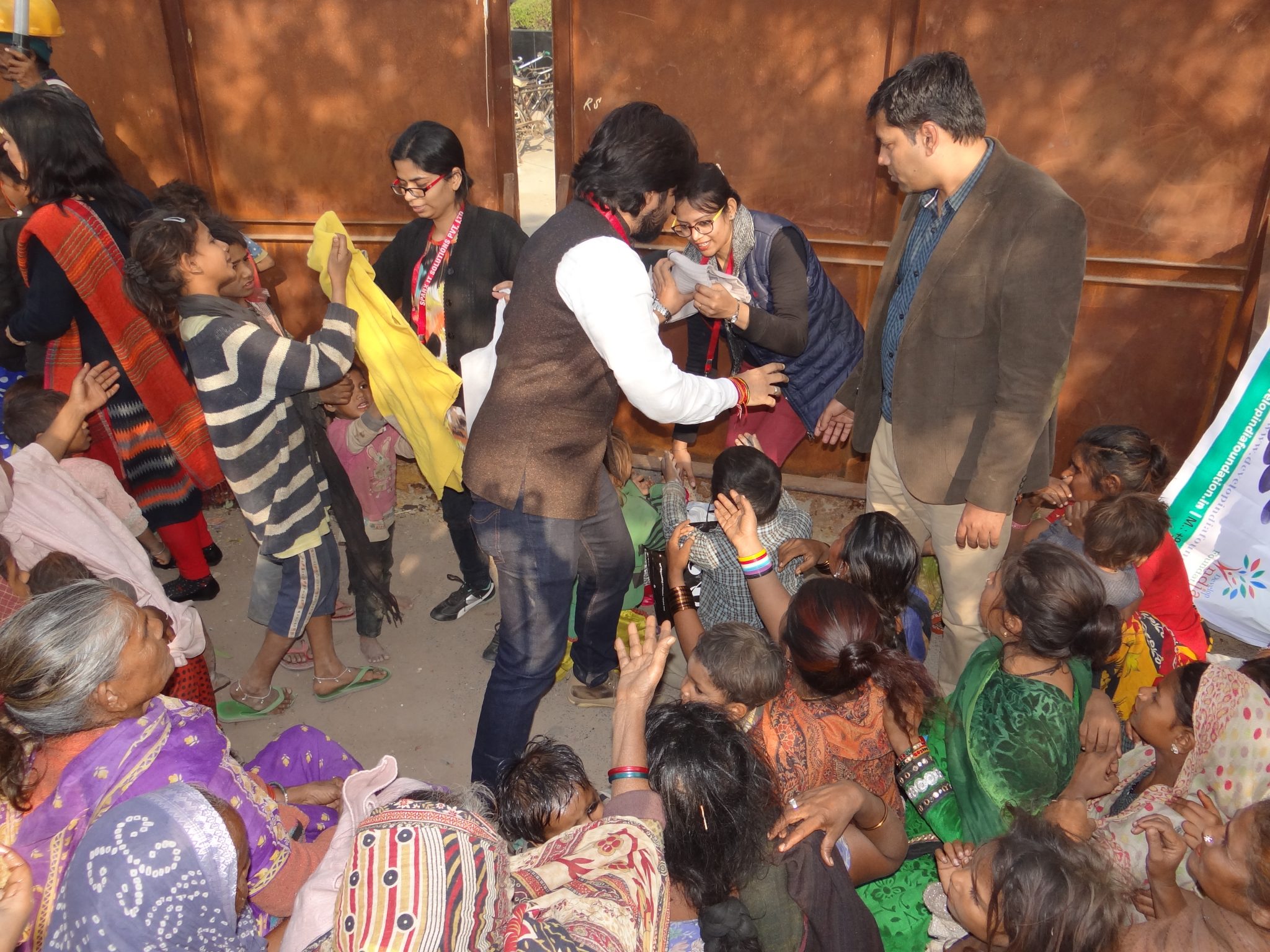 We have been actively contributing towards the betterment of the underprivileged section of the society by conducting such type of events with a social cause.
Our team became a part of this humble effort with much zeal and enthusiasm. So, they distributed winter clothes like sweaters, shawls, gloves, caps, socks and other warm items to the needful. As a result, Sparx received a certificate from Develop India Foundation for its contribution in this social cause.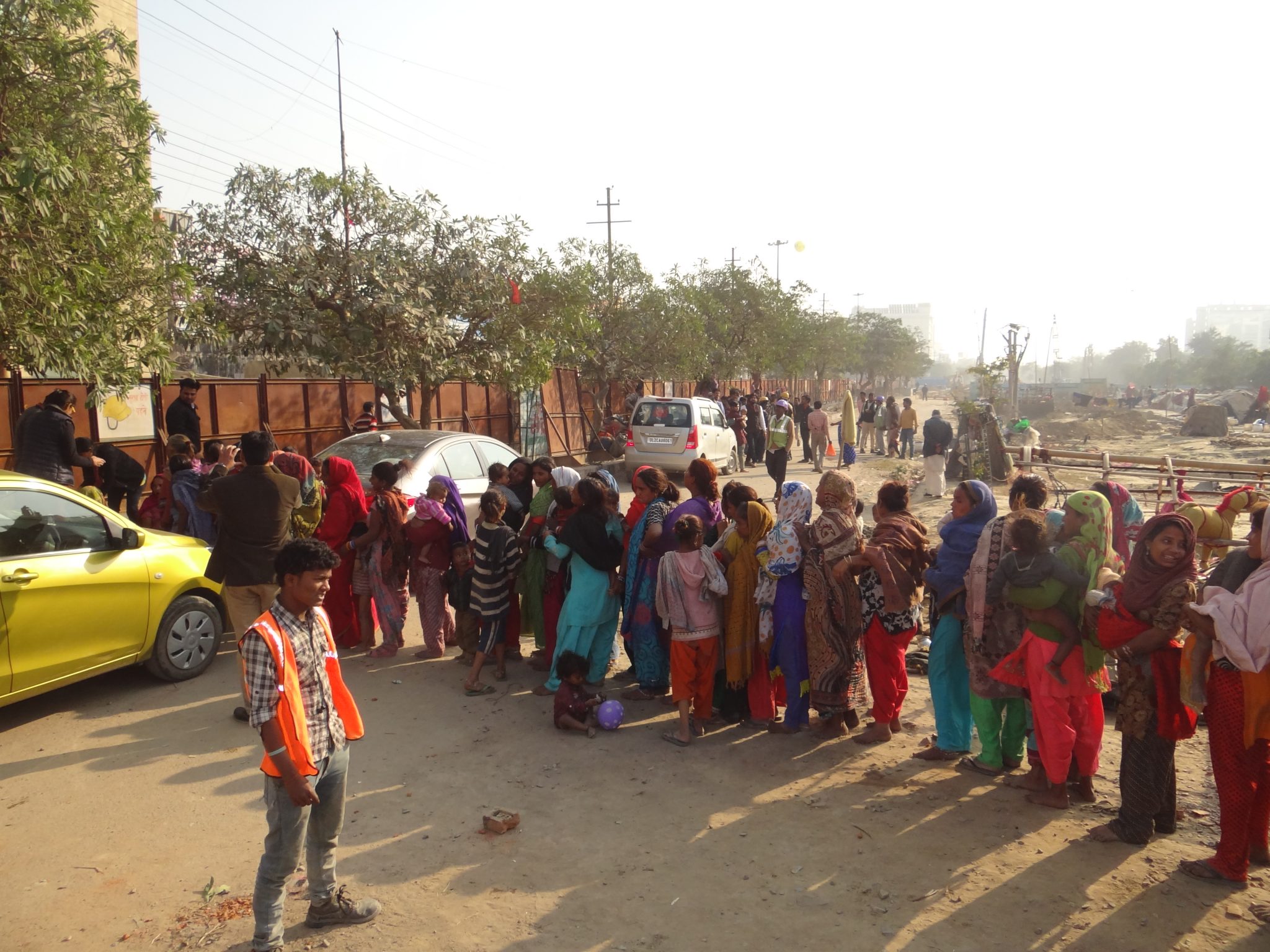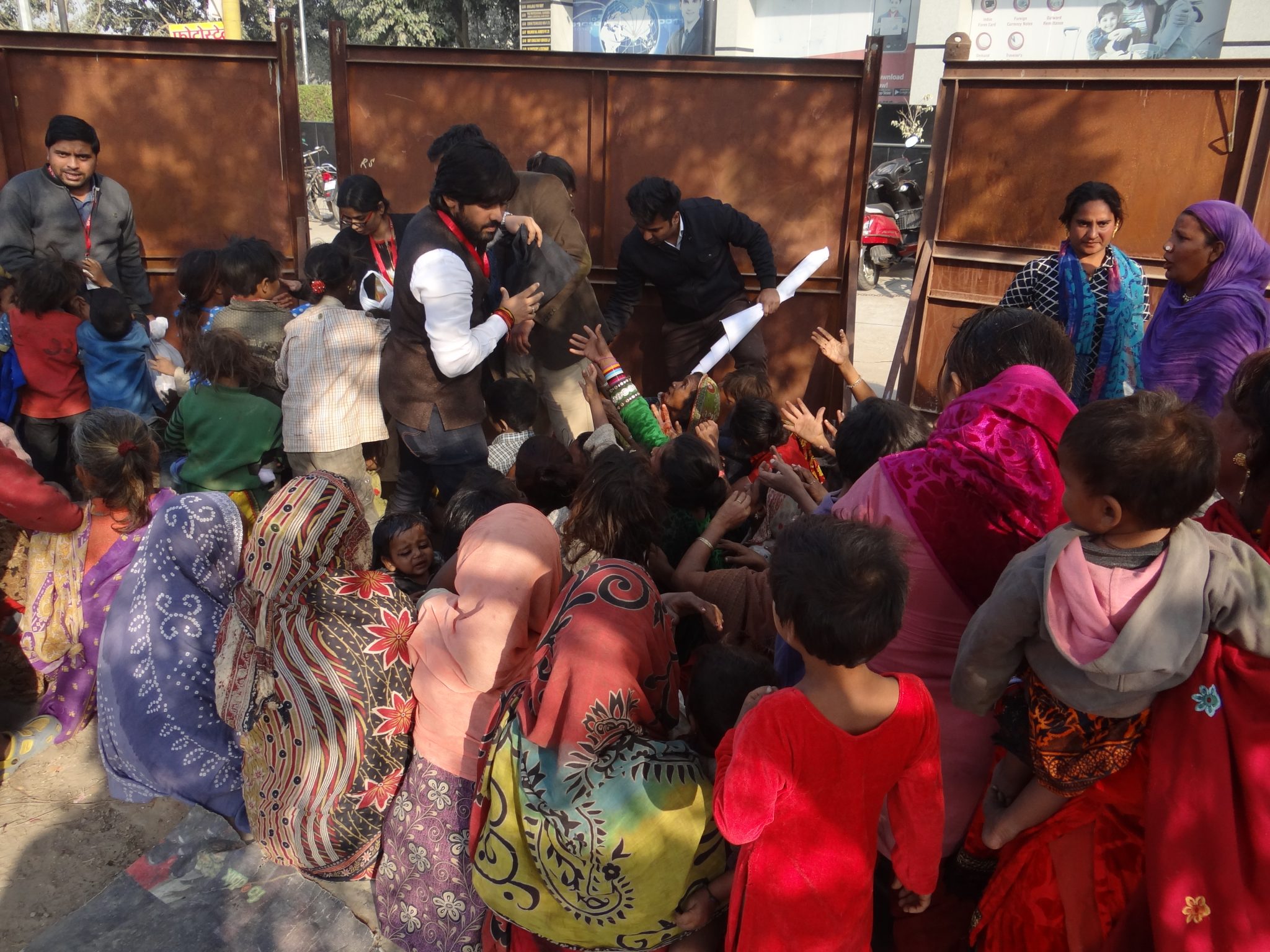 This heart warming effort to help the needy ones has proved that money is not always required to buy happiness. You can also make the people happy from heart by fulfilling their basic needs which they can't afford.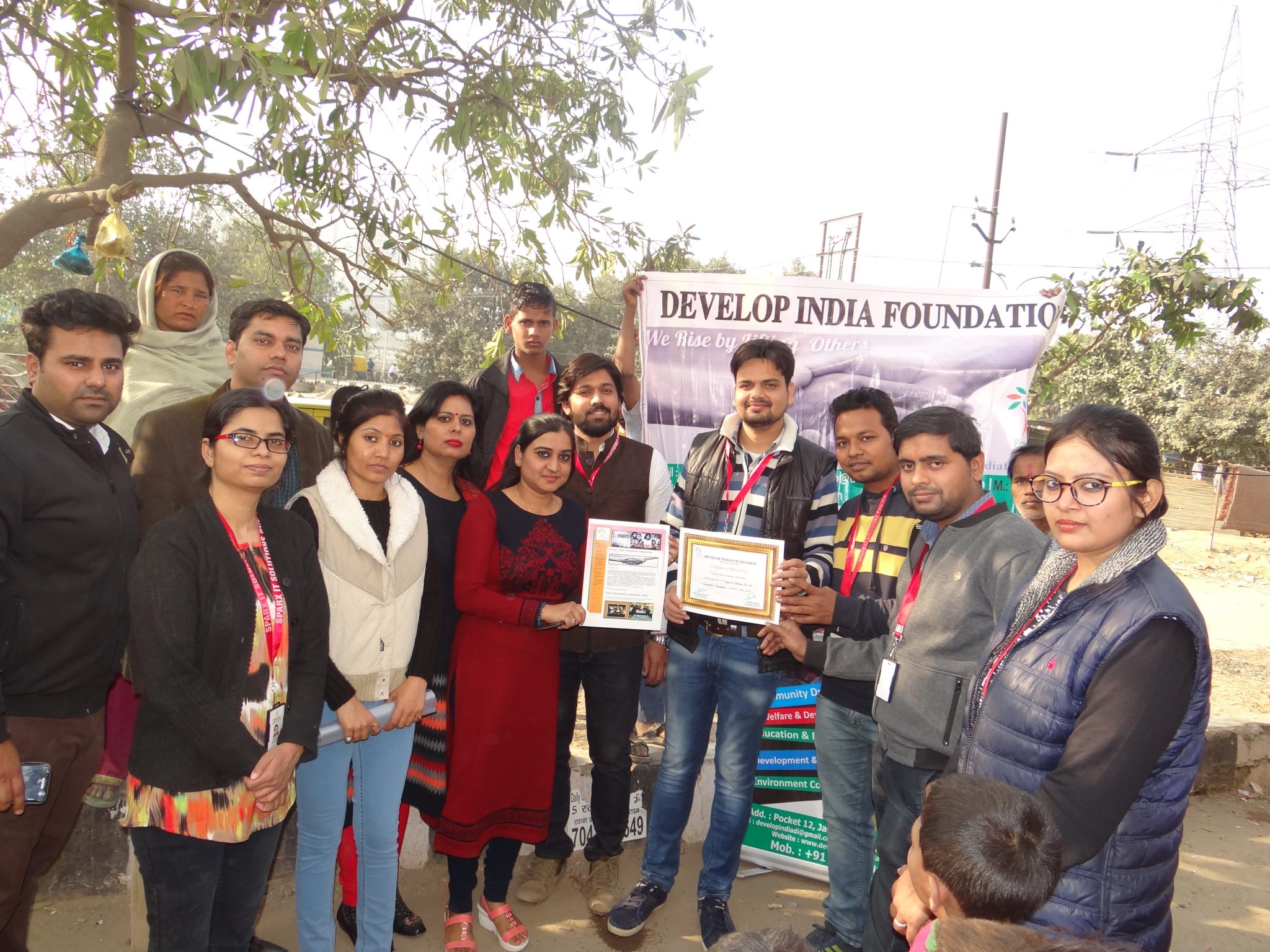 As the new year is on its verge, this little help by our team can give it a happy start for a big crowd of deprived. We only want to spread smile on the face of everyone along with some warmth.
Useful articles, updates, offers and guide boon from SparxIT Team
Categories
Let's discuss your project idea.
Featured In