Mata ki Chowki, a devotional event was organized at Sparx IT Solutions on the auspicious occasion of Navratri. The environment was full of joy and feasts. The entire team enjoyed this religious event with full enthusiasm and dedication. The devotional surrounding added more vibrancy and energized the humble devotees. Sparxian's celeberated this festival with the spirit of love and mirth, uttering JAI MATA DI!!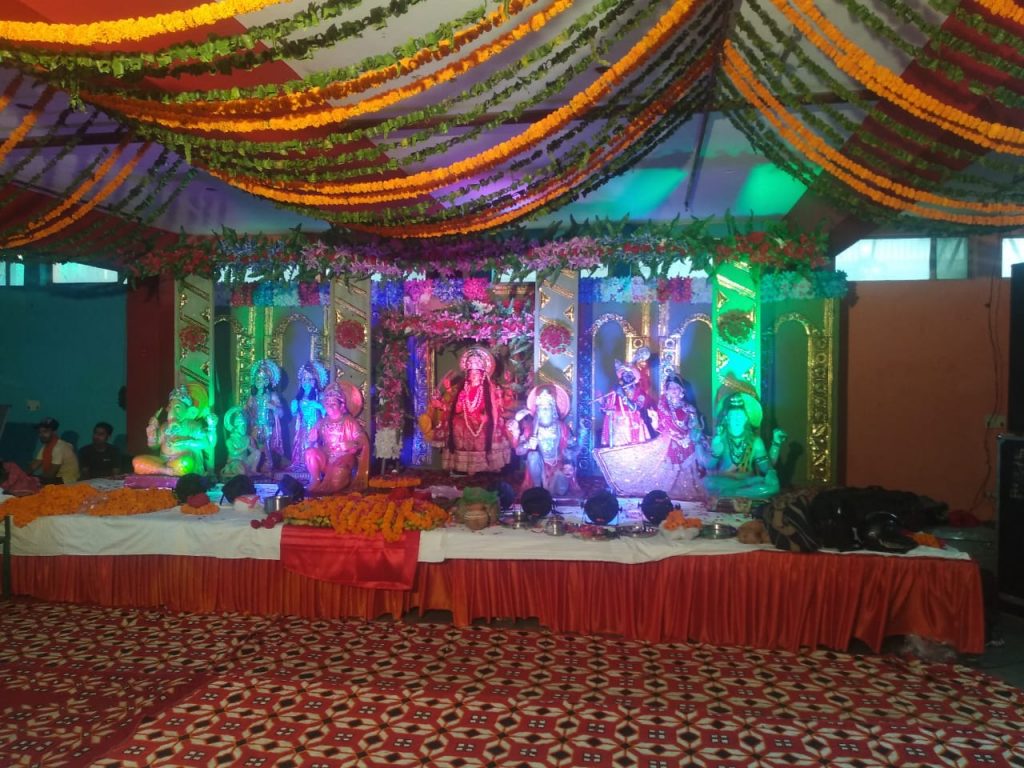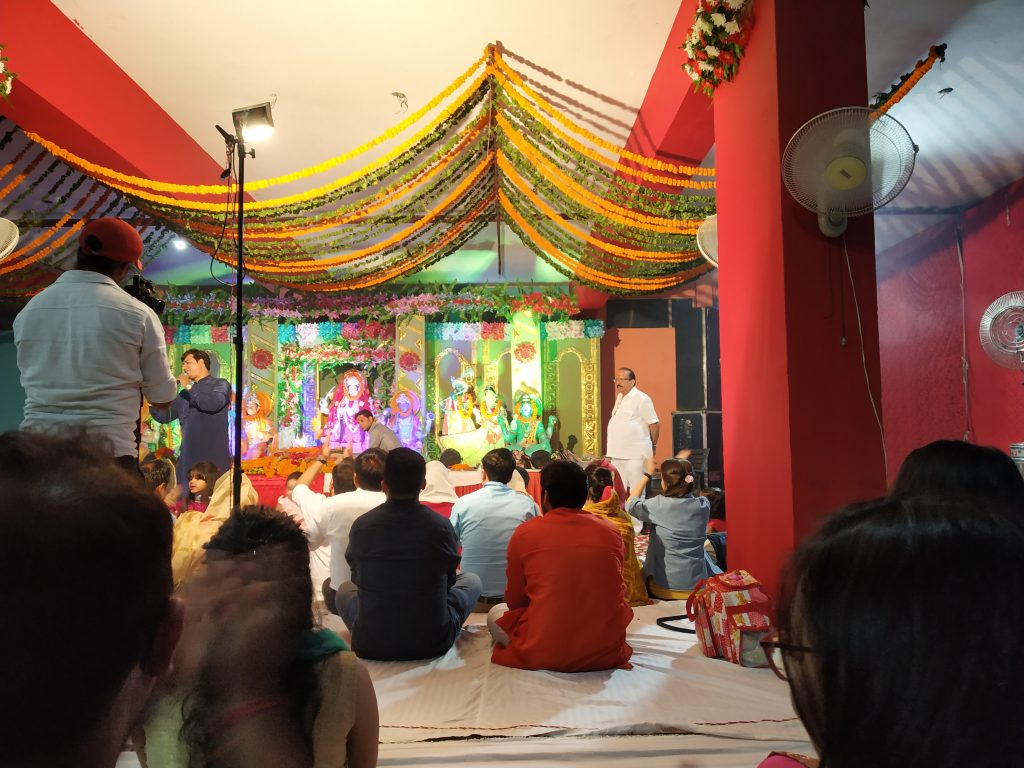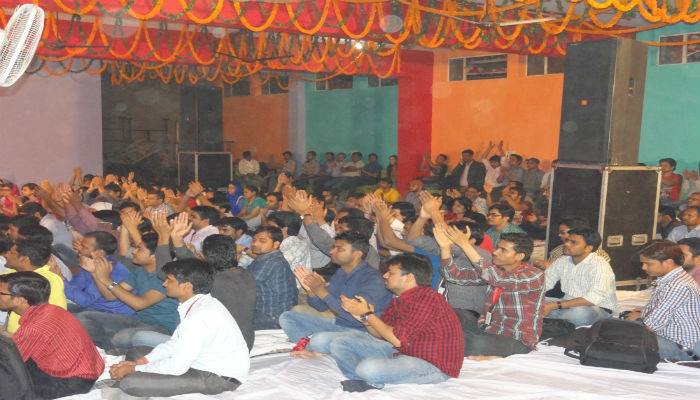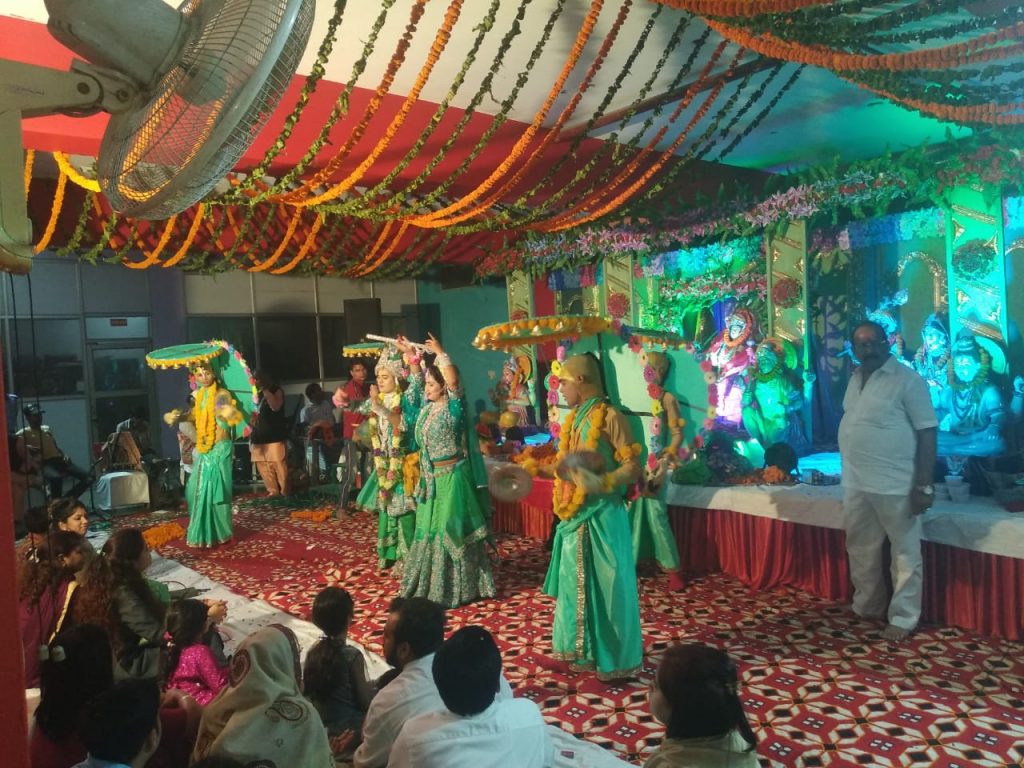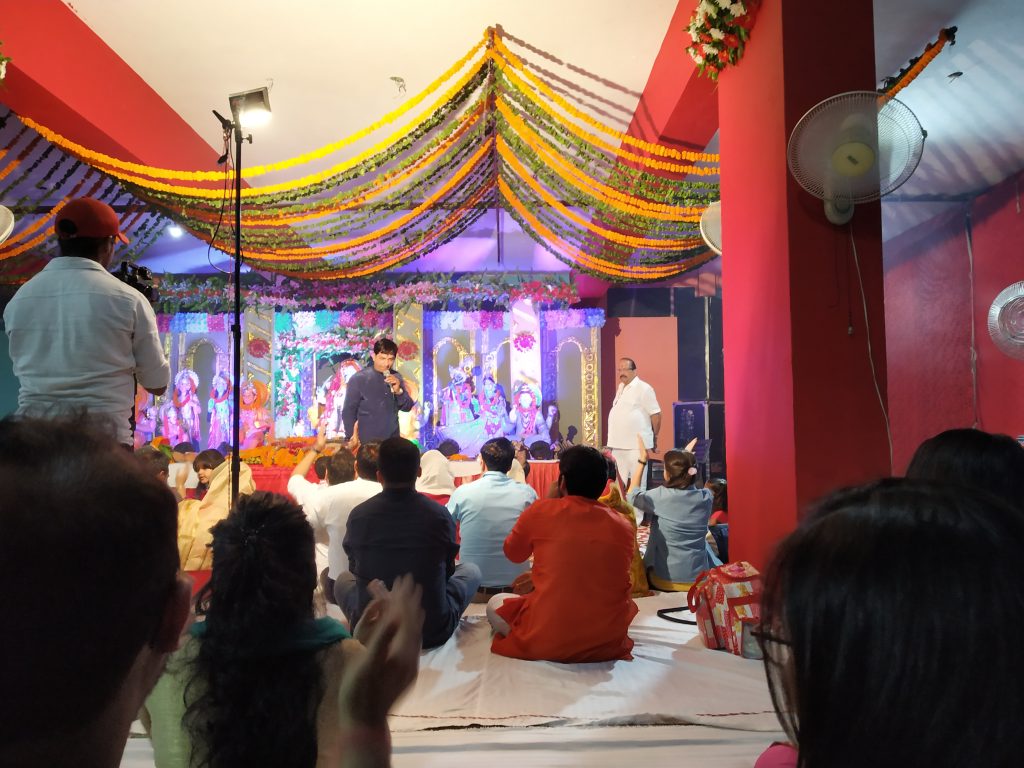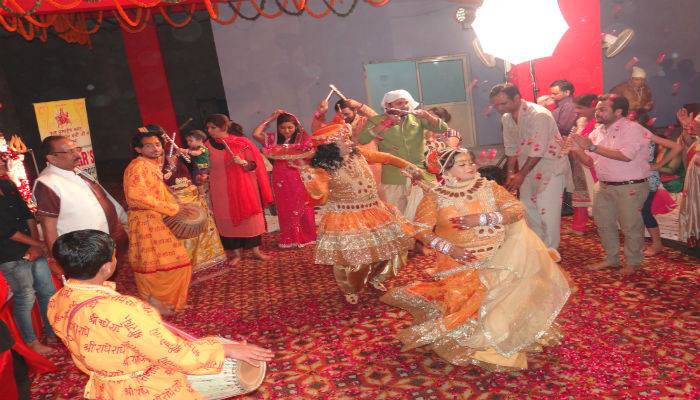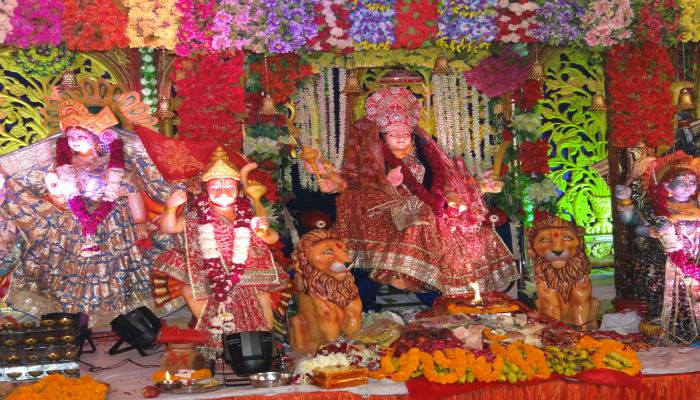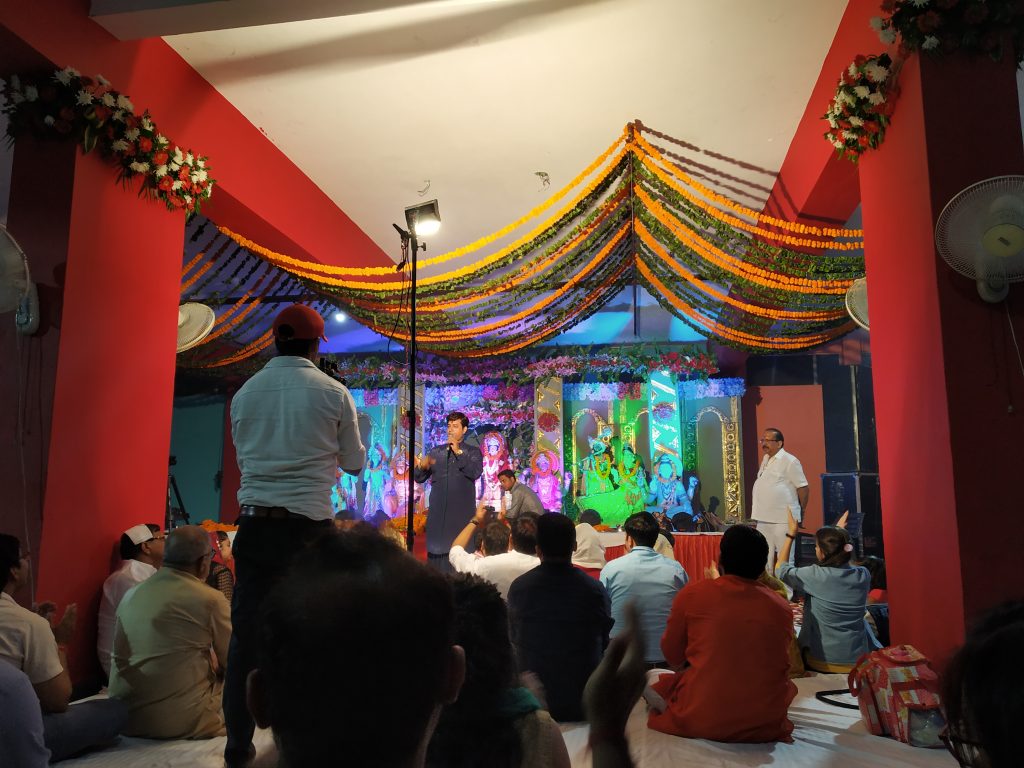 Useful articles, updates, offers and guide boon from SparxIT Team
Categories
Let's discuss your project idea.
Featured In