Client
Requirements
The client approached Sparx IT Solutions to get a full-fledged car platform, where the users can explore their types of cars by defining the brand, body type and most importantly budget. He wanted a team, which is proficient enough to carry out the project from wireframe suggesting, interface designing and development.
He expected a solution which:
Has advanced UI and UX features that facilitate users and simultaneously beats the competition.
Should be fast loading to cater to modern-day needs.
Must be user-friendly that the users can easily explore.
Should be built using the latest development technologies.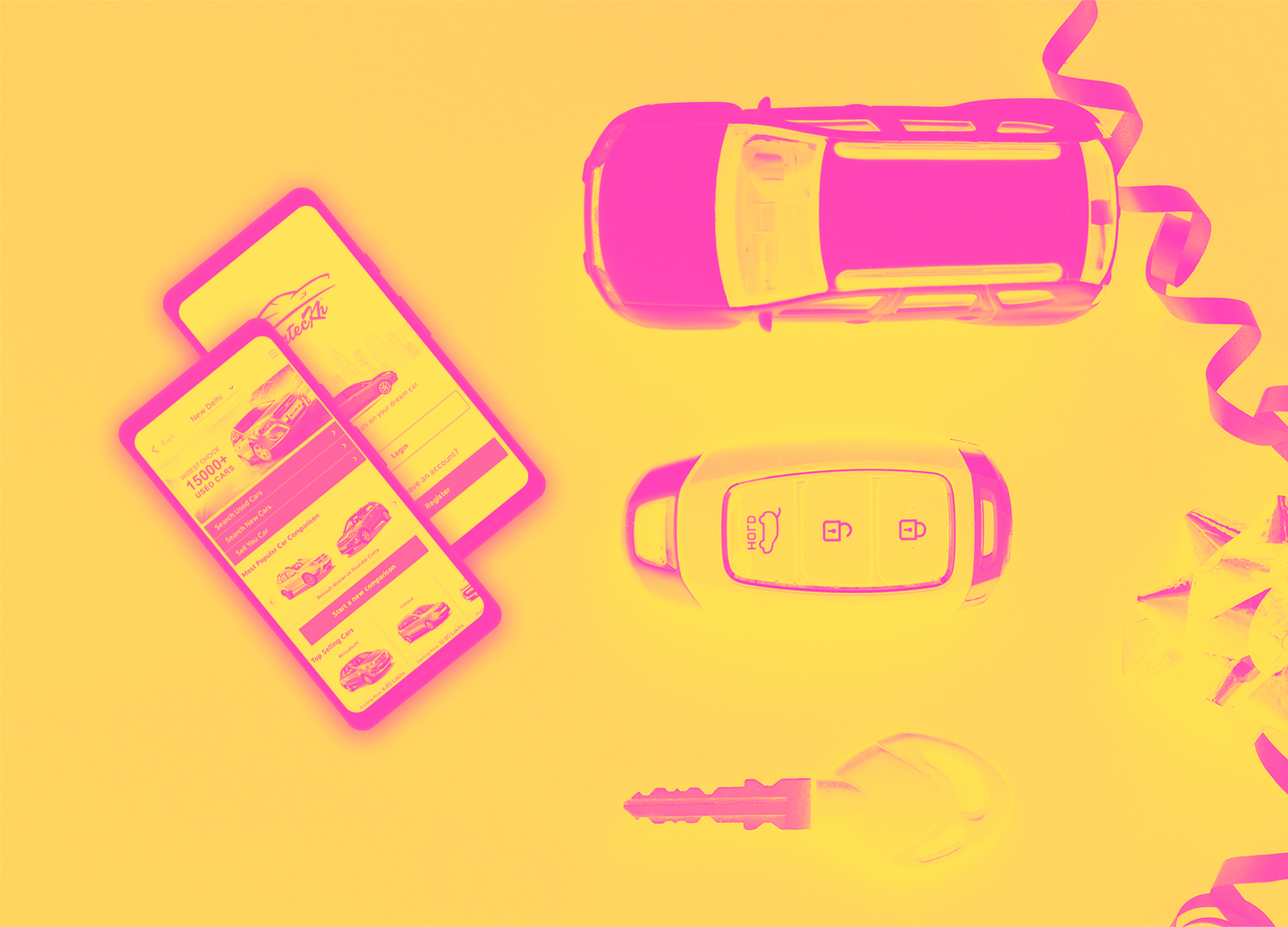 The main focus was to build a platform to boost the car search up to a great extent.
The competition was extremely high for the domain thus, we needed to move ahead smartly and also by keeping all the market standards and customers needs in mind.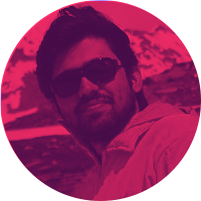 sumit sengar
Business Head, Sparx
"Car search has been a trend among people these days and they are eager to the latest info about their favorite brand and vehicle. Every dealer who is involved in car business must own a digital platform, where he can display the cars from all across the globe for buyers to choose from. Sparx IT Solutions delivered a functional car platform to cater the users' relevant needs."
Our Solutions
Sparx IT Solutions always believes in delivering outstanding business solutions and this time too we completed a complex project with the assistance of our core technical team. Considering the market competition and project demand, our developers accomplished the task by using the latest technologies including React Native, NodeJS and MongoDB. We created an interface which is appealing and ensures convenience to search the cars entering specific details. Most importantly, we rendered a platform, which is suitable for car dealers, and also single car owners to display and sell their cars.
Product we developed
Carteckh was developed with a fully-functional search bar to help users search cars by brand, budget and model type.
Advanced search engine was integrated to get the search results fast and accurate.
The portal and app interface was appealing to attract more users towards it.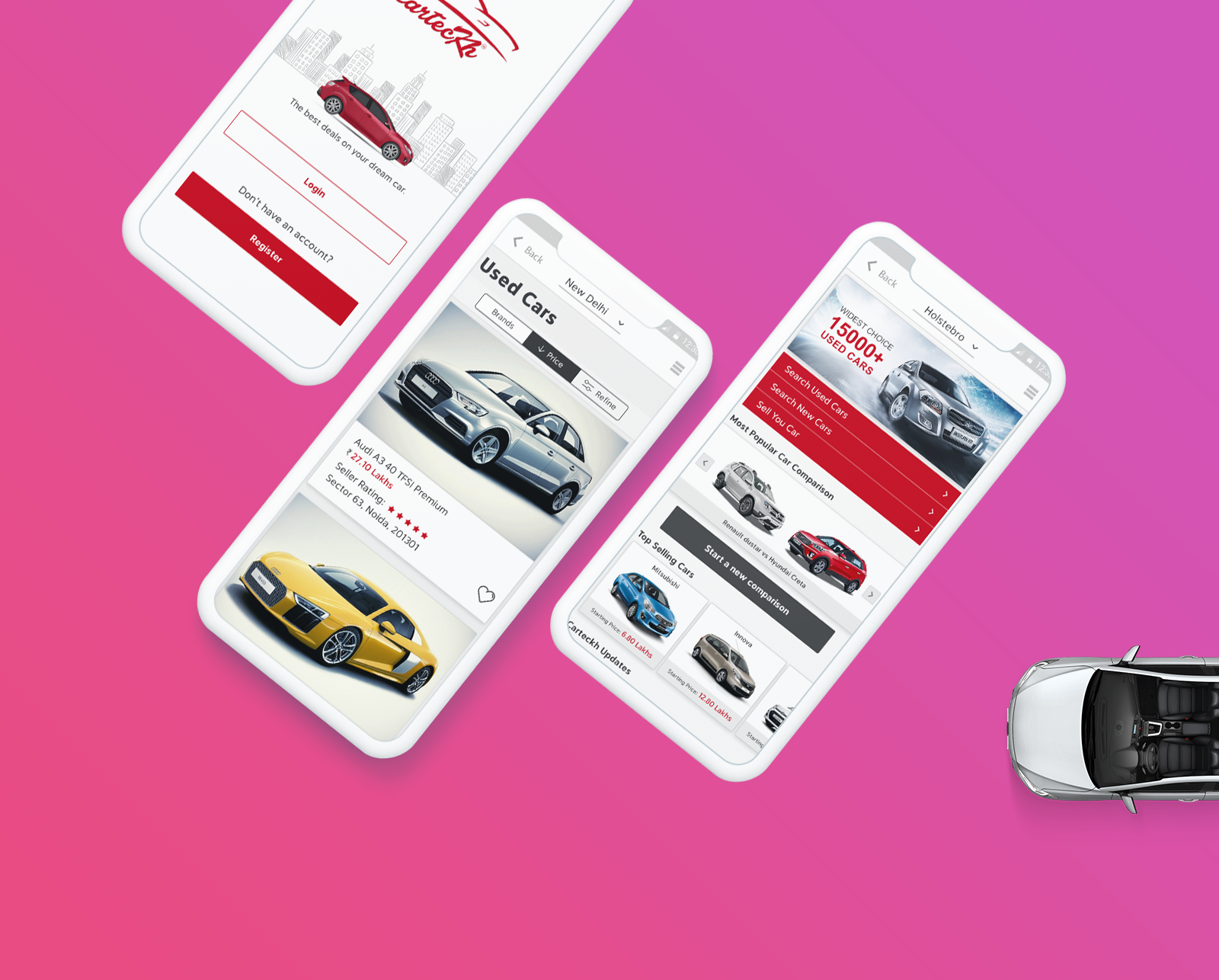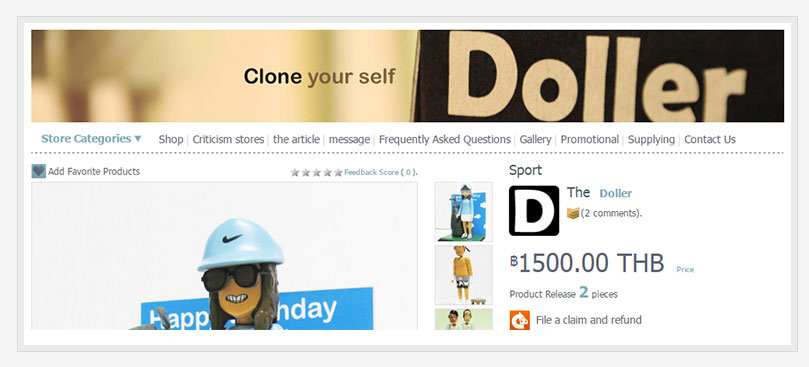 Our professionals managed to develop the solution with functional search bars that allow anyone to access the details about normal to luxury cars. The team accomplished the project within the stipulated time frame.
The client portrayed his gratification towards each aspect we carried out during the project development.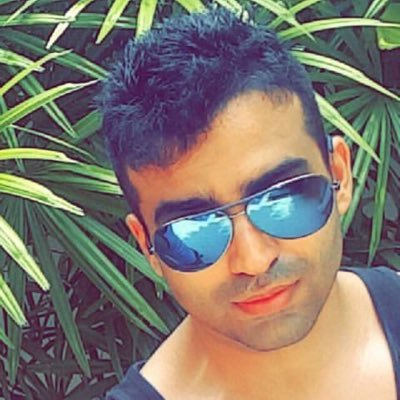 Kunal Julka
Knowing the fact that our business has huge competition, we required the best technology partner to work on it. And, Sparx IT Solutions performed 100% well on my expectations. They delivered the project according to the prevailing market standards.
Results
We were assigned a project to be developed for the car world and car lovers. It was completely a challenging task to accomplish a car search portal and apps but, we did it with passion and professionalism. The client was extremely happy with the final output as that was developed exactly as per the defined requisites. Careteckh team was truly happy by outsourcing Sparx as their technology partner. The best part was that business has recorded a drastic hike in car searches made by users on a regular basis.
Successful approach
Initially, our project coordinators discussed each aspect and collected mandatory information to be used during project implementation.
We proceeded only after deciding the right platform, technology and tools for the same.