Client
Requirements
In a positive move towards offering quality user experience, the website, i.e www.supermargins.com failed as it encountered a large number of bugs. The major problem as reported by the client was in the website's ERP billing and order management system.
They required a solution that :
The client was looking for a sophisticated solution to the problem as they wanted a website that brings visitors, increases user engagement and boosts the overall conversion.
Make the process of order management clutter free and quick
Time-saving and easy collection process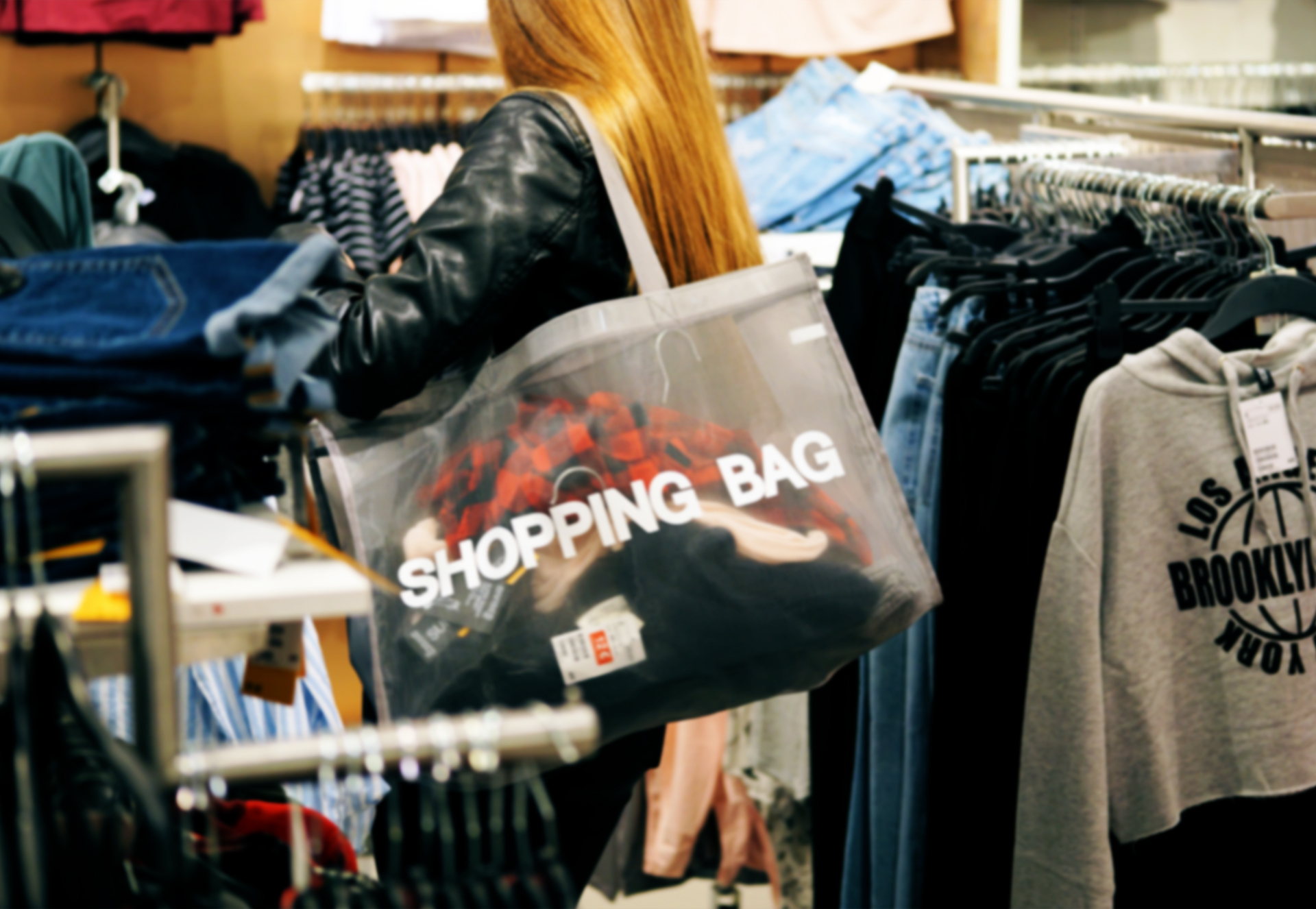 We experienced a strange error with configurable products on the Magento site.
Whenever a customer added the quantity of product from the site it failed to get updated or either the product quantity changes in the shopping cart.
Overall, the output received was substandard.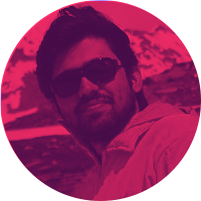 sumit sengar
Business Head, Sparx
"Having a buggy website results in poor performance and lack of revenue. In India, the importance of having a performance-oriented and revenue-generating website is highly important to take your business to great heights. At Sparx, we incorporated all the modern technologies like Capital Float API and Auth Bridge API to create highly functional eCommerce platform for businesses."
Our Solutions
Our developers initially investigated the entire architecture of the site which is a Magento based eCommerce store. Further, they planned the way through which they could implement all the required elements. Upon searching for a route to fix this technical issue, our developers came across a reliable solution. They planned to work on the overall issue starting from the scratch, leaving the Magento core files untouched.
Our developers came across a simple and straightforward solution:
We progressed towards the client's goals by analyzing the website architecture.
Coding errors were eliminated.
The revamped website started functioning flawlessly.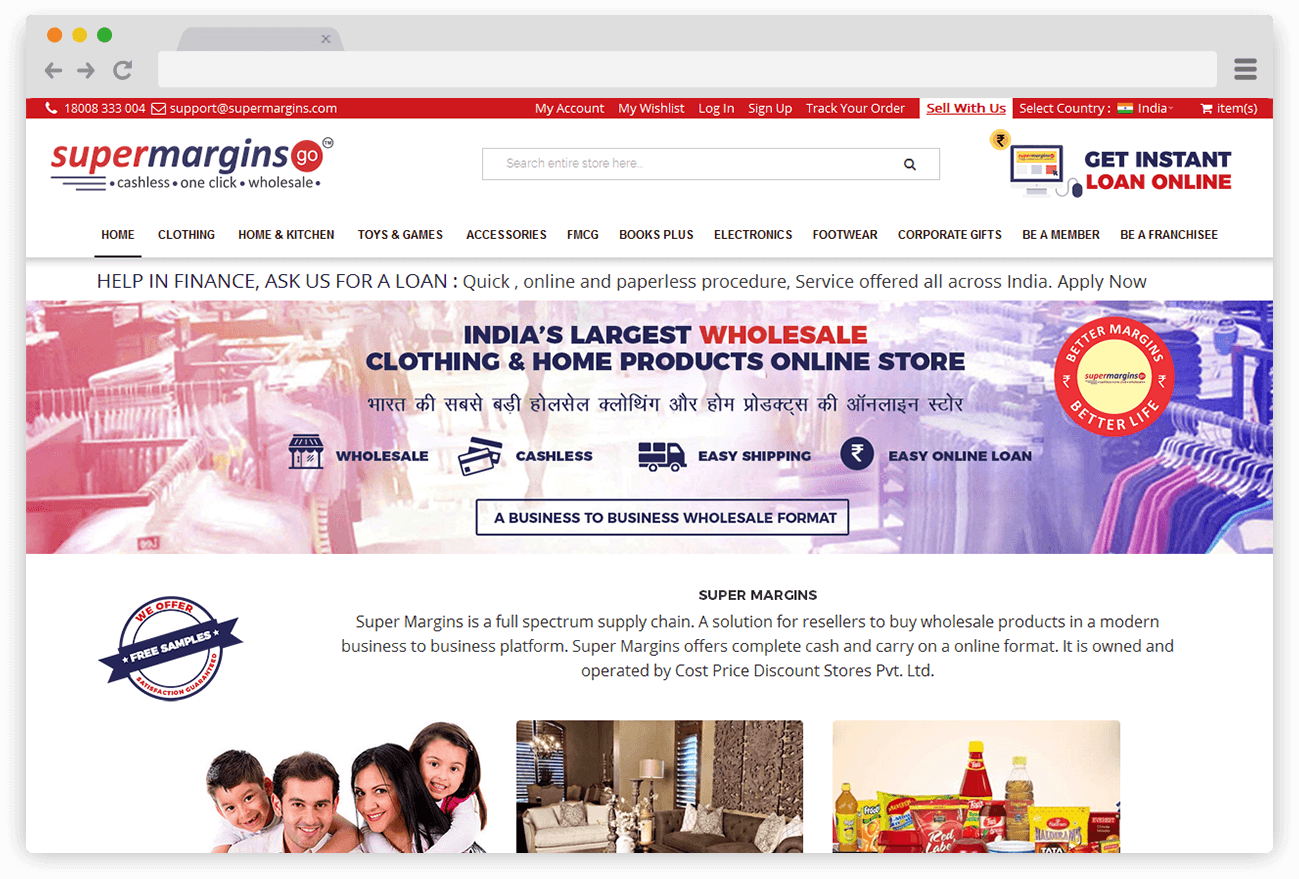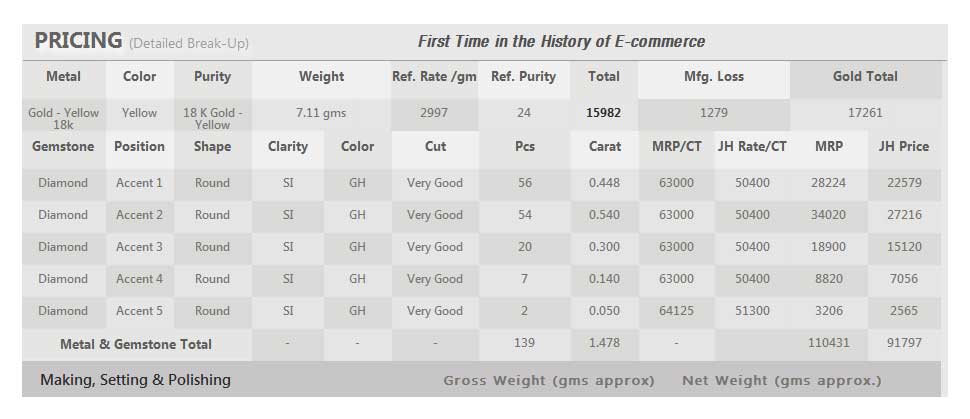 With a solid experience in projects of different complexity, our pool of expert developers delivered an interactive and authentic website using WCF (Windows Communication Foundation).
WCF acts as the mediator between Magento and ERP to offer seamless and robust communication between client and server side applications.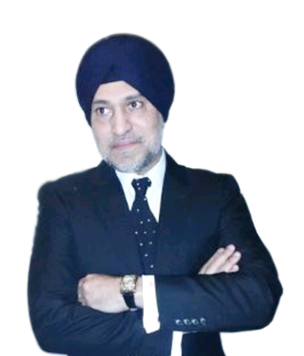 Amar Kohli
M D, Super Margin
We were in an emergent need to get our problem fixed as we were getting number of customers' complaints. Sparx, with the help of their dedicated programmers, put immediate time and effort in fixing the issues and provided the site that was functional for our customers. They rescued us out of a bad situation and provided a site with no issues.
Results
These changes helped guarantee long-term success of the website, ensuring it could stay technologically up-to-date and be consistently high functioning. This process of resolving bugs resulted in an increased traffic and orders.
Removed all the bugs and pillared it from the scratch
Made it updated with the use of the contemporary technologies.
It led to better traffic and rank over the search engines.