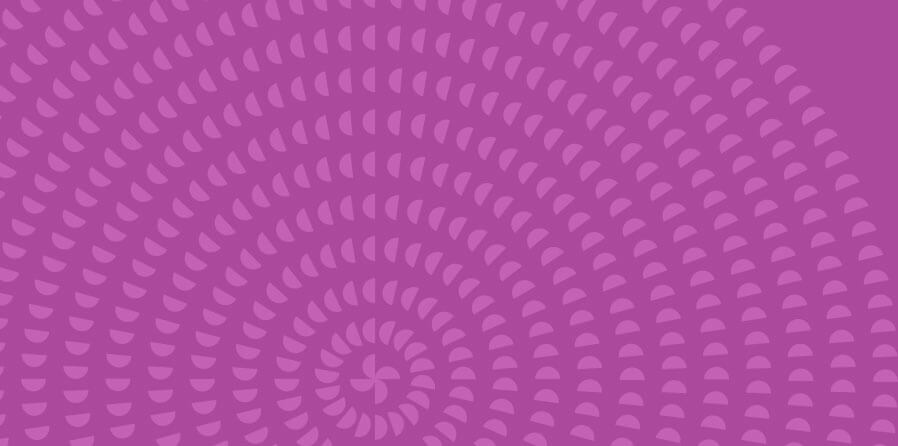 One Stop Solution For Wearable App Development
Now, you have decided to cope with the advanced technology and changing consumer demands? If yes, then, wearable app development is perfect choice for you to enhance your business reach in a hand-free manner. With a team of dedicated wearable app developers, Sparx IT Solutions creates the finest quality wearable app that will be compatible on all the platforms. Our adept developers offer ground-breaking wearable development services to fulfill the need of several customers, business and enterprise solutions. By using the latest technologies such as Java (Android), JavaScript, and Swift & Objective-C (iOS), we offer wearable applications as per the changing, upgrading and shifting users' demands.
Drive Up Business Profits With Our Wearable App Development Solutions
01

WEARABLE APP DEVELOPMENT FOR ANDROID

By using Android sensor, GPU tools, HTML, JavaScript, Firebase analytics, etc, we offer value-based android wearable app development service.

02

FITNESS APPS DEVELOPMENT

Our adept mobile app developers provide competent solutions for fitness gadgets such as waist tuckers, chest straps, wristbands, smart watches, armbands, etc.

03

IOT ENABLED WEARABLE APP DEVELOPMENT

We create highly functional Wearable apps for IoT that are compatible for data collection, profile management, data synchronization, instant interoperability, security and more.

04

APPLE WATCH APPLICATION DEVELOPMENT

Harnessing the power of WatchOS platforms and Apple WatchKit, our experienced iOS developers build beautiful, robust and amazing app for apple watch that helps the businesses grow.

05

CUSTOM WEARABLE APP DEVELOPMENT

To help enterprises and individuals, we develop customized wearable applications, which run smoothly on any wearable device including bands, smartwatches, glasses and more.

06

WEARABLE APP INTEGRATION

Our developed wearable apps can be easily integrated with any wearable device and help you build operational efficiencies, cultivate new revenue streams, and understand your customers better.

07

TOP-GRADED WEARABLE APP DEVELOPMENT

Adding amazing functionalities and tailored features such as light-weight, fast loading, voice recognition, and customized notification, we develop highly compatible apps for wearable device.

08

UTILITY APP DEVELOPMENT

By using utility tools such as maps and navigation, calculators, timers, etc, we create amazing utility apps for wearable devices that can quickly process large amount of data and handle sensitive customer information.

09

SUPPORT AND MAINTENANCE

We deliver a flawless customer experience by maintaining the performance of your wearable app. Our maintenance services are customizable and include security updates, performance testing & code reviews.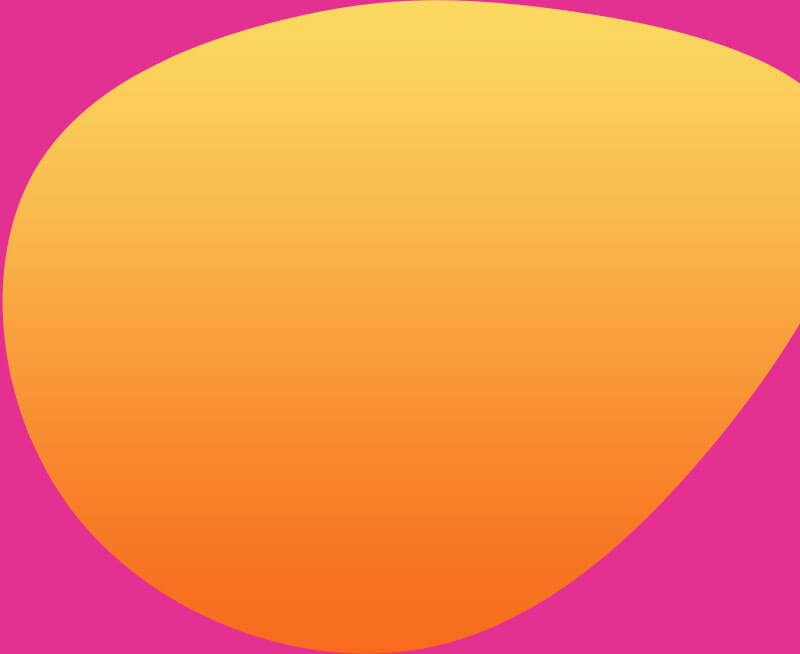 We Cater Diverse Wearable App Development Services In Various Industries
At Sparx IT Solutions, we deliver wide-ranging wearable device app development services to fulfill enlarging demand of modern business era. Our adept wearable app developers build wearable applications for different types of industries that run smoothly on different kinds of wearable devices. Industries we serve:
01

Banking & Finance

02

Manufacturing

03

Games

04

Education & E-learning

05

Restaurant

06

Food & Drink

07

Exhibition

08

Arts

09

Real Estate

10

Travel & Tourism

11

Healthcare

12

Automotive

13

Military applications

14

Publishing

15

Entertainment

16

Shopping & e-commerce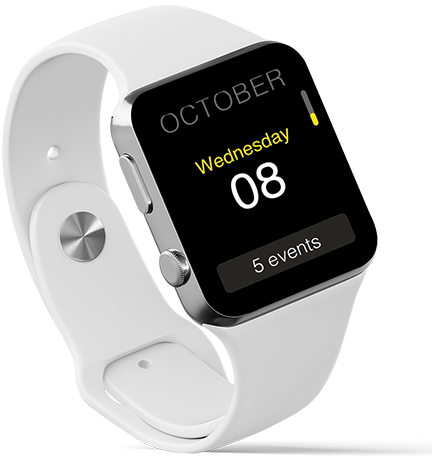 What Make Us Unique In Wearable App Development?
SECURED WEARABLE APP

Security is our main concern. The wearable applications, we develop are safe with two-step authentication, secure cloud access, secure browsers, and secure mail system to avoid the data breach.

WEARABLE APP UPGRADE

Be it Apple or Android, we keep the wearable app updated with the top platform. Our developers ensure the latest version compatibility of the OS to unlock the fresh features and increase user experience.

INNOVATIVE DESIGN FOR WEARABLE APPS

To build a wearable app that engages and interacts with the user, we follow the best design approach. Our designers are well-versed with Android Wearable SDK and Native App SDK to build high-end wearable applications.

RENDER CLEAR NAVIGATION

We develop the best wearable app that provides easy navigation to the user. Our developers use a clear information hierarchy, so the users can understand which information is necessary and which is not. By using simple navigation tool set, we allow the users to navigate the playlists intuitively.