Author:
Sumit S Sengar
Sumit S Sengar is the Chief Business Officer at Sparx IT Solutions. We are a website development and mobile app development company that tenders to result-oriented business solutions for startups, SMBs, and large-scale enterprises. He oversees the operations, project management, and service deliveries utilizing his long-term experience in business development.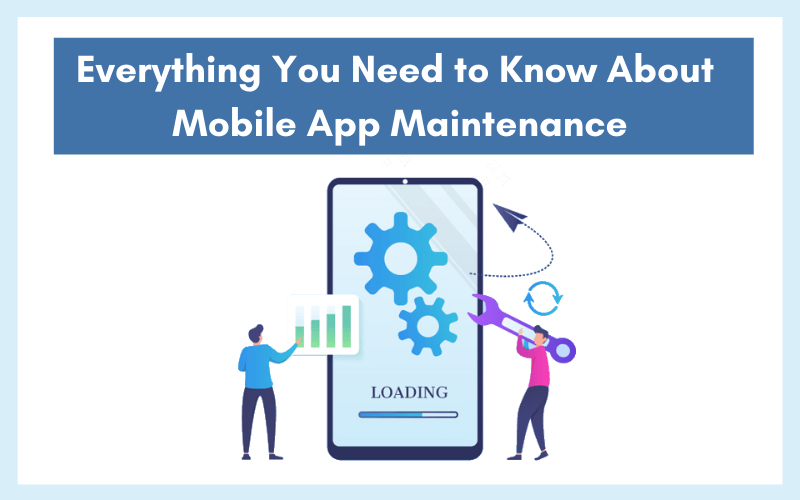 Mobile apps transform the whole world, the way people shop for their required services and products has completely changed now.…
Read now!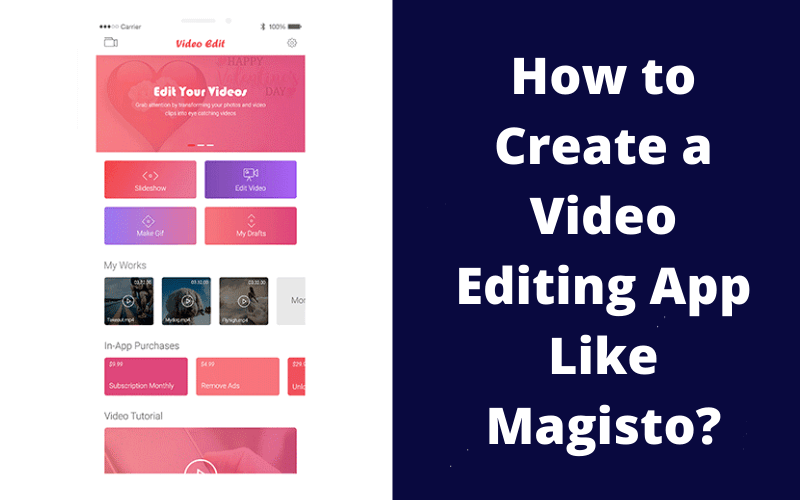 There is fierce competition among video editing apps like Magisto. The reason is obviously the high demand for these tools…
Read now!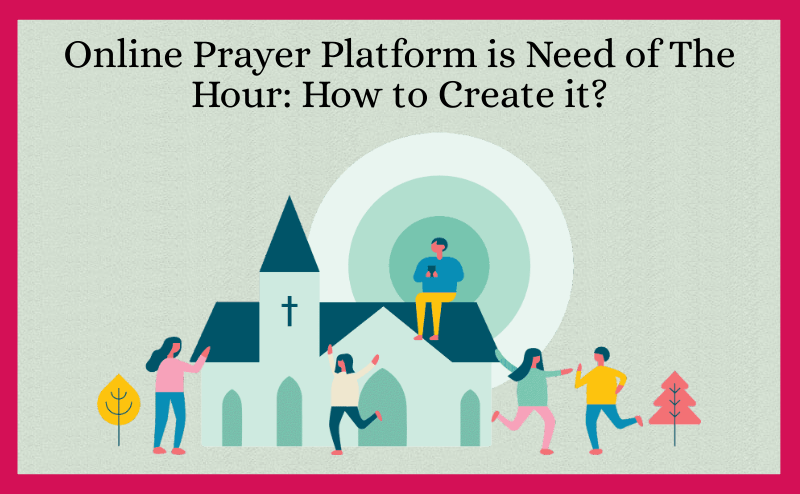 Whenever we are in trouble, we seek the blessings of the almighty. This is something that comes naturally. Today, when…
Read now!