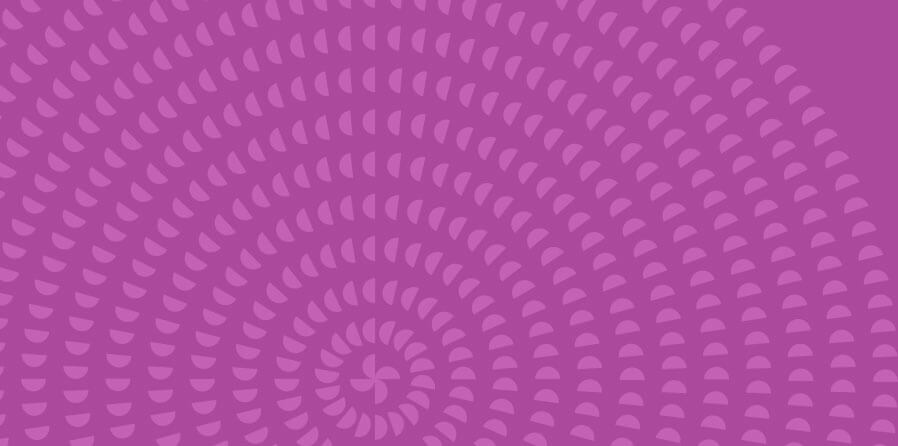 Get Remarkable Progressive Web App Development
We at Sparx IT Solutions are specialized to create intuitive, aesthetic appealing, robust, and scalable progressive web apps. By utilizing the latest technologies including HTTPS, json script, service workers, lighthouse, we can create reliable progressive web apps like Alibaba, FlipKart, BookmyShow, Forbes, etc. We provide unique progressive web app solutions that offer awesome features like Push Notification, Content Updating, Offline browsing, Content Cache, Easy Distribution Channels and Data Analysis. With a team of dedicated PWA developers, we offer the best progressive web apps solution with add to home screen feature, and no dependency on play store at each level of development to our clients worldwide.
View Portfolio
Sparx IT Solutions Commendable Approaches For Progressive Web Development
01

EASY TO INSTALL

Our dedicated PWA developers build user-friendly, engaging and high-performing progressive web apps that the user can easily save on their mobile home screen without downloading it from app store or play store.

02

CUSTOM PROGRESSIVE APP DEVELOPMENT

By employing the latest technologies such as HTML, CSS and JavaScript, our highly experienced developers build customized PWA applications as per your requirement.

03

RESPONSIVE PWA

We create highly responsive progressive web app that provides seamless interactivity across various browsers of multiple devices such as mobile, tablet, desktop, and upcoming platforms.

04

CONNECTIVITY INDEPENDENT PWA

By using Connectivity Independence support such as Network Connectivity and Reliability, we build the best PWA that will work offline or in a degraded quality network.

05

SEO-FRIENDLY

Our dedicated PWA developers develop the best progressive app as per SEO guidelines by implementing efficient SEO technique to increase the traffic on your website.

06

UP TO DATE PWA

We create the best PWA app that can be updated itself on a daily basis in HTTPS medium and are utilized by applications to attain access, and avoid snooping and tampering of the content.

07

ADVANCED DEVELOPMENT APPROACH

Our PWA developers follow the most competitive advancements and powerful app development tools such as AngularJS, Google developers, Knock, webpack, etc to provide unbeatable PWA services.

08

MIGRATE WEB APP TO PWA

With secure migration strategies such as SSL/TLS certificate supported, CDNs, Cloudflare, DDoS protection, etc, we migrate an existing web applications into PWA that supports advanced features like push, install and offline.

09

PWA SUPPORT AND MAINTENANCE

With a team of dedicated support team, we tackle all the issues that affect system functionality. Our experts make sure that your PWA application stays updated and in-line with the advanced technology.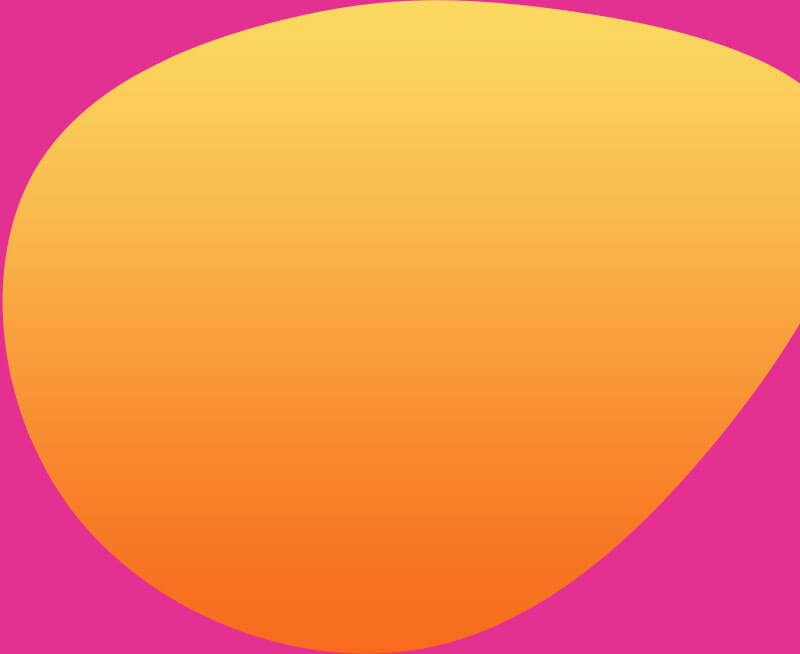 We offer Progressive web App Development Services In Various Industries
At Sparx IT Solutions, we offer outstanding progressive web app development by focusing on the needs of every industry and to fulfill rising demand of modern business era. We have worked across diverse business verticals over the years and helped businesses in different domains & industries like:
01

Banking & Finance

02

Manufacturing

03

Games

04

Education & E-learning

05

Social Media & Entertainment

06

Arts

07

Weather Forecasting

08

Travel & Tourism

09

Blogging

10

Publishing

11

Restaurant

12

Healthcare

13

Real Estate

14

Shopping & e-commerce
Sparx IT Solutions Progressive Web Application Expertise
BUSINESS ORIENTED SOLUTION

Our experienced progressive web app developers excel at offering business oriented PWA solutions by understanding your business requirements, strategizing the architecture, cohesive designs and timely implementation.

RELIABILITY

Reliability includes being completely honest with our clients. By providing reliable progressive web applications, our experienced developers are passionate about helping your business succeed.

SMOOTH USER EXPERIENCE

At Sparx IT Solutions, we have a dedicated team of PWA developers who offer the best progressive web apps for your business that run smoothly on all the platform and deliver seamless user experience.

HIGH PERFORMING PWA

We at Sparx IT Solutions use the app shell model for creating progressive web app and offers excellent user experience with a lightening fast speed of website.