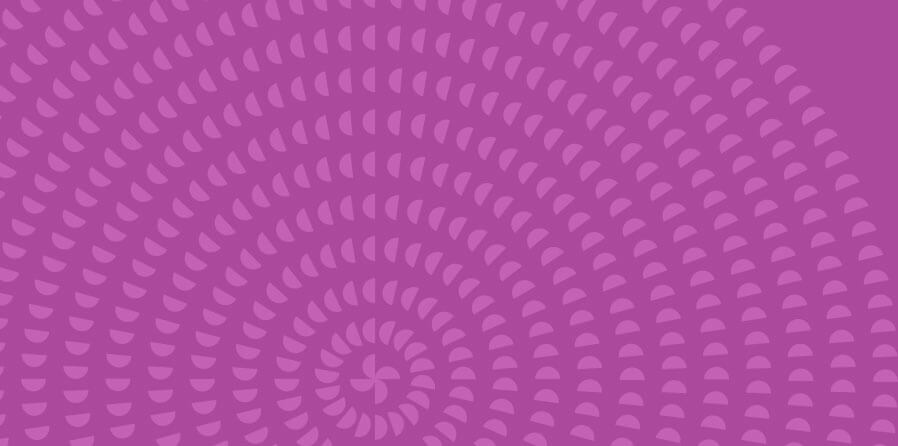 Award-Winning Mobile App Backend Development Services
Leveraging the power of the latest backend development technologies, such as PHP, Python, Ruby on Rails, Java, Object C, API, and Swift, our back end developer offers mobile app backend with scalable performance and robust architecture. Our knowledgeable mobile app backend developers render end-to-end mobility backend development services to small, medium and large-scale organizations. We support your mobile app solution with an extraordinary server-side technologies, secure authentication tool and powerful database for providing the communication between the application, server and database.
Flourish Your Business With Our Backend App Development Service
01

CUSTOM BACKEND DEVELOPMENT

With a team of dedicated backend developers, we deliver custom backend solution for simpler and more complex web applications that store, process and manage data served from different sources.

02

BACKEND API MANAGEMENT

By using API tools such as Katalon Studio, SoapUI, and Postman we create, deploy and manage application programming interfaces in scalable and secure environments both in the cloud and on-premise.

03

DATA STORAGE BACKEND APP

We develop the perfect backend application that can store relational data in cloud-based distributed database systems and let you scale easily when hosted on cloud-based computing services.

04

BACKEND CRM DEVELOPMENT

At Sparx IT Solutions, we develop, design and help you implement a complete CRM platform that meets your requirement. Having vast years of experience in CRM application development, we follow all the guidelines through our professional technology experts.

05

EVENT DRIVEN BACKEND DEVELOPMENT

By using MongoDB with Node.js development aptitude and NoSQL data schema, Our highly experienced backend developers create real-time communication applications and event-driven backends.

06

BACKEND APP ADMIN

By using backend admin engine, we can easily add a powerful cloud database, analytics tracking, and push notification services in your mobile apps. We connect your mobile applications to backend cloud storage, whether you need iOS, Android, or cross-platform apps.

07

MIGRATION TO CLOUD

By utilizing a wide range of cloud computing services, Sparx IT Solution helps migrate backend systems to public, private and hybrid clouds according to your business needs.

08

BACK-END CONNECTORS

To allow processing and analysis of multiple distinct sensor signals from connected devices, our developers create smart data access tools and ETL solutions that will catch and fortify this information into your backend application.

09

ENTERPRISE BACK-END SERVICES

By using PHP, Java and .NET, our developers create complex EDA workflows, distributed SOA-systems, message-oriented middle ware layers, and SOAP Web services for providing enterprise business solution.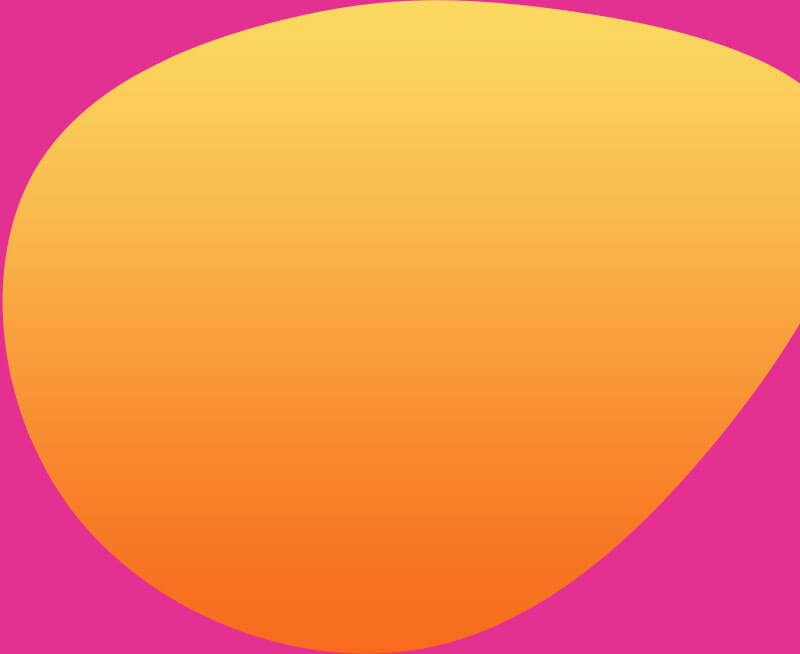 Industries We Serve With Backend Apps Solutions
Being a remarkable backend app development company, Sparx IT Solutions realize our client's business goals and initiatives with secure and scalable solutions. Our adroit backend professionals have successfully offered all types of projects for a wide range of industries including:
01

Travel & Tourism

02

Motion Picture & Video

03

Events & Tickets

04

Retail

05

Entertainment

06

Banking & Finance

07

Real Estate

08

Arts & Games

09

Wellness & Fitness

10

Manufacturing & Automotive

11

Education & E-learning

12

Healthcare

13

Consulting

14

Shopping & e-commerce

15

Publishing

16

Legal

17

Hospitality and Food services

18

Social Networking
Reason To Hire Sparx IT Solutions For Mobile App Backend Development
SECURITY FIRST

Having in-depth knowledge of MDM/MIM/MAM principles, access controls techniques, identity federation, generating API key, we ensure that all the sensitive data across your distributed system that takes information from distinct sources is kept secure from unauthorized access.

TECHNICAL EXPERTISE

Sparx IT Solutions has a team of technical experts having experience of 5-10 years, who act as consultants in selecting the appropriate technology for providing the perfect backend solution. Our adroit backend developers have clear vision on how to utilize the best technology for achieving business goals.

FOLLOW SDLC

We, at Sparx IT Solutions, are a team of professional thinkers and doers, which continuously find the distinct ways to improve things using the advanced technology. Our skillful mobile app technical expert handle the entire lifecycle of your mobile application backend from planning, UI/UX design, app implementation & testing to app delivery.

PROACTIVE APPROACH

We work with a well-mapped proactive approach rather the reactive one. With crystal clear project management and monitoring, we handle your network 24/7 for identifying and addressing issues before they turn into something bigger and get out of the control. We keep everything aligned in advance.