Leading Business Intelligence Company
End-to-End Business Intelligence Services & Analytics
Sparx IT Solutions is a well-known Business Intelligence Services Company worldwide. We offer a wide range of Business Intelligence and Analytics services that help you visualize data to foresee future opportunities and growth perspectives. We help businesses to enhance their decision-making processes with the rational interpretation of data. With our diverse range of enterprise business intelligence solutions, we aim to put data to work leveraging our advanced analytics skills and BI tools. As a prominent Business Intelligence Development company, we help you in creating data-driven strategies, identify emerging trends, unlock hidden values, and support decision-making processes.
Our Business Intelligence Services At A Glance
We leverage BI services to drive better outcomes for businesses
BI Consulting Service
Our Business Intelligence Consultants analyze the needs and problems of a business to define a perfect migration, implementation, or improvement strategy. Our Business Intelligence Services Company is deeply involved in designing a hybrid, cloud, or on-premise BI solution. Our BI consulting services cater to your needs for technology recommendation, data modeling, data governance, architecture consultation, and more.
Data Visualization & Reporting
We can check the health of existing data visualization solutions or help in developing a data visualization solution from scratch. We help create standardized reports, executive dashboards, collaborative BI reports, self-service dashboards, data recovery, KPI metrics, analytics, and mobile BI. Our Business Intelligence Services Company has a team of experts that develop the right conceptual solutions.
Data Warehousing Service
No matter if you want data warehouse consulting, development, migration, or other data warehousing support, you can rely on Sparx IT Solutions for the best outcomes. We offer unrivaled data management services and help in dimensional modeling, ETL design/development, metadata and master data management, data mapping, and more.
Data Migration Service
We not only help in modernizing your existing BI tools but also provide complete assistance in data migration. You can rely on us for a myriad of data migration requirements like technology upgrade, database version upgrade, database platform migration, data migration, and more. Our experts render top-of-the-line services for your business.
Data Validation Service
Our data validation experts do not just validate your databases but they also make sure that it is authentic. They also ensure the responsiveness of your data. With our data validation service, you get high-quality, error-free, and standardized data for your business. We deliver impeccable data after stringent testing, validation, and sanitization processes.
Implementation Service
We help in augmentation and integration of prominent business intelligence third-party tools like Microsoft's Power BI, Tableau, IBM BI, SAP, Qlik, SSAS, etc. And, we can integrate databases like MySQL, Oracle, SQL Server, etc. Through our implementation service, we strive to provide you with the best reporting and analytics environment.
Acclamations - Sparx IT in the
Top Companies
Most-Trusted Android App
Development Companies

10 Best Web Development
Companies to try in 2020

Best App Developers
of 2020 in India

Best BI App Development
Companies in 2020

Top 100 Mobile
App Developers
How Do You Benefit From Our Business Intelligence Services?
Our BI services help businesses to make better decisions.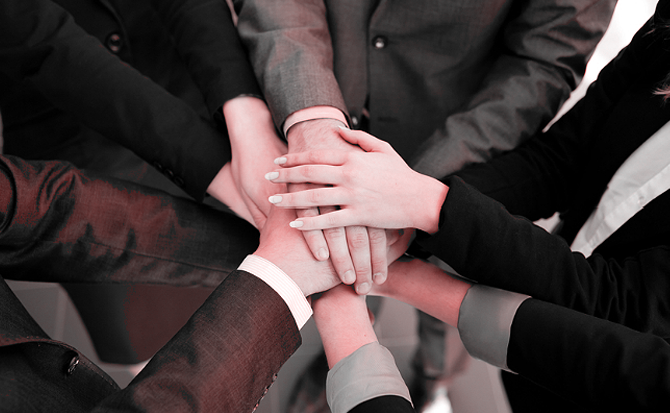 Result-driven
Collaboration
When you collaborate with us for BI services, our analysts ensure data completeness and provide the correct interpretation of the data. When upgrading or improving existing BI solutions, we build a centralized BI solution to help you achieve your short and long-term objectives.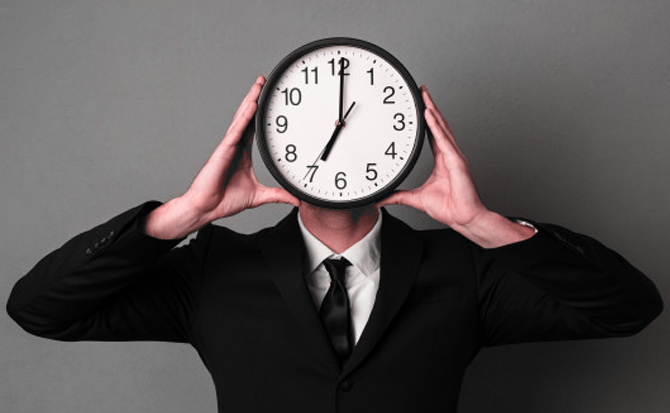 Time Is
A Priority
Time is a crucial factor in deriving useful insights from data. Thus, BI and analytics services should be in sync with schedules to deliver faster results. For us time is important, thus web with BI strategies that deliver results in the least possible time to help you make prompt decisions.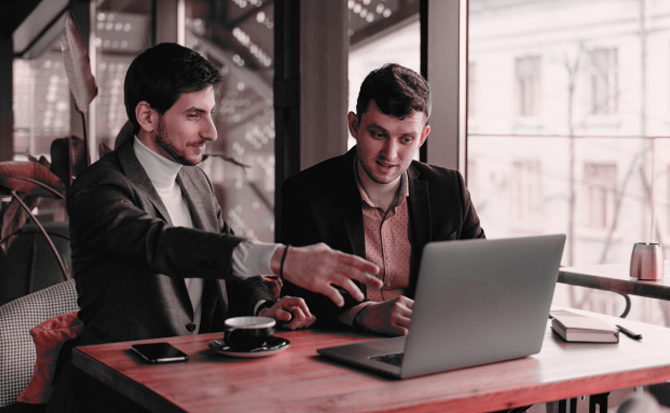 Detailed
Insights
To derive insights effectively from a certain set of data, both tabulation and graphics are important. We provide analysis results in diverse forms like PDF or PowerPoint presentations, Power BI/Tableau reports and dashboard, Excel or Google Sheets, and more.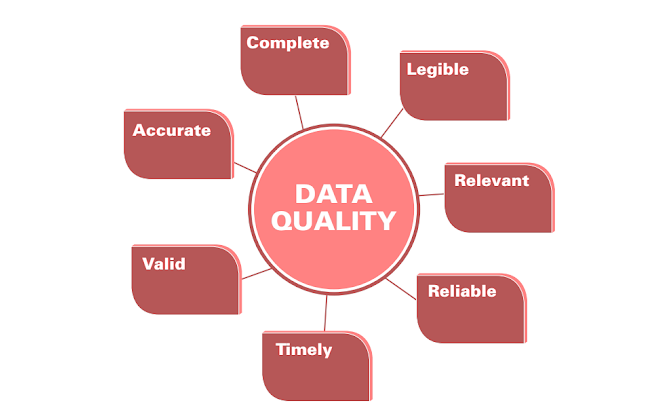 Quality
Data
The quality of data is essential to make error-free and precise predictions or derive clear information. We employ a superior business intelligence and analytics approach to provide neat and accurate data that helps in making the right predictions.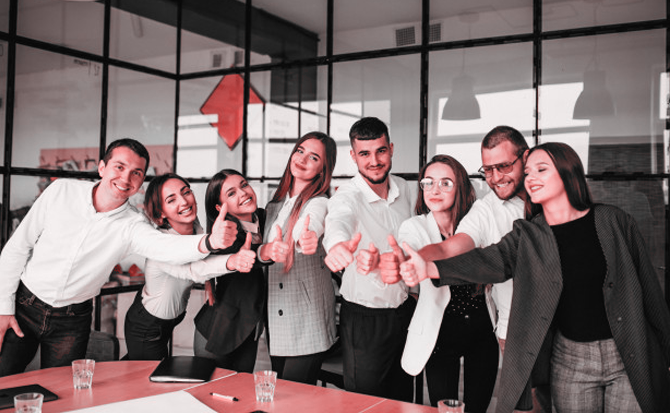 Experienced
Staff
We have very talented and skilled professionals who have extensive experience in Business Intelligence services. Our staff can handle any kind of challenge and provide the best services to clients. You can rely on our BI team to get better insights into your business.
Reasons To Choose Sparx IT Solutions For Business Intelligence Services
Leveraging data to deliver powerful business insights to make informed decisions
Secured Processes
Being fully aware of all security standards and data compliance, we ensure to create standards-compliant and secure data flows.
Transparency
We work with a transparent approach and help businesses define strategic goals and achieve their successes.
Modern Tools & Technology
We utilize state-of-the-art tools and technologies along with our best approaches to provide unmatchable business intelligence services.
We Have Served
Leading Brands Globally
What People Say About Us
Bree Argetsinger, United States
It has been delightful to work with Sparx IT Solutions. They offered quality solutions within my budget. I would highly recommend them, if someone is looking to hiring a website design and development company. Thanks guys.
See More Testimonials
Frequently Asked Questions
Here a few FAQs regarding BI
1
Do we need a separate system for BI or it works with existing business applications?
A distinct BI system is recommended as it can be created on multiple functional or organizational activities to provide a decision environment for the whole enterprise. Also, BI systems that have limited dependency on on-premises applications have greater efficiency and performance.
2
How to determine the need for a BI application?
Operating departments are the prime consumers of BI applications as they require actionable insights of data at a certain time. The IT department cannot fulfill this requirement. BI applications are utilized by top management or strategic planners.