Client
Requirements
The client's sole requirement was to get a native Android & iOS apps for their beauty website. The main motto was to elevate the sales performance by rendering Android and iOS users a seamless shopping experience via their smartphones.
They specifically wanted a solution that:
Integration of Ask a Question section within their beauty care app.
Modified billing and shipping functionality.
Hassle-free navigation to help users find the right product.
Integration of rating and review action to an app from existing website.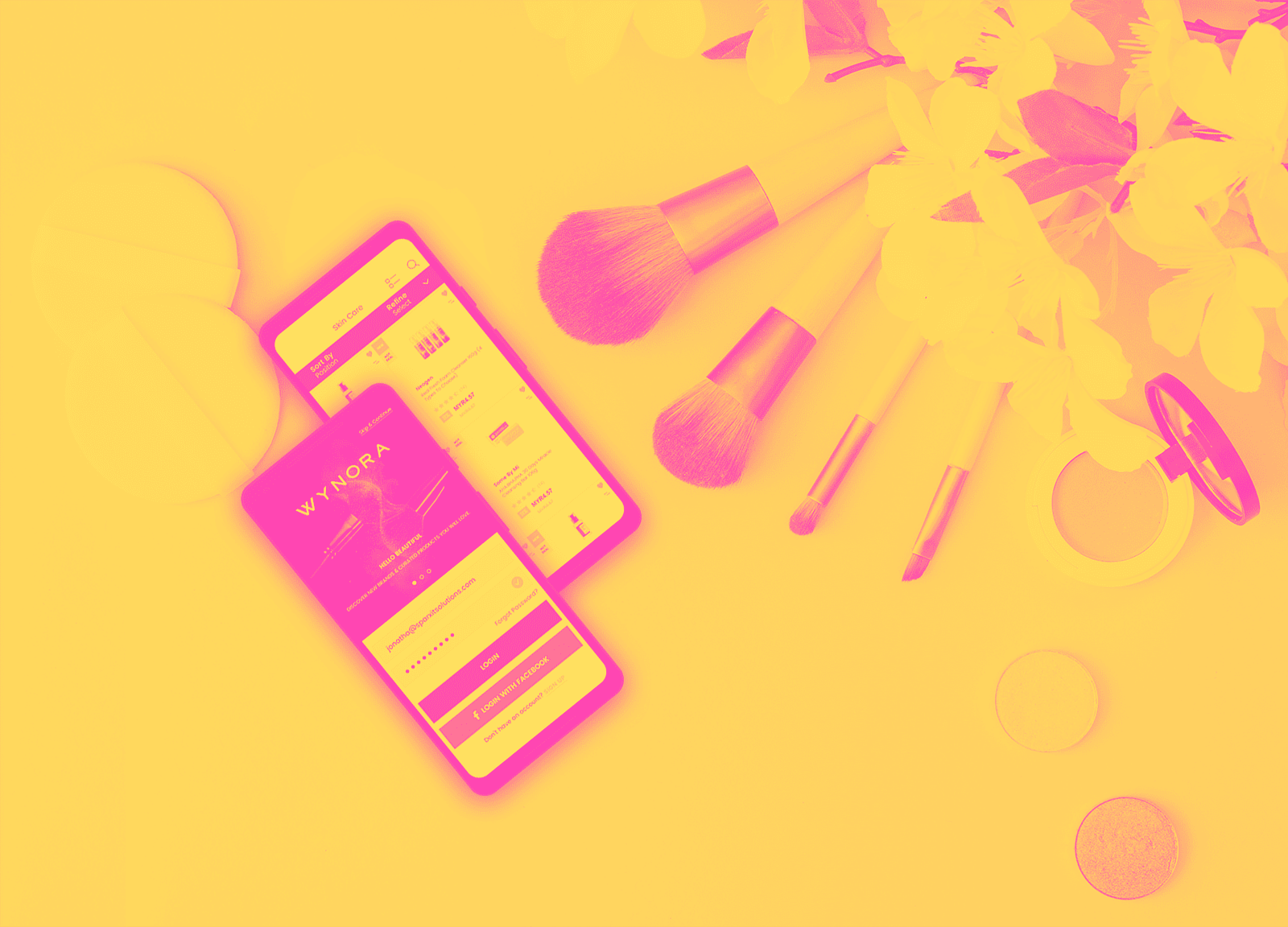 To integrate call the review & rating section to the new apps from the present website is the most challenging part.
Our techie team took essential measures to overcome this challenge, and they resolved it wonderfully by combating all the technical glitches.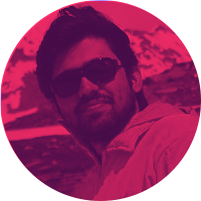 sumit sengar
Business Head, Sparx
"Beauty eCommerce industry is expanding at a rapid pace, and every store owner wants an alluring app design to gain maximum profit. At Sparx IT, we adopt the best practices to develop a highly-functional beauty care eCommerce app."
Our Solutions
We put our core technical skills into the app making and devised an effective solution. We assigned the development squad to this project, who worked with dexterity, and delivered magnificent results in a stipulated time period. It's mainly because they were armed with an ample experience of the eCommerce development.
Finally, we built an app with features like-
We included discover feature, which is similar to Instagram feeds. If any user hits on any feed and search hashtag, he gets useful insights about the available products.
We created app with the smooth navigation, where the users can switch to the different sections without any hassle.
Our development team synced the functional consistency of the native app with the existing website.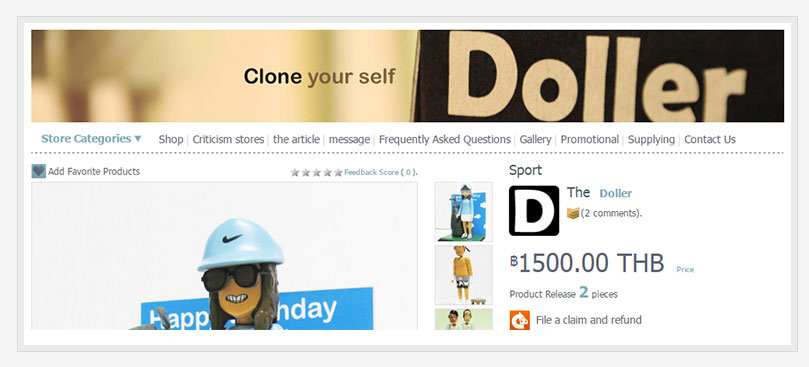 We ensured that the look and feel of the app matched perfectly with the beauty care app. Our designing team worked tirelessly to add "wow" factor in the design.
The client was getting updates at each step, and kept on appreciating and encouraging us for our good work.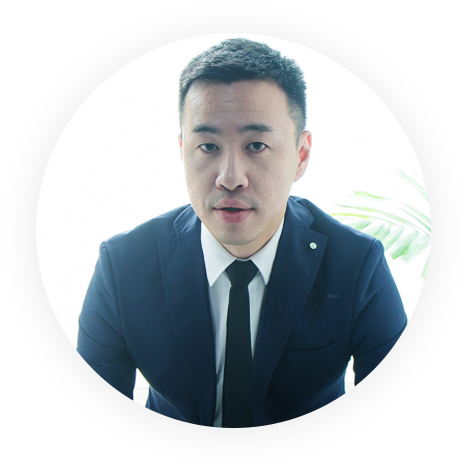 Randy Wong
We wanted an app which is distinct, user-friendly, and designed to deliver high-grade performance. We did a decent amount of research before we found Sparx IT Solutions. They are extremely professional, and provided us the service that is far beyond the expectations. Overall, we thoroughly enjoyed working with them.
Results
Our mobile-first approach and impeccable UI/UX maximized the chances for the clients to reach a higher clientele. And, this leads to better revenue generation.
Methodology adopted
We gathered useful information related to the project from the clients via several rounds of discussion.
We incorporated the latest technological trends in the design and development process to create an innovative app.