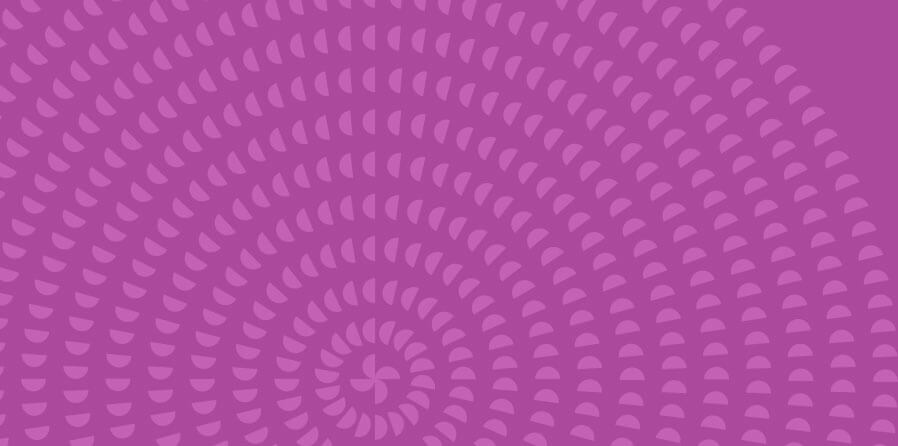 Excellent Virtual Reality Application Development
We combine our creative and technical VR expertise with our dedicated support to bring you remarkable VR app development services. Our virtual reality app developers use the latest technologies such as power of Unity, native VR SDKs, Unreal Engine, HTC Vive, Hololens, etc for creating visually appealing and realistic virtual experience. We include the advanced third party hardware tools such as VR headsets, motion capture, eye-trackers, feedback devices, 3D screens & projectors and more to maintain powerful partnership across the industry.
Explore Our Virtual Reality App Development Solutions To Empower Business Growth
01

VR CONSULTATION

Having 5+ years of experience in VR development technology, our adroit VR developers provide the best consultation for acquiring VR app development services.

02

VR APP DEVELOPMENT

Our expert VR developers are aware of the latest VR technology and the controls of distinct VR platforms to create superior and high-quality VR application.

03

VR GAME APP DEVELOPMENT

By using controllers, sensors and graphics, we develop interactive and engaging VR game apps that serve the real-time experience to the users.

04

INNOVATIVE BUSINESS SOLUTIONS

With world-class skills, proven competencies, knowledge of concept art, level design, UI design, and solid project experience, our dedicated VR developers offer innovative business solutions to the clients.

05

VIRTUAL REALITY VISUALIZATION

By using robust software tools such as FusionCharts, Plotly, Qlikview etc, we offer high-end visualize solutions that can easily extend from simple projection system to complex 3D projection technology.

06

MULTIPLE PLATFORMS SOLUTION

We provide virtual reality solutions across a variety of platforms including Gear VR, Oculus, Google Cardboard, 3D TVs and Projectors, iOS, Android, HTC Vive, Hololens, etc.

07

3D MODELING

By creating interactive content, 3D animations and special effects in your VR app, we provide outstanding VR experience for your branding and corporate vision.

08

CUSTOM VR EXPERIENCE

With a team of creative 3D artists, gamers, developers, and animators, we specialize in development of custom 3D VR solutions and full-cycle design.

09

VR SUPPORT & MAINTENANCE

Our dedicated virtual reality developer renders ongoing support and maintenance service to optimize business performance and to offer app consistency.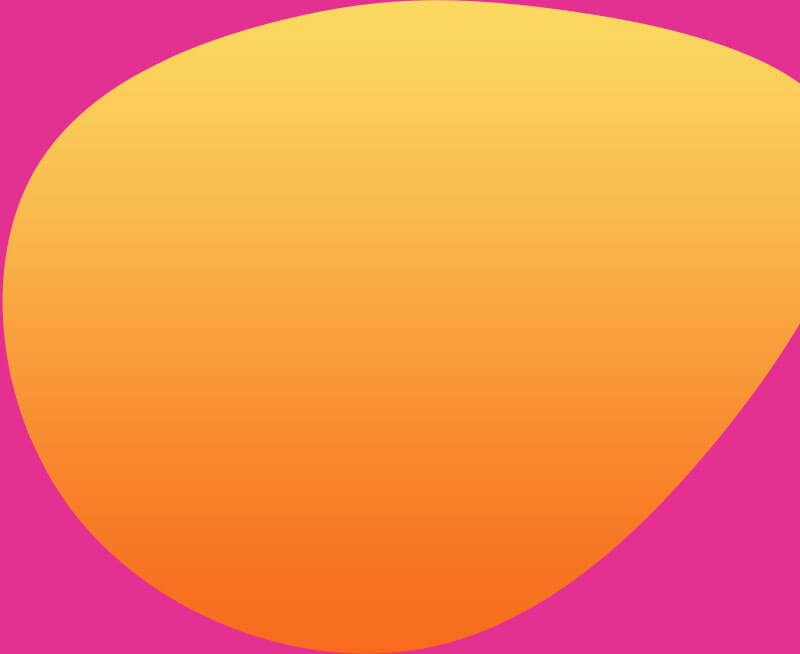 We Offer Virtual Reality App Development Services In Various Industries:
With a team of dedicated and professional VR developers, we have created a successful track record of building exemplary Virtual Reality applications for the clients across multiple business verticals. Our VR developers render the outstanding VR development services by focusing the requirements of every industry, including:
01

Games

02

Travel & Tourism

03

Restaurant

04

Automotive

05

Exhibition

06

Publishing

07

Real Estate

08

Military applications

09

Manufacturing

10

Healthcare

11

Education

12

Entertainment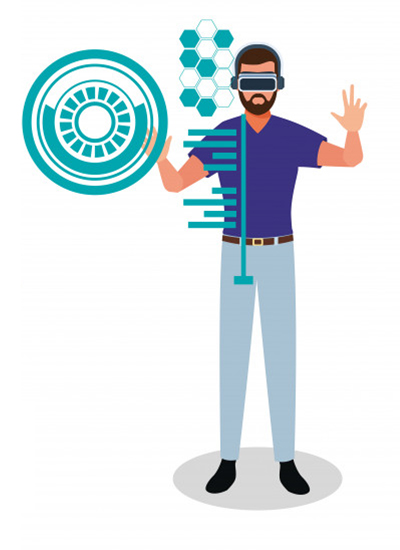 Sparx IT Solutions Distinct Approaches In VR App Development
VR SPECIALISTS

We have experienced VR developers, who have knowledge of the latest VR technologies such as webVR, unityScript, JavaScript, Stitching, 3D tools like Unreal and Unity, platform specific SDKs including PS4 VR, Gear VR, Daydream, etc to create your amazing VR applications.

VR TRACKING

By using VR tracking tool such as openVR, Pro VR analytics, HTC vive, etc, our skilled VR developers develop the best tracking VR application that is used to track a user's head and hand movements in a virtual space.

VIRTUAL TRAINING AND SIMULATION

Having a dynamic educational experience, our highly knowledgeable virtual reality developers create virtual reality simulations and trainings for defense, military, medical, and aerospace with a greater impact and immersion.

360 DEGREE PRODUCT VIEWS

Our professional VR developers build a fantastic 360 degree product views VR application that allows the users to view the products in all possible angles and give a much better perspective of the product and attract more numbers of the buyers.