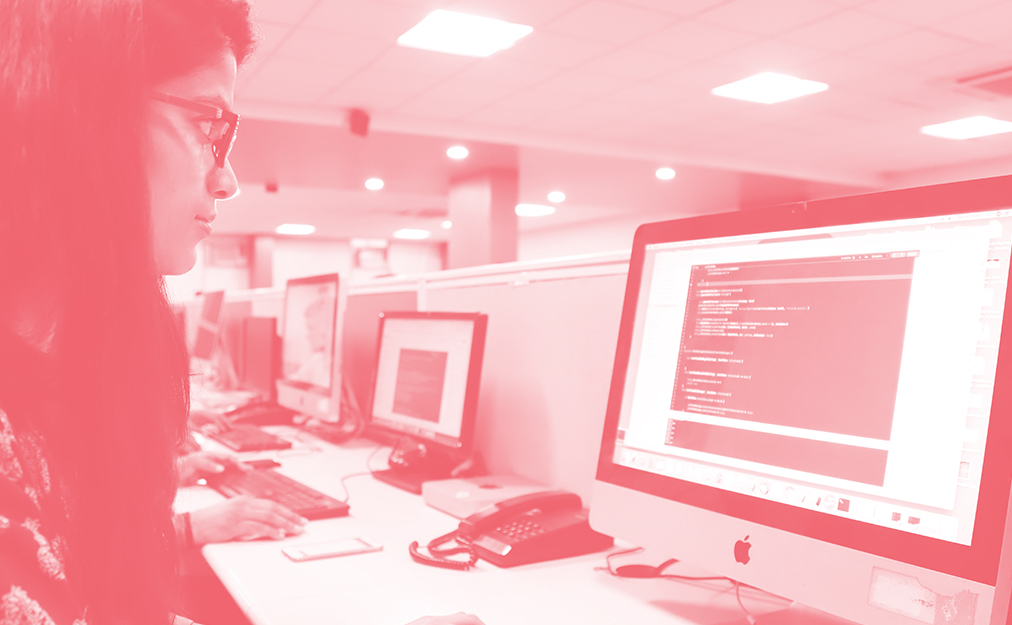 Boost Business Capabilities With Our Web Application Development Services
Our web development company solely focuses on creating robust, dynamic, and functional web applications. We comprehend your business objectives and develop custom web applications using the most suitable technology stacks for maximum growth. SparxIT aims to deliver high-quality web app solutions that optimize resource utilization at an affordable cost.
We build scalable web applications with modern frameworks, structured architecture patterns, and user-centric UI/UX designs. With expertise in PHP and database languages like MySQL, HTML, CSS, and JavaScript, our experienced developers combine these technologies with frameworks such as ZEND, Codeigniter, Laravel, Yii, and CakePHP. Our powerful combination of tech stacks ensures flawless cross-platform and device compatibility.
Advanced Technology Fuels Our World-Class Web App Development Services
Enterprise Web Based Application Development
Our company uses a tried-and-tested method to create unique web applications for various businesses worldwide. We develop robust, adaptable web solutions to enhance productivity and streamline operations.
eCommerce Web Application Development
We assist you in creating B2B eCommerce portals that accelerate your business growth using Shopify, Magento, and other frameworks. Our web developers build interactive web apps to establish your digital marketplace.
Custom Web Apps Development
As a top-notch custom web application development company, we build web-based apps for inventory management, transportation, elearning, social media, etc. SparxIT caters to your unique business requirements, enhancing efficiency, user experience, and overall functionality.
Progressive Web Apps Development
We bring the features from native apps across multiple devices and platforms without any hiccups or slowdowns. Our experts design interactive and engaging web applications that offer an effortless user experience.
SaaS Apps Development
SparxIT provides scalable and accessible solutions for businesses, revolutionizing their operations. To better serve your clients, our SaaS specialists assist you in developing multi-tenant and secure SaaS solutions.
Front end Development
Our web developers utilize the reusable, dynamic, component-driven design of React.js, Angular.js, and Vue.js. We create cutting-edge Single Page web applications for high performance and stability.
Backend & Node.js Development
SparxIT crafts potent server-side solutions using Node.js to handle data processing, server communication, and robust backend architecture. We provide flexibility for integration and state-of-the-art security.
AI-Based Web Apps Development
We create AI-based web applications to integrate image recognition, develop recommendation engines, and enable intelligent automation. Our web app designers build apps that automate tasks, analyze data, and deliver personalized experiences.
Application Maintenance & Support
Being the best web application development provider, we ensure the smooth functioning of web apps. We deliver timely updates and technical assistance to optimize performance and user satisfaction.
Acclamations
Listed among top-rank service providers
Most-Trusted Android App Development Companies
Best App Developers of 2020 in India
10 Best Web Development Companies to try in 2020
Best BI App Development Companies in 2020
Explore Our Web App Development Projects
Have a glimpse of the range of brilliant web application development projects we delivered.
Browse Our Portfolio
Energy & Utilities/ HTML, PHP, Drupal7, Bootstrap
Corporate / B2C / B2B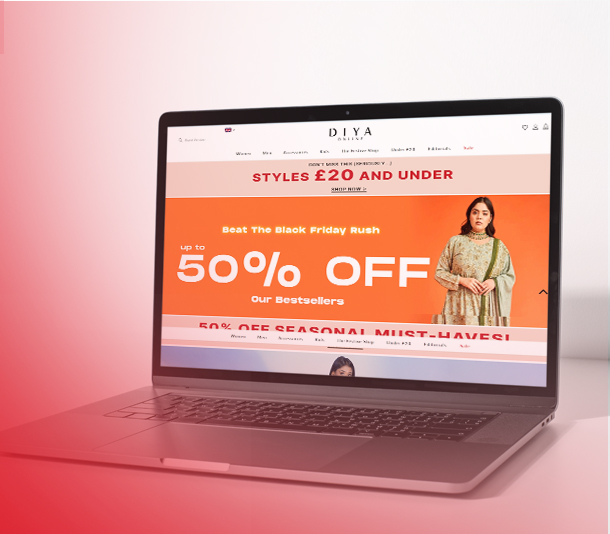 Fashion & Beauty / HTML, PHP, Magento 2, Bootstrap
Ecommerce / B2C / Clothing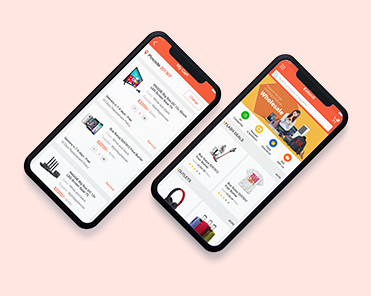 Retail
Ecommerce / B2C / Store Manager(Vendor) / Product Management / Vendor Membership management / Order History / ,Order Delivery Report/Status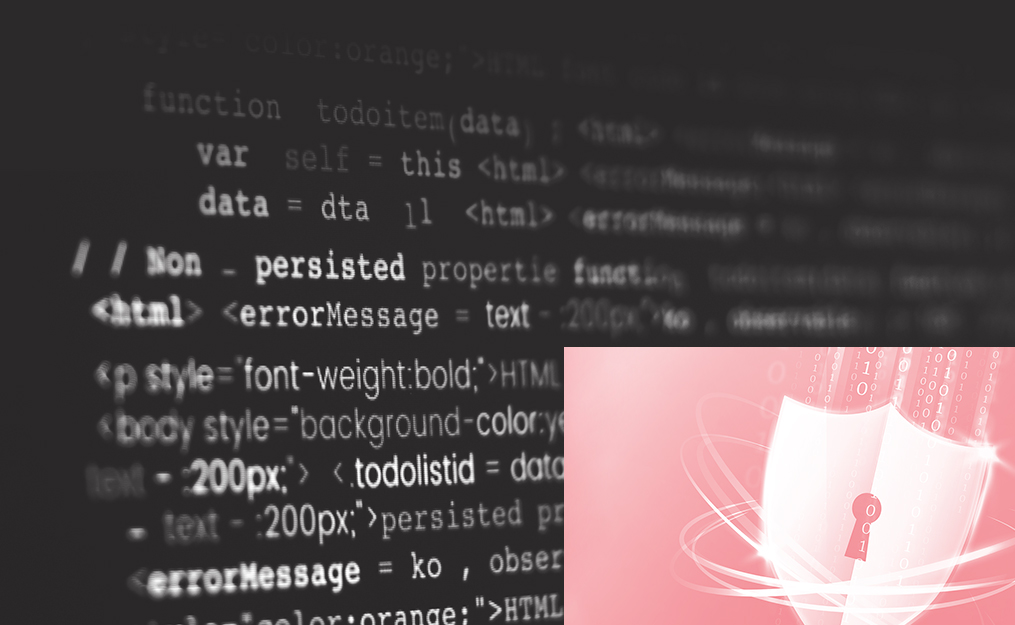 How We Foster Innovation In Our Web App Development Services
Extensive experience in developing web applications, from social networking to e-commerce apps.
Our web-based application development team constantly explores new ideas, trends, and emerging technologies that nurture creativity and out-of-the-box solutions.
Innovative web apps that provide the highest level of scalability, usability, and compatibility on mobile devices and other platforms.
We stay updated with the latest industry practices to deliver impactful web app solutions.
As a premier web app development agency, we ensure our clients get maximum results and high performance with our solutions.
Why Choose Us
Why Choose SparxIT As Your Trusted Web App Development Company?
Seamless Usability

Our web app development company offers seamless usability. With user-centricity in mind, we prioritize smooth navigation and effortless interactions. We leverage the latest technologies like Angular, Node.js, React, and Python to simplify complex business workflows.

Agile Methodology

Embracing the agile methodology, our custom web app development services ensure flexibility and rapid iterations. We adapt to evolving requirements, fostering collaboration and delivering high-quality web solutions. Experience accelerated development cycles with our agile approach.

Various Engagement Models

SparxIT offers various engagement models tailored to your needs. We provide flexibility and scalability, whether it's dedicated teams, fixed-price projects, or time and material. Choose the engagement model that aligns perfectly with your project requirements and goals.

Best Customer Experience

Increase customer engagements with progressive web apps that support advanced features like chat, contact forms, news feeds, and location sharing. We have 15+ years of experience in developing top-tier B2B/B2C apps for FinTech, EdTech, Logistics, Healthcare, eCommerce, Travel, etc.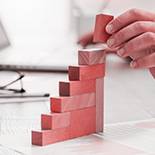 Grow your Business
Raise Your Business With Our Digital Solutions