August 15, 2017 marked as the beginning of 71st year of independence and Sparx IT Solutions welcomed this momentous occasion with extreme joy. Each year, Sparx celebrates Independence day with full enthusiasm. Every year, the way Sparx rejoices this occasion evokes the feeling of pride and love towards people. This year too, we celebrated our freedom with full zeal at our office premises.
The celebration was exceptional as the entire office was decorated with tricolor balloons. To make the occasion more memorable and captivating, employees walked in wearing tricolors of the Indian flag which was really mesmerizing and made the day wonderful. It seems like there is an air of nationalism everywhere.
Apart from decoration, group photograph was clicked where people wearing tricolors were arranged systematically. Everyone was energized and that was really a motivational moment.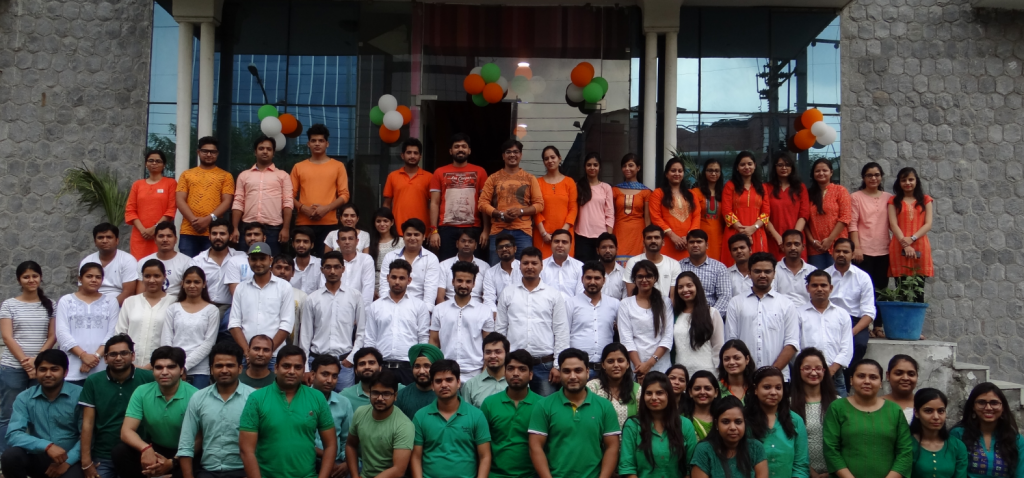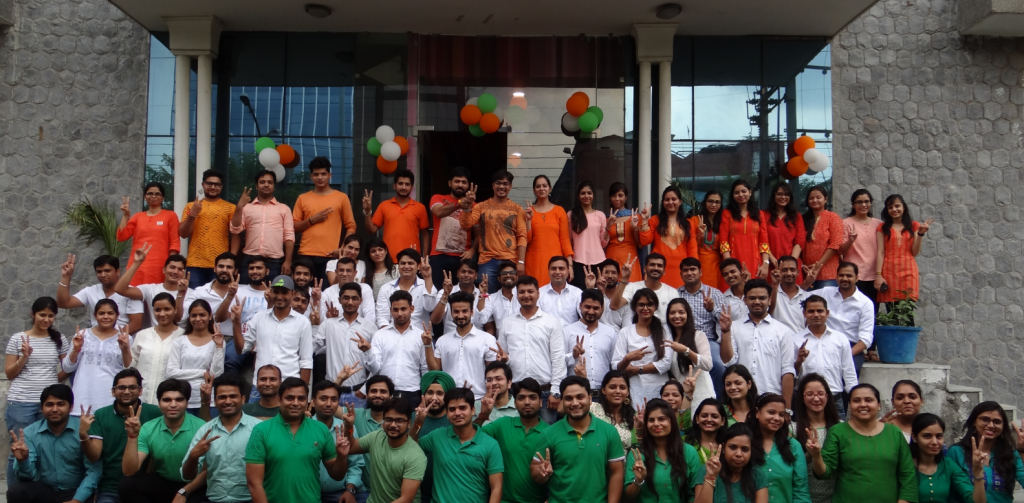 The celebration does not end here! On the same day, we got the opportunity to gain knowledge about the fitness mantras from the volunteers of "Gold's Gym". Sparx organized a fitness session for one and half hour employees where all the employees worked out as advised by the fitness trainers. That experience was truly extravagant and enjoyable too. We all had a lot of workout with fun there in the session.
The independence day celebration lasted with the fitness session. Sparx always remains on the top when it comes to rendering healthy environment to the employees. Lastly, that was a wonderful yet memorable independence day. Sparxians will come up with more enthusiasm and promises next year!
Useful articles, updates, offers and guide boon from SparxIT Team
Categories
Let's discuss your project idea.
Featured In