Our employees are our backbone, bright minds go longer distances, and our employees are the perfect example of that. We are immensely blessed that we got think-tanks that have creative ideas to help Sparx IT Solutions evolve as an organization.
Congratulations on hitting the 10-year mark with the company. Happy anniversary and here's to many more. Your undying spirit to achieve the impossible is what makes you special. Thank you for taking us ahead. Wishing you a happy work anniversary.
Gem of networking department, Mr. Abhishek Raj Singh completed a decade with Sparx IT Solutions. His capability of resolving simple to the most complex networking issues adds stars to our success story.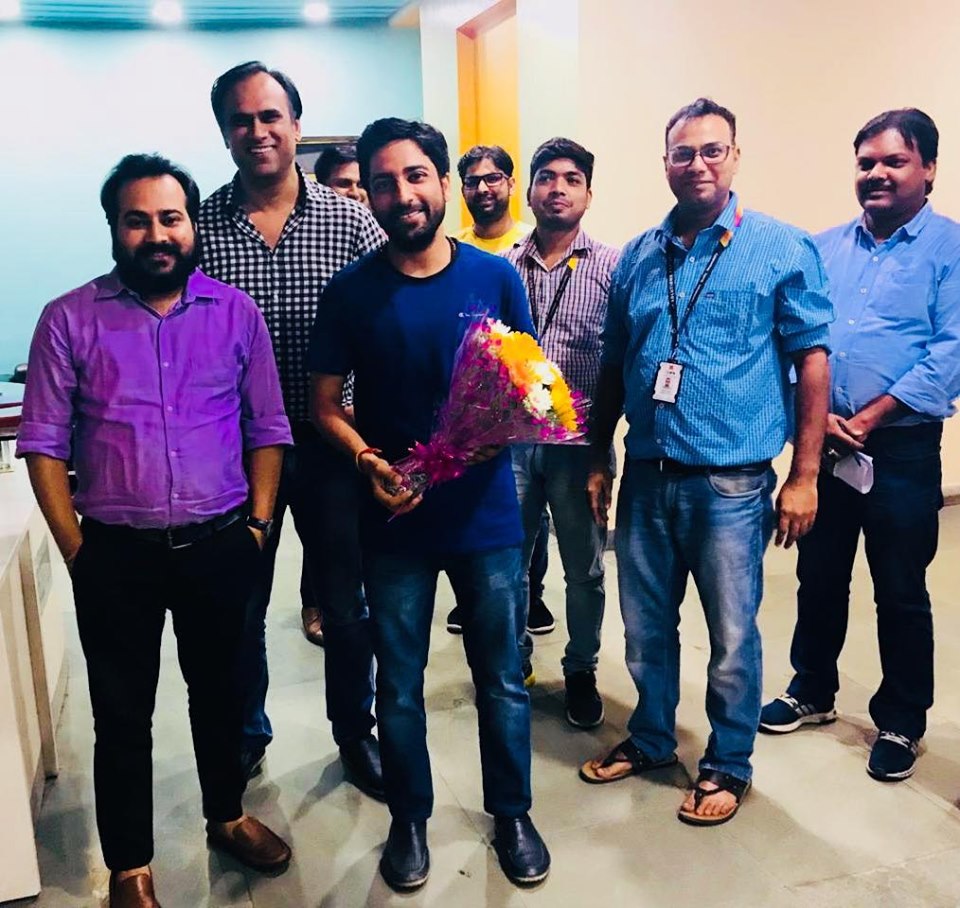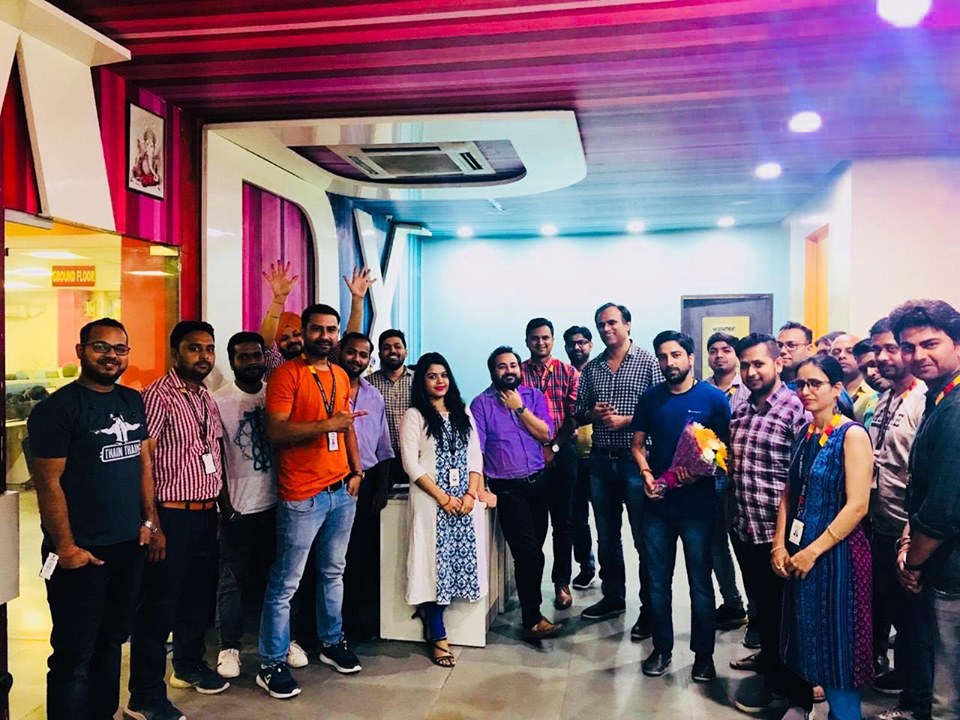 Head of account department, the entire Sparx family congratulated Mr. Sarvesh Kumar on the completion of 10th work anniversary. He is managing analysis, collections, and verification of the financial affairs.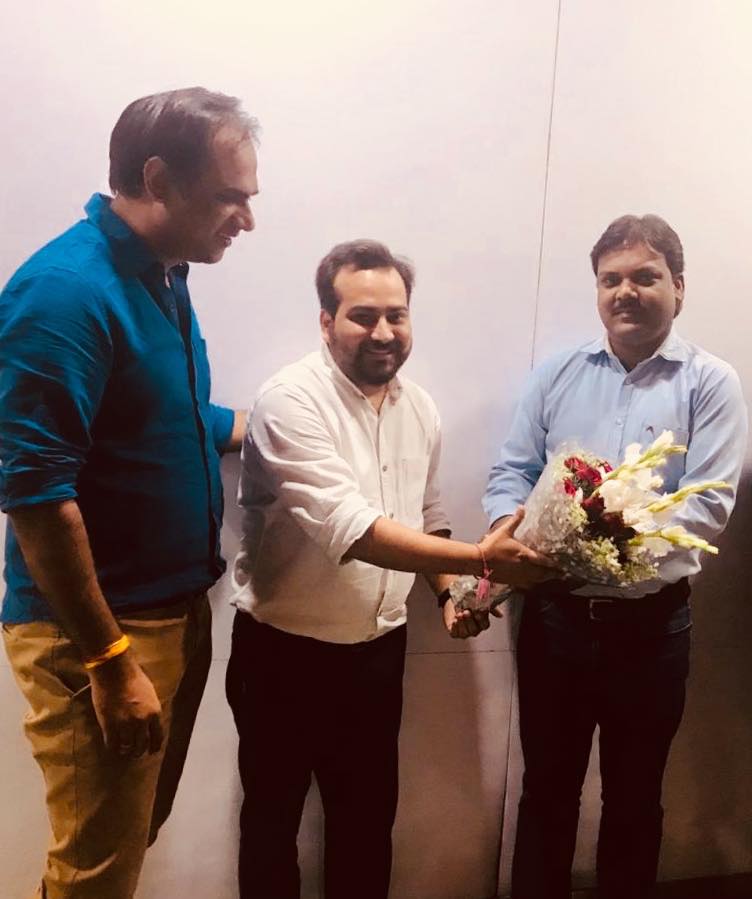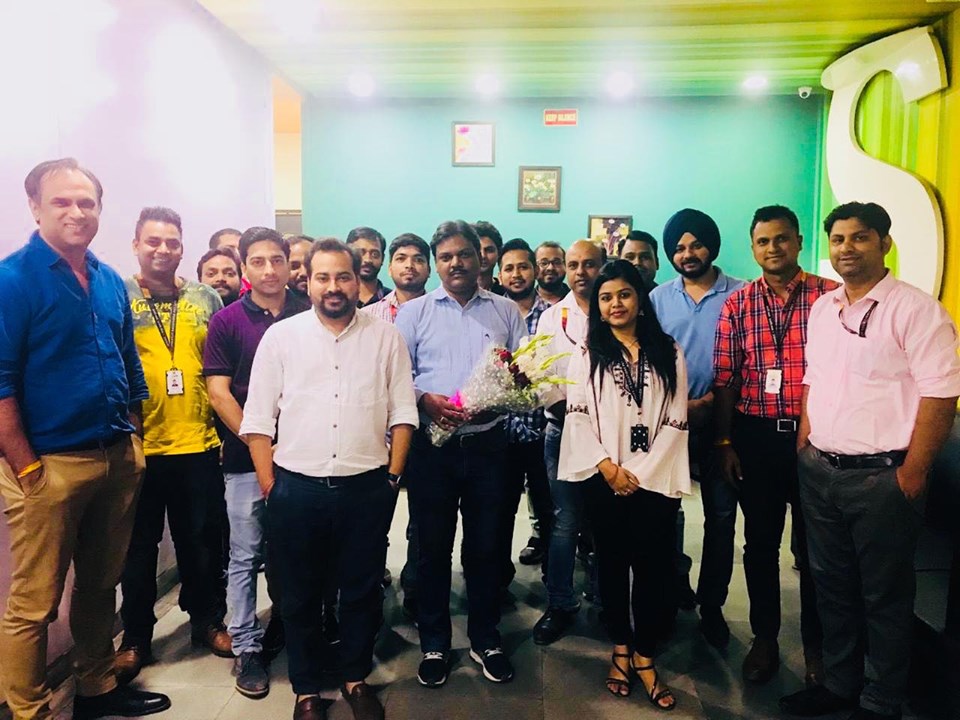 The head of web design team, Mr. Daljeet Singh completed his journey of 10 years with Sparx IT Solutions. With his exceptional creativity, he contributed to designing the success story of Sparx.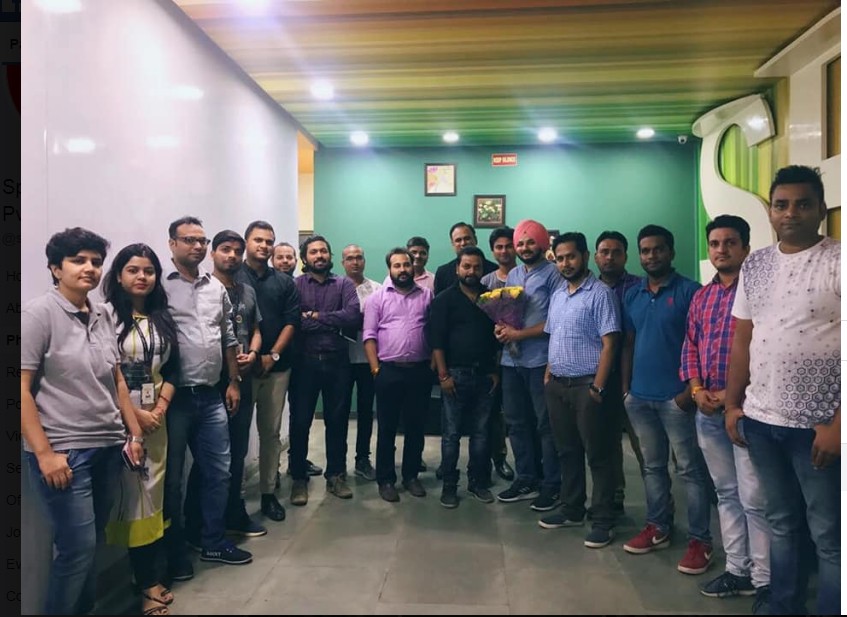 The soul (head) of digital marketing department, Mr. Vivek Kushwaha completed 10th work anniversary with Sparx IT Solutions. His wise marketing strategies took Sparx success ladder to the zenith.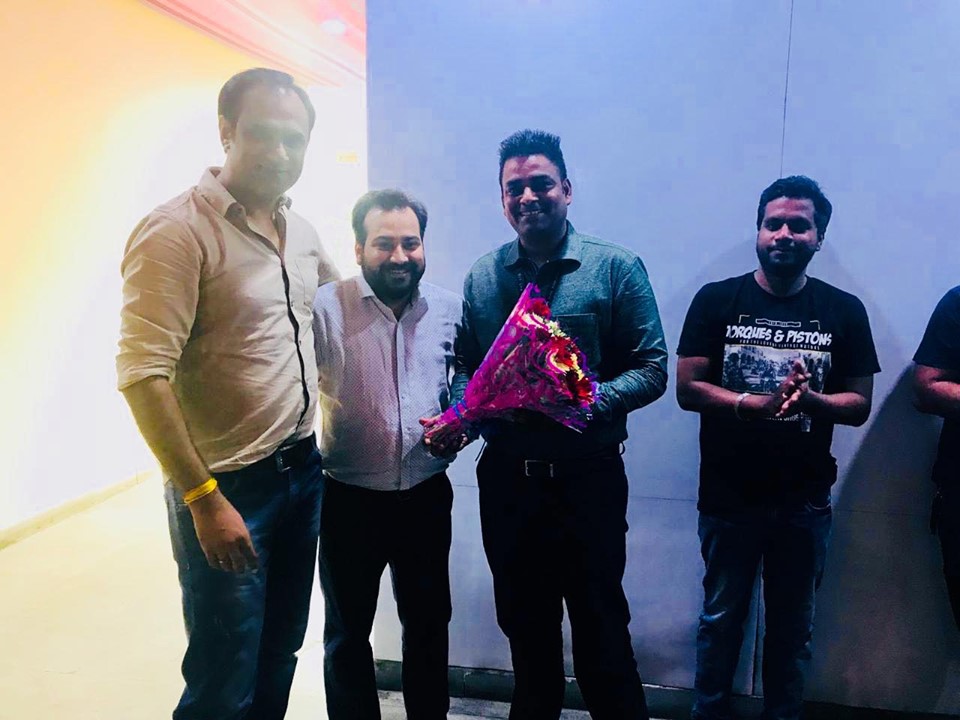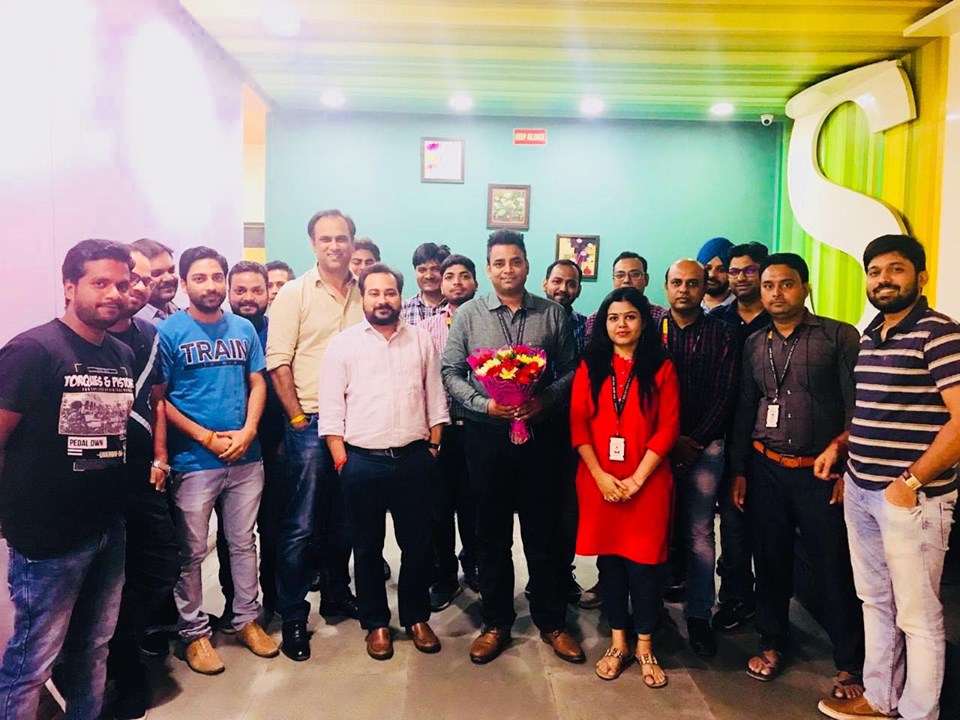 Useful articles, updates, offers and guide boon from SparxIT Team
Categories
Let's discuss your project idea.
Featured In