Birthdays is a fresh beginning to seek new endeavors with opulent goals. Our employees are the shinning threads in this beautiful cord of the world of Sparx IT Solutions. We never count the candles but are always enlightened with the light of our team.
This birthday, Sparx IT Solutions wishes abundant love and happiness. May all your paths be filled with success and heights you deserve. HAPPY BIRTHDAY GEMS!!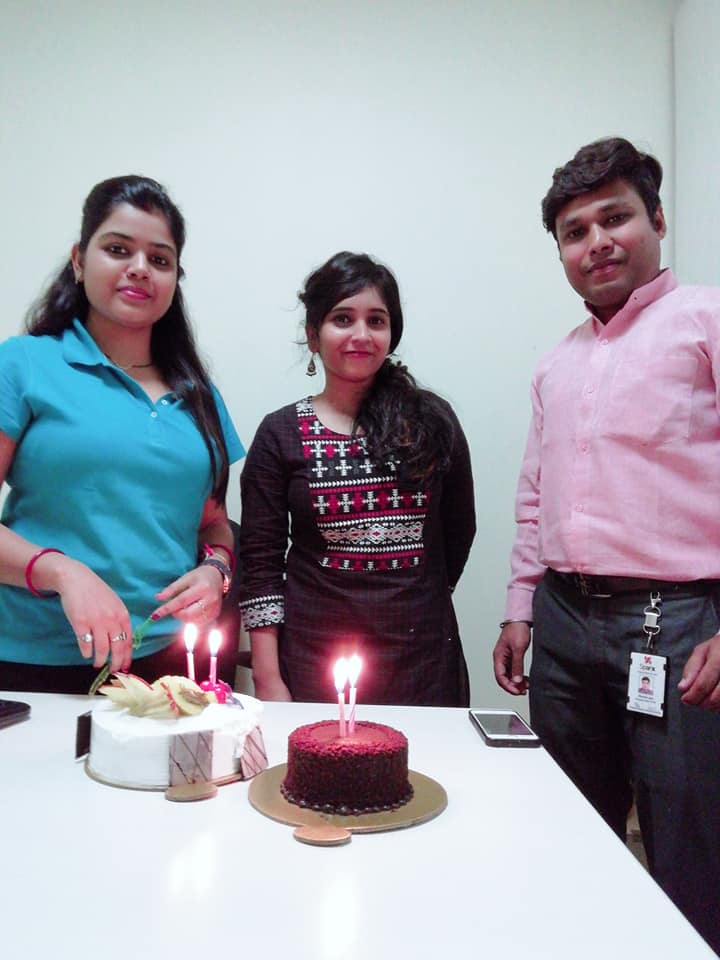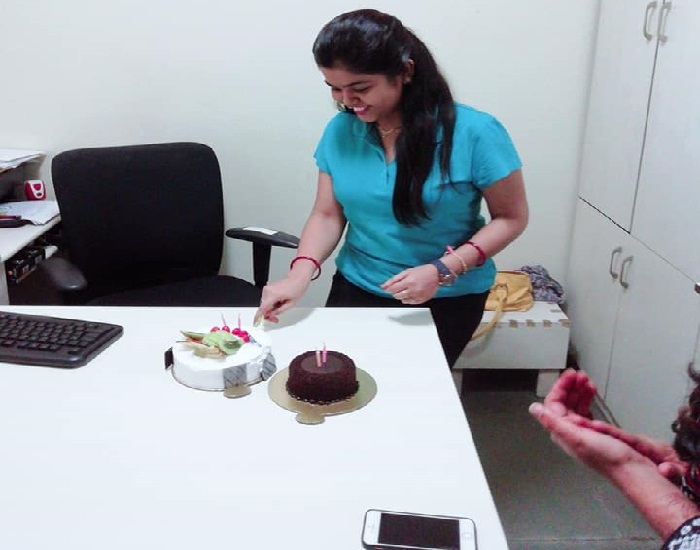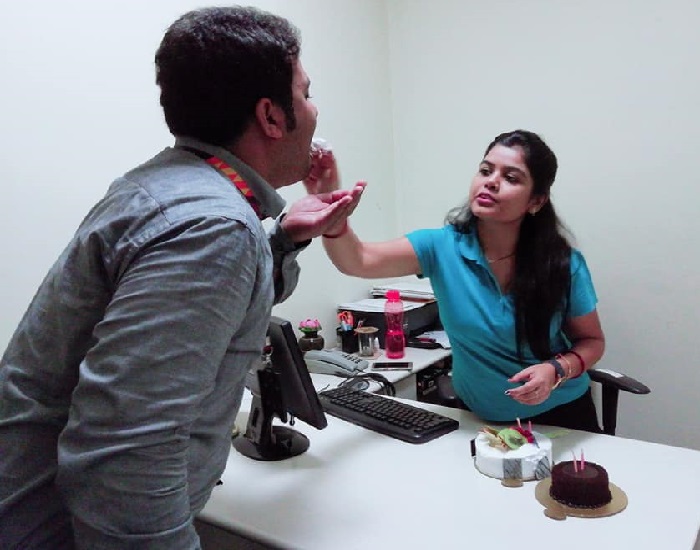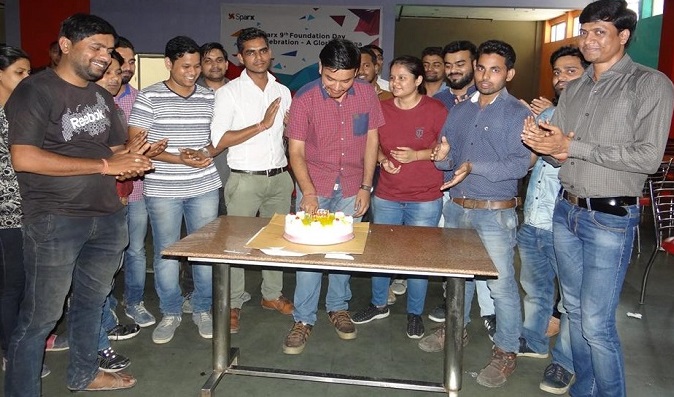 Useful articles, updates, offers and guide boon from SparxIT Team
Categories
Let's discuss your project idea.
Featured In