Christmas is the month of candles and cakes, carols and joy, snow and snowman, reindeer and Santas. Marking the birth of Lord Jesus, this is the season of giving.
Sparx IT Solutions celebrating the wonders and joy of the festive season. This Christmas we unboxed the gift of happiness and shared them with others.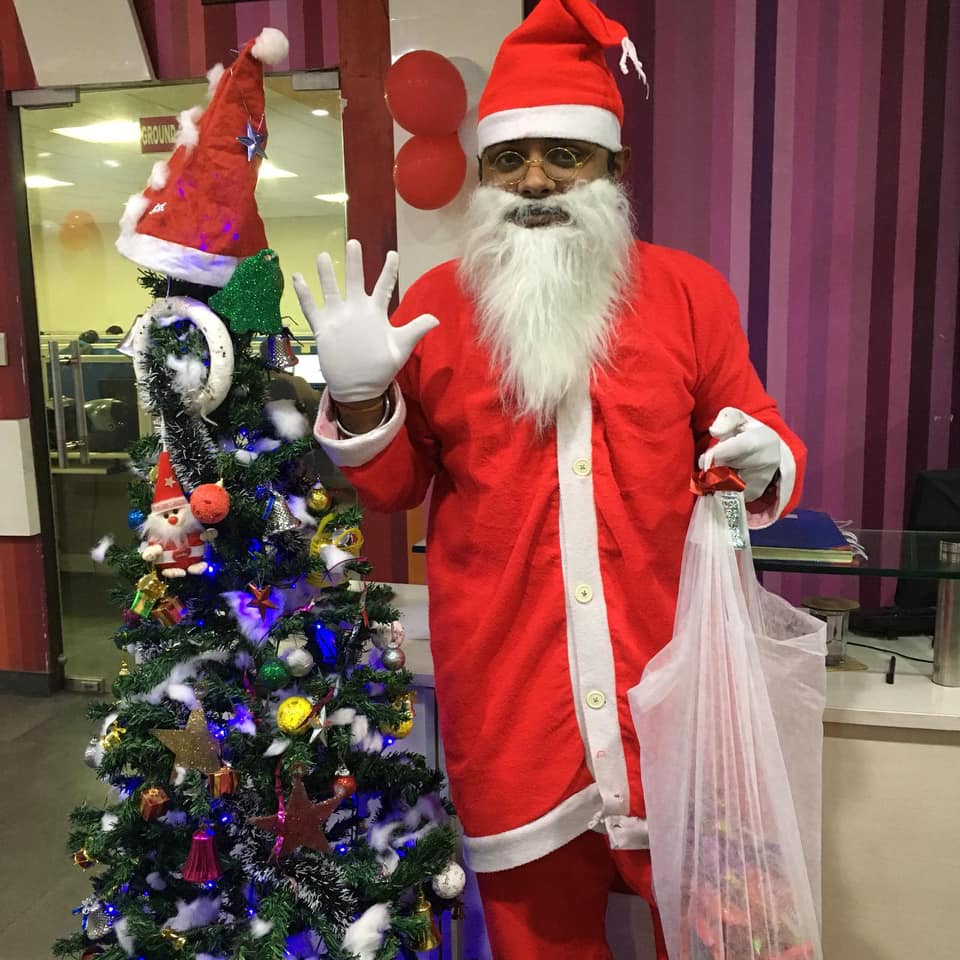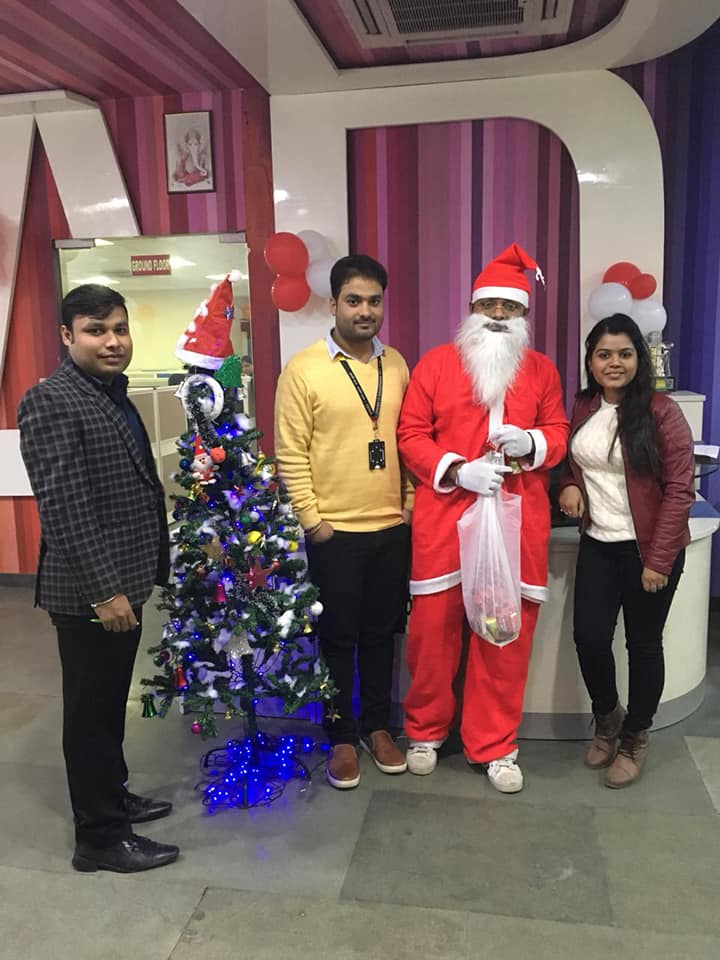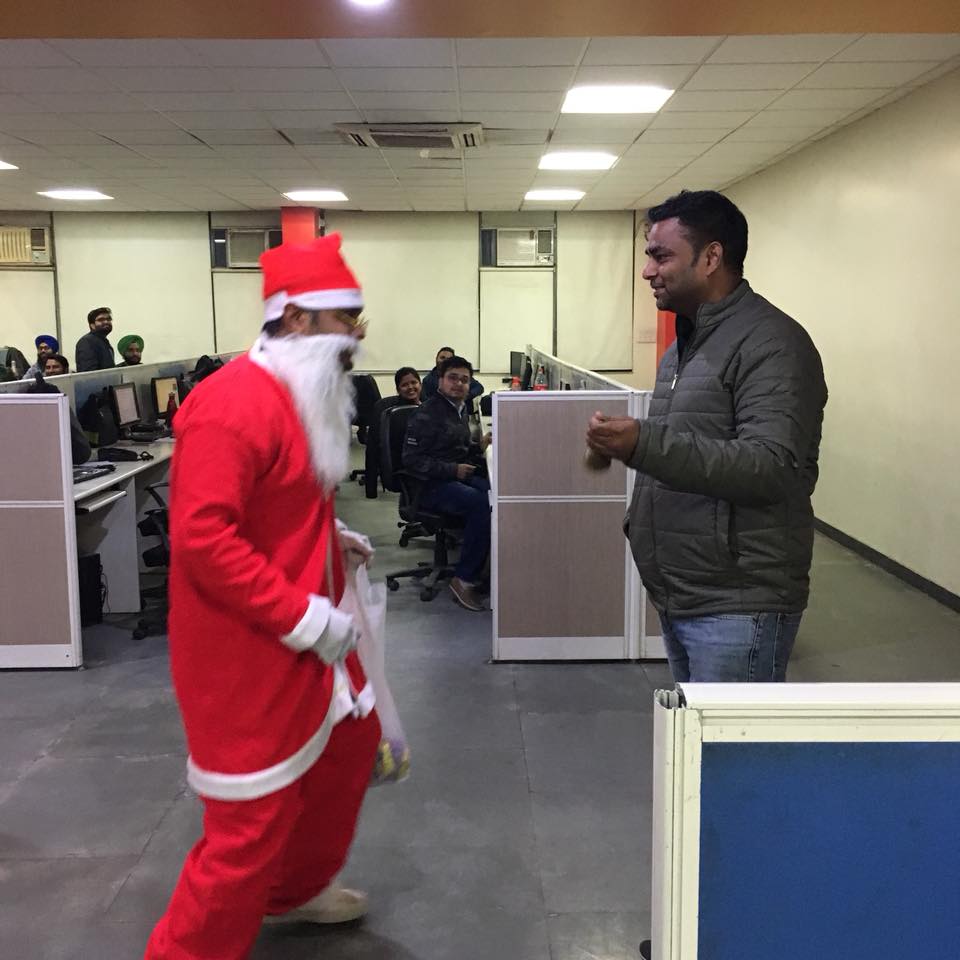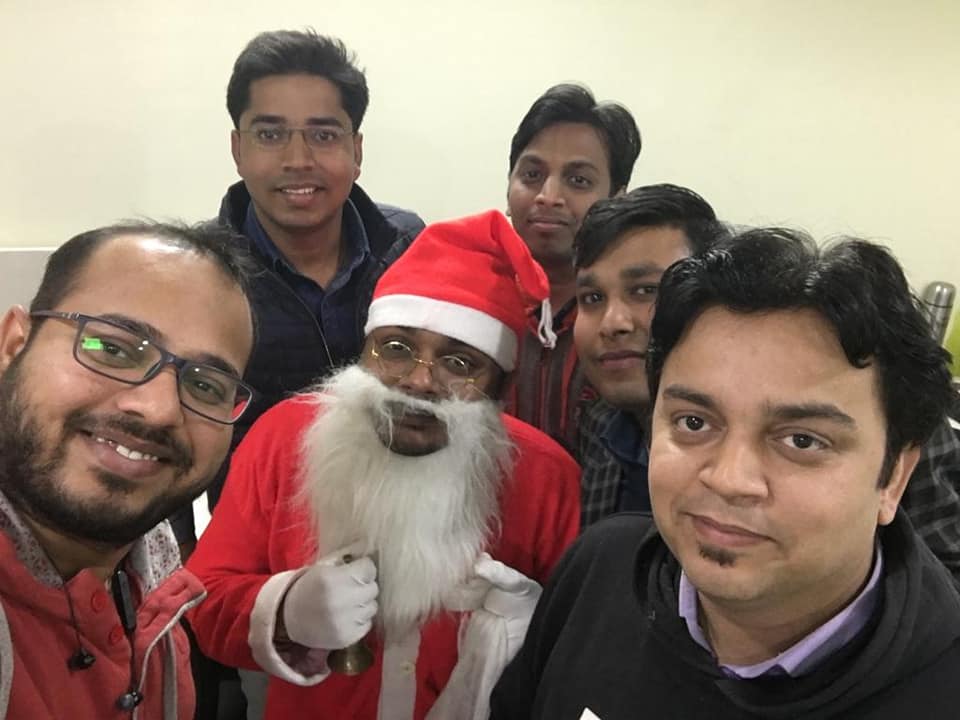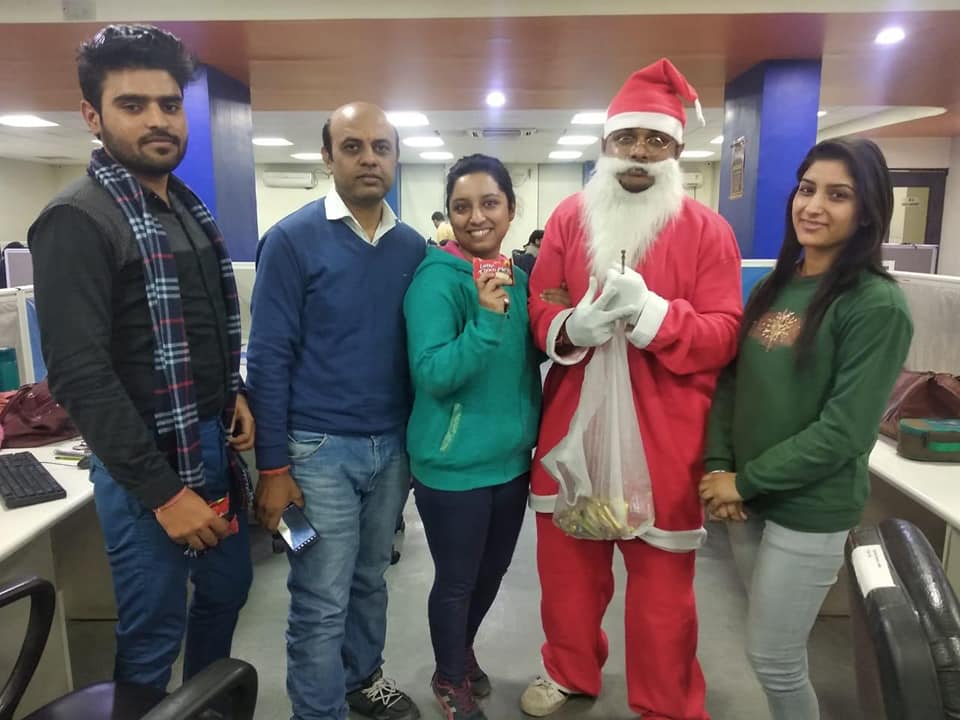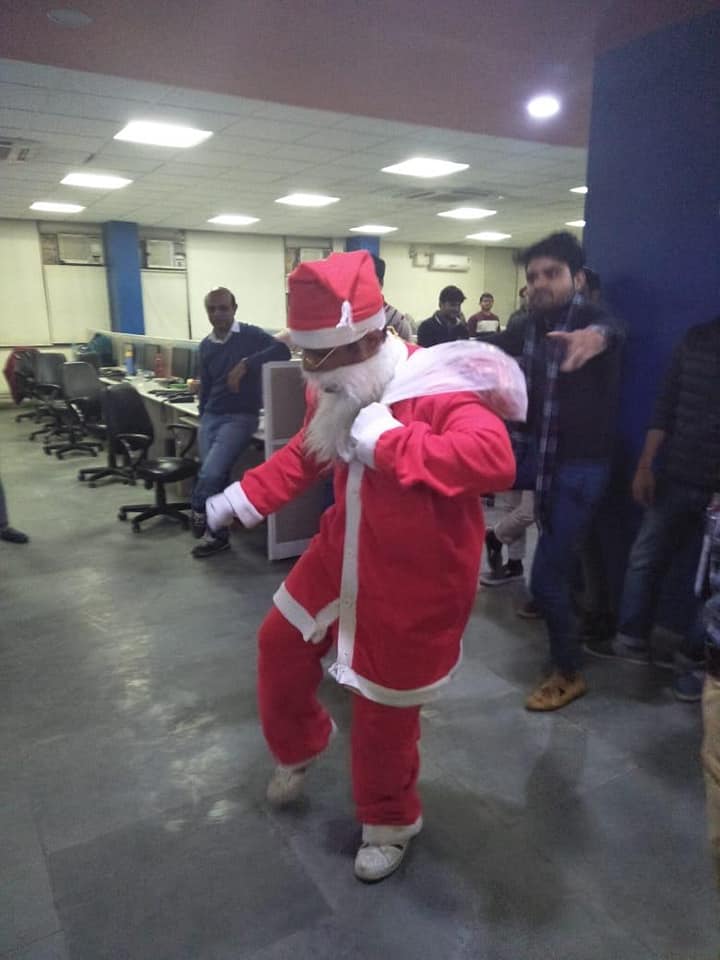 Useful articles, updates, offers and guide boon from SparxIT Team
Categories
Let's discuss your project idea.
Featured In