Coronavirus is a respiratory illness that is now considered a pandemic by the World. This disease is also popular by the name, Covid-19. The virus was first detected during an investigation into an outbreak of pneumonia in Wuhan, China. It has mapped over 162 countries and territories with no sign of stopping. This pandemic disease is now at such apex spread that WHO (World Health Organization) describes novel coronavirus as a "defining global health crisis of our time". The cases are thriving up the charts, including numerous deaths reported across the globe, Covid-19 has now an official name "SARS-CoV-2" given by WHO.
The respiratory novel virus has spread massively since the nascent, with more than 7000 confirmed death cases. The main reason for the outbreak grew because of human transferal. The rampant virus can spread mainly among people in close contact with one another, and ideally, there should be a distance range over 6 feet. 
There are many guidelines given by the CDC (Centers for Disease Control and Prevention)  to prevent and curb the spread of the novel coronavirus. It is best to avoid traveling to the infected area.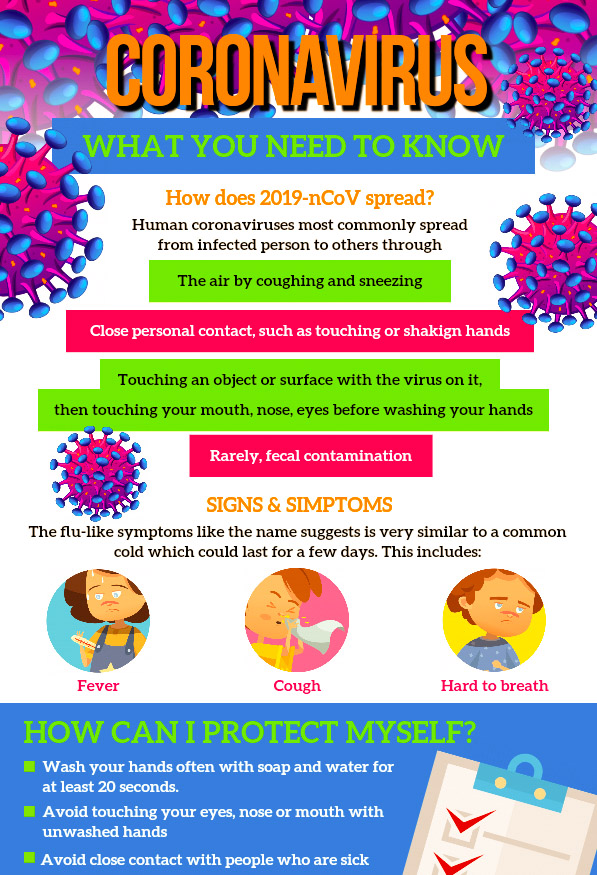 What are the Symptoms? 
The Symptoms to notice during the coronavirus outbreak are as follows: 
These may appear 2-14 days after exposure stated by the CDC. 
Fever

Cough

Shortness of breath

Persistent pain or pressure in the chest

Bluish lips or face
Victims of this virus have noticed difficulty in breathing or shortness of breath. In milder cases, there is a resemblance of flu or a bad cold, which is confusing the people and making it difficult to detect. 

If you experience any of the symptoms or feel like you're exposed to it, see your healthcare consultant. Call the office beforehand so that they can prepare for your visit and take precautionary steps to protect non-infected ones. 
This is an illustration released by the Centers for Disease Control showing the coronavirus, including its characteristic heads on the outside of the virus, from which it got its name.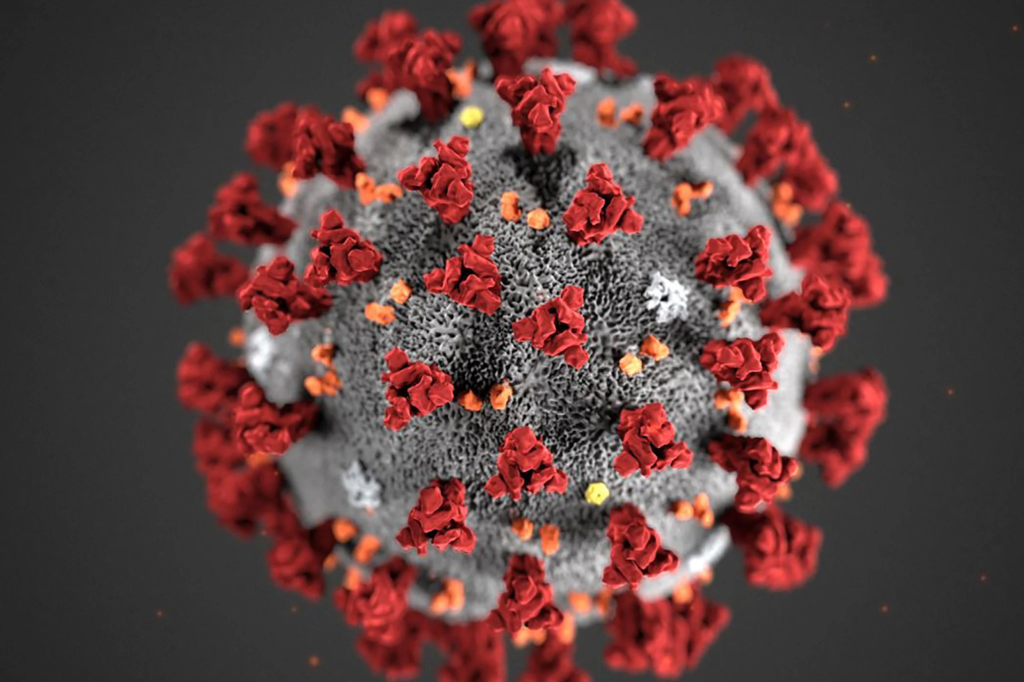 Please note: If you are experiencing any symptoms of Coronavirus, please check with your health care consultant immediately.
How Coronavirus can impact your life?
Currently, it is quite difficult to assess the malignancy of this deadly disease. Covid-19 is carried more readily between humans than Sars. Computer modeling (computer programming version of an analytical model for the biological or physical system) suggested this screening that, one in every new case of Coronavirus has infected 2.5 healthy individuals on an average. According to recent reports, Children are less prone to get infected, whereas older and middle-aged individuals can be disproportionately infected because of this virus.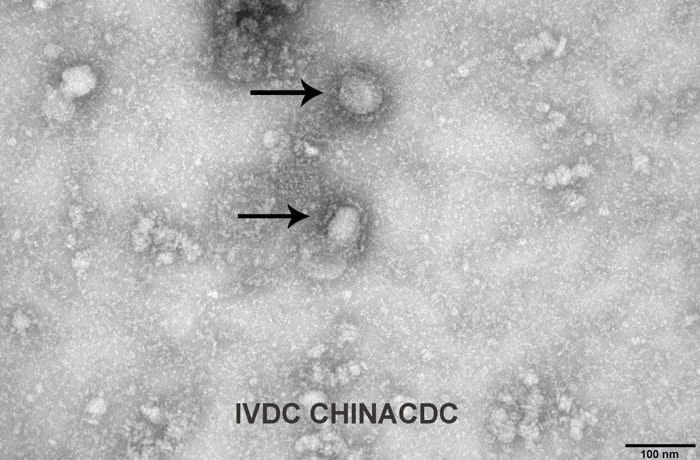 According to research, men are more likely to develop this infection as compared to women. Because men bear weak immune responses in comparison to women. Patients with High blood pressure and Type 2 diabetes may have severe complications following this infection.
The incubation period of Coronavirus
The incubation period of this pathogen has estimated, to be in 5.1 days (95% CI, 4.5-5.8 days), and 97.6% will show the symptoms within 11.5 days (Cl, 8.2-15.6 days) of infection.
We can clearly understand by this estimation that out of every 10,000 cases 101 individuals are more likely to develop the symptom after 14 days of active quarantine or monitoring.
How is it transmitted?
Individuals with this infection will produce respiratory droplets when they talk, cough or sneeze, and breathe. Most of these droplets will generally fall on the ground. People who would come in close contact with the infected person can get affected by this. 
Scientists have not yet figured out any measures, but a preliminary research group has given this suggestion that a humid and hot environment can slow down the spread of this pathogen. 
As a precaution, it is always best to follow all the regulations set by the government. 
Wrapping it up!!
To conclude, take below mentioned preliminary steps to protect yourself from this infectious pathogen:-
Wash and sanitize your hands often. Use alcohol-based sanitizer. Avoid touching your nose, mouth, and eyes with unwashed hands.

Avoid close contact.

Use face masks.
As a leading web and mobile app development company, Sparx IT Solutions is taking preliminary steps in this unprecedented situation. Our esteemed team is well prepared to serve you continually in this distress situation. 
Be safe, Be mindful!!
Useful articles, updates, offers and guide boon from SparxIT Team
Categories
Let's discuss your project idea.
Featured In