Sparx IT Solutions welcomed this new year with sparkles, warm greetings, and high-spirits. The vitality of festivity got an exhilarating sense of rejuvenation and warmth. Sparxians enjoyed at the peak of the unlimited color of joy and confetti.May this new year bring new happiness, new achievements, new goals and a lot of new inspiration for its employees. Wishing you all A very happy new year!!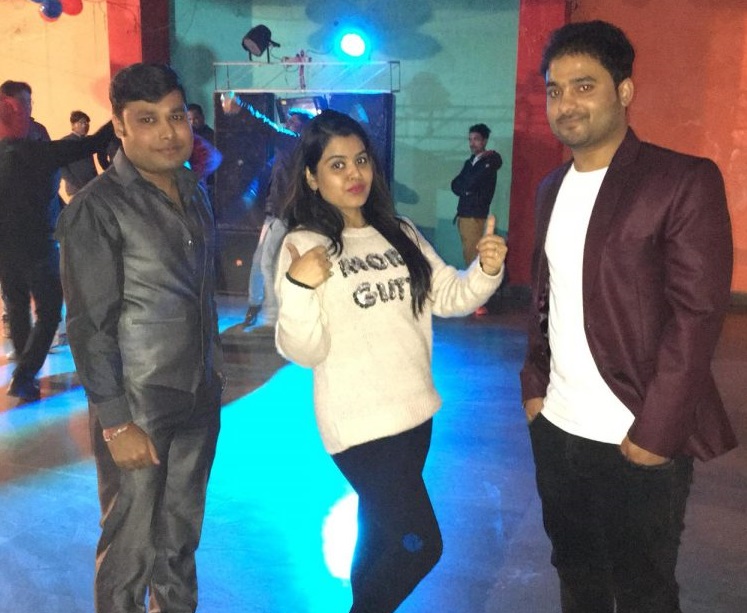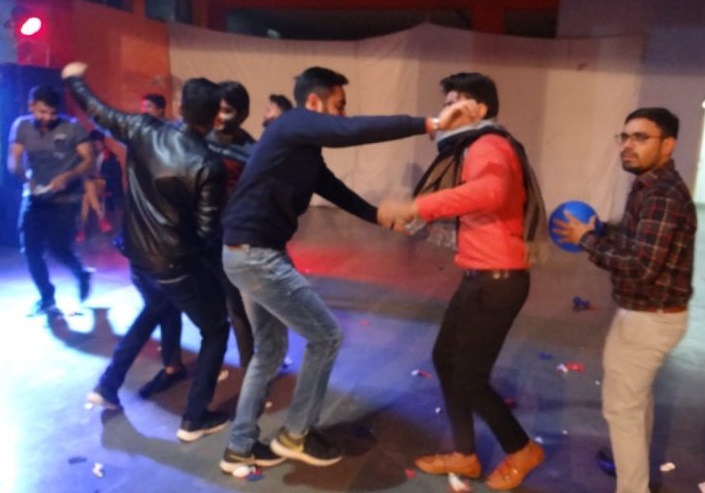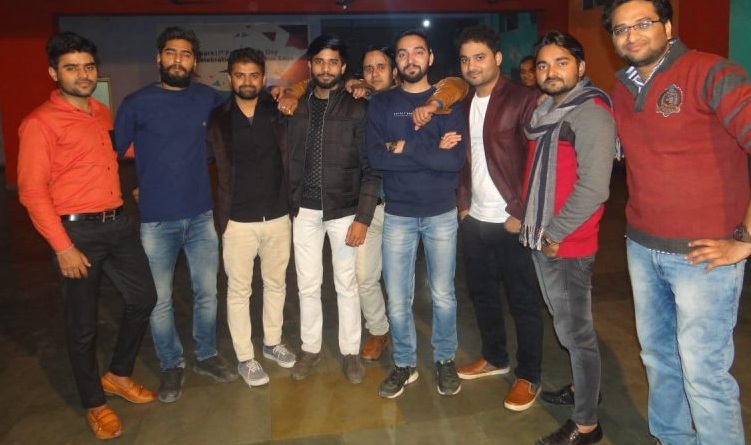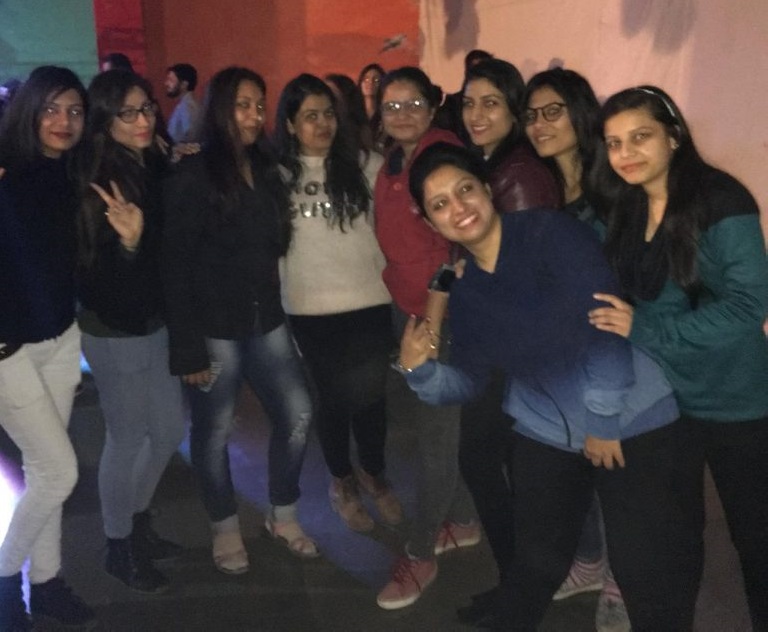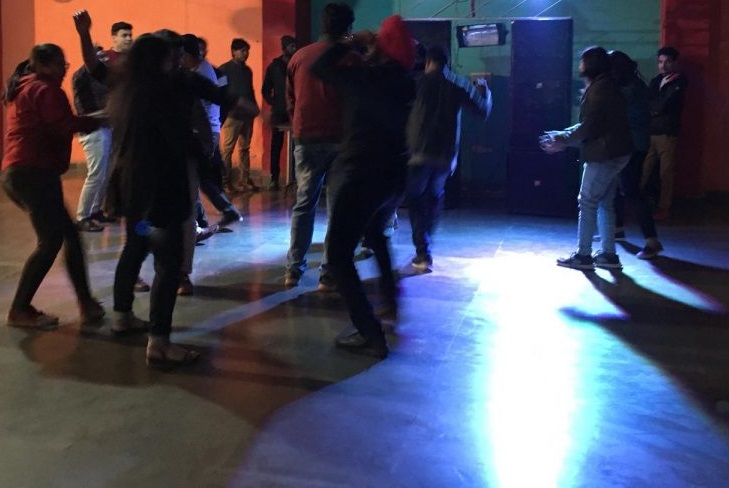 Useful articles, updates, offers and guide boon from SparxIT Team
Categories
Let's discuss your project idea.
Featured In