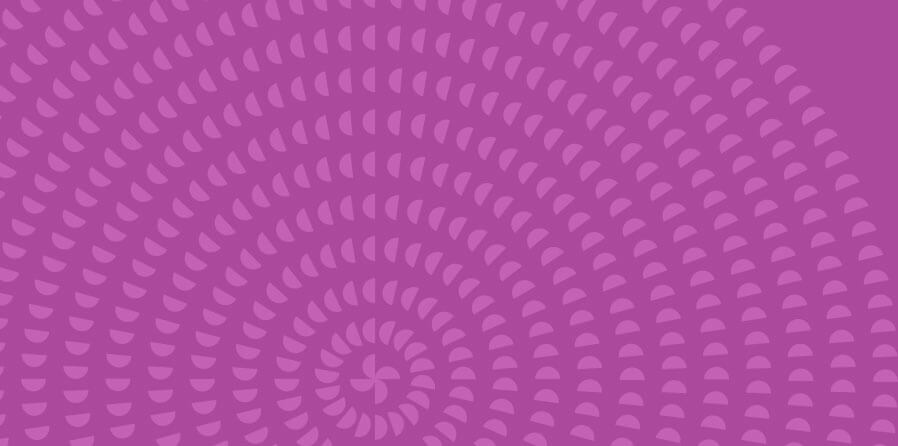 Our Prowess In Mobile App Development
Incepted with the name Sparx Technologies in 2007, we changed to Sparx IT Solutions in 2010. Since then, we have been serving this industry in an impeccable manner. Bestowed with a team of professionally trained developers, we have done a variety of projects. It is our ability to satisfy even the most complex needs of the targeted customers, which allowed us to get NASSCOM certification in 2012. Today, we are known as a trusted custom mobile app development service provider because we have successfully catered the value added service requirements by using the recent technologies.
We provide mobile application development services for different platforms (OS)
01

iOS App Development

Renders high-end iPhone application for different domains that automate the business and ensure top-notch service to the end-users.

02

Android App Development

Offers a range of Android compatible mobile applications that not only streamline lifestyle but also boost the business prolifically.

03

Windows App Development

Code Window application to cater the high-grade services in every domain, like healthcare, education, retail and many others.

04

Tablet Application Development

Features proficiency in crafting the tablet-centric applications that can make the business services accessible to the tablet users.

05

BlackBerry Application Development

Develops enterprise-class applications that run seamlessly on all the BlackBerry platforms to ensure excellent experience to the users.

06

Custom Mobile Application Development

Customizing mobile application so that it can feature every aspect of the business and help the business runners to establish the brand image.

07

iPad Application Development

Delivers iPad application featuring superb functionality that can streamline the business workflow and ensure better experience.

08

iPod Application Development

Takes the entertaining experience for the iPod users to the next level by developing the advances iPod app institutively.

09

Mobile App Development Support

Assists businesses to administer and maintain the mobile application with the help of technical support, which is present 24/7.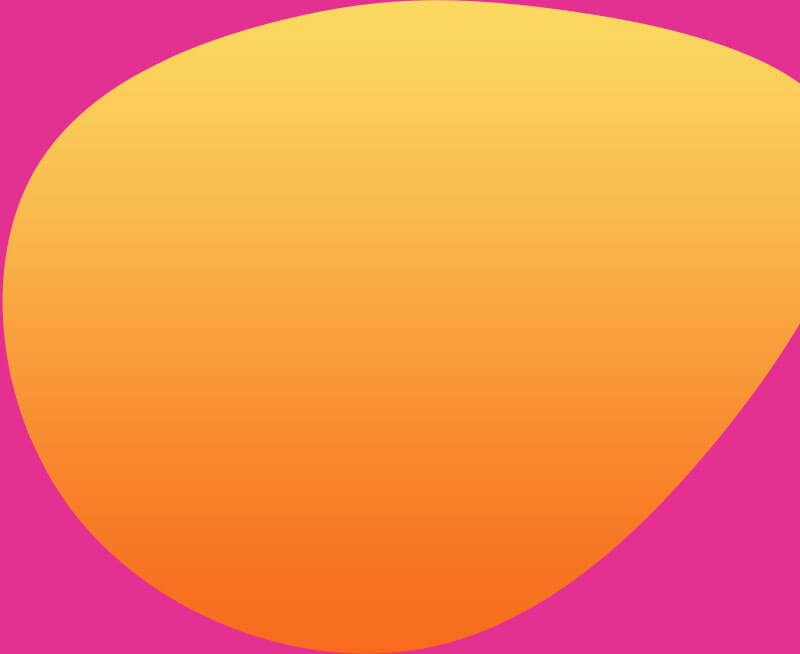 Explore Our Mobile Application Projects
Have a glimpse to the range of the brilliant mobile application projects delivered by us.
browse our portfolio
How we serve our clients with the best mobile application development!
01

We are not confined to developing a single type of application as we create mobile apps for multiple mobile operating systems. Our professional are proficient enough to offer apps for business, entertainment, lifestyle, and much more.

02

Our aim is to deliver the Smartphone apps to our clients that can actually bring high efficiency for their business and generate brand awareness of their services & products.

03

Either you aspire for hybrid or native mobile apps, we equip your business with the most user-friendly applications.
Our Stack of Technologies For Mobile App
At Sparx IT Solutions, we provide a brilliant solution for the cross-platform app development that scales up the business growth, and reduces project cost. With us, you can save ample time on the app development, get efficient project management, cut down your turnaround time. We harness the latest tools and technologies to deliver the world-class mobile apps that cater for iPhone and Android.
Let's have a glimpse at our cutting-edge app development technologies:
01

iOS Apps

We are equipped with the skilled iOS developers proficient in CocoaTouch, SiriKit, Cocoa Pods, Objective C & Swift. They impart their technical expertise in the app development, and render development solutions that cater a variety of business verticals.

02

Android Apps

Our Android technology stack comprises J2ME/Java, Gradle, Android Studio, Glide, Volley, SQLite, and more. By deploying the latest tools and frameworks, we deliver the most efficient and innovative Android app development solutions.

03

Hybrid Apps

We build cross-platform and hybrid mobile applications that work seamlessly across various platforms and devices by using the latest technologies like HTML5, AngularJS, Ionic, PhoneGap, and many more.

04

Wearables

Keeping up with the advanced technology, we create apps that are in-built with a range of features and sensors which empowers mobility via wearables. Our developers have a sound knowledge of this technology and build exceptional apps as per the specific requirements.
We put your needs first
We constantly thrive to build apps that urge the users to download instantly. That's why, we add the following ingredients to make an app successful globally.
01

Excellent User-Experience

Give your users a delightful mobile experience that goes beyond expectations. With smooth onboarding and navigation, assist the visitors properly to boost the conversion rates.

02

Incredible Features

Grab the user's attention by empowering the apps with amazing features. Be it seamless authentication, video conferencing, or social media integration- we've got the skills to develop a feature-packed app faster. We develop apps that the users will love to use.

03

Superior Performance

We create top-grade mobile apps that are optimized for minimum resource consumption. Our solutions possess the capability to handle multiple users simultaneously with an ease.

04

Robust Security

Win confidence for your mobile app by leveraging it with biometric authentication and data encryption to gain trust and adoption.

05

Screen-Friendly

We believe in offering consistent and stellar mobile experience to the users. That's why, we build apps that effortlessly fit into screen size of any device.
Our ultimate goal is to build an app that runs without any glitch, and enhance the customer pool size. We want our clients to lay their hands on the app that is flawless, and that's where our quality inspection service comes into play.
We want our deliverables to meet the stringent quality standards. We have expert test engineers that closely inspect the project from day one to ensure that the final product is bug-free. They possess extensive knowledge of all the test types. Whether it is testing the functionality, UI, or performance of an app, we cover everything in our app testing. Till date, we have provided software testing services to the multiple business domains at a cost-effective price.
Why Choose us?
Wider Reach

Undoubtedly, the more platforms (OS) are covered, these will be accessible for more people. Therefore, we not only offer mobile app development services for different platforms, but we also cover cross-platform needs of our clients.

Uniform Feel & Look

We promise to maintain the similar feel & design of the application on multiple platforms, if there is a single coding on all of them. For this, we have a team of mobile application developers with different levels of expertise.

Custom Apps

There are clients, who want to get custom mobile apps to strengthen their business. Our mobile app developers are truly efficient in this task as they comprehend your custom requirements and develop apps exactly the same.

Marketing Turns Simple

We create apps for you to market your message in a simple manner. This is so easy with the help of an app as you do not need to create a niche message to reach to a specific audience. You can do it with a generalized message.